While getting ready for a recent appearance on "The Colbert Report," John Green revealed that he really likes wearing makeup and that he finally understands why some girls do, too.
"I confess that in high school I was one of those guys who was like, 'You don't need to wear makeup, you're beautiful just the way you are,'" he admits in the video above that was posted to his YouTube account, vlogbrothers.
But now, the author realizes that girls don't apply makeup in hopes that guys will tell them they're beautiful -- girls wear makeup for themselves, the same way Green isn't putting on makeup to impress audiences.
"It's like really beautiful armor because it makes me feel more confident and somehow kind of protected as I go through my day," he said.
In the "about" section on YouTube, Green also lists his favorite makeup tutorials and makeup gurus he has been following. We knew we loved this guy!
Before You Go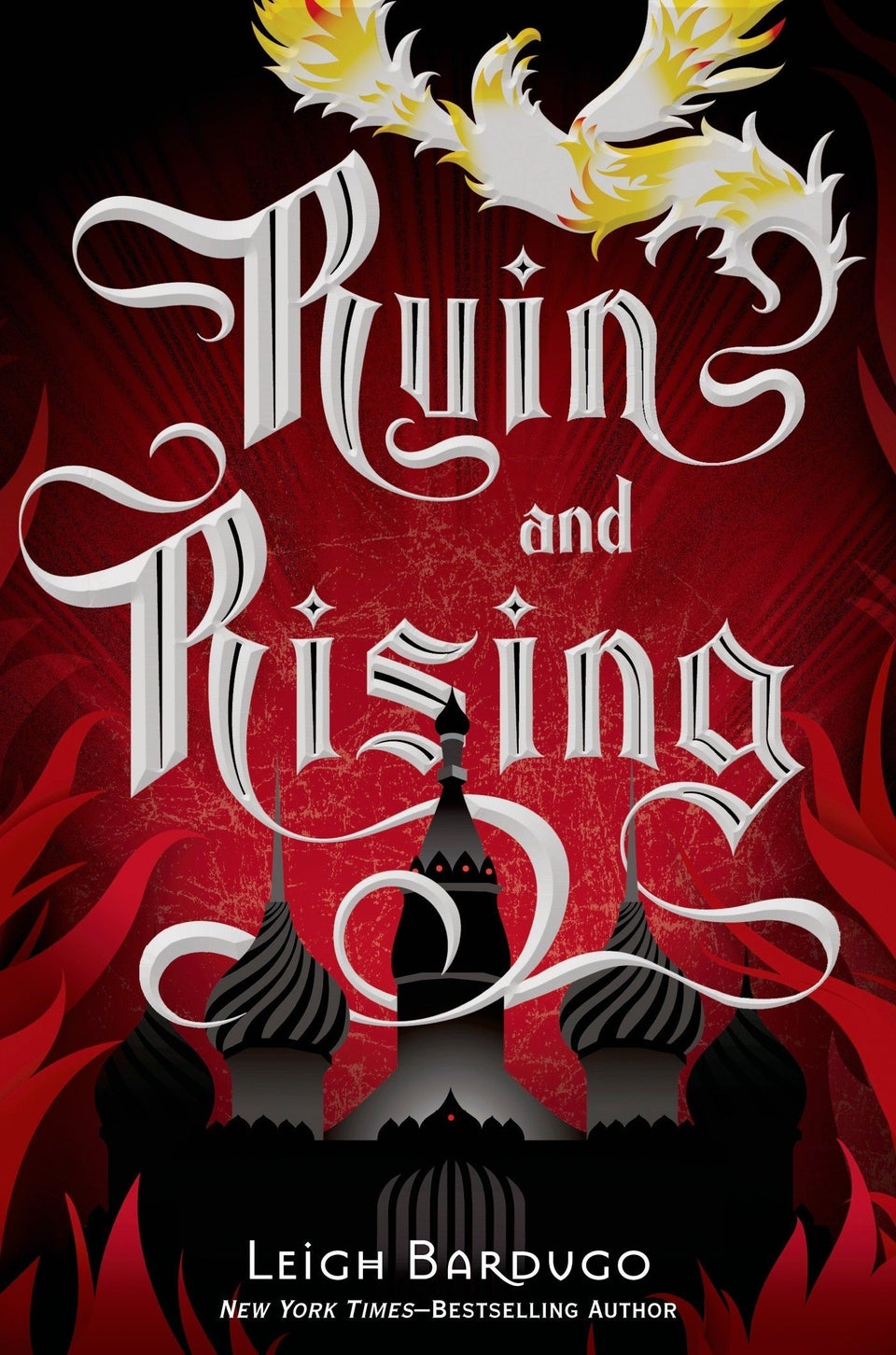 Teen Summer Books
Popular in the Community