I think all of us can look back on an "AHA!" moment when something really resonated or finally clicked. For me, that moment came in the days following an armed robbery at work. It was the fall of 2010, and I was a very green credit union CEO. My credit union, a relatively small financial cooperative of about fifteen million dollars in assets, had a whopping seven employees. Having a masked man point a gun at your face is one kind of "aha" moment for some people. It certainly was for many of my employees--some of whom called in sick, one who quit completely and never looked back, and some who took leaves of absence. When it came time to reopen the building, I was desperately short staffed. I picked up the phone and called a much larger credit union about two hours away that happened to use the same data processor as mine. Feeling a little frantic, I asked the CEO if he could spare one or two employees for me to borrow for a week or so, because I knew they could operate our computer system. I offered to pay salary, travel, food, and lodging. That CEO didn't know me at all, but he immediately sent me FIVE employees. He wouldn't let me pay a dime. He had my back, because I was a "credit unioner," and credit unioners are family. That was my "aha" moment. That's when I knew I had found an industry that I would be a part of for life.
I'm often asked, "What's the difference between a credit union and a bank?" For me, one of the best ways I've ever heard it explained is that credit unions are the not-for-profit balance to the credit structure of the United States. They're member-owned financial cooperatives, meaning that earnings are returned to the members in the form of better rates on loans, higher yields on deposits, and fewer and lower fees. Our boards are elected by and for the members. Since credit unions don't have stockholders, they exist solely to serve members. That's it. No matter how small or big a credit union is, that fundamental cooperative structure remains the same. It's pretty awesome, and it's really the essence of "people helping people." Imagine what the U.S. economy would be like without a not-for-profit balance and competitive presence in the financial services marketplace to help keep rates and fees in check.
You can get a checking account, debit card, credit card, personal loan, auto loan, mortgage, or small business loan anywhere, right? So why choose a credit union? Those of us who work in the industry tend to be passionate, and our members are often outspoken and proud of their credit unions, too. A story heard time and time again is how a credit union gave someone a loan when no one else would. That's powerful. It speaks to the very founding of credit unions in the U.S., back in the days of the Great Depression, when workers pooled their money together to lend to one another in a time of great need. The proverbial lunchboxes of pooled money have gotten bigger, yes, but the same structure and mission is in place today. Cooperatives work, and cooperatives make an enormous difference!
For those of you icy-hearted pragmatists (just kidding) who need compelling data and hard evidence, a recent study was completed by ECONorthwest, a reputable economic consulting firm. The study measured jobs, economic output, and income supported by credit unions in the regional economy, and it revealed that credit unions generated $6.8 billion in economic impact in Oregon and Washington alone in 2014. That's huge. The study also revealed that Oregon and Washington credit unions provided $352 million in direct benefits to their members in 2014. That figure doesn't even get into what credit unions did for their communities through lending and philanthropic outreach! That $352 million in direct benefits went right back into credit union members' wallets, and that rippled out into the economies of Oregon and Washington to the tune of $732 million in buying power. The full report is available here. Since the ECONorthwest report only studied the economic impact of credit unions in two states, think about the overall impact of credit unions in the entire nation. It's pretty amazing! I think the 102 million credit union members nationwide would agree. I admit that I'm a geek, but if that doesn't get you excited about credit unions, I don't know what will.
To learn more about credit unions or find a credit union you're eligible to join, visit asmarterchoice.org. And remember, your "aha" moment about your financial well-being doesn't have to be a dramatic one like being victimized by a payday lender or being denied a loan to start your small family business. Sometimes it's as simple as clicking your mouse and learning about the alternatives. Happy hunting!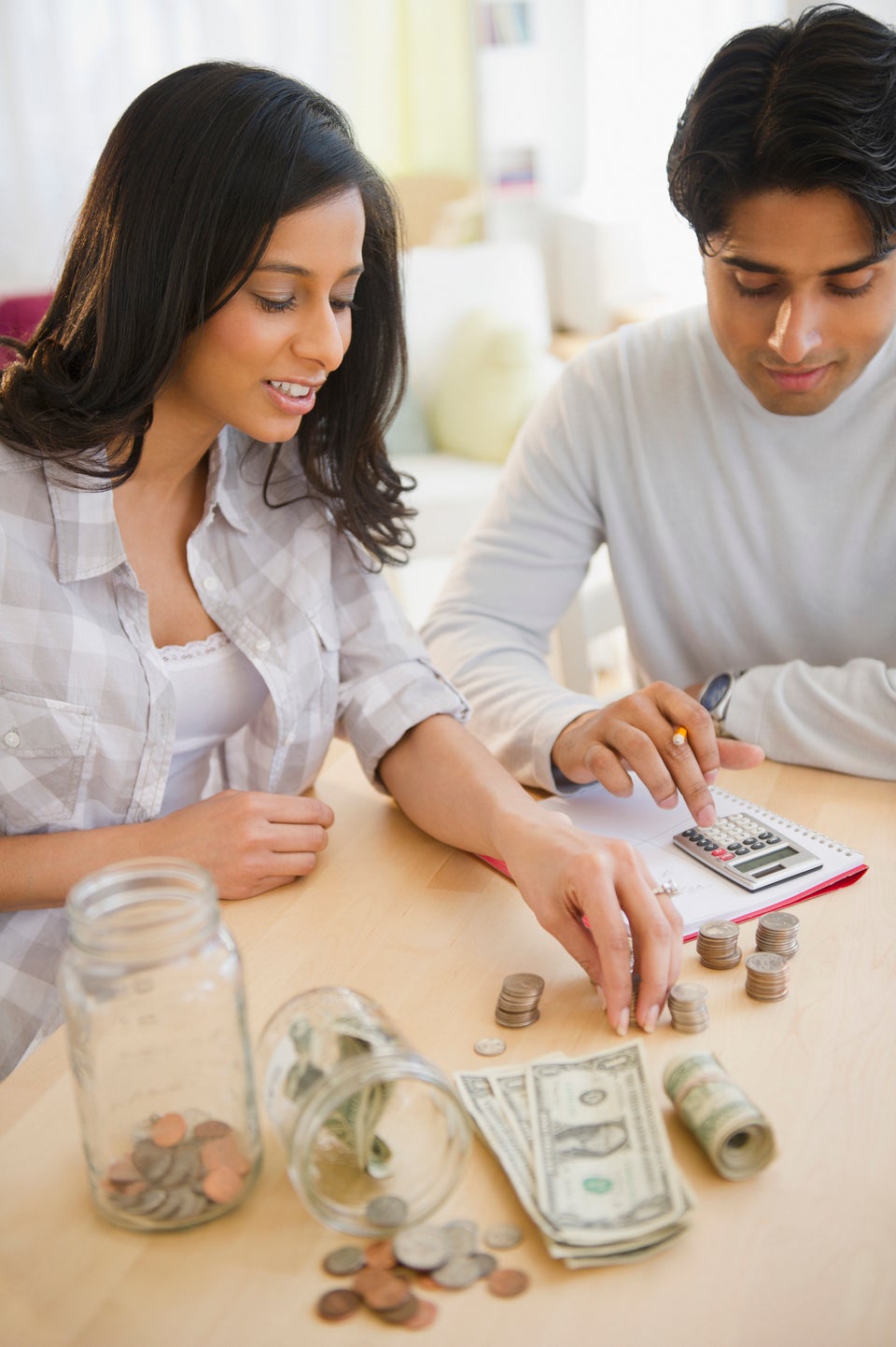 Top 8 Benefits of Financial Education