Last week, author and journalist Hanna Rosin prompted renewed conversation about teens and nude photos in an in-depth article for The Atlantic titled "Why Kids Sext." Rosin appeared on HuffPost Live to further discuss the topic of teen sexting and what parents can do.
In April, the discovery of an Instagram account posting Virginia high school students' nude photos increased concern about sexting. Rosin explores the issue further, interviewing students, police, and parents about teens and technology. "My hope was to help figure out how parents and communities should respond," she writes in The Atlantic. "Because so often in sexting cases that go public, we adults inadvertently step into the role of Freddy Krueger, making teenage nightmares come true: We focus on all the wrong things; we overreact. Sometimes we create an even bigger disaster."
In her HuffPost Live interview, Rosin highlights the importance of listening to your child when it comes to sexting. "Seeing a sext or a naked picture on a kids phone doesn't give you all the information you need to know," she says. "Sexting does not create sexual dynamics, it reveals sexual dynamics. It's a chance for you to get more information. Sometimes you could find information that is kind of worrisome."
While many teens sext in the context of a "trusting relationship" and with their boyfriend or girlfriend, Rosin adds that there are also a number of young people who send nude photos as a result of overwhelming peer pressure and insecurity.
Learning which category your child falls into can provide a road map for talking to them about sexting, Rosin said. Furiously taking away phones and banning them from Instagram, however, is not often an effective strategy, Rather, Rosin urges parents instead to talk to their kids about the risk involved in sexting. "You just present the information ... and kind of let them make the decision."
One piece of information she emphasizes is the fact that teens can go to their parents for help if they find themselves in difficult situations. Using a conversation with her own teenage daughter as an example, Rosin said she provided her with information to make good choices, while also teaching her to recognize "when you're in over your head and you need help."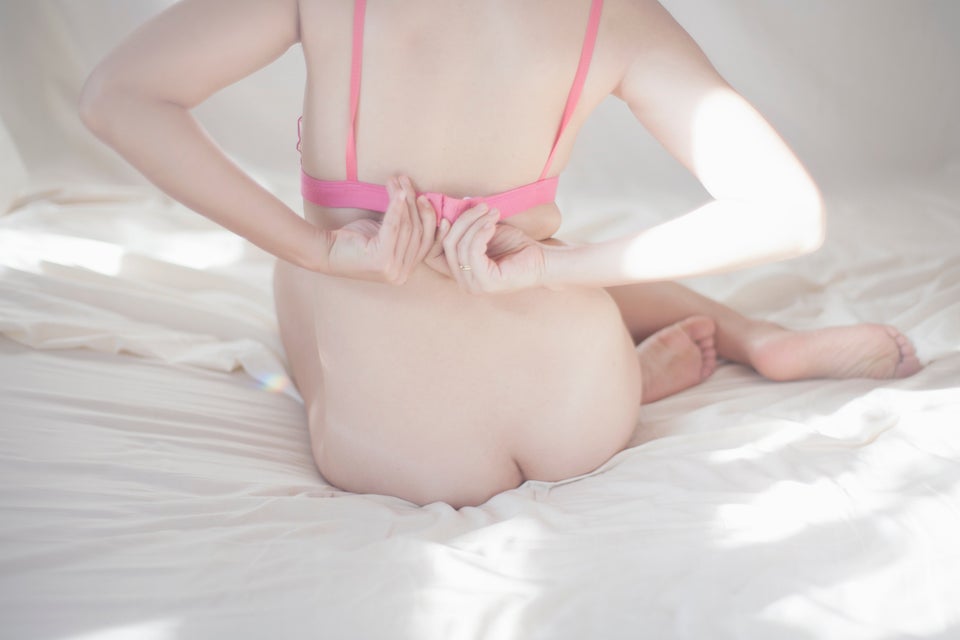 9 Controversial Sexting Scandals