Summertime, for school-age children, should be when the living is easy. It is a time for exploration, new experiences, and an extended break from the grind of studies. Family vacations create life-long memories.
For children whose parents live apart, these memories can be ripe with joy or rife with stress. Divorced parents need to make special efforts to ensure that their children enjoy a summer that enriches their lives rather than burdens their souls. Use the following tips as guides to avoid the most common pitfalls that poison children's summertime pleasures.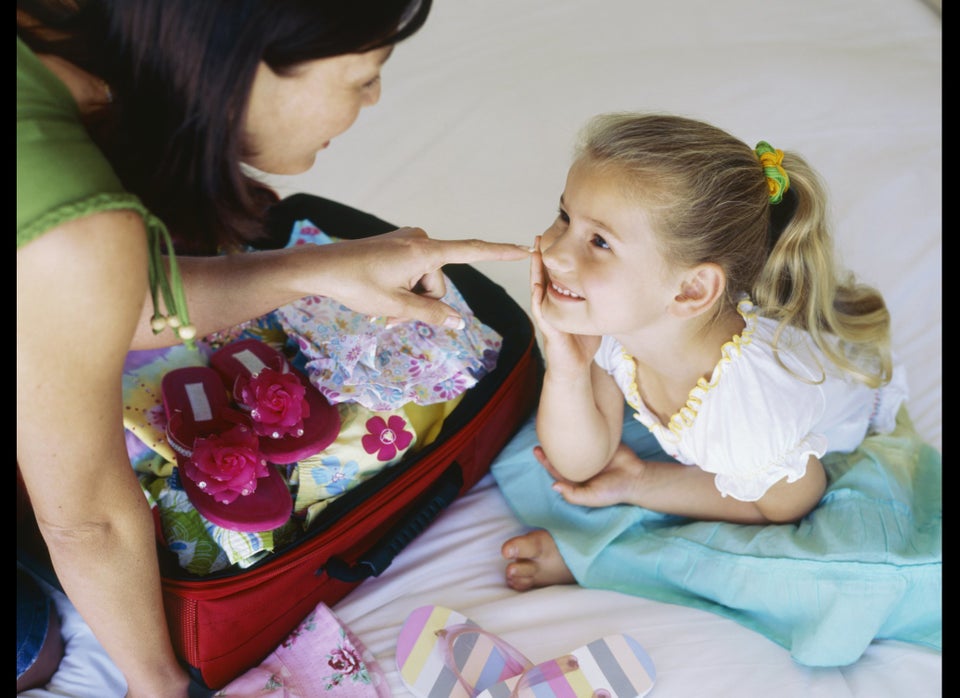 Give your children the gift of a summer free from the tensions that so often linger after divorce. And, while they are away, enjoy your vacation from the children, and fuel up for their return. Raising children while living apart from their other parent is enough of a challenge; do not make it more difficult by creating unnecessary strife between the households.