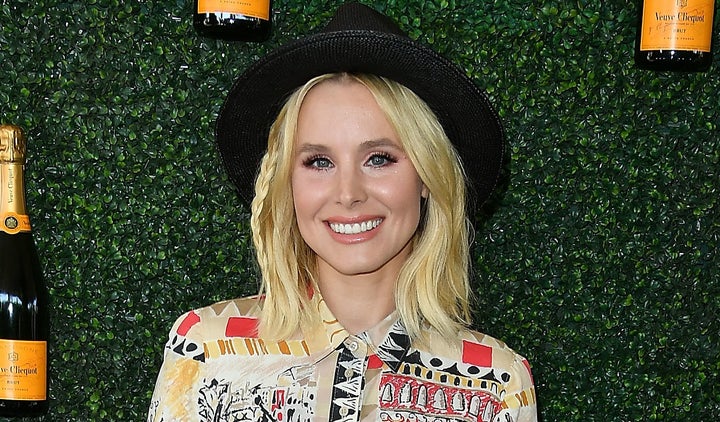 Kristen Bell is not fazed by grocery store tantrums.
In an interview with Babble, the actress responded to a question about the most embarrassing thing her daughters have ever done in public. As it turns out, she couldn't point to any specific moments.
"If my child is acting a fool in the grocery store, the embarrassment is on her," Bell said. "In truth, that shouldn't make me feel a certain way."
Bell and her husband, Dax Shepard, are parents to 3-year-old Lincoln and 2-year-old Delta Bell. Her attitude toward her daughters' public tantrums is pretty simple: They are toddlers acting like toddlers.
"She's going to act the way a child acts, and I'm not going to let that reflect on me or bring me down," Bell explained. "That shouldn't make me feel ashamed or embarrassed in any way. Only you can make you feel a certain way."
While parents can certainly respond to these situations and try to calm their children down, they shouldn't feel shame that the tantrum arose in the first place. Bell believes that kind of negative attitude reflects a self-loathing that can be harmful.
The actress cited the famous Eleanor Roosevelt quote, "No one can make you feel inferior without your consent."
Bell offered some advice for parents who feel shame or embarrassment when their children don't behave perfectly (and anyone who struggles with these emotions under other circumstances): "Once the negative feeling starts to own you, it's on you to put it in the trash and let it go. You are the only person that has the power to change your feelings."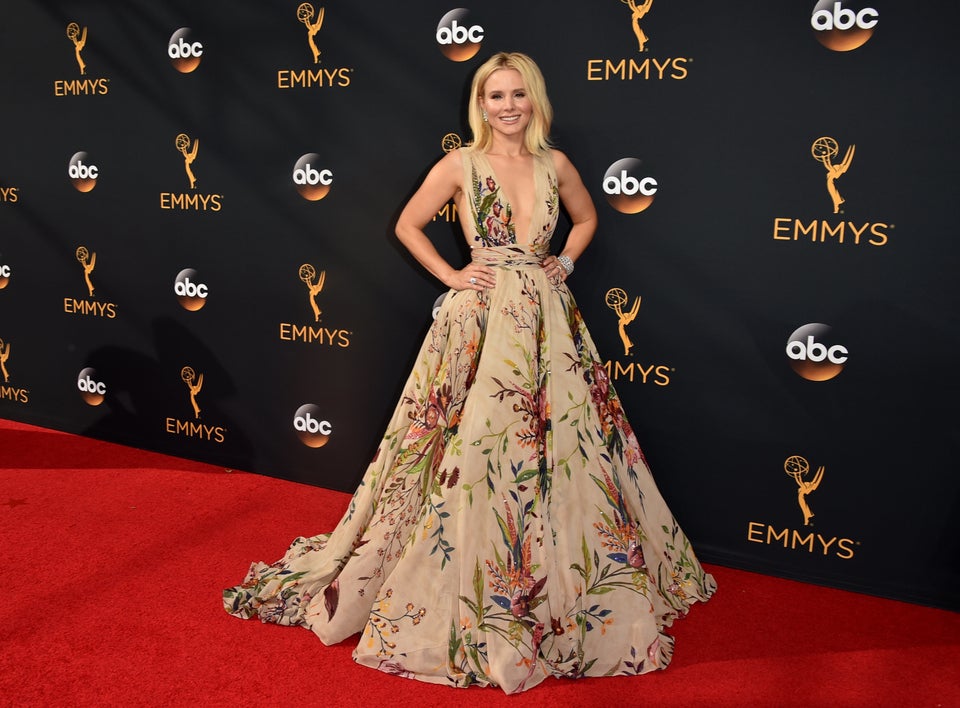 Kristen Bell Red Carpet Photos