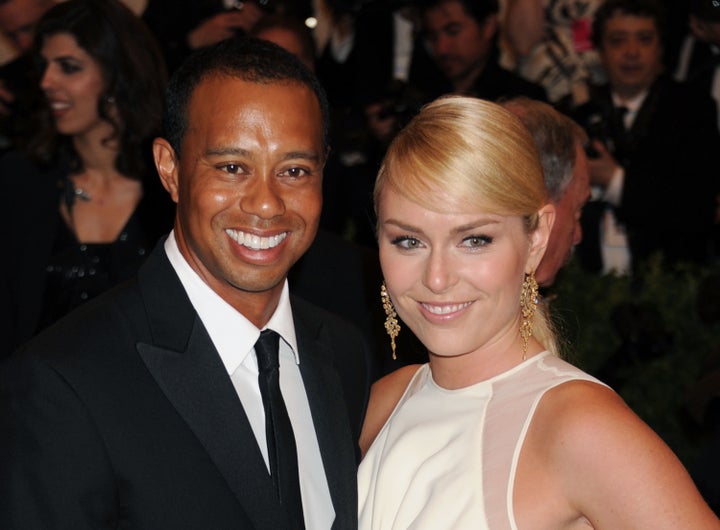 Maintaining a relationship is hard when you're a pro athlete with a busy schedule. It's even harder when the same is true for your boyfriend. Just ask Lindsey Vonn.
"I loved him so much and I still do, and it just didn't work, you know," she said. "It was too much with his competition schedule and mine and, you know, he has two kids." (Woods has a son and daughter with ex-wife Elin Nordegren.)
"We're still on good terms and we're friends, but it was really hard," Vonn added.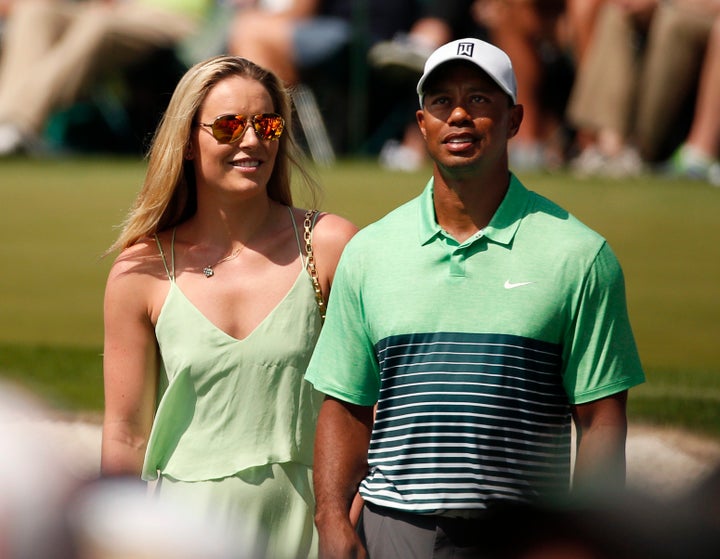 When discussing the end of the high-profile romance in the past, the 31-year-old Olympian has said it may have been poor timing right off the bat. Vonn split form husband Thomas Vonn in November 2011, after four years of marriage.
"Jumping into a relationship right away after getting a divorce was probably not the smartest move on my part," she told the New York Times in late 2015. "Thomas was really my first boyfriend, so I didn't have a lot of dating experience."
One silver lining of the breakup with Woods? Vonn doesn't have to pretend to like golf anymore.
"I just…I love golf," Vonn told Meyers with some sarcasm, before calculating just how long a day on the green with her then-boyfriend could last. "That's like, five hours."
Golf: It's not for everyone. (Sorry, Tiger.)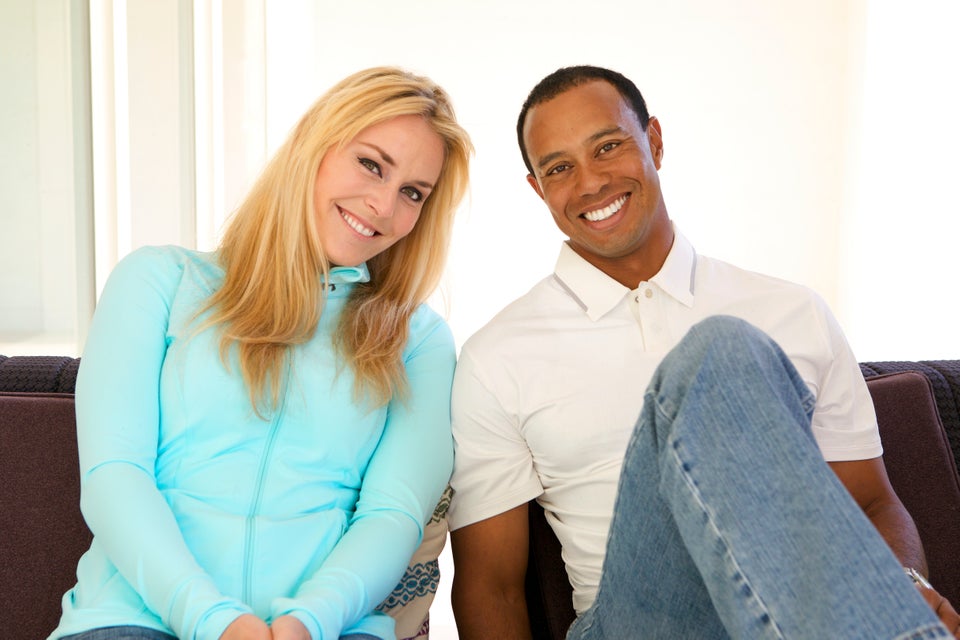 PHOTOS: Tiger Woods and Lindsey Vonn