So you've been to London before and hit the must-sees and must-dos. Here's how to take your next trip to the next level.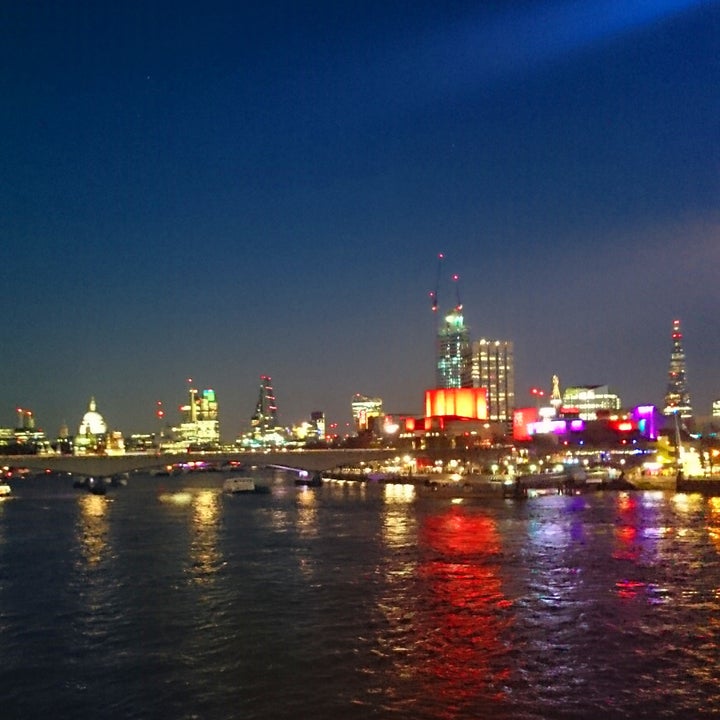 You've shopped at Harrods, now browse Fortnum & Mason:
So you've drooled at the luxurious fashions and food halls of the world-famous Harrods, but another historic (and less-crowded) British shopping experience can be had at the lesser-known and more charming, Fortnum & Mason in Piccadilly. Browse the rows of own-brand nibbles in stunning packaging; their dizzying selection of teas; and handpicked delicacies from the bygone British Empire in a old world atmosphere. The elegant, multilevel emporium also boasts five restaurants including a traditional tea salon.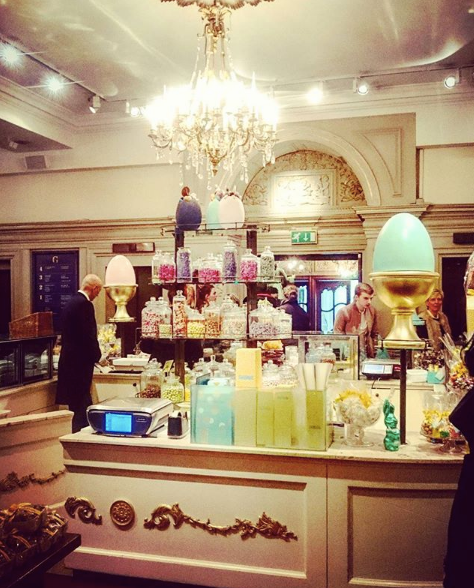 You've strolled Hyde Park, now explore Holland Park:
Hyde Park is London's most famous green space, but the nearby Holland Park is popular with neighborhood locals for good reasons: There are wild peacocks; a Japanese garden filled with golden koi fish, an English rose patch, and a cricket pitch. In the summer, it's the home to a pop-up opera theatre. Make like the upscale locals and pack a picnic and go.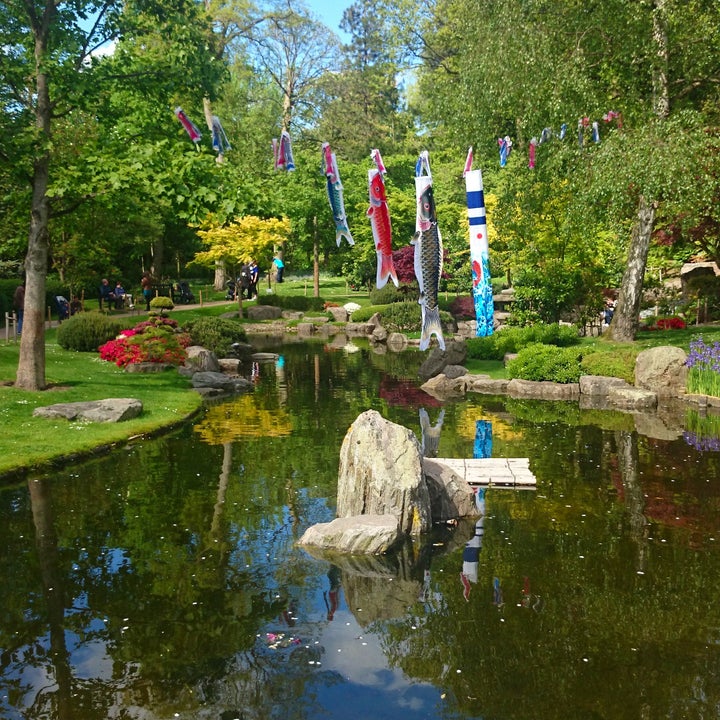 You've seen the view from the London Eye, now gaze down from The Shard:
At twice the height of the London Eye, the whole sprawling city of London is presented for your viewing pleasure at The Shard. For entries fees starting around £20, this skyscraper offers viewing platforms at the 68th, 69th, and 72nd floors. Alternatively, skip the touristic route and visit one of the hotel or restaurant bars, and spend the money that would have gone toward an admission ticket on a cocktail instead.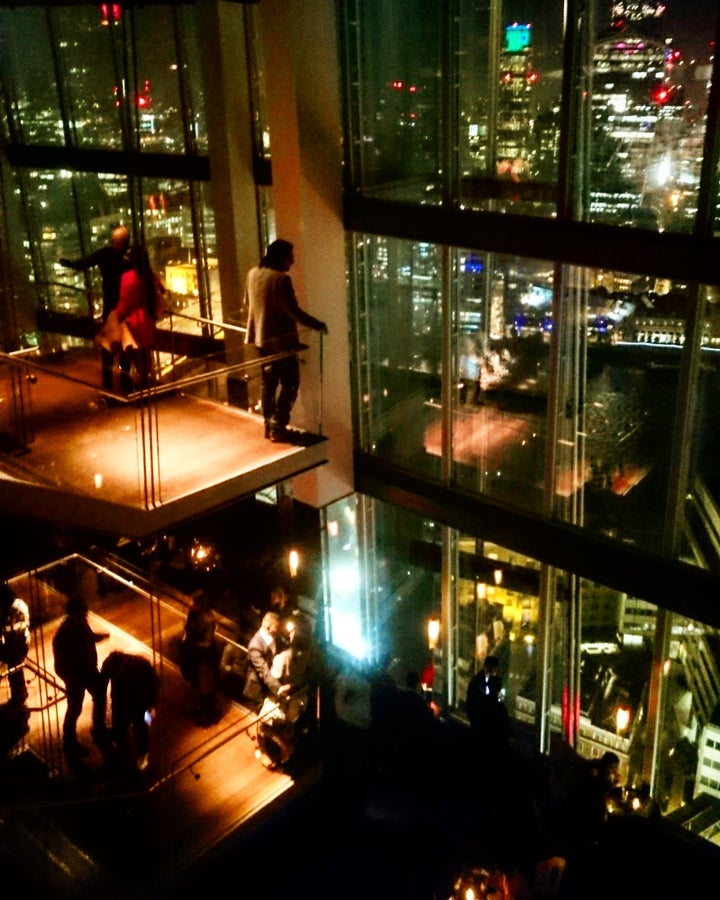 You've stuffed yourself at Gordon Ramsay, now sample Borough Market:
You've sampled dishes from one of world's biggest and baddest celebrity chefs, but Borough Market offers stall-after-stall of the stuff that foodie dreams are made of. With high-quality British-sourced products, cooked-to-order international street food, and even a great selection of tipples like hot cider and Pimm's Cup, you'll be spoiled for choice.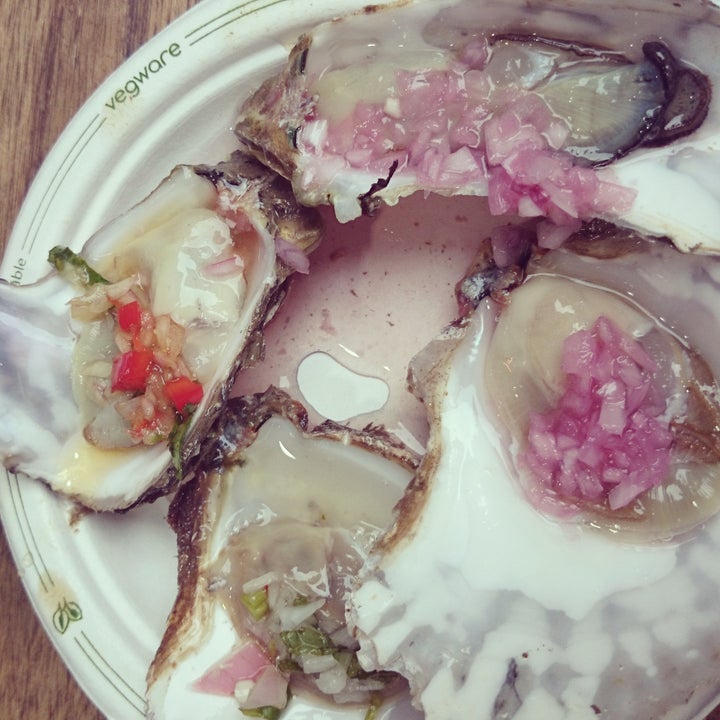 You've hunted through Portobello Road Market, now dig through Brick Lane Market:
One-of-a-kind trinkets and authentic antiques? Of course you want more. But this time, check out the younger and hipper, Brick Lane Market where you'll find trendy vintage digs, indie artwork, and quirky home bric-à-bracs, as well as some excellent street food from a crazy array of countries.
You've marveled through Tate Modern, now see The Saatchi Gallery:
After the Tate, the best place for truly interesting contemporary art is The Saatchi Gallery in Sloane Square. Thought-provoking and provocative, the art at the Saatchi Gallery can be observed up close since it's not plagued with the same elbow-to-elbow crowds of the Tate. Don't miss the memorizing oil installation.
You've drank at the pubs, now sip at the speakeasies:
London has evolved beyond standard-issue G&Ts and British lagers, and the recent crop of speakeasy-style cocktail joints proves it. Bring your own bottle to B.Y.O.C. (housed inside the health juice bar, Juice Club in Covent Garden), and mixologists will craft you a custom cocktail. Also, check out Bourne & Hollingsworth, where drinks are served in dainty teacups; or the Victorian-inspired, candlelit underground bar, The Worship Street Whistling Shop.
Popular in the Community