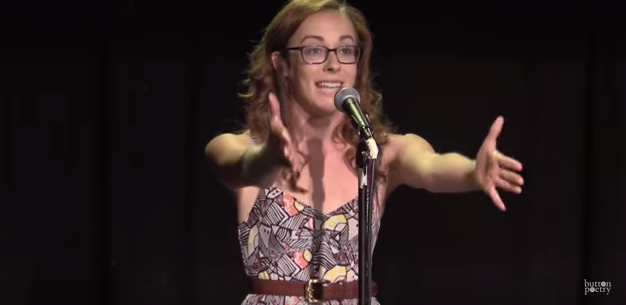 She describes the metaphor as if she were talking to her lover and attempting to explain what anxiety feels like for her.
"When I tell you about the ghosts that live inside my body, when I tell you I have a cemetery in my backyard and in my front yard and in my bedroom," Twohy says. "That my anxiety is a camera that shows everyone I love as bones... This is that part of the story when everyone is telling you to run."
She describes her panic as a "stubborn phantom" that will follow her for months on end. "≈," Twohy says. "It's fun to visit once a year but no one wants to live there."
Towards the end of her poem, Twohy's face gets a little brighter as she says, "And you love me… you are not stupid or careless or even brave. You've just never seen the close up of a haunting."
Although Twohy says this love can't "cure" her, it does give her some welcomed company in her haunted house riddled with anxiety. "When you say to the ghosts, 'If you're staying, then you better make room.' And we kiss against the walls that, tonight, are not shaking."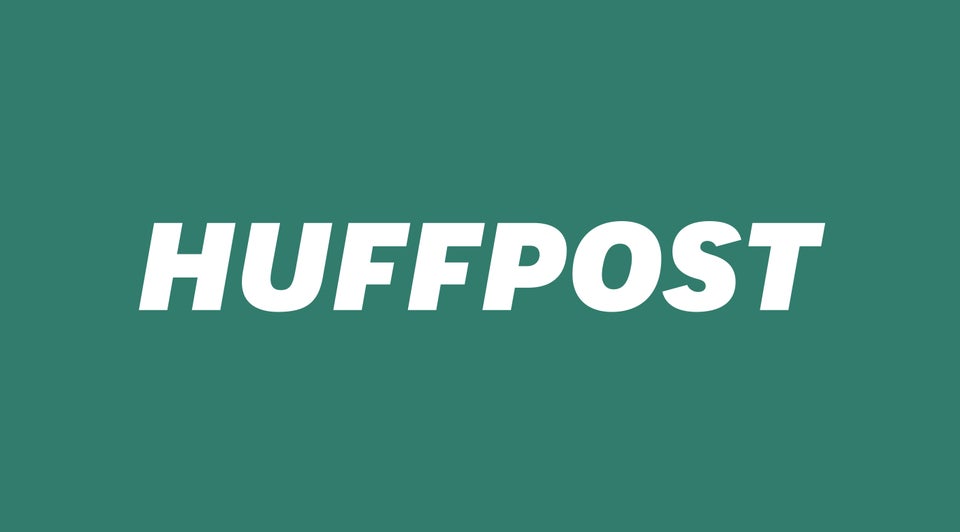 13 Slam Poems That Pack A Serious Feminist Punch
Popular in the Community