Marilyn Monroe was admired for her beauty and allure. However, she definitely was not the 'shallow' stereotype her acting roles portrayed her to be. It was primarily her determination and goal-driven nature that made her into the household name she is today.
She did not wait for fame to find her; instead she went about seeking the right people (in her case, powerful men) to put her forward for roles and introduce her to the right people. That tactic can certainly be identified as 'finding a sponsor or mentor'.
Marilyn, like many artists, shows us how important it is to find support and create networks in order to build your career and be seen as a star.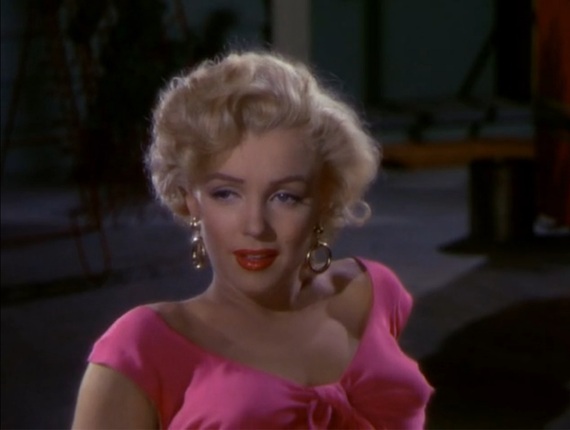 Here are five reasons you should think about getting a mentor.
Learning culture for your life
By seeking out mentors, you are seeking out opportunities for growth and development.
Support and advice
Find people you trust and can catch up with to talk about issues and problem solve. They can be your sounding board and support network.
Formal mentoring
Assisting in goal setting and a clear career path. A clearer view of the future can lead to better performance and career success. It absolutely helps with accountability.
Inspiration and perspective
Spending time with a mentor you admire can inspire you and give you the benefit of their experience.
Expanding networks
Finding the right mentor opens doors, puts you in front of key people, and expands your networks.
Seek out people who inspire you.
Create networks of people who informally mentor you.
Join a mentoring program - there are many groups and leaders that have a formal networking program. Find the right one for you.
If you want to achieve your goals, just like Marilyn did, evaluating your mentors and assessing who will help you grow will enable your dreams to become realities.
About the author
Catriona Pollard is the author of From Unknown To Expert, a step by step framework designed to help entrepreneurs develop effective PR and social media strategies to become recognised as influencers in their field. www.unknowntoexpert.com
Catriona is also the director of CP Communications, which merges traditional PR tactics with cutting-edge social media strategies that engage consumers as well as business. www.cpcommunications.com.au
Calling all HuffPost superfans!
Sign up for membership to become a founding member and help shape HuffPost's next chapter