Robert, a married ex-pastor and insurance salesman, says he was looking to expand his business, so he went on a "call girl" website to see if he could meet new clients. Robert says that after communicating with some of the women, he started a relationship with one that was mostly over the phone and only went as far as kissing, although he also says he spent $60,000 of his family's savings on her. Watch his story here.
In the video above, he tells Dr. Phil why he first went to the website. Did he have ulterior motives, or was he just trying to find new business? See the emails he says he wrote to some of the women.
Robert claims that he has ended his relationship with the other woman and has been completely truthful with his wife and daughter about his "affair," but his daughter says she thinks there's more to the story. On Friday's episode, Dr. Phil attempts to get to the truth. Watch more here.
Before You Go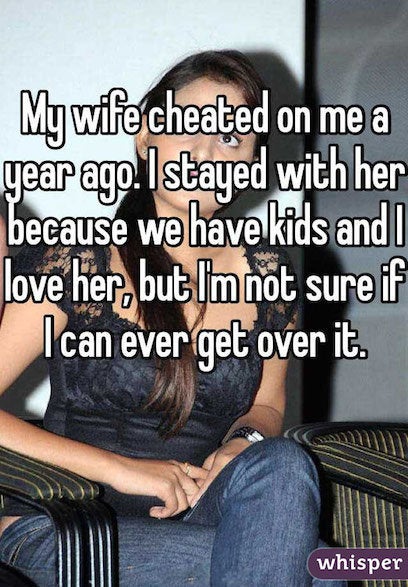 Secrets From Cheaters
Popular in the Community