What's more, both men and women are likely to cheat with someone they already know, but men are more likely than women to have a sexual affair with a stranger.
Given the information above, is it possible to affair-proof your marriage? Not entirely, says relationship expert Andrea Syrtash.
"The bottom line is that there may be no way to cheat-proof your relationship, though communicating, acknowledging and appreciating each other, and giving physical and emotional attention on a regular basis is a step in the right direction," she says in the video.
Watch the video for more on why people cheat, then click through the slideshow below to test your knowledge of celebrity cheating scandals.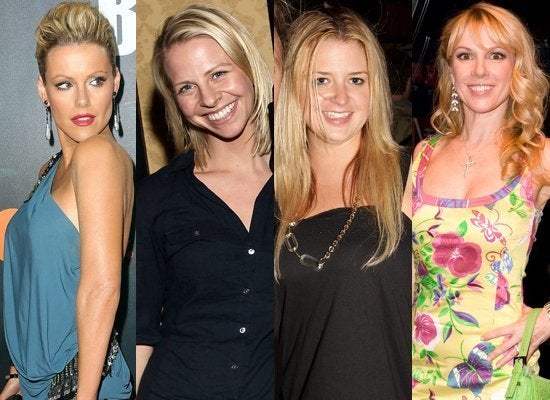 Trivia: Celebrity Cheating Scandals