The actors, who starred in "That '70s Show" together, aren't planning on giving their kids, 3-year-old Wyatt and 10-month-old Dimitri, gifts for Christmas come December. In an interview with Entertainment Tonight, Kunis, who explained that the holiday has become an event within her Jewish family, said that she and Kutcher are going to be more mindful of how their kids view that time of year.
"Last year when we celebrated Christmas, Wyatt was 2 and it was too much," Kunis said. "We didn't give her anything ― it was the grandparents. The kid no longer appreciates the one gift. They don't even know what they're expecting; They're just expecting stuff."
Kunis and Kutcher are OK with the grandparents offering one gift, but also would like help showing their kids how to pay it forward.
"We'd like to take a charitable donation like to a children's hospital, whatever you want," she said.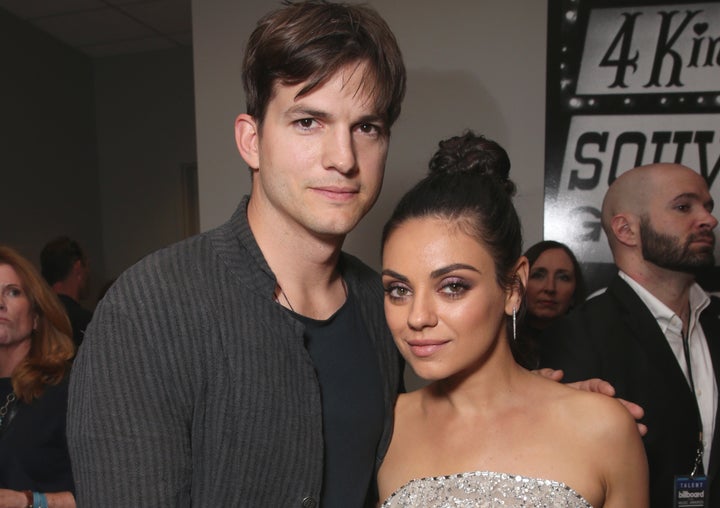 Kunis also discussed how she keeps her kids busy while traveling and offered her go-to plan.
"We have a public library card everywhere we go," she said. "When it is really hot outside, we go to the library and read books."
The actress also joked about how her life has changed with Kutcher since they became parents.
"We used to be like, 'What's the coolest club?' And [now] I'm like, 'Let me tell you about the zoo in Atlanta and the bouncy house,'" she joked. "There's not one kid activity that I haven't done yet with my child!"
Related
Before You Go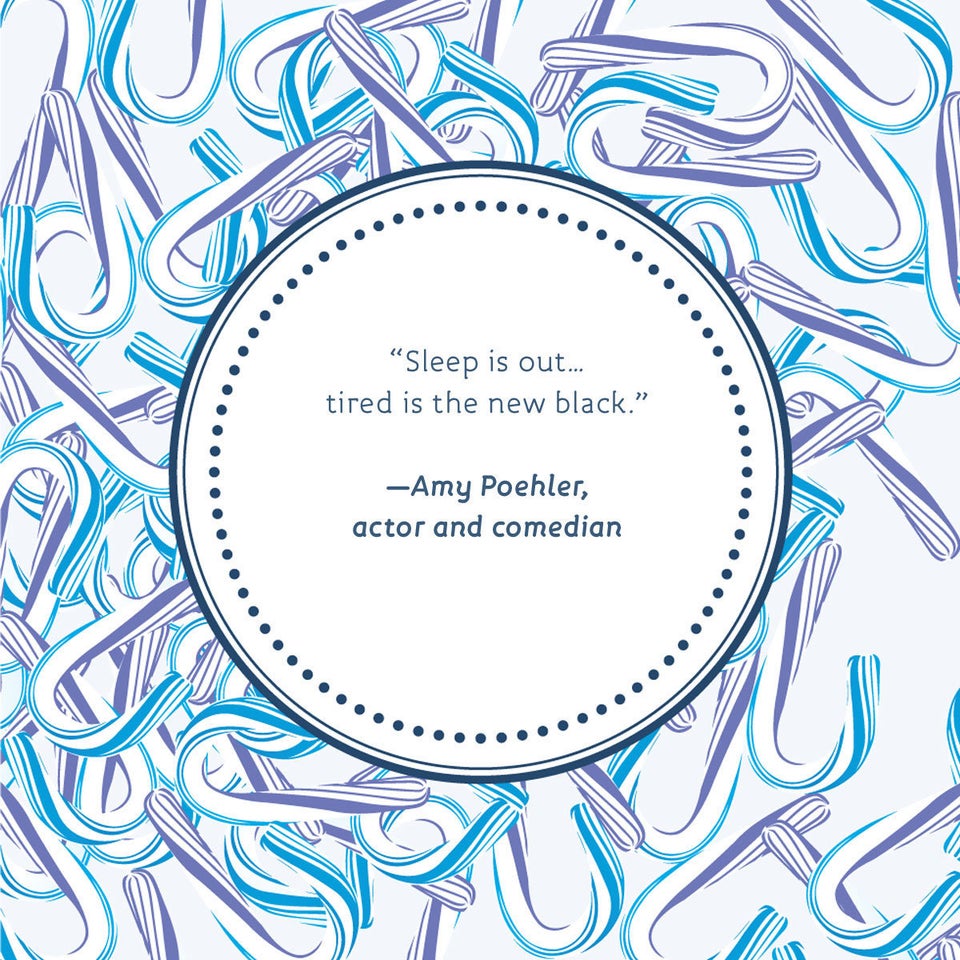 Quotes About Motherhood