The Internet Age has given millennials unlimited access to information and it has inevitably changed society in an accelerated fashion. Considering that, the world wide web has led to everything from changes in social behavior to digital marketing jobs. Ironically, those are one in the same when it comes to social change.
Even though the protests and marches are filled with young adults, #blacklivesmatter was used on Twitter 92,784 over the four hours following the Darren Wilson verdict. There's impact in millennial activism; but, at its core, it's about growing awareness in a way to influence the action of many, i.e digital marketing.
Using content and social communities to grow a brand or support a cause is the essence of digital marketing and it has become the epitome of how millennials ignite social change. Though we must not confuse awareness with action, or in digital marketing terms: conversion.
I'm encouraging us to make change not chatter.
The Internet shouldn't be the finish line, rather a catalyst to promote action for the greater good. Here's how it's been done to make social change.
Social media activism meets virality
Every hashtag is a campaign. Some of the biggest social impact has come from viral content through social channels. It was almost impossible to miss 2014's #icebucketchallenge - the hashtag created to raise money and awareness for ALS. The campaign challenged people to pour a bucket of freezing water over one's head.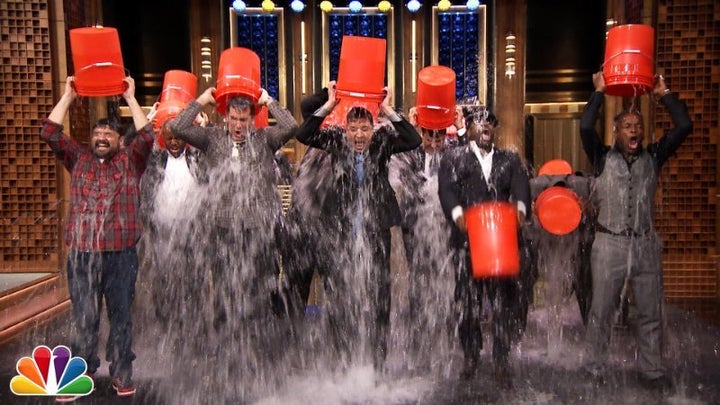 The hashtag led to over 2.4 million videos shared on Facebook and 2.2 million mentions on Twitter, with an immense amount of celebrity participation. That online support translated into more than $88.5 million in donations.
That is just one example of how building awareness through Facebook and Twitter can be partnered with charity to create tangible change towards a notable cause.
Building an engaging audience
Social awareness is necessary but, much like digital marketing, society needs to influence action from the audience they're building. Early stage startups know, it's important to not only build buzz for your brand but also to sustain loyal engagement. It is no different when it comes to digital activism. Create ways for an audience to do more than spread the word, this could be a petition, connecting with influencers, or coordinating a larger mission outside of the web. I used content to drive conversation and push action when I created a short film using real news segments in Black Theory.
#Blacklivesmatter is an ongoing civil-rights movement that grew in abundance after the killing of Michael Brown. Over the past year, the social protest has seen engagement from high-profile political candidates, the Federal Bureau of Investigation also announced a new effort to improve its tracking of fatal police shootings. Chicago and Baltimore city officials fired their police chiefs during protests over police brutality and student protest have grown in prominence across the country.
Social change for millennials tends to come via the internet. But just like digital marketing, we must build an engaging audience that actively supports the brand. Let's not confuse activism with socialization. With the internet, it is completely necessary to raise social awareness, although awareness should be a byproduct of action, not a substitute. In an effort to make true social change, let's convert conversation and interest into impact.