There are myriad excuses for not voting on Nov. 8, including the time it will supposedly take and the belief that one vote won't make a difference. But we're here to dispel those myths and encourage everyone ― especially millennials ― to head to the polls on Election Day.
Almost one-quarter of Americans ages 18-35 surveyed in one national poll say they'd rather endure a meteor strike than vote in this increasingly nasty election. The problem is, millennials make up almost one-third of eligible voters.
A new video of "We the Voters," a series about the importance of political participation, dispels just a few of the popular myths that discourage potential voters from engaging in the political process.
The above video is part of "We the Voters," a groundbreaking social impact campaign designed to inspire and activate millions of young Americans through 20 viral films hosted by actors and influencers. The project incorporates real characters, dynamic story lines and celebrity influencers to demystify how the government and elections work and to motivate Americans to seize their power by voting in the 2016 elections. For more information, and to see the rest of the films, visit We the Voters.com.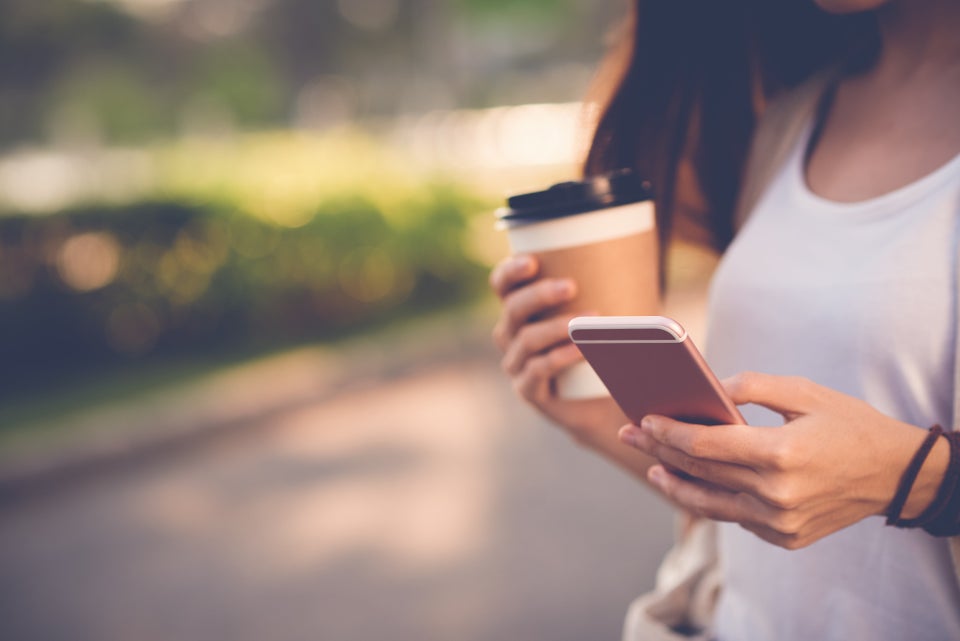 Tips For Managing Political Stress