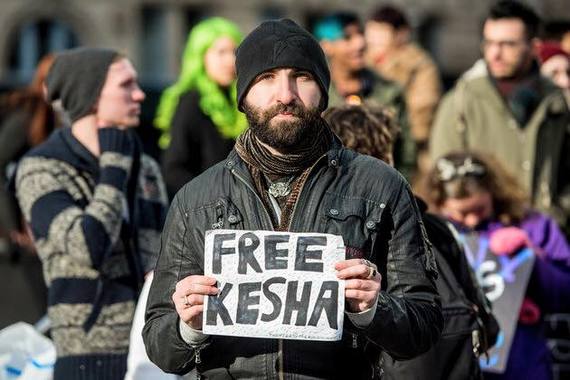 Hey fellas, it's time to wake up.
Kesha needs your help. So do the rest of the women of the United States.
On April 6, 2016 Judge Shirley Kornreich threw out Kesha's rape claims against her producer Dr. Luke and stated that "no facts support... that the alleged violent incidents were motivated by gender." Really? That's news.
Anyone born with two working eyes is able to tell you that the music industry uses the majority of their female pop stars as sexual objects to sell records. If MTV is still playing music videos these days, I am sure the network would be able to confirm that in a hot second. Mike Posner, who opened for Kesha in the summer of 2013 for her Warrior tour agreed with that sentiment when he visited AOL BUILD on March 16, 2016. However, when I pressed him as to why there wasn't more support from the male side of the spectrum in the music business, he dodged the question and said to not believe everything you read.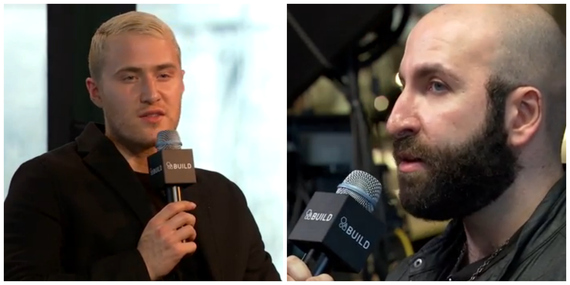 His answer doesn't sit well with me.
I ask the following questions for the guys out there. Think about them long and hard before sending out another crude Tinder message:
What if it was your sister?
What if it was your mom?
What if it was a member of your family?
What if it was your friend?
I find it disturbing that more men have not made their voices heard during Kesha's battle against Dr. Luke and Sony. Hopefully I am not the only dude in the room who feels this way. I don't care if you are a fan of Kesha's music or not. This goes beyond the slimy underbelly of the music industry. This has everything to do about equality and what we think of the women of our country.
We have to be in this fight together. Nobody should ever feel unsafe in their workplace. Artists should be able to express themselves freely without the fear of being touched inappropriately or sexually harassed.
I won't stand it for it. Neither should you.
Calling all HuffPost superfans!
Sign up for membership to become a founding member and help shape HuffPost's next chapter