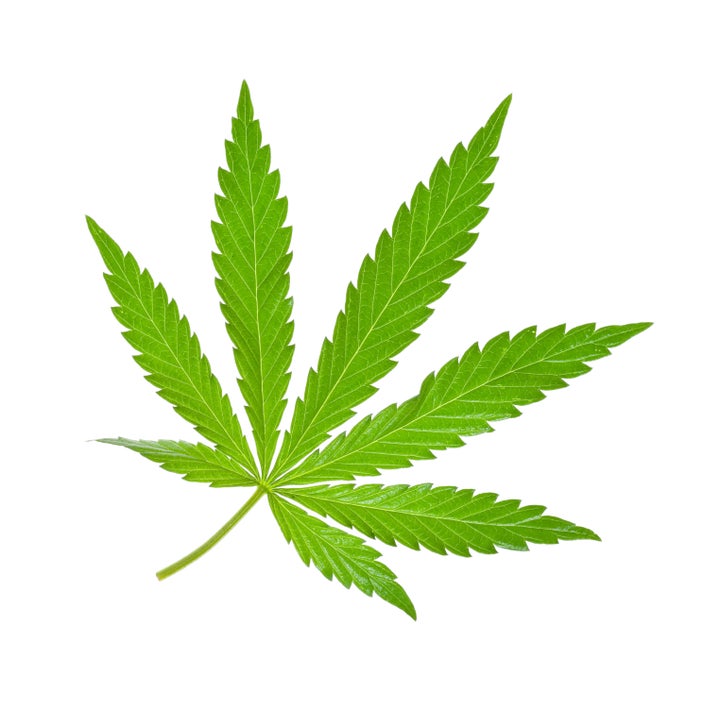 It turns out that instead of listening to Nancy Reagan's famous "Just Say No" drug war mantra, lots of people 55+ are just saying yes to using marijuana to fix what ails them.
A CBS Sunday Morning news segment reported how baby boomers increasingly are turning to weed to combat insomnia and as a substitute for pain medications. So far, it's been shared 7.7k times on Facebook.
Polling confirms that more and more Americans age 55 and older are using marijuana. Many boomers are, of course, no stranger to marijuana, having smoked it during the 1960s and 1970s.
About half of all states have made some form of marijuana legal for recreational or medical purposes. Marijuana remains illegal at the federal level.
Colorado Governor John Hickenlooper, who initially opposed legislation that made his state the first to legalize marijuana for recreational use, told CBS that he now sees how it can work for those over 65.
"For seniors that want to, kind of, relax and don't want to use alcohol, this is a choice maybe that they will embrace more than others," Hickenlooper said.
So, anyone up for a midnight showing of "Reefer Madness?" -- just for old times' sake.
Here is the CBS News' segment: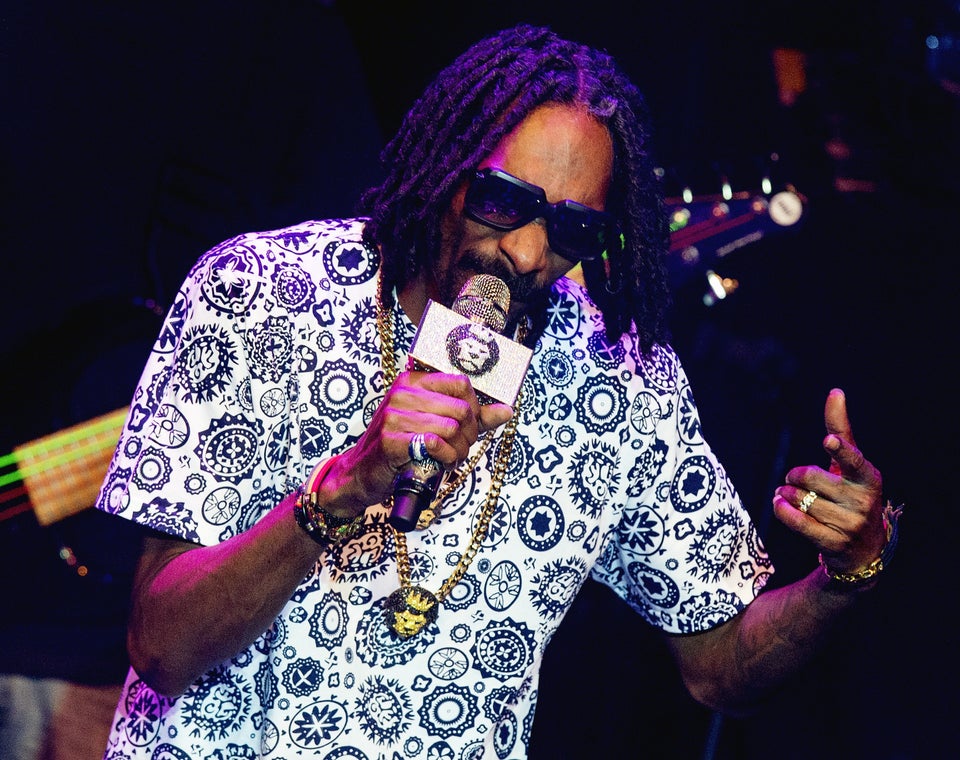 Top 50 Most Influential Marijuana Users
Popular in the Community