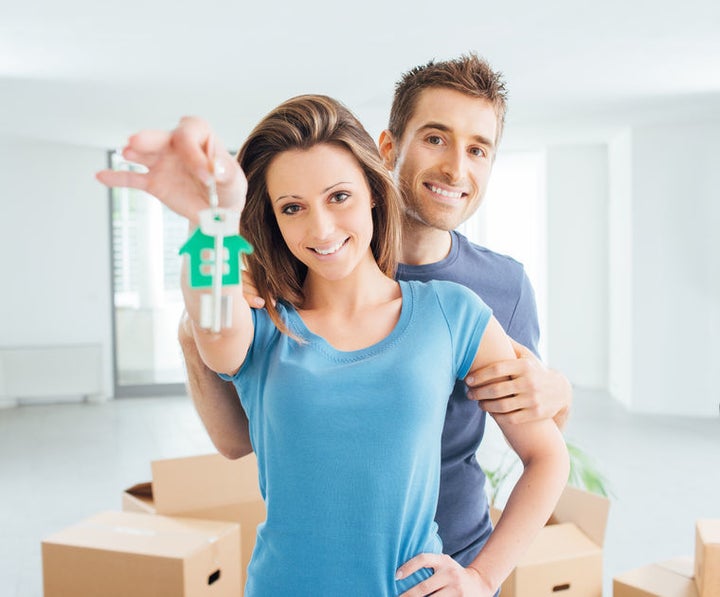 If I asked you to rank the top 10 Industries for tech innovation real estate might not make your list. When it comes to adopting emerging technologies the industry has been relatively slow to act, relying on Person to Person interaction and tested business models.
Recently, however, there has been a sea change in the real estate market. A National Association of Realtors (NAR) survey found that, "In 1981, 22 percent of home buyers read newspaper ads to find a home and eight percent used friends as an information source. In 2016, 44 percent looked for properties online first." Industry professionals have responded by increasing their web presence. On average, 95% of firms use their websites to share listings with potential buyers.
Buyers and sellers aren't the only people driving this change. With several innovative tech companies emerging to help simplify the process for real estate professionals, investors, and homebuyers, the industry is on a course to an exciting and more innovative future.
What Triggered The Change
You might be wondering, why the sudden change of heart? An industry that relied heavily on personal relationships and large financial institutions certainly doesn't change for no reason. One reason is the massive success of early entrants into the real estate tech space.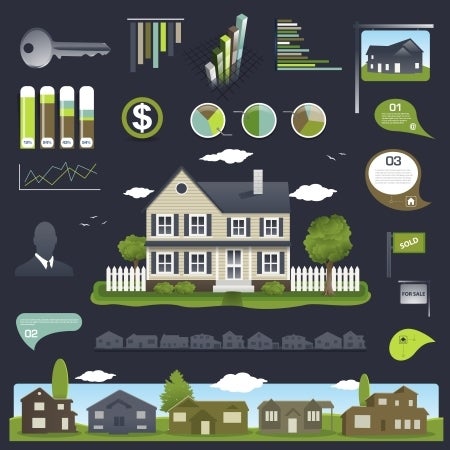 Bill Lyons, founder and CEO of Griffin Funding, a mortgage and real estate technology company explains, "Today you have companies like Zillow, Redfin, Revestor, OpenDoor, Purplebricks and HomeBay totally disrupting the real estate space. Venture Capitalists and the Fintech space took notice of the trend, and now it is a race for players to compete in the 'Mortgage Tech' space."
By opening up entirely new growth strategies for real estate, these innovators have gained the attention of VC firms and angel investors looking to capitalize on new opportunities. It's that new wave of funding as well as successful real estate companies acquiring or building new technologies that are powering the shift in the industry.
How Mortgage Tech is Leading the Charge
One of the most promising technologies for shaping the future of the industry is mortgage tech. Andy Taylor, CEO and founder of Approved, a mortgage tech firm details, "Ask any random person who has bought a house whether they enjoyed the process and you'll get an earful. It's a downright painful and tedious experience involving weeks of fulfilling paper document requests, a hodgepodge of wet and e-signed docs, and a generally opaque process that drives homebuyers crazy. Technology has solved almost all of these problems; it's just waiting for someone to put all the pieces together."
By simplifying processes that used to be costly and cumbersome, tech innovators are helping improve the efficiency of the market as a whole, which benefits everyone from real estate companies to consumers. As Lyons put it, "Techies and mortgage veterans are coming together to keep up with what the real estate disruptors are doing."
Empowering Real Estate Professionals To Embrace Technology
If the industry is to continue adopting new technologies at the present rate, every solution will have to be built with real estate professionals in mind. In most cases, these people are the most important heart of brokering any deal. They build trust with buyers and help facilitate the sale of countless properties all around the country.
Any successful tech solution will have to have obvious benefits for these professionals. Taylor explains one example, "Rather than focus on the manual and tedious process of collecting paperwork and filling out forms, Loan Officers and their teams can focus on what they do best: providing world class customer experience, and a level of on-the-ground knowledge that helps loans get funded. Technology is just a means to an end, and the goal is to ensure homebuyers have the best, stress-free and knowledgeable 5-star service imaginable."
As industry veterans and consumers begin to adopt these technologies, we can assume that existing processes will be carried out faster. The time it takes to purchase a home, or investment property will decrease significantly. Sellers won't be stuck with properties sitting in administrative limbo, and buyers will be able to secure a property without stressful waiting periods. As Taylor put it, "We're moving to a much more data-driven process that will help reduce fraud, give answers quickly, and shine a level of transparency on the process unlike whatever we've seen."
The future of this technology will also become more and more consumer-centric. Lyons predicts, "The digital mortgage platform of the future will allow the consumer to sync all of their financial accounts and information with very little data entry on the consumer's part." Disruption in the mortgage sector will help increase the efficiency of markets, which will power continued innovation.
Related
Popular in the Community