Nabra Hassanen was a Muslim. She was a woman. She was a person of color. And her tragic death is another reminder that carrying all of these identities in America today can be a heavy, heavy burden.
Regardless of the motivations behind Hassanen's tragic death, the crime is a stark reminder of the vulnerable space Muslim women of color occupy in American society.
There's a reason that despite the police's assessment, the teen's parents remain convinced their daughter was targeted because of her faith.
"I'm sure the guy hit my daughter because she's Muslim and she was wearing the hijab," Sawsan Gazzar told The Washington Post. "I don't feel safe at all anymore, as a Muslim living here now. I'm so worried about sending my kids out and their coming back as bodies."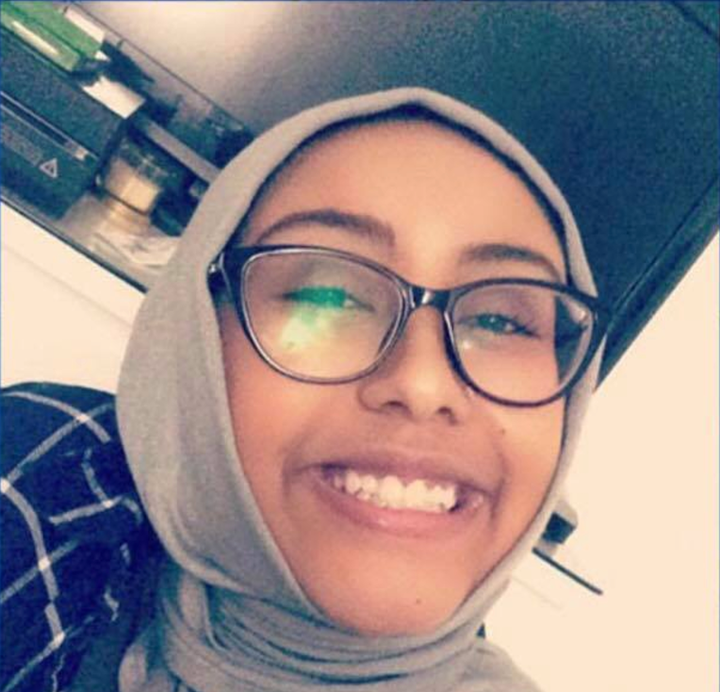 Margari Aziza Hill, director of the Muslim Anti-Racism Collaborative (MuslimARC), told HuffPost that she felt it was too early in the investigation to speculate about why Hassenen was killed, but said that the crime brought up the feelings of fear and vulnerability that plague the American Muslim community, and specifically American Muslim women.
"What I do know is that Muslim women are often the target of Islamophobic attacks," Hill said. "To be a visible religious minority and person of color and a woman adds layers of vulnerability to power-based violence or hate-based violence."
Donna Auston, a black Muslim scholar, told HuffPost that even if the police investigation concludes that Hassanen's death was not a hate crime, Muslims can be and often are the victims of crimes that are not motivated by Islamophobia.
"While I do not discount the very real possibility that a visibly Muslim girl was targeted and murdered near a mosque because of her religious identity ― especially in this political climate ― we also have to be mindful of the fact that Muslim women and girls in the U.S. are also subject the the full range of dangers from the violence that surrounds each of us every day," Auston said. "That violence might be gender-based or racially motivated; it might be a result of living in an area plagued by structural poverty and an accompanying abundance of guns, or simply a tragic occurrence of opportunity for something like sexual assault or robbery. It may be more than one or all of these things at once."
"Muslim women and girls in the U.S. are also subject the the full range of dangers from the violence that surrounds each of us every day."
Hassanen's death is a reminder of the fact that young women like her occupy multiple identities that can make them targets for violence.
The interlocking forces of misogyny, racism, Islamophobia and the toxic masculinity that often fuels senseless physical violence are predicated on the objectification of the "other." After all, when you see people as props rather than people, it becomes far easier to harm them.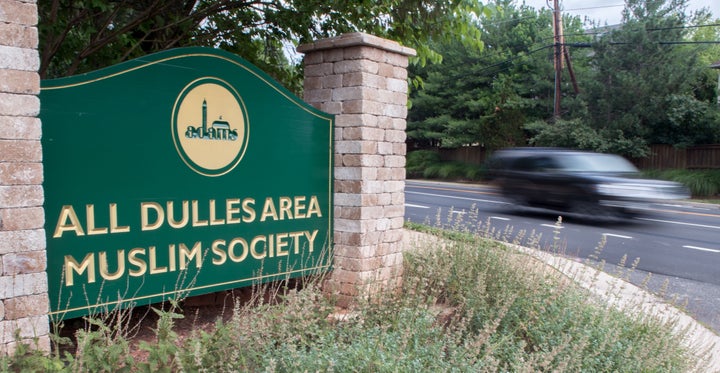 Amani Al-Khatahtbeh, founder of MuslimGirl, believes that at its core, "Islamophobia is gendered."
"The Islamophobia industry strategically uses Muslim women's bodies to perpetuate hate against Islam, such as by saying that Muslim women are oppressed to justify violence against both Muslim men and women and affirm racist ideologies against Muslim countries," Al-Khatahtbeh told HuffPost. "The result is that already vulnerable segments of Muslims ― women that wear headscarves ― become even more polarizing and visible targets to the hate. Anti-Muslim bigots literally transform [Muslim women] into the walking symbols of everything they hate."
This also means that Muslim women experience the brunt of Islamophobia. According to a 2017 poll from the Institute for Social Policy and Understanding, Muslim women experience more fear for their personal safety than Muslim men (47 percent vs. 31 percent) and say that they suffer emotional trauma at a higher rate than Muslim men (19 percent vs. 9 percent). Muslim women are also more than twice as likely to sign up for a self-defense course than Muslim men.
Hill told HuffPost that being a black Muslim woman in America has meant facing violent threats from white supremacists while she was studying in college. These threats left her with a sense of constant anxiety.
"Often people take these things lightly, and without hard proof, our stories are dismissed," Hill said, adding that it's up to allies to show up and create an environment where Muslim women are able to feel safe.
"We must see it as our responsibility to intervene and offer targets safety," she said. "More people must work to humanize women of color, religious minorities, and those who face multiple oppressions that dehumanize them and make them targets for power based violence or hate incidents."
CORRECTION: A previous version of this story stated incorrectly that Nabra Hassanen was 16 years old at the time of the attack.. She was 17 years old.
Before You Go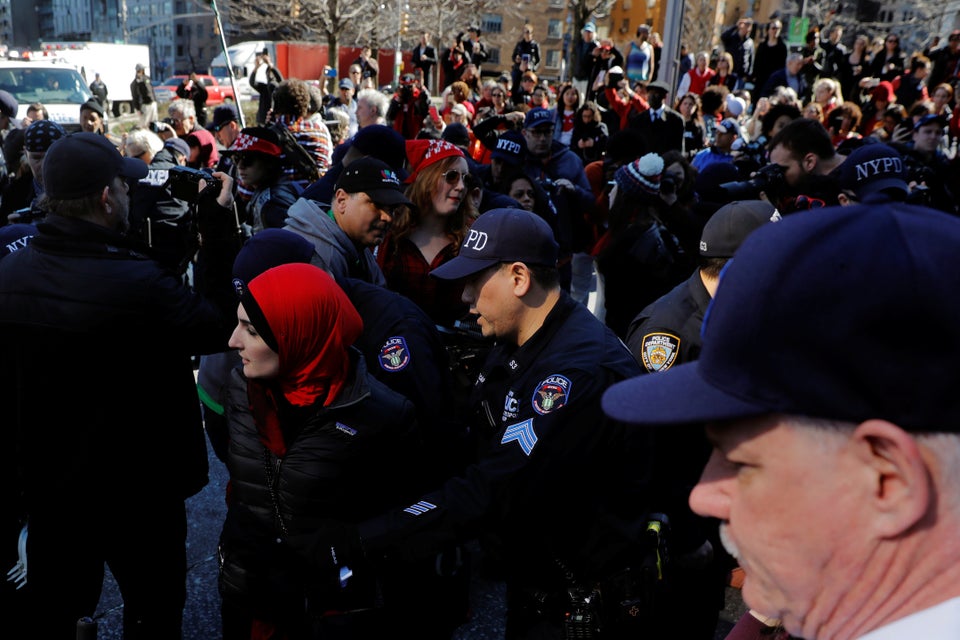 Muslim Women Protesting Around The World
Popular in the Community