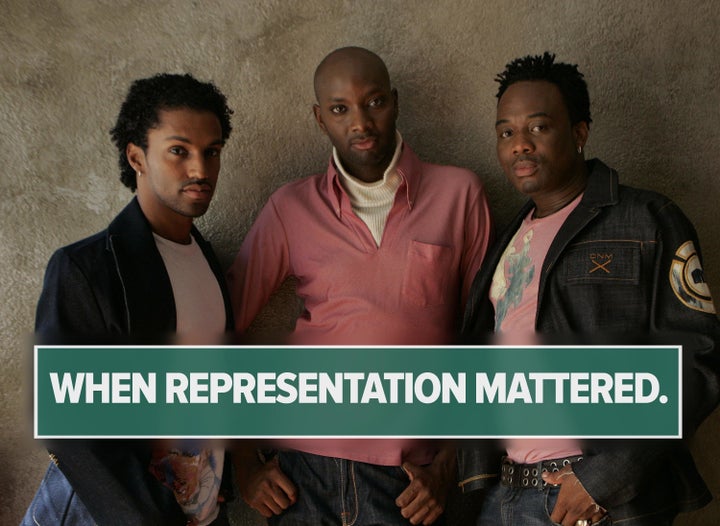 As a teenager, I would sneak downstairs to my family's TV room in the middle of the night to watch my favorite show, "Noah's Arc." The series was about a group of four black and Latino men living in West Hollywood navigating love and life, and it shaped my understanding of what it meant to be queer and a person of color.
Growing up a closeted kid in a strict Christian household, the need for secrecy was as essential as the need for representation.
"Noah's Arc" was a beacon of light for me, and others like me, who were seeking examples of queer people of color in popular culture. I remember being an eighth-grader watching the first episode and seeing, for the first time ever, two black men kissing. That image was erotic, revolutionary and comforting. I was hooked. I developed a huge crush on Darryl Stephens, who played the show's titular character, and became deeply invested in the hilariously nuanced men of the show.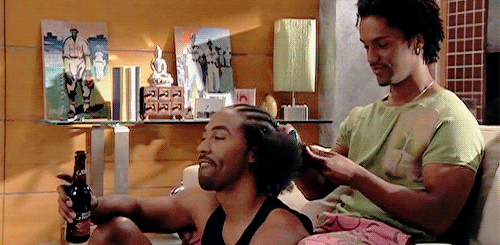 Premiering in 2005, "Noah's Arc" featured lead characters Chance, Ricky, Alex and Noah, who generally followed the cliché TV formula of the smart one, the sexy one, the bitchy one and the hopeless romantic. But each one showed the diversity of queer black manhood. Not every guy was a queen, but those who were embraced their femininity, proving that gay black men are still real men regardless of their sexuality.
From the very beginning, "Noah's Arc" wasn't afraid to "go there" when it came to serious issues affecting the black queer community. Topics like femme-phobia, HIV, same-sex marriage and raising children were commonplace in episodes and delicately handled. The show was also a radical departure from the hyper-sexualized image of black men perpetuated by the media as three out of the show's four lead characters were in long-term monogamous relationships.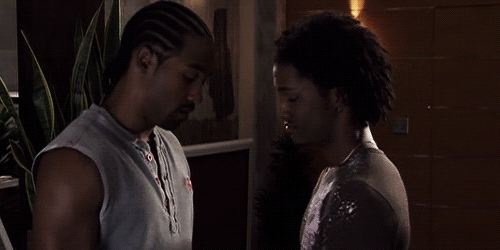 The show's creator, Patrik Ian-Polk, has made a career of depicting the experiences of black gay men in TV and film. "Noah's Arc" introduced me to Ian-Polk's body of work, including his 2001 film "Punks," which were equally iconic instances of black queer representation. In addition to the show, I now had a small collection of films to nourish my soul that validated both my sexuality and my race. Long before terms like "YAS" and "shade" became mainstream, Ian-Polk's work exposed me to the language and history of black gay culture.
Now, young queer millennials have other means of finding media that represents them in the DIY entertainment world birthed by the internet and social media. From Joanne the Scammer, a drag queen and social media celebrity, to Love@FirstNight, a queer YouTube series about a black couple, the opportunities for representation for queer men of color are more available now than they were a decade ago when Noah's Arc came to an untimely end.
But "Noah's Arc" marked the beginning of that exploration. Despite only lasting two seasons, it is one of the greatest influences in my journey as a gay black man. It's been quite some time since I've had to sneak watching the show, but I still see a bit of myself in each one of the characters ― their flamboyance, their humor and their blackness.
This essay is part of the HuffPost Voices series "When Representation Mattered." The series highlights stories from people of all racial backgrounds, religions, abilities, ages, sexual and gender identities on what representation means to them. To submit your story (in written or vlog form) for consideration, email representationmatters@huffingtonpost.com.
Past blogs in the series:
Before You Go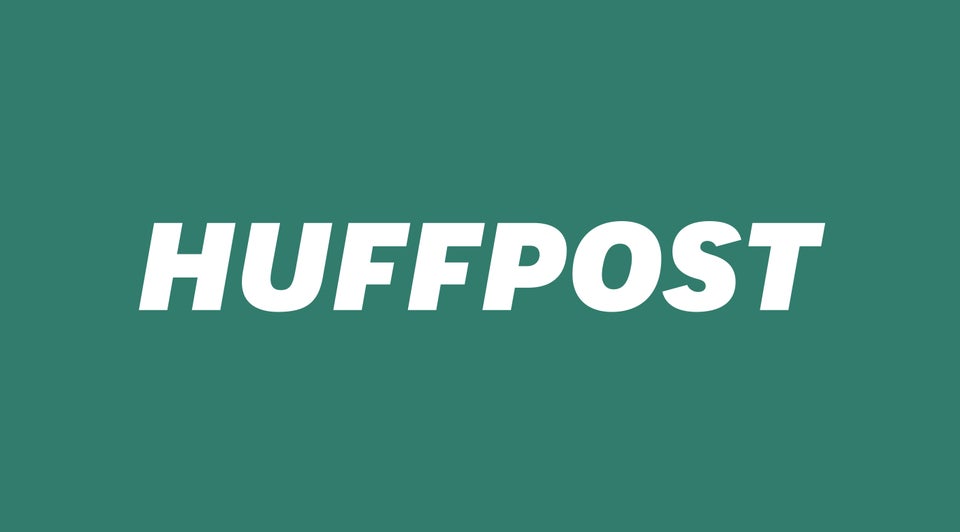 10 Queer Things You Couldn't Have Seen On TV 10 Years Ago
Popular in the Community