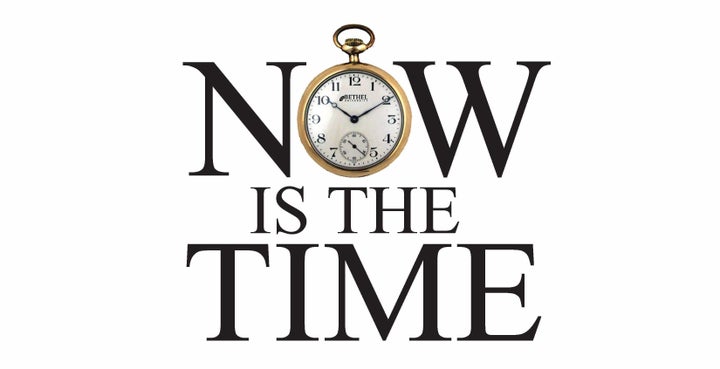 Women are breaking into the entrepreneurship game at skyrocketing rates and what's more, they're doing it well. With traditional architypes steadily being tossed out the window, women are now more than ever coming into their own as business owners and creators. With the resurgence of the feminist movement, a global focus on gender equality and an abundance of resources, now is the time for the budding female entrepreneur to spread her wings.
Female led startups are outpacing their male counterparts by astounding rates. First Round Capital reported that their female owned companies claim a 63% higher success rate compared to all male led firms. With stats like this, backing woman owned companies and making the case for more of them isn't a far out idea.
With female startups responsible for some of the most visible brands in the market today, it's become easier for even the most critical naysayers to come to terms with the fact that female entrepreneurship is good for business. Women's businesses used to be characterized as cutesy endeavors (think Mary Kay sales). But with companies like Houzz, Rent the Runway, The Honest Company and Tory Burch making waves in a bevy of industries, it's safe to say that baby is rapidly coming out of her corner.
The growing network for female professionals is creating a support system and step ladder for all women to follow. Investment companies have been established in specific pursuit of backing female led outfits such as Astia, Springboard and EY's Entrepreneurial Winning Women initiative. The mere existence of these organizations brings credibility to the female entrepreneurship movement..
We can't overlook the fact that capital funding funneled into women's organizations is dreadfully low. But other sources of funding are popping up all over the place. Think crowd sourcing venues meant exclusively for women: Plum Valley, Pipeline Angels, Golden Seeds, Tory Burch Foundation.
In a broader sense, the technology used by enterprise level organizations, which previously set them apart making them untouchable by the up and comer, is now becoming more readily available. In today's society business circles, technology is the lynchpin to the success of many a startup.
Overall cost of business is also on the decline. Resources can be sourced from around the world with the increase in freelance contractors which allows startups to invest their money in other things besides full-time employees (that really aren't necessary to the business). Other major pillars of a typical business model like HR and payroll functions can also be outsourced. Standard business practices are existing on an ad hoc basis freeing up financial assets to be used in areas that further the growth of the business and not on simple operational functions.
Age does not work toward the detriment of a female startup, either. It's a misconception that with the risk involved, entrepreneurship is for the young. Later in life we routinely find ourselves in better positions financially and with a grain or two of added experience. Women like Arianna Huffington of the Huffington Post didn't make their debut until later in life, but they're no less successful for it.
Information, resources and opportunity are all around us. If you're lookig hard enough, you'll ind what you need to ralize your ambitions.
Calling all HuffPost superfans!
Sign up for membership to become a founding member and help shape HuffPost's next chapter