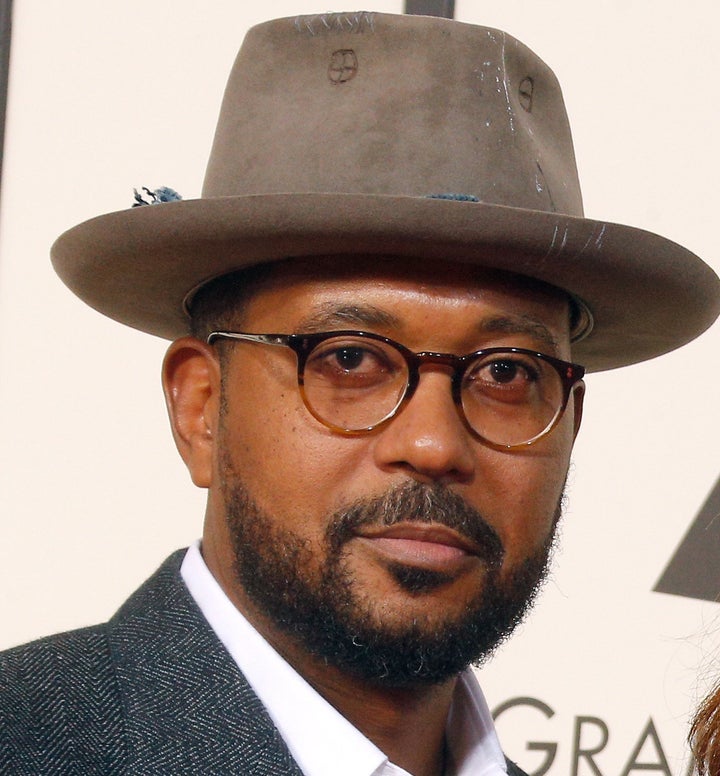 "I'm really more concerned with the people who are making movies, the people who have access to resources, and funds, and distribution deals to make movies. I think that's where my focus on diversity really is, not so much with the Academy," Jackson told The Huffington Post. "The Academy may or may not recognize your film -- whether you're black, white, Asian, Native American, whatever it might be. That's the last thing that I'm thinking about quite honestly. It's more about, where can we get funding for these stories of color and where can they be distributed."
Jackson says he encourages writers and producers of color to band together and focus on telling more "compelling stories" instead of making attempts to boycott the Academy's system.
"I think that's the wrong place to focus on," he said. "Some [film studios] are publicly traded companies, so if you choose to, you can boycott the product that they put out or you can choose not to patron their films if that's the form of protest and opposition that one wants to put forth."
But, Jackson added, finding distribution outlets willing to take a risk might be a better approach to invoke change in the industry.
"If we tell them right we'll be able to tell more of them, and thankfully Netflix thought Nina Simone was a great story."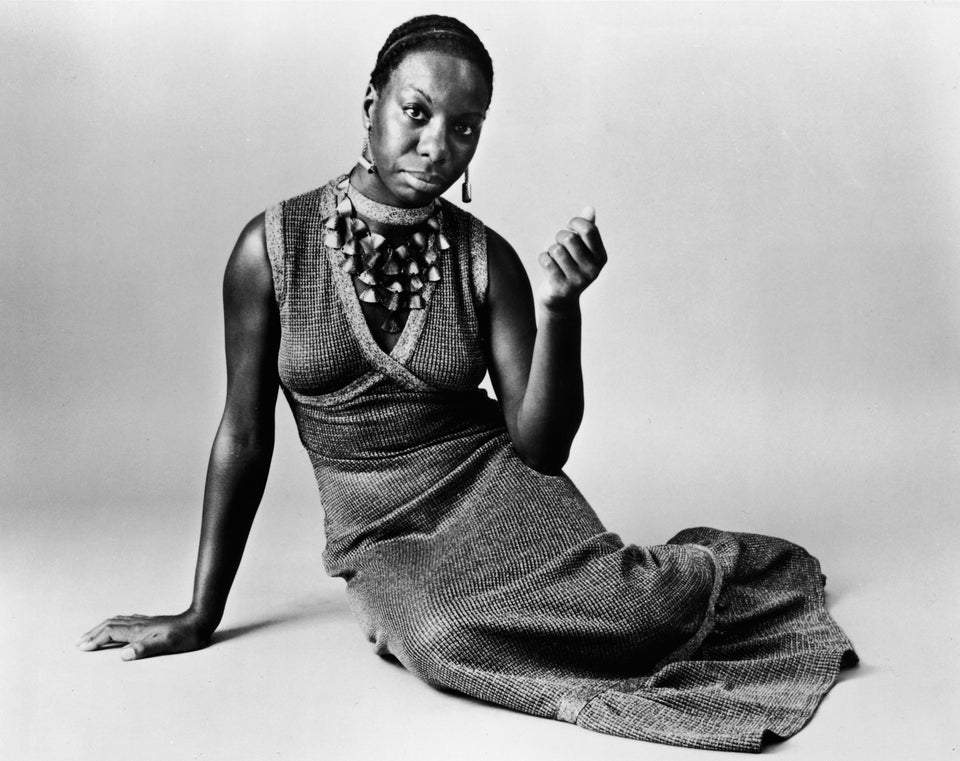 Nina Simone Photos
Popular in the Community