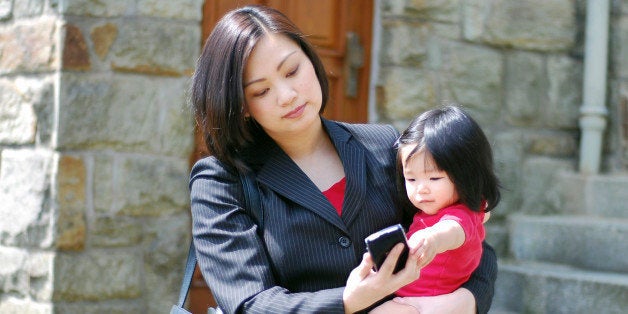 By: Brittney Helmrich
Published: 10/16/2014 06:28 AM EDT on BusinessNewsDaily
While many parents feel as though they need to work, most actually want to work for reasons other than income, new research finds.
A recent survey from online job service FlexJobs found that 89 percent of parents report needing to work, but 64 percent of those parents said they also want to work because their careers contribute positively to their overall life satisfaction.
And an overwhelming majority of parents expressed optimism about balancing work and parenting. Ninety-two percent of parents said they could simultaneously be both great employees and great parents, and 6 percent said they were hopeful it could be done. Only 2 percent of respondents said they didn't think itwas possible.
Seventy-three percent of parents with school-age children said they wanted job flexibility, and 39 percent reported turning down a promotion or not taking a job because it lacked flexible work options. Seventy-nine percent of respondents said that they would prefer to work full time from home; 45 percent said they want the ability to work part time from home, and 39 percent said they preferred freelancing.
And most parents (77 percent) said they would be interested in increasing their volunteerism at their children's schools or organized activities if they had more flexible work options.
So what does this mean for employers?
"The next step is for all employers to take a hard look at the data on how work flexibility can affect their company's bottom line, because the benefits of flexible work options don't just benefit employees. They also benefit the companies," said Sara Sutton Fell, founder and CEO of FlexJobs.
"By understanding this, we can have a win-win situation that will both help working parents to successfully meet the demands of family and career, and help employers to recruit and retain talented workers regardless of their family status."
The study surveyed 1,500 respondents ranging in age from 20- to 69-years-old (79 percent were between age 30 and 59).
Copyright 2014 BusinessNewsDaily, a TechMediaNetwork company. All rights reserved. This material may not be published, broadcast, rewritten or redistributed.
Related
Before You Go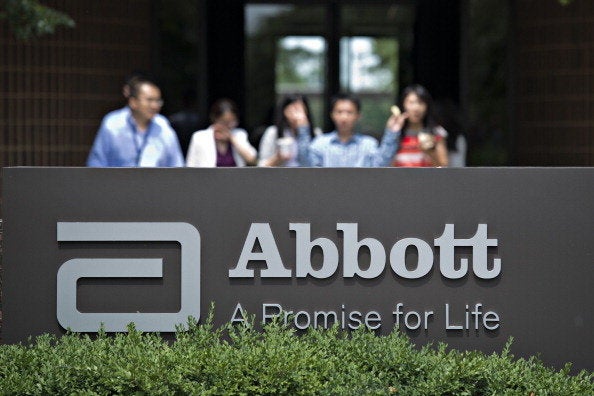 Working Mother's Top 10 Best Companies 2014