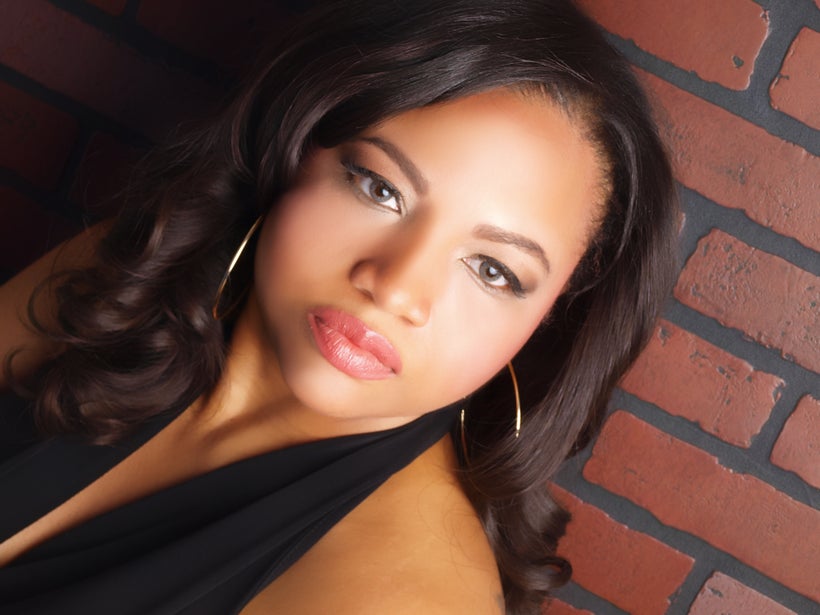 "I am the vessel by which dreams come true," boldly proclaims Elissa Gabrielle. She is the founder of the greeting card line, Greetings from the Soul: The Elissa Gabrielle Collection, and publisher of Peace In The Storm Publishing Company. She has published over 100 books in either paperback or digital format and has launched the careers of over 20 authors. Elissa Gabrielle has graced the covers of Conversations Magazine, Big Time Publishing Magazine, and Disilgold Soul Magazine.
Elissa Gabrielle is a graduate of the Connecticut School of Broadcasting. She holds a degree in Communications and a certificate in Business from Tulane University. Gabrielle is a member of the NAACP, and the National Association of Black Female Executives in Music and Entertainment which is a professional empowerment, networking and support base for African American women in radio, recorded music, media and related entertainment industry fields. At First Bethel Baptist Church in Newark, NJ, Gabrielle serves as their media consultant.
The genesis of her written expressions and literary production machine stem from her father's jazz recording, "Peace in the Storm." Gabrielle passionately shares, "the melody and lyrics rocked my eight-year-old soul, birthing a revelation that made, 'words and sound, my life.'" Elissa Gabrielle's literary work and accomplishments articulate her thought processes through the multifaceted expressions permeating her enterprises.
Writing her first screenplay at age 19, Gabrielle soon established "Peace in the Storm Publishing." Blending the entrepreneurial music industry influence of her mother with her father's heartfelt lyrical jazz expression has created an innovative literary empire. She has published multi-genre books, greeting cards, and screenplays while developing original content for media. Also, as CEO and President of Elissa Gabrielle Entertainment, she represents motivational speakers, actors, models, chefs and more.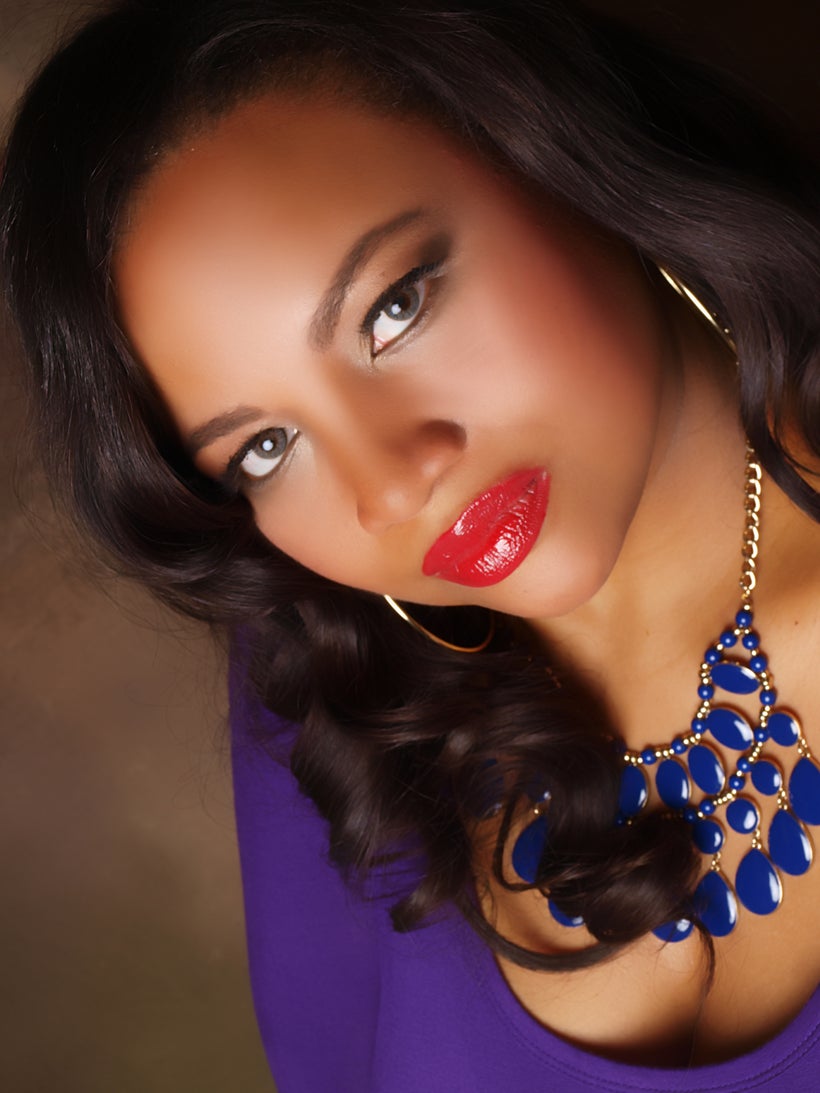 As the robustly principled product of her parents' upbringing, Gabrielle fervently sticks to working with what she calls "extraordinarily phenomenal people." Her many remarkable achievements include: "Peace In The Storm Publishing," nominated in several categories in the African American Literary Awards Show, awarded Independent Publisher of the Year in 2009, 2010 and 2011. Elissa Gabrielle won Self-Published Author of the Year in 2010. She is the winner of the African American Literary Award for Outstanding Anthology – 2016.
Elissa Gabrielle prides herself on delivering fulfilling, distinct and entertaining content that nourishes and entices. Most importantly, Gabrielle vigorously promotes leading with integrity, by establishing relationships grounded in trust. Although, "sometimes people can only meet you as far as they have met themselves! … it takes time to get to another layer with a person if they haven't delved any deeper into who they are. … all that is part of building, establishing a tie and partnership," says Gabrielle.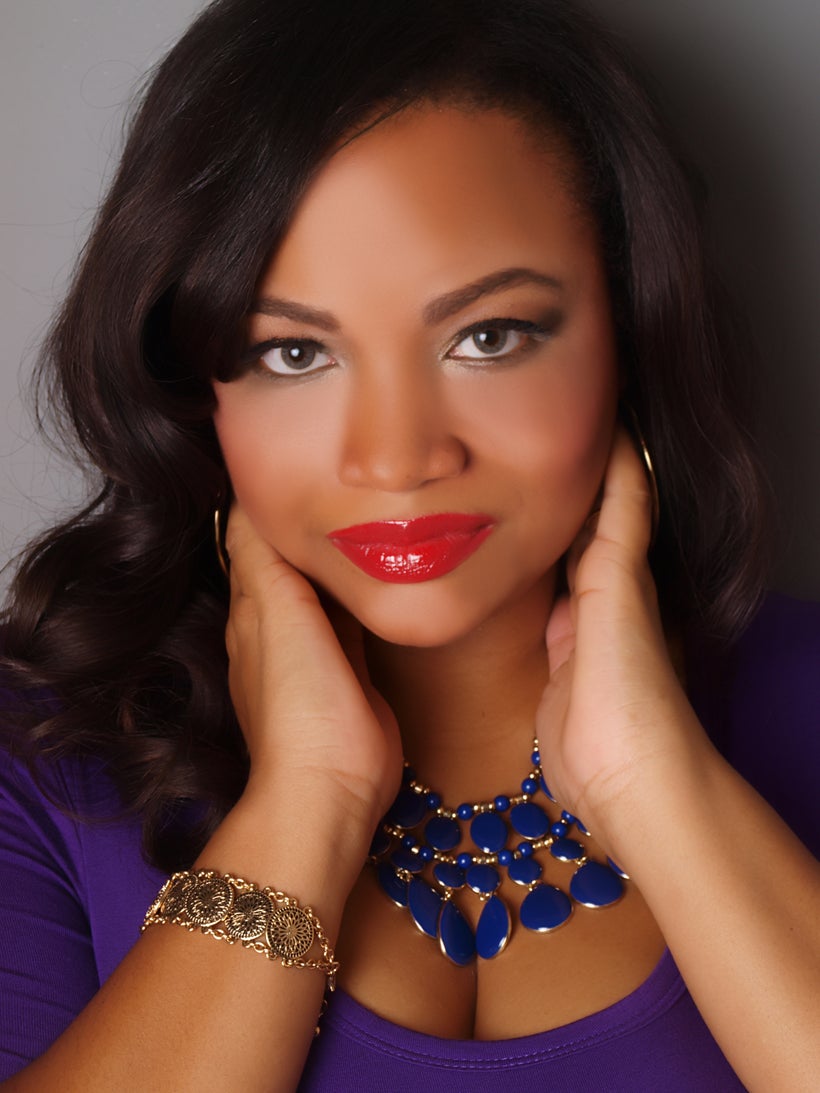 Deepening the bond with her mother during the end of their journey with cancer, Gabrielle shaved her head, "(it) was spiritual and heartbreaking at the same time. I felt as free as a kiss in the wind. … she left me with a zest to live each day not like it was my last but to live each day as if it was my first," Gabrielle tenderly reminisces. Courageously active compassion and empathy root the essence of her mother's influence on Gabrielle's character. "Sometimes the pain you're going through and the vision it produces for your path toward better is not about you. Your walk along that path may become the catalyst that alters someone else's journey from your example," shared Elissa Gabrielle.
Elissa Gabrielle has forcefully taken a stand against the over-commercialization and enslavement to the bottom line, which characterizes the financial machinery behind the delivery of content to a voracious and supportive audience. "We've lost sight of a deep appreciation for art, respect of and for the written and spoken word where the dollars don't matter," says Gabrielle.
Calling all HuffPost superfans!
Sign up for membership to become a founding member and help shape HuffPost's next chapter
This post was published on the now-closed HuffPost Contributor platform. Contributors control their own work and posted freely to our site. If you need to flag this entry as abusive,
send us an email
.