We live in a divided world. Republicans and Democrats are constantly in debate. PC users never see eye to eye with those who prefer Macs. And then there's mayonnaise; some people love it, applying it to their food liberally, and others hate it -- despise it even.
Mayonnaise haters are not in the minority (as some mayonnaise lovers might think -- myself included). Barack Obama doesn't care for it. Jimmy Fallon thinks it looks like pus. There are even websites dedicated to explaining the foulness of this egg-and-oil based spread.
Take the poll below and leave a comment to explain your stance.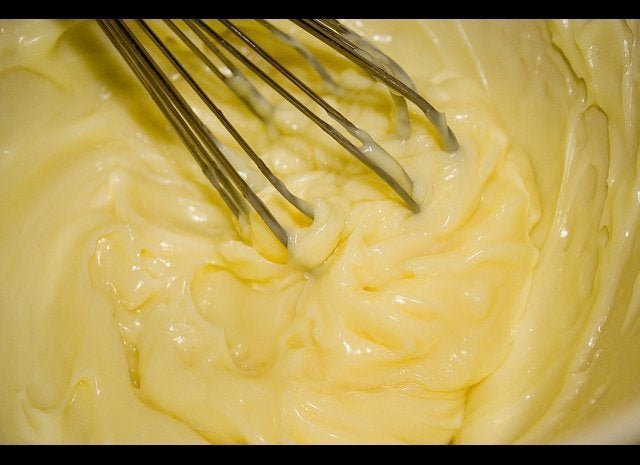 Mayonnaise Haters
Related