All jokes aside, if Cruz was responsible for errant "like," he'd hardly be the first married person who tried to hide their porn consumption from their spouse. As sex therapists around country told us, if there's a way to circumvent having porn activity tracked, people will find it.
"I've definitely had clients who use Twitter to look at porn," said Janet Brito, a psychologist and sex therapist at the Center for Sexual and Reproductive Health in Honolulu, Hawaii. "It actually happens quite often because it is so easy and accessible ― the same can be said for Tumblr, Snapchat, Instagram and other social media platforms that aren't necessarily associated with porn."
The non-Pornhub route to videos and pics is especially common in relationships where porn has caused conflict in the past, or where sexual needs are going unmet, Brito said.
"Where's there's trust, there's usually less of a need to browse their spouse's browsing history," she explained.
Other people use a more conventional method to mask their porn searches: They use the incognito mode in their web browser, said Kimberly Resnick Anderson, a sex therapist in Los Angeles, California.
"There are also dozens and dozens of apps that promise anonymity on smartphones," she said. "But as I tell my clients, there is no such thing as incognito porn. Nothing on the Internet is truly private or anonymous."
When searches are discovered, the cover-up is usually considered worse than the crime, Resnick Anderson said.
"Many people, especially women, tell me that the lying and sneaking is more offensive than the porn itself," she said. "Other women are genuinely offended by the behaviors and themes depicted in the porn. Navigating the aftermath can be a provocative and complicated process for couples."
"When I hear clients in relationship say they're using covert methods to view porn, I feel bad because they usually feel like they're stuck.""
Post-discovery, couples need to negotiate their expectations around porn. That process is especially hard to do when one or both spouses have ingrained, restrictive thoughts on sexual pleasure, Brito said.
Some believe that "sex should only happen with another person, to show love or to procreate," she said. When that's the case, porn often becomes a sexual outlet.
"Whatever the reason, when I hear clients in relationship say they're using covert methods to view porn, I feel bad because they usually feel like they're stuck," Brito said.
Brito's advice to the couples dealing with the issue?
"I challenge them to explore what needs are going unmet in their relationship and encourage them to become more assertive," she said. "People need to be advocates for their own needs," she said.
Hiding porn ― or keeping any sexual proclivity a secret ― ultimately shortchanges both people in the relationship, said Chris Kingman, a New York City therapist who specializes in porn addiction.
"I tell my clients that it's very self-defeating over time to 'act-out' rather than 'work-out' unmet needs," he said. "It's a process to unlearn the habit of hiding. You have to heal and grow beyond the shame-based framework you've been caught in."
Kingman tells the couples they need to come to an agreement about what role, if any, pornography will play in their relationship, while also being more transparent about their sexual needs.
"When you come out of hiding and live more authentically, especially in the sexual dimension of your life, you feel more satisfied and secure within yourself and your relationship, he said.
Before You Go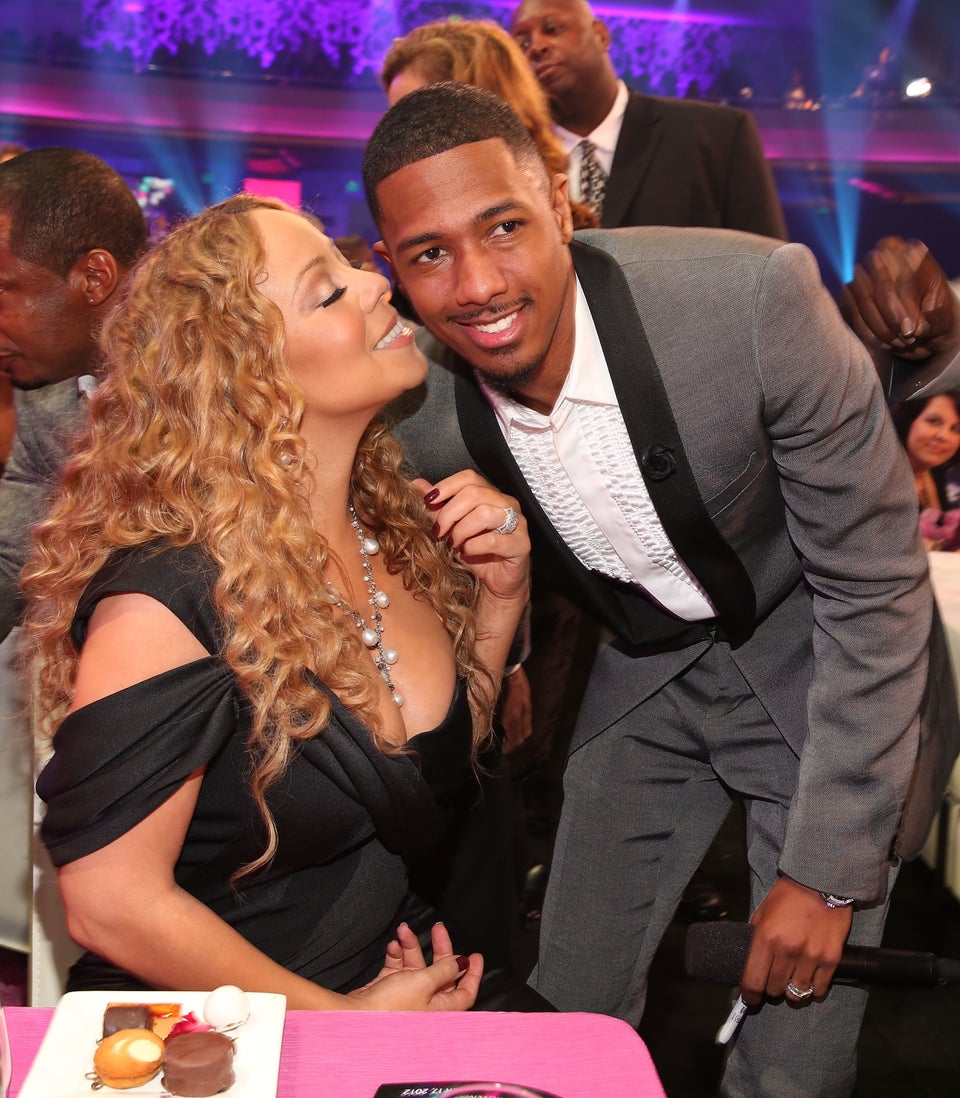 Stars Who Overshare About Their Sex Lives