Upon learning that Harry Potter and the Sorcerer's Stone was known in its homeland by a different name, many young readers in the U.S. might've just chalked it up to another quirk between American and British English. (See entry for "jumper.")
But the real reason that Harry Potter and the Philosopher's Stone, published 20 years ago Monday, took on more of a Mickey Mouse vibe across the pond had everything to do with marketing. Simply put, J.K. Rowling's U.S. publisher didn't think the first "Harry Potter" book sounded magical enough with her original U.K. title ― even though it references the stuff of actual legend.
In his 2015 Rowling biography, Philip W. Errington documented how Arthur A. Levine, who helms the Scholastic imprint that publishes "Harry Potter," suggested the change when adapting the story for U.S. fantasy lovers.
"Levine noted that he needed a title that said 'magic' more overtly to American readers," Errington writes.
"He [Levine] continued, 'I certainly did not mind Harry Potter and the Philosopher's Stone but I can see, if you forget now what happened after, ... why a book that is titled Philosopher's Stone might seem more arcane or something. So the title that I had suggested to me and which I then turned to Jo was Harry Potter and the School of Magic. Jo very thoughtfully said, No ― that doesn't feel right to me ... there are objects that I would like. What if we called it the Sorcerer's Stone?'"
"Sorcerer's stone" doesn't have the same history behind it as the philosopher's stone, which was thought by alchemists in centuries past to turn ordinary metals into precious ones and prolong the user's life, but it is a bit more straightforward.
Harry, A History author Melissa Anelli noted that Levine had thought the U.K. title might actually be misleading.
"If you think about marketing a book, it is possible that someone hears 'Philosopher's Stone' and thinks it's a book about philosophy," Levine told the author in 2006.
We'd like to point out that British readers apparently did not have that problem, considering the book became a best-selling phenomenon in that country and quickly took over the world. But we're still thankful for Levine ― without him, "Harry Potter" might've taken a little bit longer to reach our shores, and that would have been the real mistake.
From June 1 to 30, HuffPost is celebrating the 20th anniversary of the very first "Harry Potter" book by reminiscing about all things Hogwarts. Accio childhood memories.
Before You Go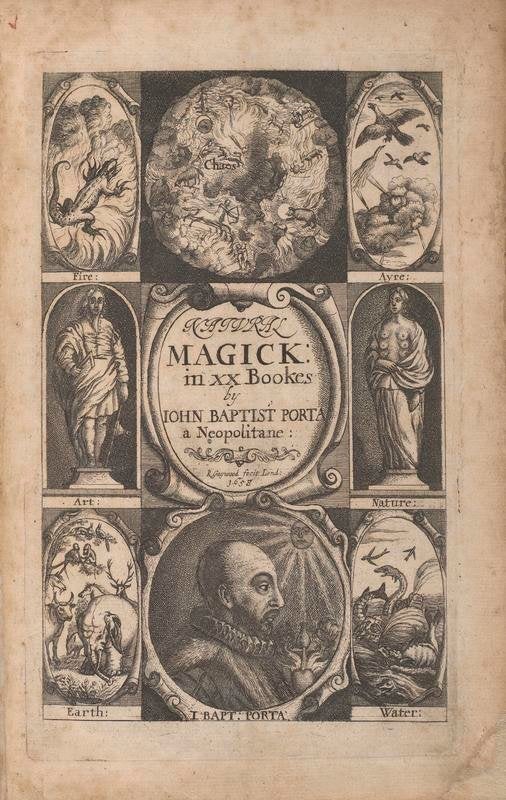 Magical Books Straight Out Of "Harry Potter"