No one loved Pinterest more than me. However, like any doomed relationship, Pinterest had a few deal-breakers I just couldn't shake.
People often ask me -- will Pinterest be the next Facebook? A Twitter for women? Sadly, I think not. Here's why: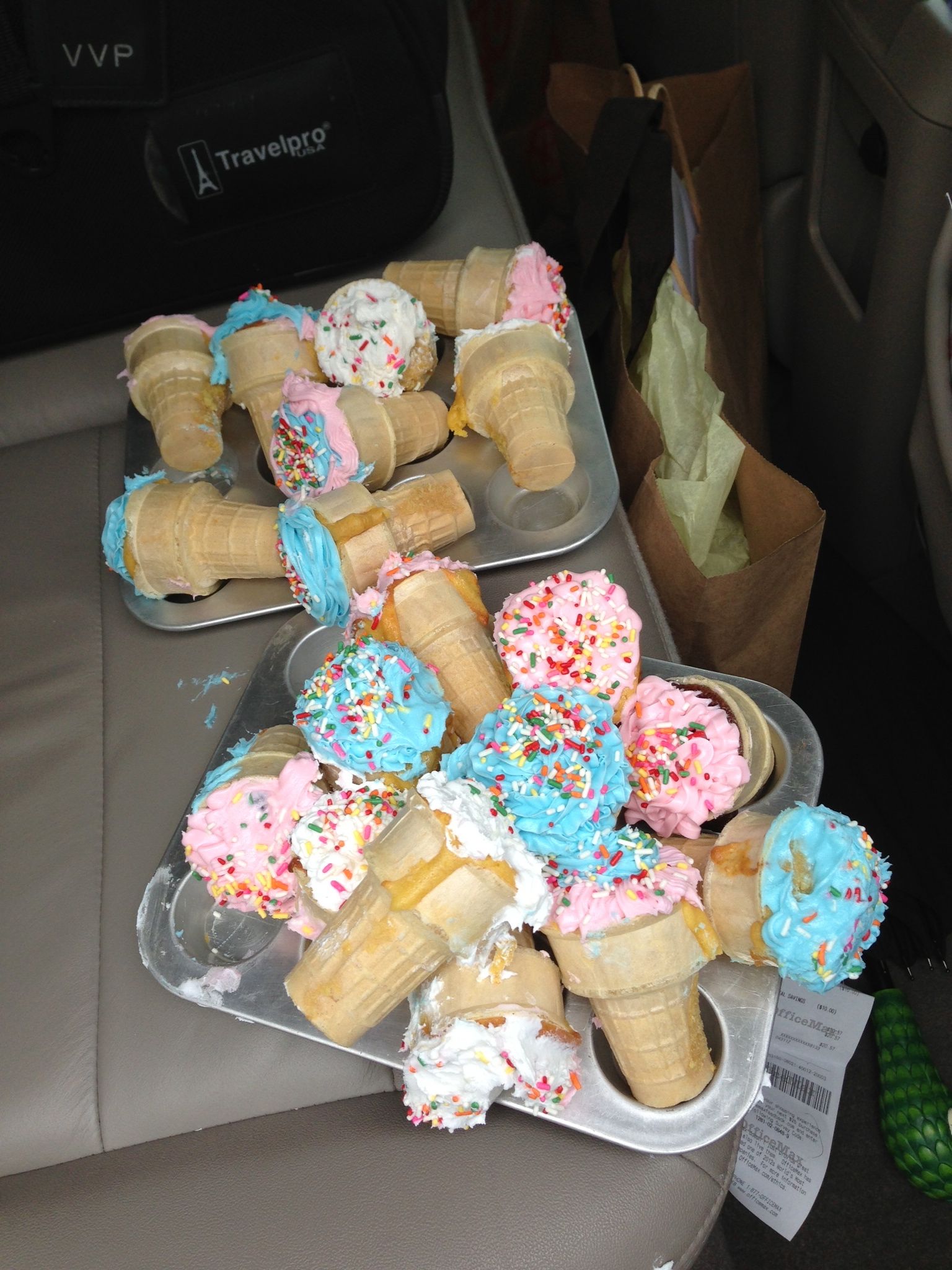 If you're like me, you have a Pinterest board where you have posted what look like the most amazing, astonishing, adorable (insert more great "a" words here) recipes, tips and DIY projects. It took you months to finally set aside some time on a precious Saturday morning to try one of these supposedly life-changing ideas. You go to the grocery store and buy some paraffin wax, food dye and sugar, you drive to the art supply store to get the special kind of glitter and then to the hardware store for the board and a special craft knife you need. You spend three hours wrestling with the deceptively simple five line explanation from your pin. It comes out... looking exactly nothing like the original picture. This has happened to me and my fellow pinners so many times there is even a blog dedicated to Pinterest Fails.
These stupid pins make me angry I wasted so much time (and now have nothing to bring to the potluck later). These stupid pins make me feel stupid because I think to myself, "Am I the only one who can't figure out how to make these rainbow cupcakes stand up?" These stupid pins make me sad my dream of really cute DIY food projects will never be reality.
2. We're Unfulfilled

Shopping on Pinterest is like walking through a buffet and being told you can't eat any of the food. You see a gorgeous clutch, a sleek shift dress and must-have boots but guess what? You can't have any of them! They are all sold out. On broken links. Or un-buyable. Pinterest is such a tease! The whole point of window shopping is knowing I could buy something if I wanted to. Shopping on Pinterest is the most frustrating experience because you never know what you can and can't buy. So, what's the point? I don't want to fall in love with the perfect purse or find a favorite shirt only to be dumped out at a broken link on Rue La La.

3. We'll Never Be Done

Pinterest is like a mosquito bite -- the more you scratch the itch to hoard beautiful things the worse it gets. I'm a list maker. Alphabetizing gives me a rush. Color coding is like mental crack. Pinterest, at first, was a healthy way to satiate this craving. Thousands of pins and hundreds of boards later, I realize it will never be done. And the mountains of things I have "collected" will never be seen again. I will not go back to my pin from February 2012 when I finally decide to build a treehouse.
There is no way I will search through my Pin boards for unique family Christmas card ideas next holiday season. All of the work, all of the collecting, it's for nothing! Of course, I have some fun while I do it. But recently, as I scrolled for 20 minutes looking for the gluten-free taco casserole recipe I pinned once last year, I realized it might not be worth it. I found one way faster using Google.
I don't believe Pinterest will go away -- it better not, I have so many frickin' good recipes I might never use! But I do think these emotional sinkholes will begin to overwhelm pinners.
It won't be the next Facebook or the female Twitter, but it might become a ghost of its former self. Like Stumbleupon or Digg. You check it occasionally, but really, it's a distant memory. We will say to each other: "Remember when we used to go on Pinterest all the time? Gosh, I have so many free Saturdays back."
Related
Popular in the Community