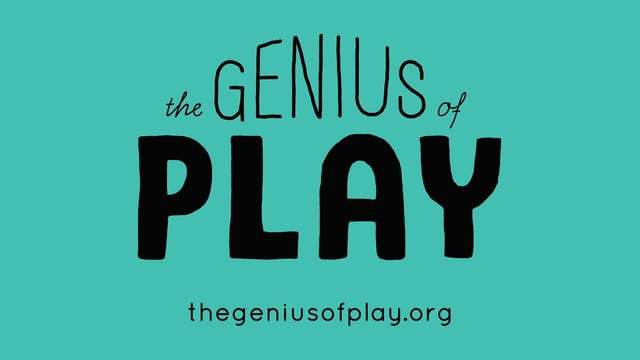 What do you think it would be like to have the job title Genius of Play Ambassador? Childhood dream fulfilled? May we all strive to have our work be play!
I interviewed the lucky recipient of this job title from the Genius of Play organization, Meredith Sinclair, to find out why play is so crucial for healthy minds, bodies and spirits.
"We focus on 6 key developmental skills that run deeply within play. They are improving cognitive skills, honing communication skills, increasing creativity, processing and expressing emotions, developing physical skills, and enhancing social skills."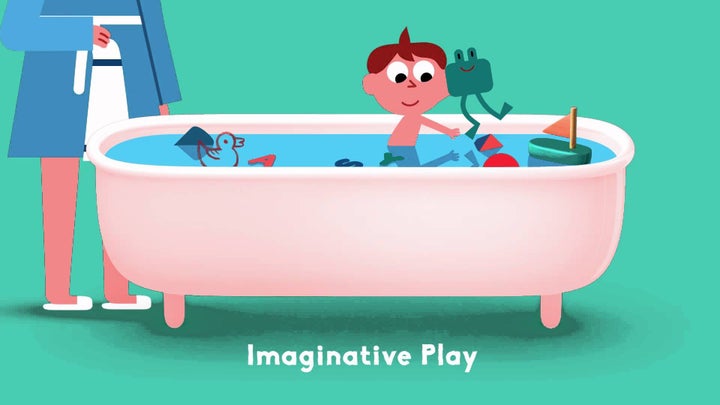 They believe play is so important they've created an entire "balanced play diet."
"Much like the food pyramid, the play pyramid, or play diet, helps give parents an idea of the kinds of play experiences that are most beneficial for their children, and how to help facilitate those throughout the day.
Think of the play diet as an upside down pyramid divided into 4 sections. At the top is the largest section and that should be filled with active, imaginary, self-directed play. A little further down are board games, construction, reading, and other creative play. Just below that is time spent playing with educational toys and games independently. And at the bottom, in the smallest section, is passive screen-play."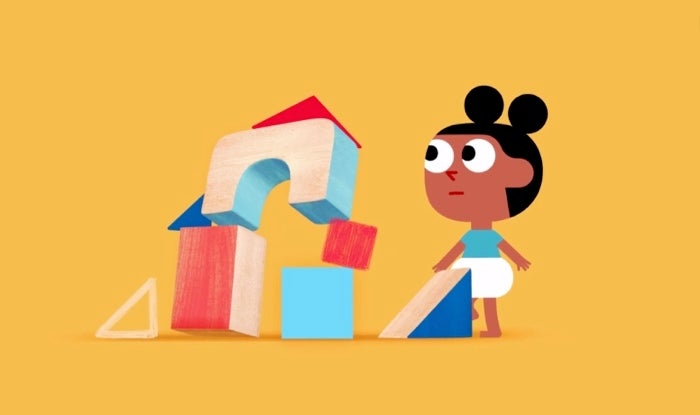 Thanks to this pyramid I'm committing my family to a diet of three daily servings of outdoor free play, two servings of story-time and (glitter-free!) art, one serving of word puzzles and an episode of Daniel Tiger when mama needs to snuggle with the couch.
Because the landscape of play has changed, in regards to how comfortable parents are allowing children to freely explore their neighborhoods, Meredith addressed how parents can encourage their child's creative play, while ensuring they stay safe.
"Encouraging your child's safe risk taking and natural curiosity starts with trusting the process of play. I encourage parents to aim to be more hummingbird than helicopter. Children need a safe metaphorical backyard in which to explore, and then the trusting freedom to really explore it.
Hummingbird parents flutter in and out assessing the situation, making mild adjustments, and participating without fully interrupting, unless something is looking full-on dangerous. The best we can do for our kids is to provide open-ended experiences and environments for children to learn smart risk taking and creative exploration.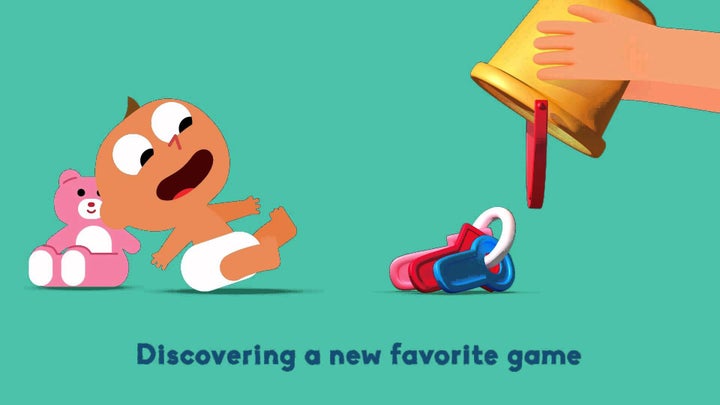 Another key to encouraging our children to be naturally curious is to model natural curiosity for ourselves. If your children see you valuing the productive process of play, they in turn will be more playful."
Yes! Exactly what I was waiting for- permission for parents to dive into play. The importance of play does not stop after we leave the colorful plastic slides of elementary school.
"In our age of digital addiction, many of us have lost our ability to be spontaneous. More parents are complaining that they no longer even remember how to play…with their children, their spouse, and even with their own friends. Families must relearn what used to come naturally and regain their ability to find happiness through play! Even though we are busy with everyday responsibilities and schedules, it is important to carve out time for leisure and play — if not daily, then at least throughout the week. Play empowers people to be flexible thinkers, creative, young-at-heart and free-spirited. It provides an opportunity for pure enjoyment and doesn't need structure."
The de-emphasis of structured play is a primary message shared by the Genius of Play team, who believe unstructured/free play provides children the most fertile educational breeding ground for the vast array of skills they need to be successful both in school and out. Meredith shared that,
"Open-ended play is a child's most preferred vehicle of learning, so it makes sense for parents and educators to provide loads of open, creative space and time for them to learn and grow.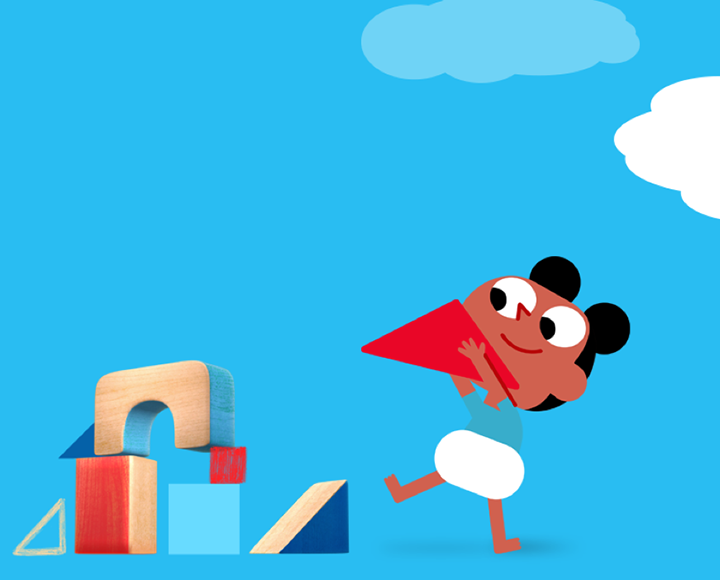 When children are given time for self-directed play, they are more quick to learn things like self control, problem solving, communication skills, negotiating, attention to detail, emotional regulation, and divergent thinking. Not to mention the built-in stress relieving, joy inducing properties play possesses. "
Unfortunately, opportunities for children to expand through unstructured play are diminishing as many schools continue to cut recess time.
"For children with attention disorders this becomes absolute torture. Children, like adults, need healthy doses of physical activity. It makes them better able to focus, stimulates the brain, and combats childhood obesity. Sitting is the new smoking, and forcing children to sit for long stretches without a break is detrimental to their overall well-being."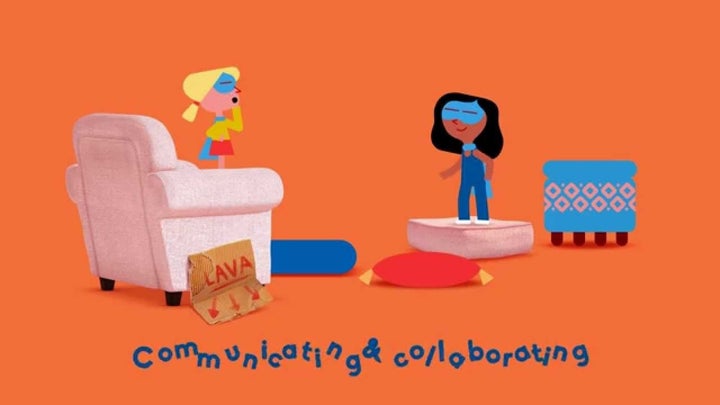 Nurture your little play prodigy by encouraging them (and yourself!) to get out and joyfully explore. Remember that play is so much more than fun and games, it's essential to children's development and helps them grow up to be happy, healthy and successful adults (who know how to play!)
Related
Popular in the Community