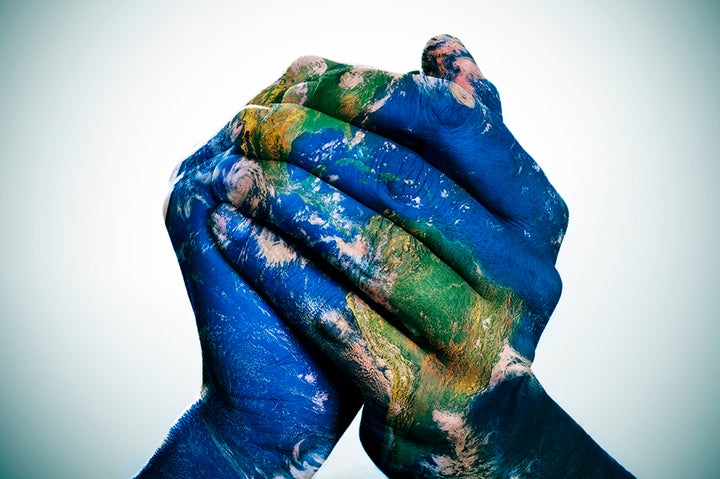 Creating workplaces conducive to human flourishing is one of the most important challenges facing the world today. Rising to this challenge will not be easy.
Moving forward, there is reason to think that this landscape will become even more treacherous. There simply will not be enough jobs to go around. Artificial intelligence and automation, combined with population growth, have led some commentators to predict extreme dislocation of workers and accompanying social unrest. This is exacerbated by systems and policies that are accelerating economic inequality. Indeed, many credit this dynamic as being an influencing factor in the 2016 U.S. Presidential election. In November, disenfranchised voters cast an angry ballot for a candidate promising to bring back the good days in industries such as coal mining that are surely on death's door.
We are in an era of intense disruption technologically, politically, economically, and socially. In this situation, we can choose to be victims, accepting whatever hand fate may deal us. Or we can seek to come out of this period of change invigorated by a new and better world of work. In every crisis comes opportunity.
We can make workplaces healing and generative spaces for ourselves and others. Some have argued that the deeper purpose of business is to bestow dignity on those engaged in it. We earn the respect of ourselves and others because of the values we embody and the contributions we make to the world around us. We can create good jobs, paid enough, with working conducive to human flourishing.
The time is now to build positive organizations. The world needs it. And each of us needs it – as leaders, students, scholars, and citizens.
Support HuffPost
The Stakes Have Never Been Higher
Related
Popular in the Community