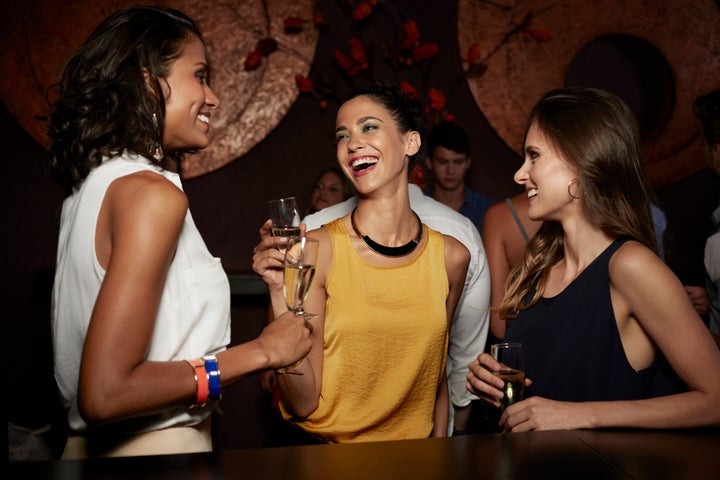 Networking is always important in finding a job.
When looking for a new job, networking can be essential in finding out about opportunities and being connected to the right person at a company. Also, someone in your network can be helpful in giving you advice on whether the opportunity is right for you.
In today's job market, not all the jobs are posted on LinkedIn, a company's website, or a job board. Leveraging your network or going to networking events with new people can help you find positions that have not been advertised yet or were not created until someone knew you were interested in making a change.
I have connected countless people and I have been connected countless times to people as a result of being at networking event or conference. These connections don't always bare fruit right away. Networking is a long game and the opportunities for doing business together or even working for that person or company don't always materialize immediately.
I recently joined Quora. I was happy at my job and not looking to leave. A colleague from my network reached out and encouraged me to meet with someone at Quora. This conversation led to me finding this perfect opportunity. I had known this contact for over three years and we had talked about my long term aspirations. She reached out knowing that this could possibly be a good fit given my interests/passions and it was.
In summary, I recommend highly that you keep in touch with your network on a regular basis and continue to build your network. If you are in the market for a new opportunity, step up your networking because you never know what it can yield.
This question originally appeared on Quora - the place to gain and share knowledge, empowering people to learn from others and better understand the world. You can follow Quora on Twitter, Facebook, and Google+. More questions:
Related
Popular in the Community