A "rainbow baby" is a baby born after the loss of a previous pregnancy, infant, or child, shining hope through the storm clouds of grief over the loss of a baby that came before them.
Rainbow baby Mamas are the courageous mothers who choose the hope of having a baby over the fear of another loss.
As a mama of two rainbow babies myself, I love to see other brave mamas like me sharing their stories of hope while recognizing their losses. That's why I founded Pregnancy After Loss Support, a place where we celebrate rainbow baby mamas every day, and we want to share with you why they give us "all the feels."
Because of their willingness to share their losses
People don't make space for us to share our pain as much as they do to share our joys, but both matter. Rainbow baby mamas give us permission to recognize our losses, which are intermingled with our joy, while also bringing awareness to the pain of losing a pregnancy and child that is often silenced. Dr. Jessica Zucker raises that awareness with her #IHadAMiscarriage campaign and rainbow Mama + Babe T-shirt line.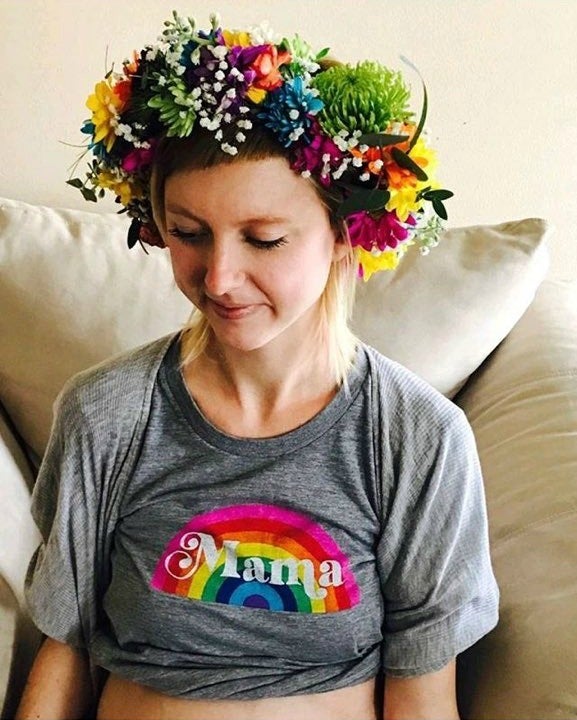 Because of their friendships
Rainbow baby mamas are loss mamas who went on to have a baby after experiencing a loss, and loss mamas are tight! No one else knows the struggle of losing a child like another mom who has lost her own child. The bond between loss moms is real, and rainbow baby mamas are celebrating across the world with the new trend of beautiful group maternity photos like this one.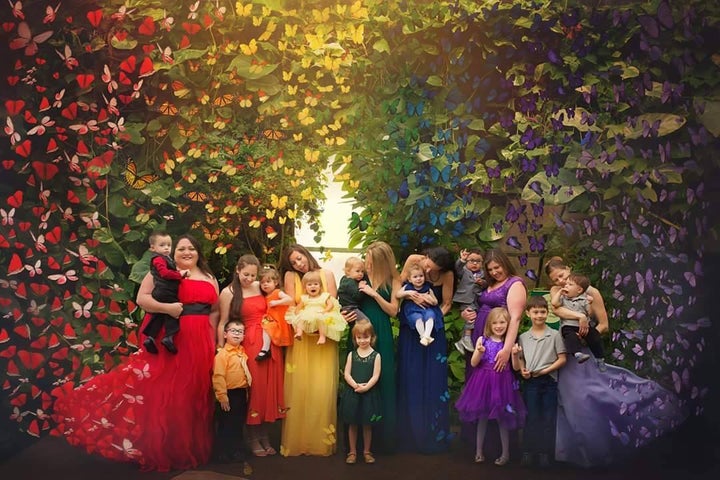 No one has more courage than the rainbow baby mama! Losing a baby is the hardest thing a mama will ever go through, and getting pregnant again is the next hardest! These inspiring mamas show great bravery as they persist through the darkness of grief in hopes of a rainbow after the storm. They continue to inspire through the beautiful maternity photos and pregnancy announcements they share that capture their courage in captivating ways.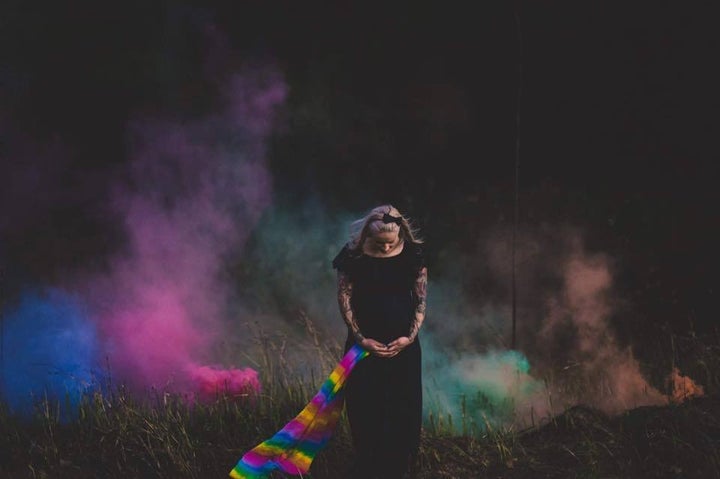 Because of their connection
Rainbow baby mamas have each other's back! Even strangers who have just met will embrace and support their fellow rainbow baby mamas. The once secret code of "rainbow baby" is no longer secret. A rainbow baby T-shirt can connect fellow mamas, like the viral story of Courtney and Autumn, who embraced each other's strength and became friends after Courtney recognized the "code" in Autumn's maternity shirt ― a connection that only shared loss and courage can bring.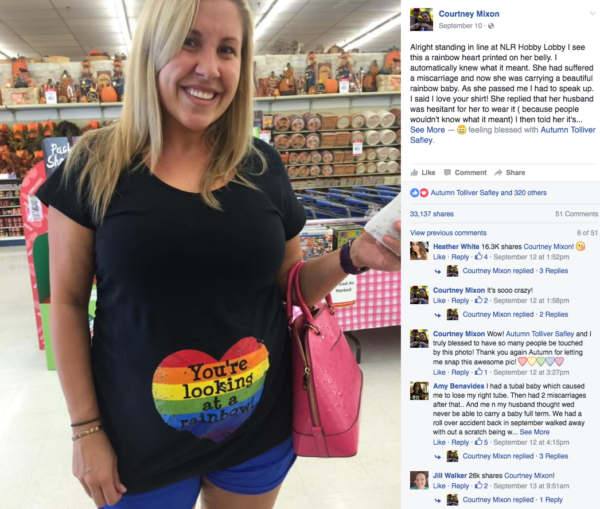 Because they give us hope
We need rainbow baby mamas to share their stories for those of us who have newly lost our babies. We look to them for hope that the dream of parenting is possible and that one day we too will bring home our rainbow baby.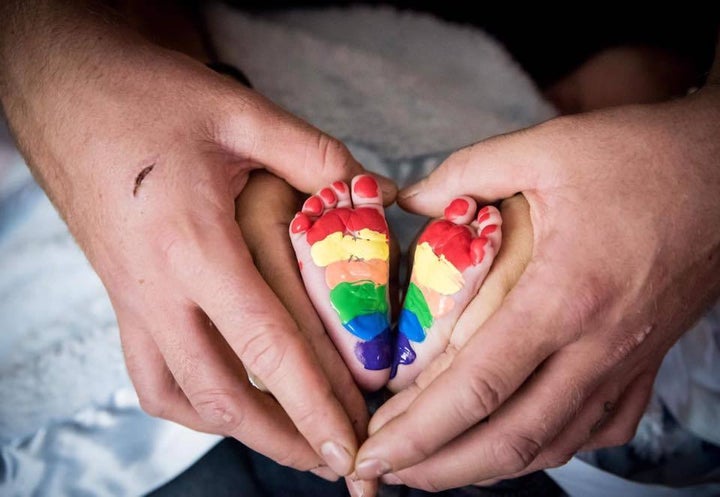 Because, well, of course, their cute rainbow baby pictures
Who wouldn't love these?! You can submit yours here.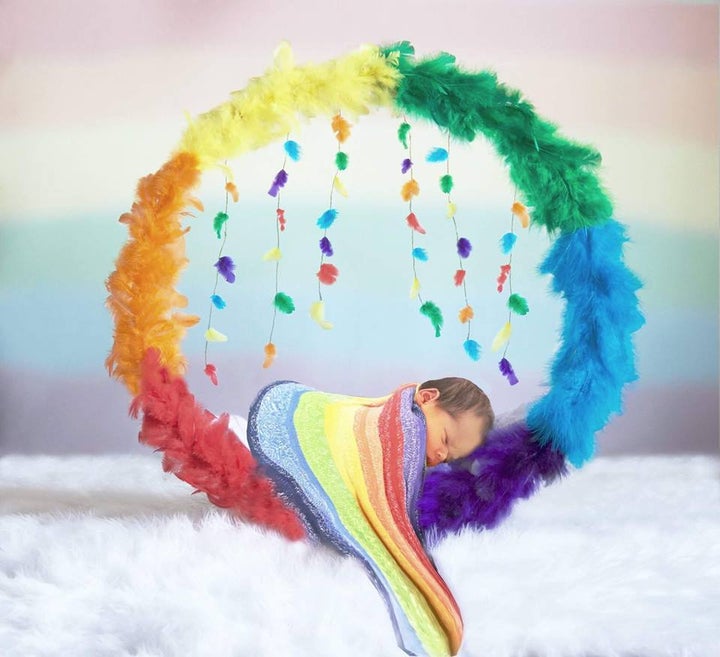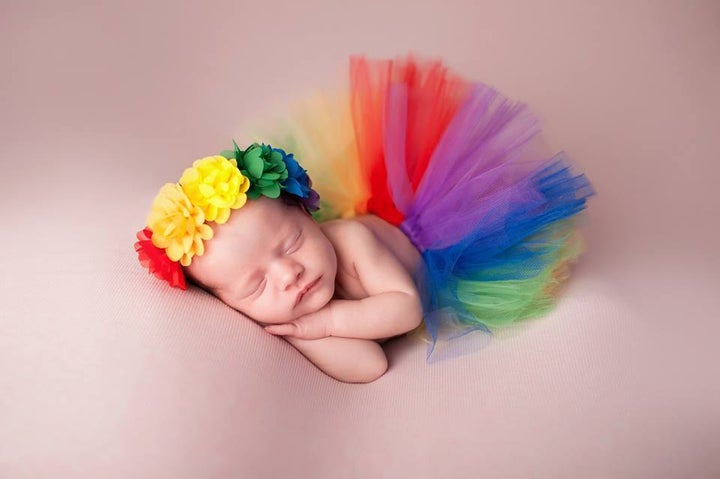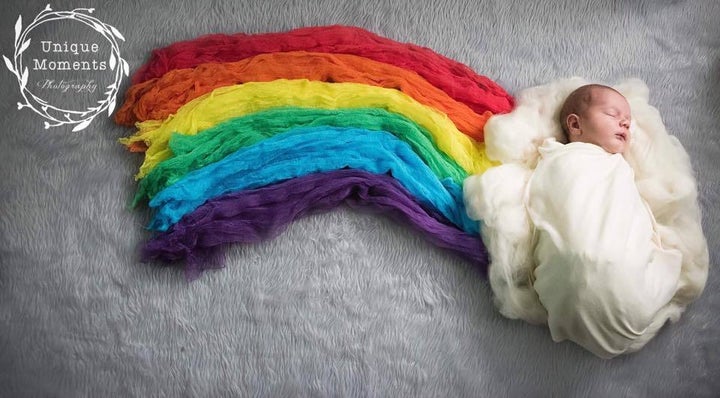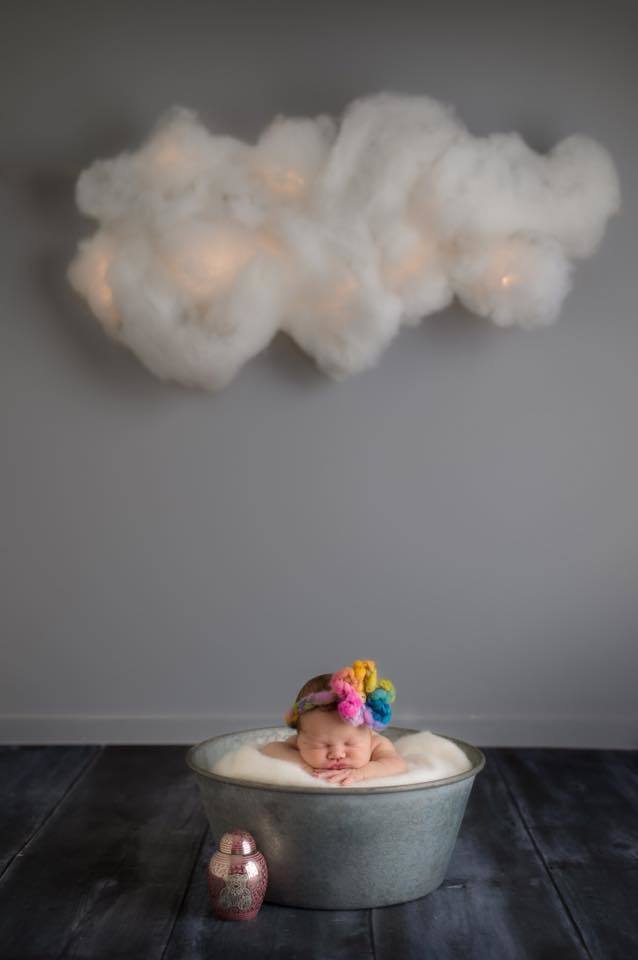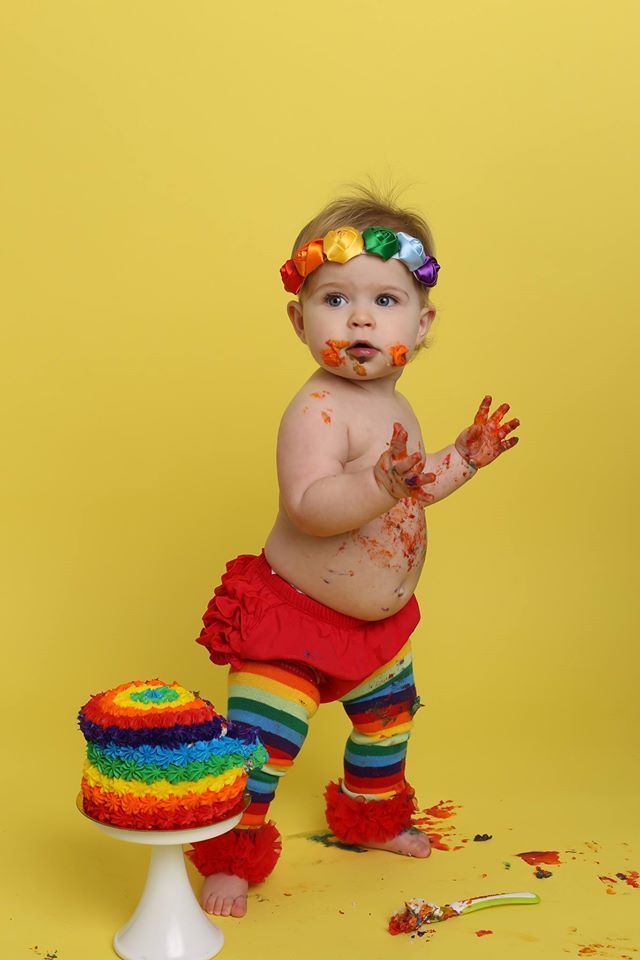 Related