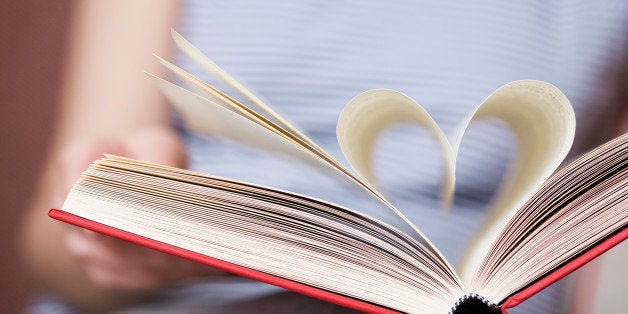 If there's ever a time you need a little distraction in your life, it's during the divorce process. That's why we launched our Divorce Care Package series. With each post, we'll show you what things -- books, movies, recipes -- helped others relieve stress in the midst of divorce, in the hopes that a few of their picks will serve you well, too. Want to share what got you through your divorce? Email us at divorce@huffingtonpost.com or tweet @HuffPost Divorce.
In the wake of her divorce, HuffPost Divorce blogger Elizabeth Denham said she took comfort in take-out food and hobbies she had put on the back-burner during her marriage. But what really helped her get past her breakup was realizing she'd have to accept the divorce before any progress could be made.
"To me, the key to moving forward after divorce is getting to a place of acceptance," she told us. "Accept that this is where you are, this is your new reality. Accept, as my good friend and minister, Angie Long says, that you are living in the consequences of other people's actions. Accept these things, move forward from this new place and let go of how you got here. You are responsible for your future and your kids' futures. Honor it."
Below, Denham shares with us how her reignited passion for ballet and writing made all the difference on the road to acceptance.
The Mantra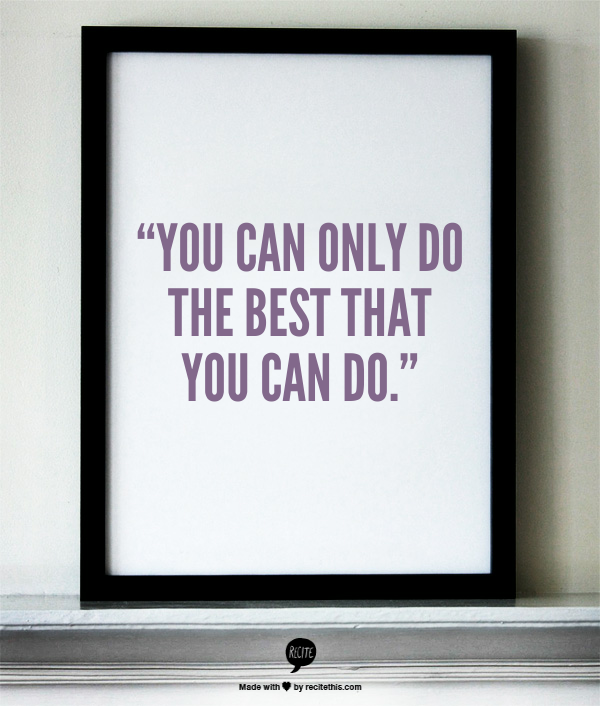 The Splurge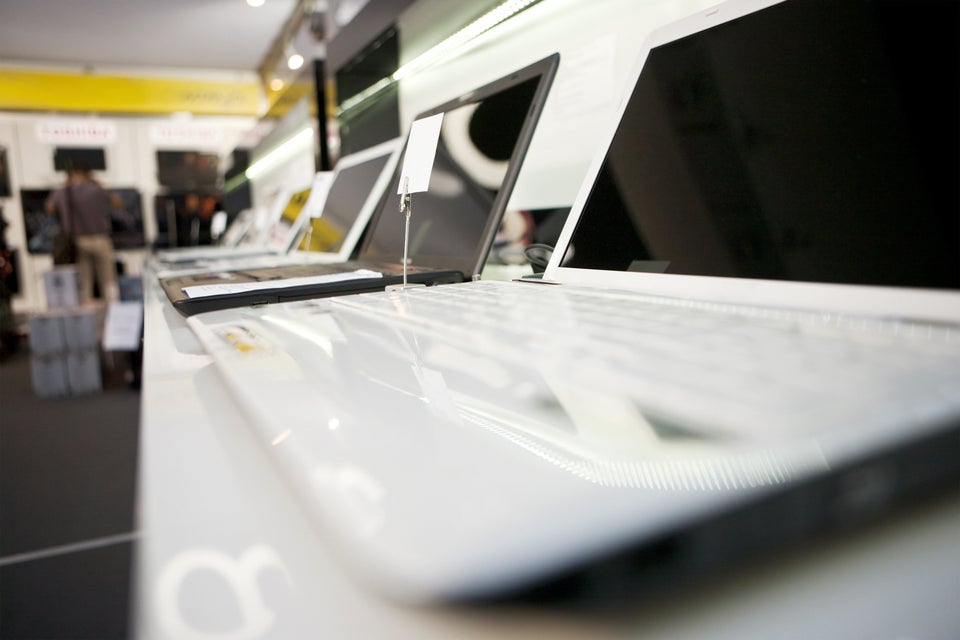 webphotographeer via Getty Images
The Food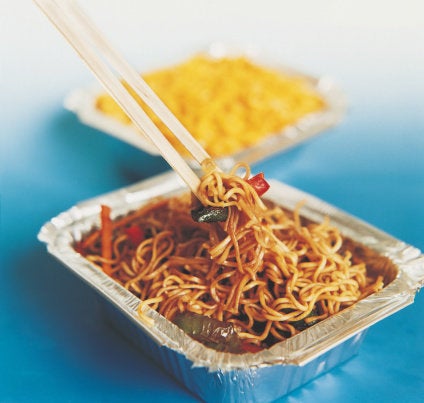 Berit Myrekrok via Getty Images
The Photo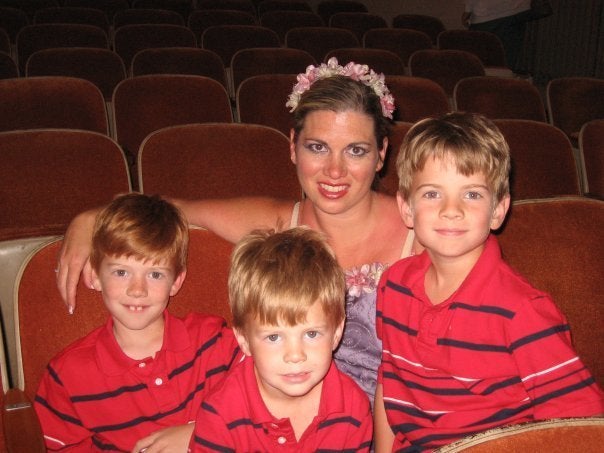 The TV Show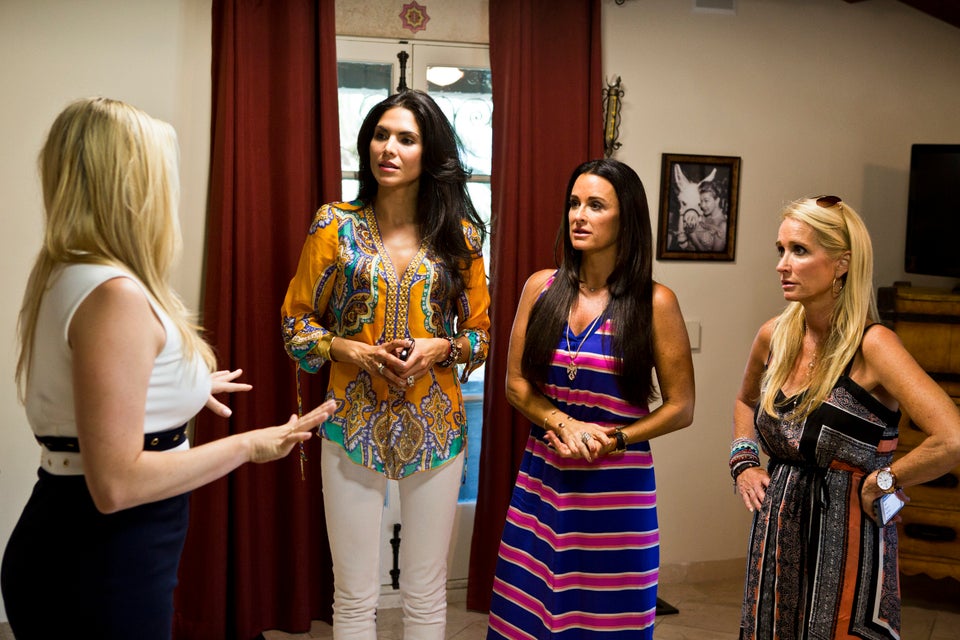 The Hobby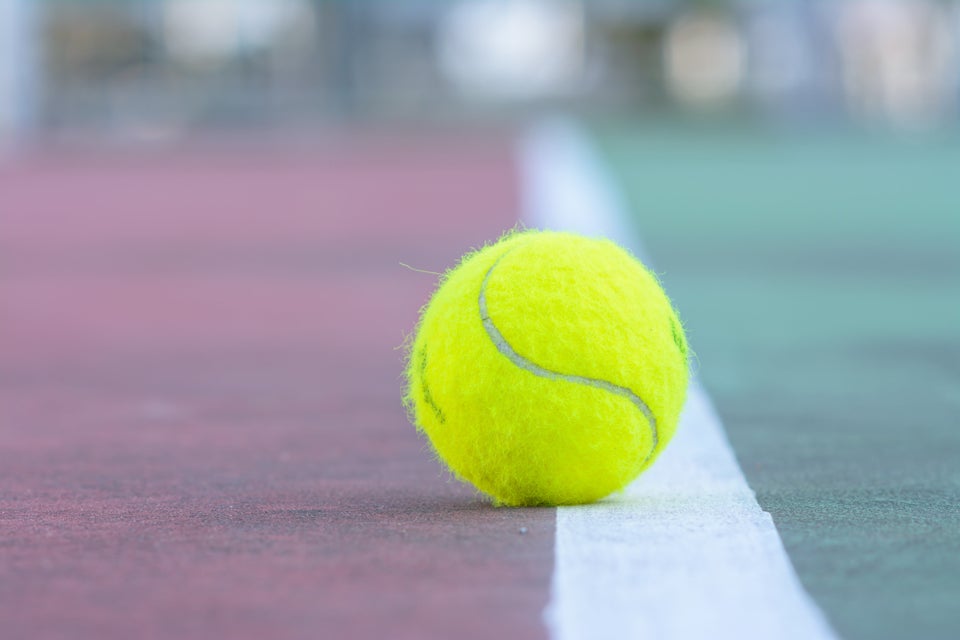 The Book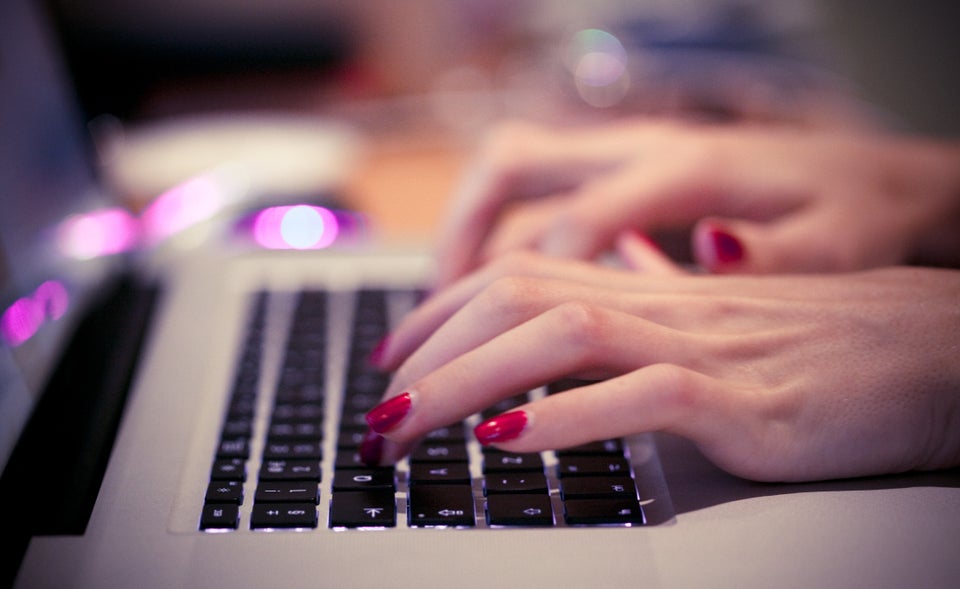 Sasha Bell via Getty Images
Related
Before You Go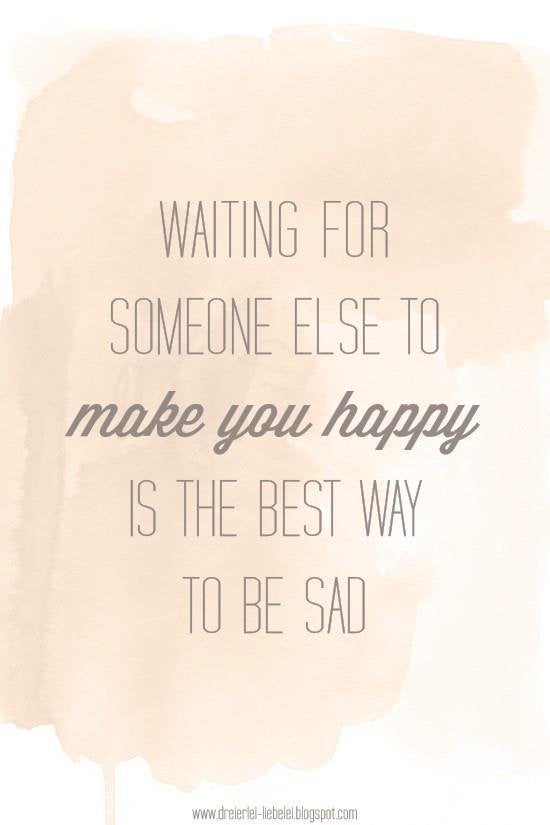 How To Embrace Being Single