Occasionally, we meet a potential franchisee who views restaurants as a passive investment, thinking they can simply sit back and collect profits after doing nothing more than hiring a gaggle of semi-trained employees. It may be slow or it might be quick, but this point of view will be a recipe for failure. After 16 years in public accounting and 17 years in owning and overseeing restaurants, I've never witnessed an industry that has more potential to be lucrative or disastrous based upon the active involvement – or lack thereof – of the owner than the restaurant industry.
Whether you are starting an independent restaurant or buying into a restaurant franchise concept, your success is based upon much more than the quality of your food. That must be the starting point and a given. Without a product consumers want to eat, you have nothing. Simply stated, as an owner, you must be very involved in every facet of the business to succeed.
Compare restaurant ownership to real estate. If you buy a retail property and lease it to tenants, you must maintain the condition of the property, but by and large, you don't have to do more than that to please the tenants and collect your monthly rent check. However, if you own a restaurant with an average ticket around $10, you must please 200 to 300 or more customers every single day. That is more than 9,000 people each month versus one tenant – each customer, every day, every time. If you anger one customer, you can be assured of them telling several potential or current customers. If you anger several each day, even more people will hear about the bad experience, and your business could quickly decline. To prevent angry customers, restaurant owners must be actively involved in both operations and the community.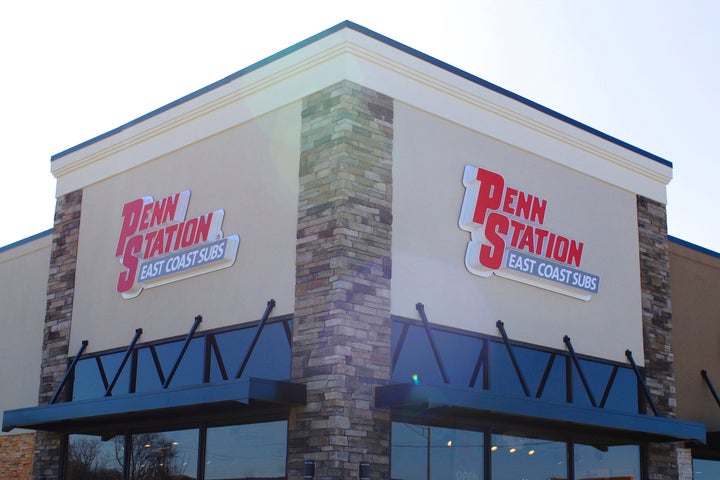 Get active in operations.
Many restaurant investors hire an operating partner to run the day-to-day operations. This should be a person with years of restaurant experience who owns a small percentage of the business. An operating partner who understands restaurant operations is critical for restaurant investors without restaurant experience, but investors still need to be a leader and make sure their business is being run correctly.
There are many parts of a restaurant that need to run near perfection for it to succeed: operations, profit and loss statements, marketing, hiring, training, food costs and more. Even the best restaurant operator in the country who excels at every single one of these aspects of the business needs support from his seasoned partners with business acumen.
It only takes a small failure in one small part of the business for a restaurant to start a rapid decline. For example, portioning is critical for sandwich restaurants. If an employee is adding an extra ounce of meat to sandwiches, you can't make up for that later by including less meat to latter sandwiches. That meat is gone to the land of lost opportunity.
Practice shoe leather marketing.
To have a successful restaurant, you must own your customer base within one, then two and finally three miles. Focus on the businesses closest to your restaurant and get to know the managers and employees. Start within 200 feet and then work out in concentric circles. Marketing to people five miles away may not be pointless, but own those who are closer. Unless you're a big-ticket restaurant destination, your core business is going to come from consumers within 10 minutes of your restaurant anyway. Why do you think there are more than 30,000 Subways?
Owners should get involved in the community. If you're shy, don't have the time or don't like people, you're going to struggle. Prospective customers want to see that you are supporting local schools and charities. Athletic programs and other extracurricular activities are a great way to show consumers you care and get kids and teenagers – who often are huge influencers on what their families eat – to love your food. If you think simply building a site and opening the doors will achieve stellar sales results, you're sadly mistaken. The guests care about your service, your cleanliness, your product and that you care about the community. It's not easy, but it's that simple.
If you buy into a good restaurant franchise, they will have a set procedure for everything. If they don't have a policy and procedure for everything important and measurable, why would you even invest in the concept? Restaurant investors should talk to other operators who follow the operations manual and ask about best practices. Make sure you understand the systems intimately. It's up to the owner to set this standard so all managers and employees follow the policies without deviating. If you think you have a better way to do something, discuss it with the franchisor, but they have probably already heard it and haven't implemented it for a legitimate reason.
Restaurants are a difficult industry because your revenue comes in small increments. Other franchises that sell more expensive items need to please far fewer customers each year. To succeed in restaurants, you need to please hundreds of customers each day. That means providing great service and tasty food in a clean restaurant every hour you are open. The guy hungry at 11 p.m. after leaving work is just as important as the guy who eats at your establishment at noon. It's ultimately up to the investor to make sure the restaurant is being run well, and that makes it far more involved than a passive investment.
Related
Popular in the Community