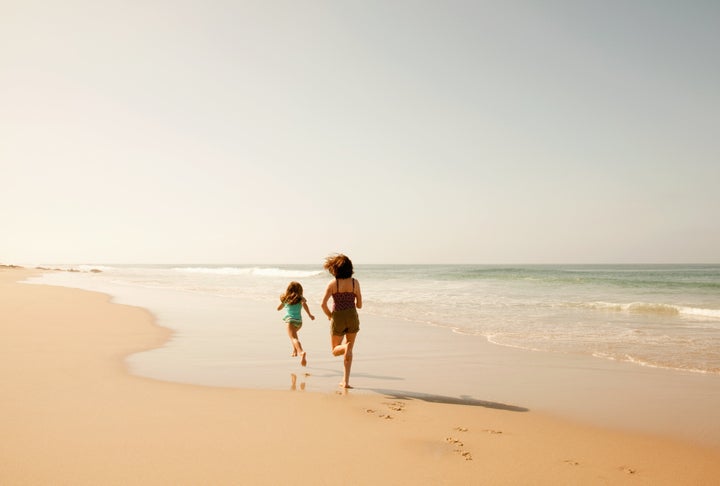 If there's ever a time you need a little distraction in your life, it's during the divorce process. That's why we launched our Divorce Care Package series. With each post, we'll show you what things -- books, movies, recipes -- helped others relieve stress in the midst of divorce, in the hopes that a few of their picks will serve you well too. Want to share what got you through your divorce? Email us at divorce@huffingtonpost.com.
Just after her divorce was finalized in January 2011, writer Michela Montgomery packed up her two kids and set out on a vacation she had been putting on the back burner for far too long.
The Splurge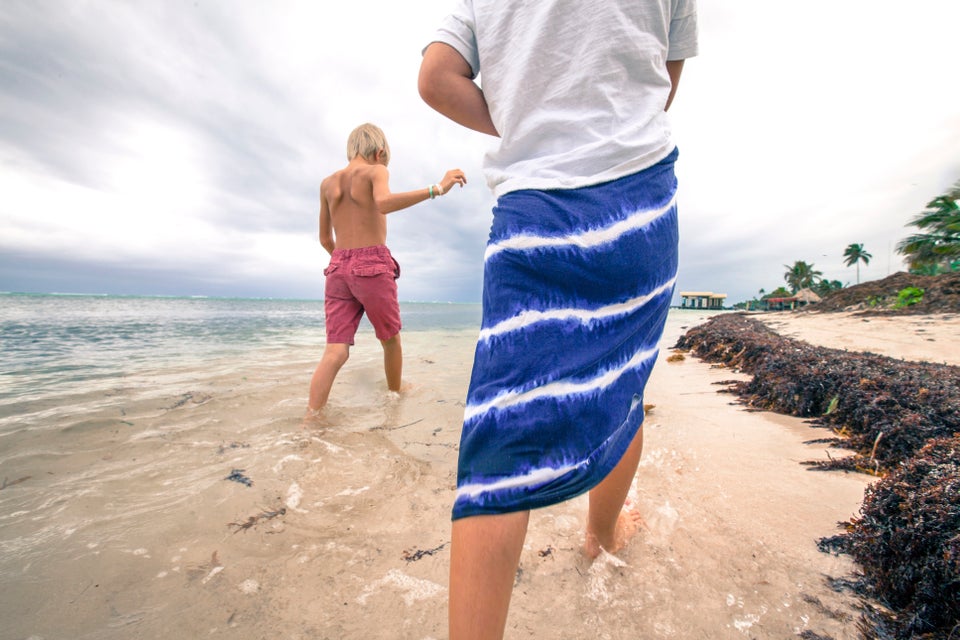 robbreece via Getty Images
The Quote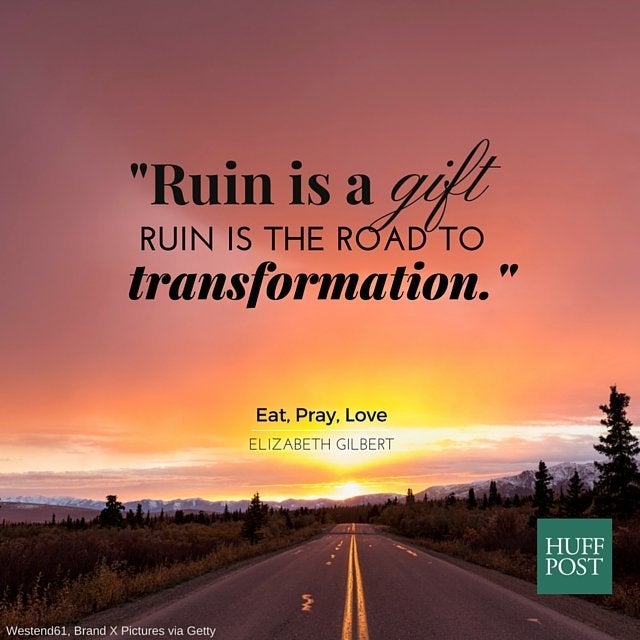 Westend61, Brand X Pictures
The Book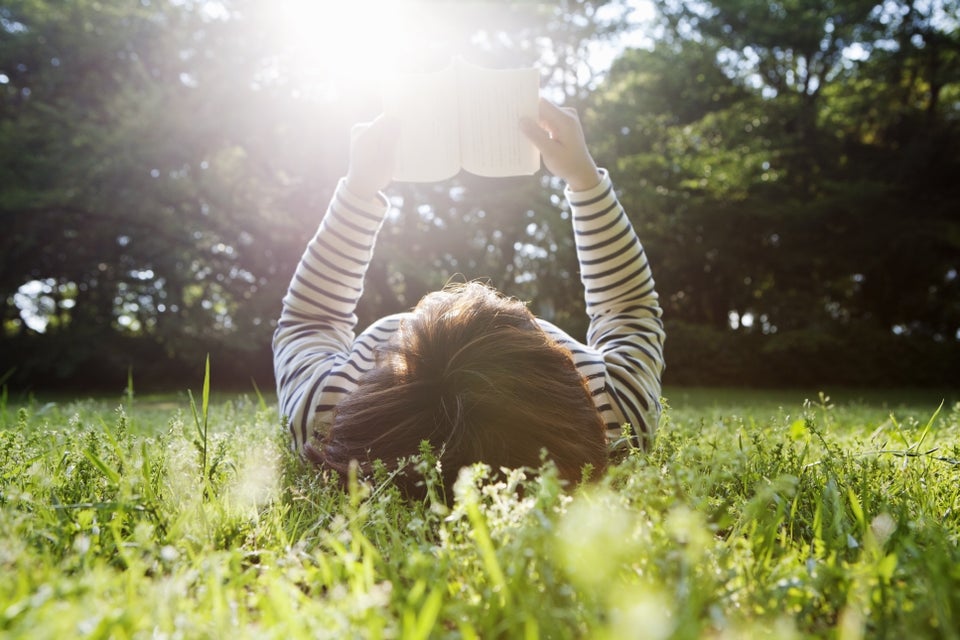 Kohei Hara via Getty Images
The Photograph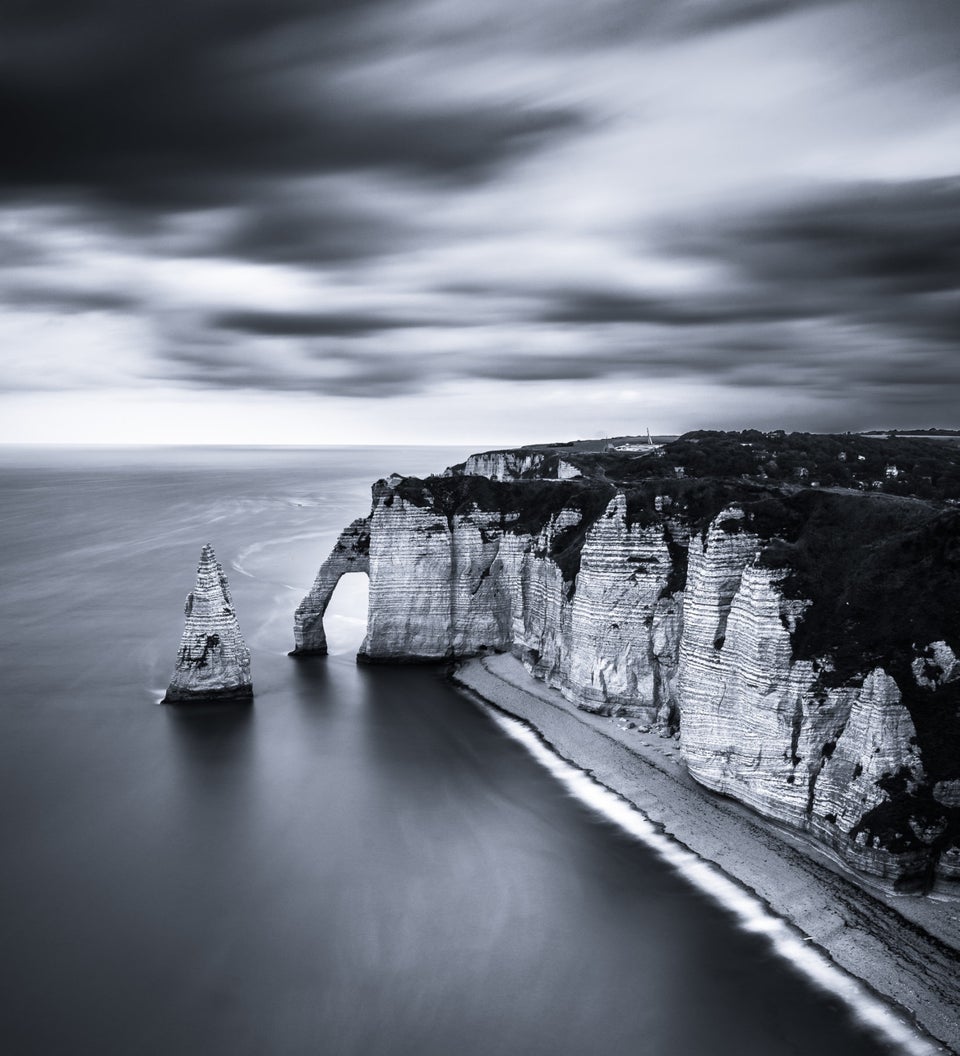 Charly Lataste via Getty Images
The Indulgence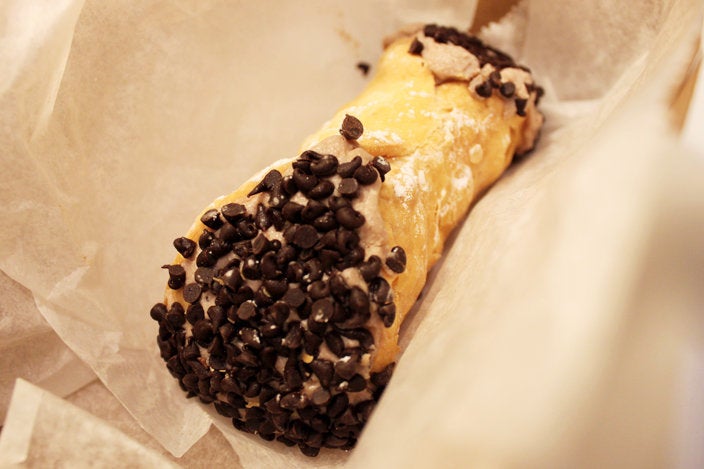 The Hobby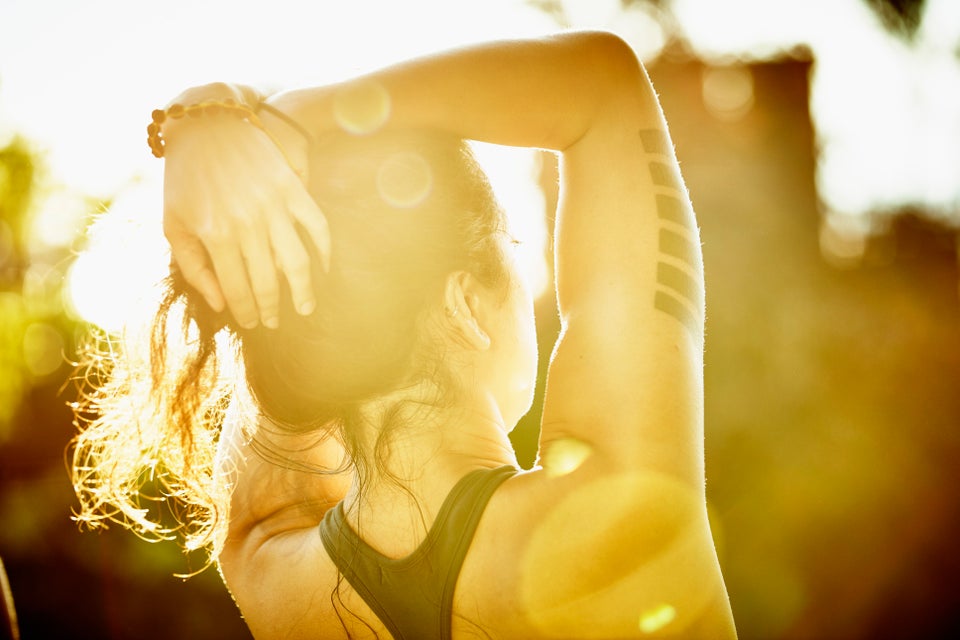 Thomas Barwick via Getty Images
Are you as happy as you could be? Sign up for our newsletter and join our 30-day happiness challenge to become a happier, healthier version of yourself. We'll deliver tips, challenges and advice to your inbox every day.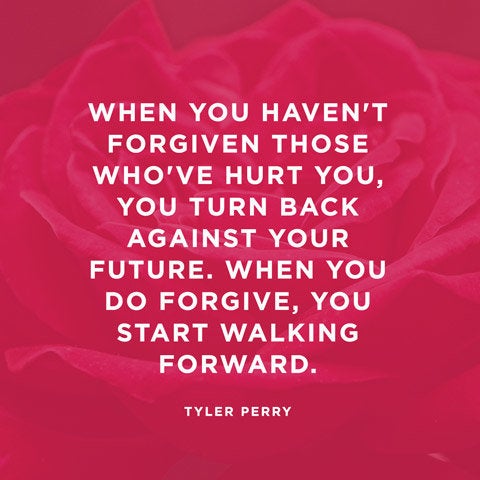 Quotes About Moving On
Related