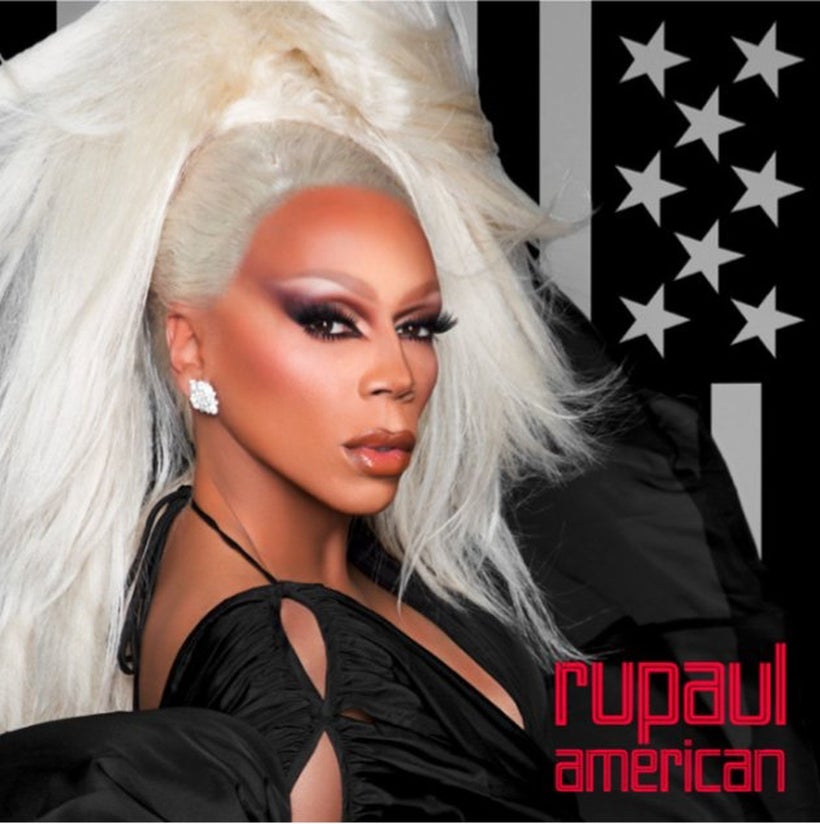 When the official promo for "RuPaul''s Drag Race" season nine appeared earlier this year, it starts immediately with the urgent call to action, "Drastic Times Call For Dragtastic Measures". After seeing the deliciously diverse cast, the move to VH1, and yes, the appearance by Mother Monster herself, Season Nine very well could be the most important one we have seen since the inception of the show.
It goes without saying that the political climate is polarizing at best, and a vibrantly colorful and talent packed show like "RuPaul's Drag Race" is welcome relief. RuPaul has become a true touchstone for the community during the past decade, and hearing his familiar "Hello Hello Hello" as he takes his first walk into the workroom next Friday when "RuPaul's Drag Race" Season Nine premieres (for the first time, the show will be premiering on VH1, with reruns airing on Logo). Predictably, it will bring us the exact sense of familiarity and "home" that we all need right now.
This year's cast is one of the most diverse yet, and if there was ever a time to color with every crayon in the crayon box, it's now. There is truly something for everyone this year; Peppermint is straight out of New York City and has the distinction of being the first out trans contestant on the show. Alexis Michelle will provide her own patented brand of va-va-va room, and Charlie Hides brings a U.K. flavor by way of Boston, MA. Nina Bonina Brown and Shea Coulee will surely present some of the most eye popping looks to ever be seen on the runway, and Farrah Moan and Valentina are definitely going to be "serving fish" regularly on the runway.
RuPaul's album "American" is released the same day that "Drag Race" premieres, giving us a double dose of much needed fabulosity. During a recent chat with NewNowNext, Ru mentioned that "this album is a beck and call to our kind to lead the charge and fight for true American democracy". This show is much more than a simple drag competition show. It is our chance to have true visibility in a world where right now, it is becoming crucial for us to stand up and say that we are still here and have no intention of going anywhere. While supporting the show on social media and of course, by tuning in is important, cultivating and supporting local talent is essentially crucial. Almost every one of the most popular and beloved queens who have come through the "Drag Race" workroom kicked off their career by kicking up their heels at their local bars, perfecting their craft. If we are going to support them when they hit the "Drag Race" workroom, we need to support them even more when they start their journey. #supportlocaldrag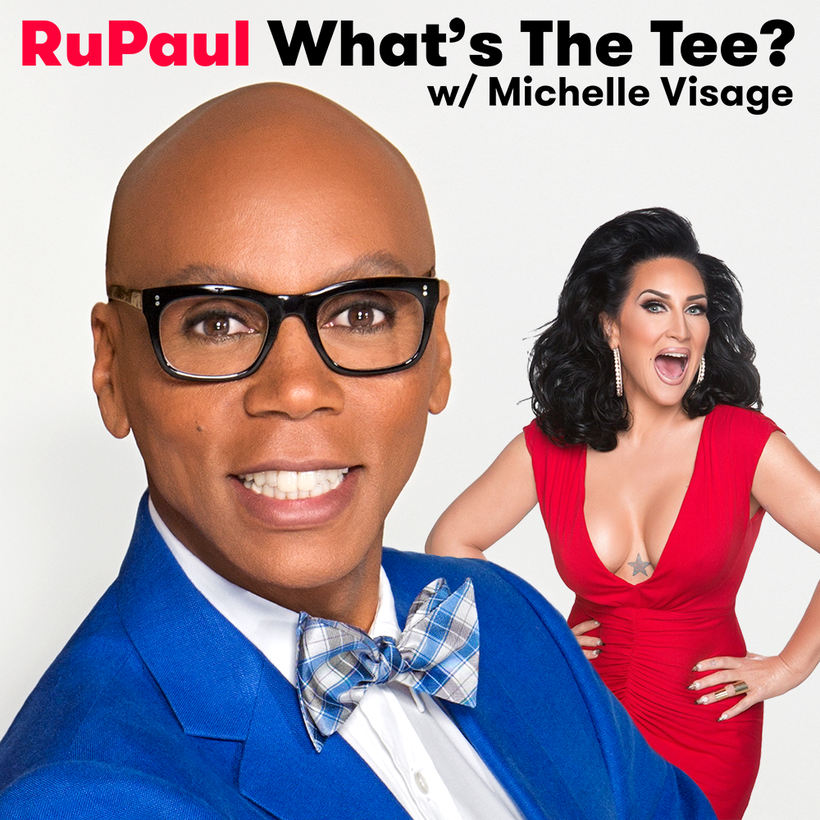 A conversation on the cultural importance of drag, "Drag Race" and RuPaul in general is simply not complete without mentioning his podcast "What's The Tee", co-hosted with Jersey girl and "Drag Race' den mother Michelle Visage. Guests like "Schitt's Creek" star Dan Levy, Leah Remini, and Anna Faris are great fun, and then in the next moment, are going in deep with Ru and Michelle and getting extremely personal and introspective. Having guests join direct from the "Drag Race" family like Delta Work and Manila Luzon give us a peek into their post "Drag Race" life, as well as their memories from their moments on the main stage as they are now, "Drag Race" alumni. Throughout the podcast episodes, one of the most rewarding constants are the pearls of wisdom that Ru and Michelle provide, from giving young queens advice on lace front wigs ("99% alcohol cleans them") to general advice on living ("Know Thyself") to quite simply, some of the best advice you could hear ("overriding your saboteur is key").
The aforementioned promo featured the wonderfully familiar voice of RuPaul herself, who closed out the promo with the words "We need America's Next Drag Superstar now more than ever"! With a general like RuPaul leading an army of glamazons into battle, how could we not heed this call to action and join the fight?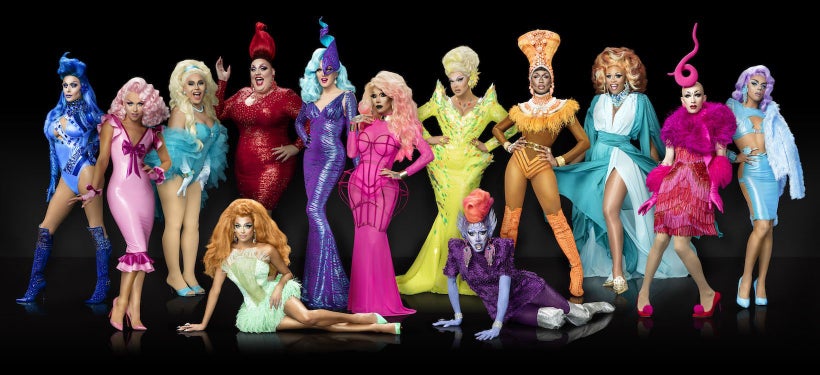 "RuPaul's Drag Race" premieres Friday March 24th on VH1 (check local listings).
REAL LIFE. REAL NEWS. REAL VOICES.
Help us tell more of the stories that matter from voices that too often remain unheard.
This post was published on the now-closed HuffPost Contributor platform. Contributors control their own work and posted freely to our site. If you need to flag this entry as abusive,
send us an email
.