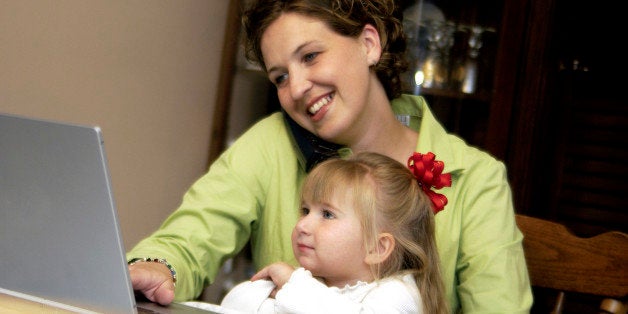 On September 16, Working Mother revealed its 29th list of Best Companies, 100 employers that are leading the way to create workplaces that support working families. Twenty-nine years is a long time for any initiative -- and anything that has been around that long should be recognized.
But let's get real: Why should you care what 100 companies offer?
The answer is simple and complex. Simple, because these companies are leading the way -- and leading a national discourse -- on policies and programs that support women and working families. Complex, because they are continually seeking new ways to improve or at least keep pace with their increasingly diverse and global workforce.
These employers are competing for the best talent, talent that often can leap from industry to industry. It's no surprise, then, that managers and our readers tell us that the benefits measured by Working Mother 100 Best Companies application (all 500-plus questions) are a big factor for anyone considering a job change.
Yes, our name is Working Mother, but the policies and benefits we track are not just about moms -- they're even not just about women. Certainly, increasing numbers of dual-income families nationwide means that these issues hit home with working fathers -- fathers who are spending more hours parenting and taking care of the house than ever before. But flexibility and the opportunity to learn, grow and advance are also a primary concern to Millennials, who are the children of the first huge wave of white-collar working moms, of the 1980s, as well as for Boomers, where flexibility means the ability to continue working even as they consider retirement.
And yet, while our Working Mother 100 Best Companies continue to offer access to flexibility, fully paid family leave, back-up childcare and tuition reimbursements, a most recent annual survey of human resource professionals by the Society for Human Resource Management finds that support for many of these basics is declining nationwide.
Which brings us to the Working Mother 100 Best Companies -- companies that employ more than two million people across 15 industries. These companies haven't retreated on benefits that support working moms -- and all employees. Indeed, in many cases they've increased.