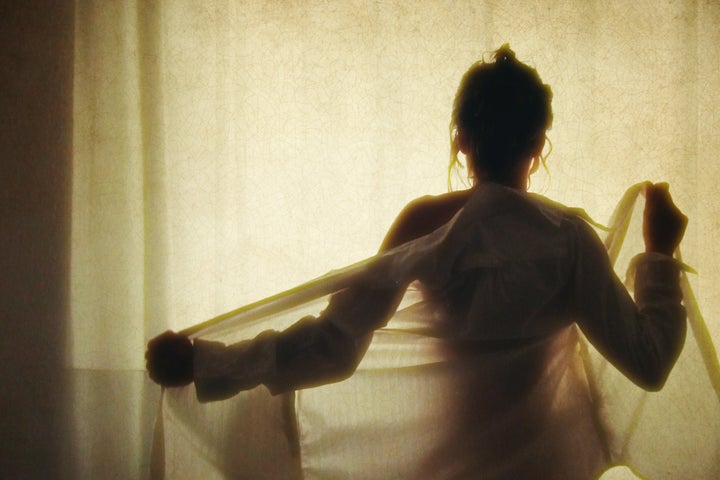 Overcoming an addiction comes with a variety of challenges but one aspect of sobriety that's often left undiscussed is how it can affect sex and relationships.

In this episode of the HuffPost Love+Sex Podcast, co-hosts Carina Kolodny and Noah Michelson speak with three recovering addicts to learn about how their sobriety has changed the way they look at and experience sex and intimacy: Scott, a gay man from Australia who was addicted to crystal methamphetamine for 15 years; Brian Rinker, a journalist who has written extensively about his addiction to heroin; and Sacha Zimmerman, formally Sacha Z. Scoblic, author of Unwasted: My Lush Sobriety and an editor at The Atlantic:
The HuffPost Love+Sex podcast is produced by Katelyn Bogucki and edited by Nick Offenberg. Additional production by Christine Conetta.
Related