When twilight sets in, it may not be the dimming light that clues you in to the evening hour -- instead, it could be that blueish glow in the sky. According to a new study of mice, it's light color, rather than brightness, that may account for how a number of mammals biologically keep track of time.
The discovery could also have implications for human body clocks and sleep cycles, because human sleep is reliant on a 24-hour cycle of hormone release that is triggered by light.
Next, the researchers created an artificial sky and placed the mice beneath the simulation for several days, monitoring their body temperatures to account for the changes in their internal body clocks. Since mice are nocturnal, their temperatures spiked as expected as nighttime set in and the sky shifted into a darker blue tone.
However, when the researchers manually changed the artificial sky's brightness without adjusting the color of the backdrop, the mice proved more active before dusk, revealing that their body clocks were out of sync with the day-night cycle of their environment. While the increase in light should have made them more restful, the darker blue acted more dominantly in making them active.
To help your body subscribe to its natural sleep cycle, check out this suggested schedule for winding down at night:

Infographic by Jan Diehm for The Huffington Post
E-readers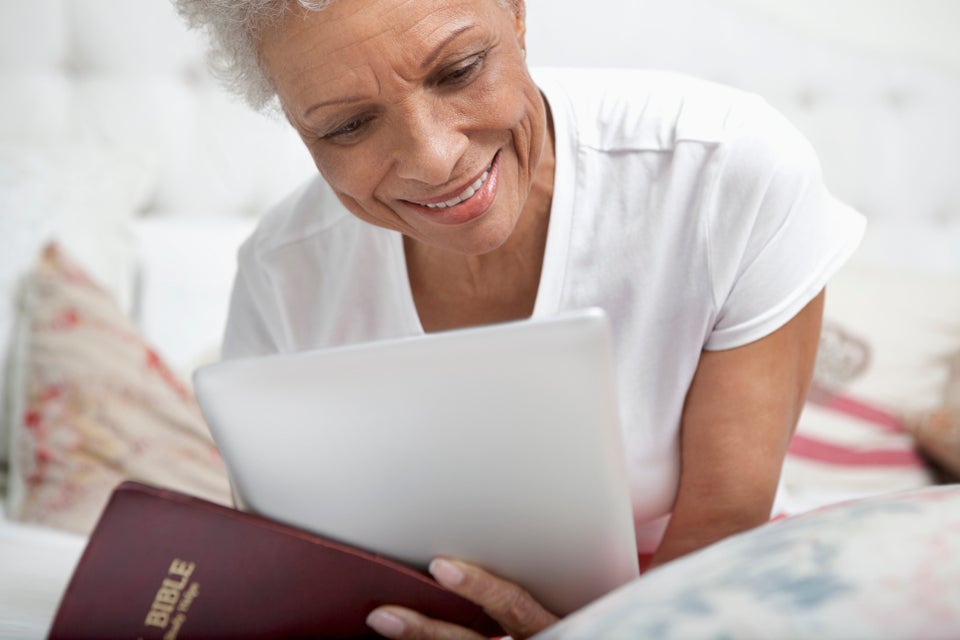 Monashee Frantz via Getty Images
Being overweight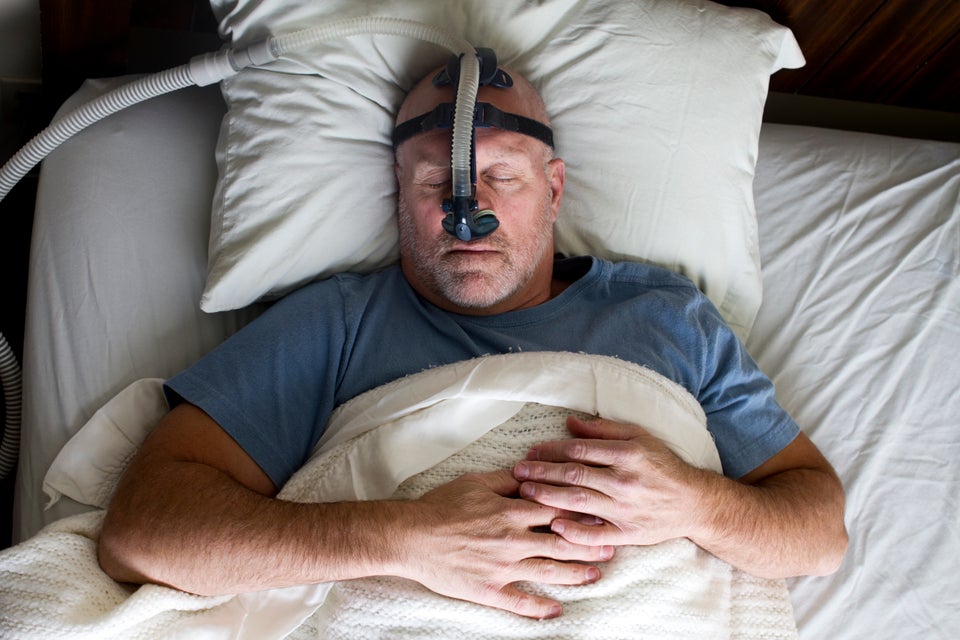 Medications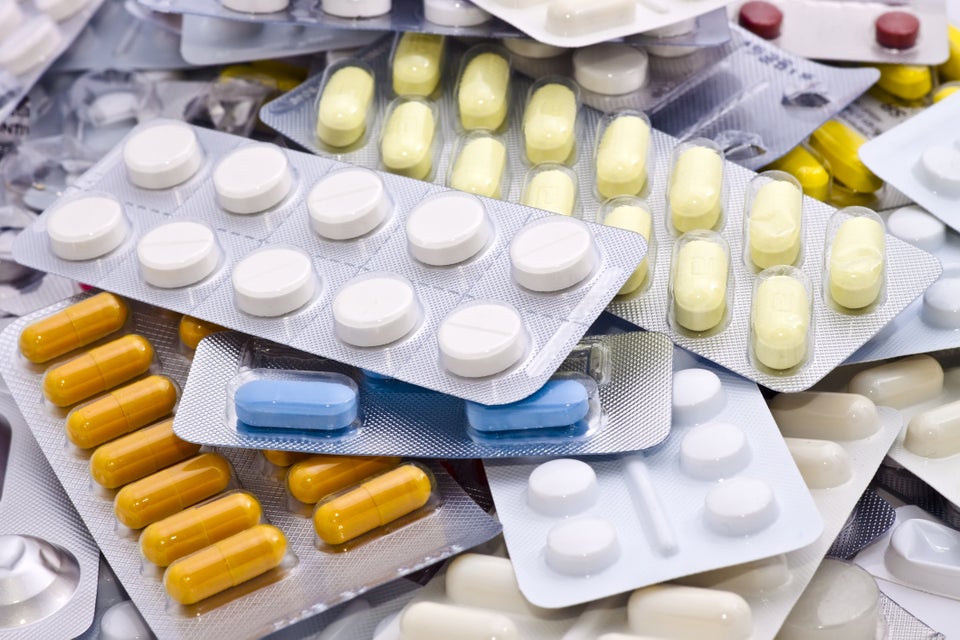 A warm bath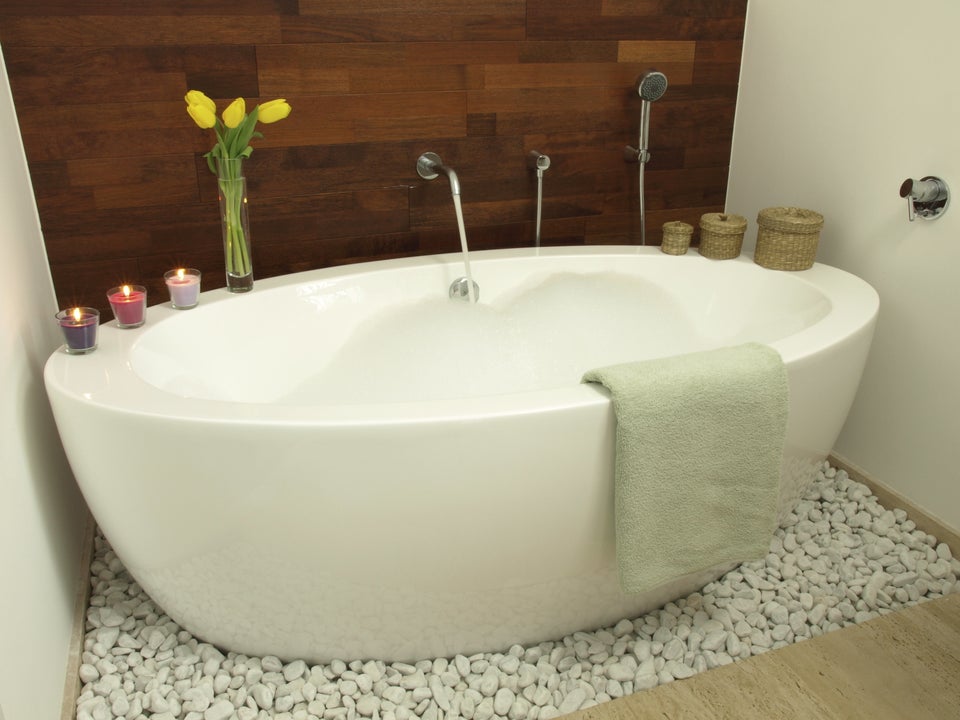 KatarzynaBialasiewicz via Getty Images
Choosing the wrong foods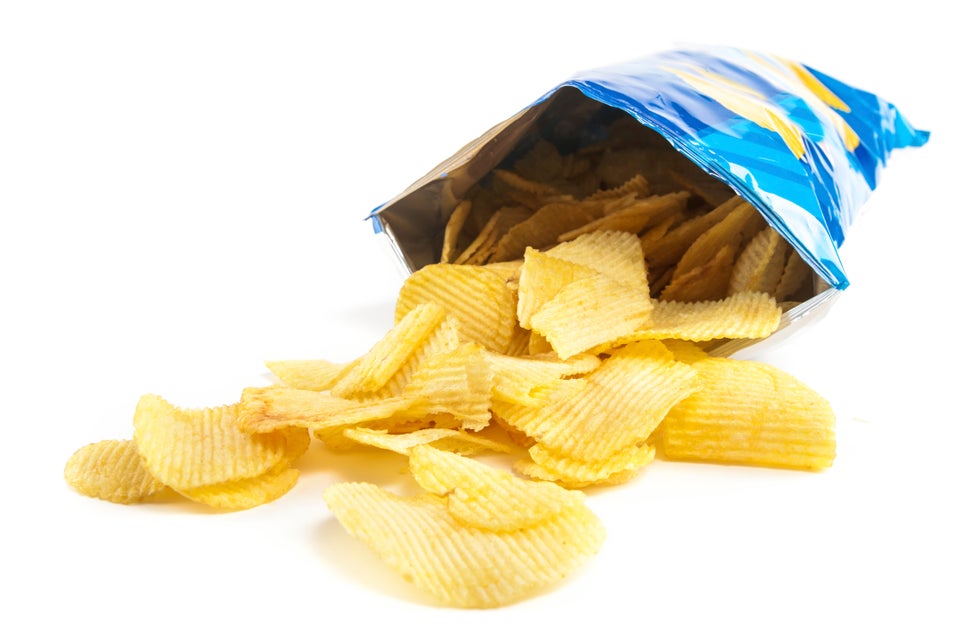 yalcinsonat1 via Getty Images
Clutter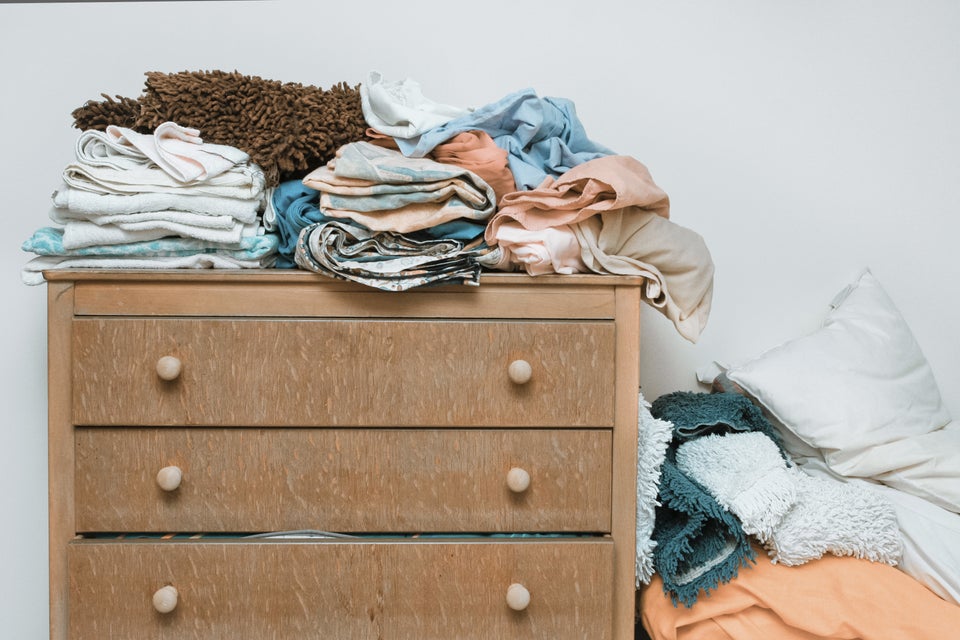 trgowanlock via Getty Images
Exercise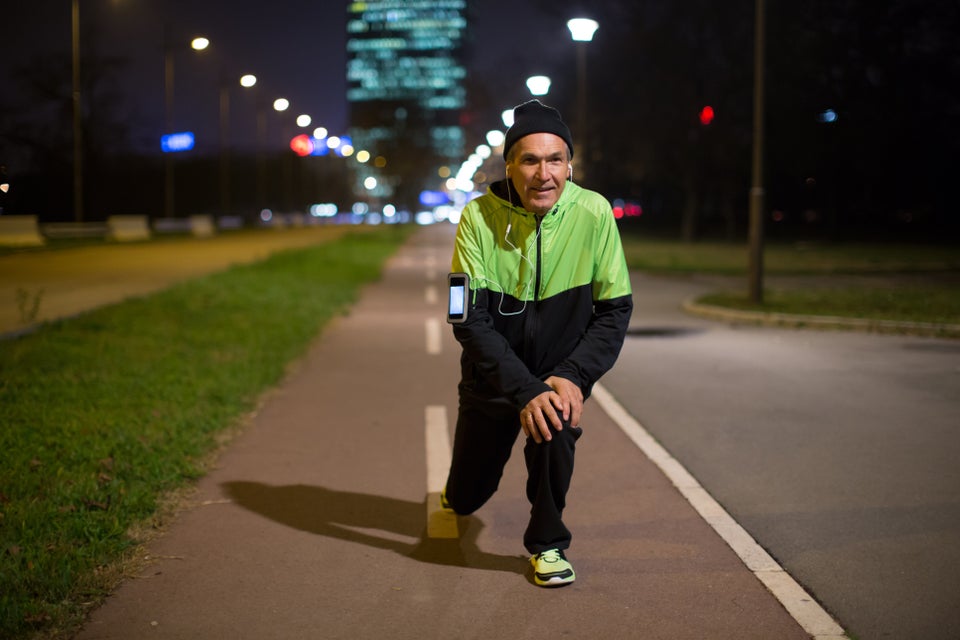 Stress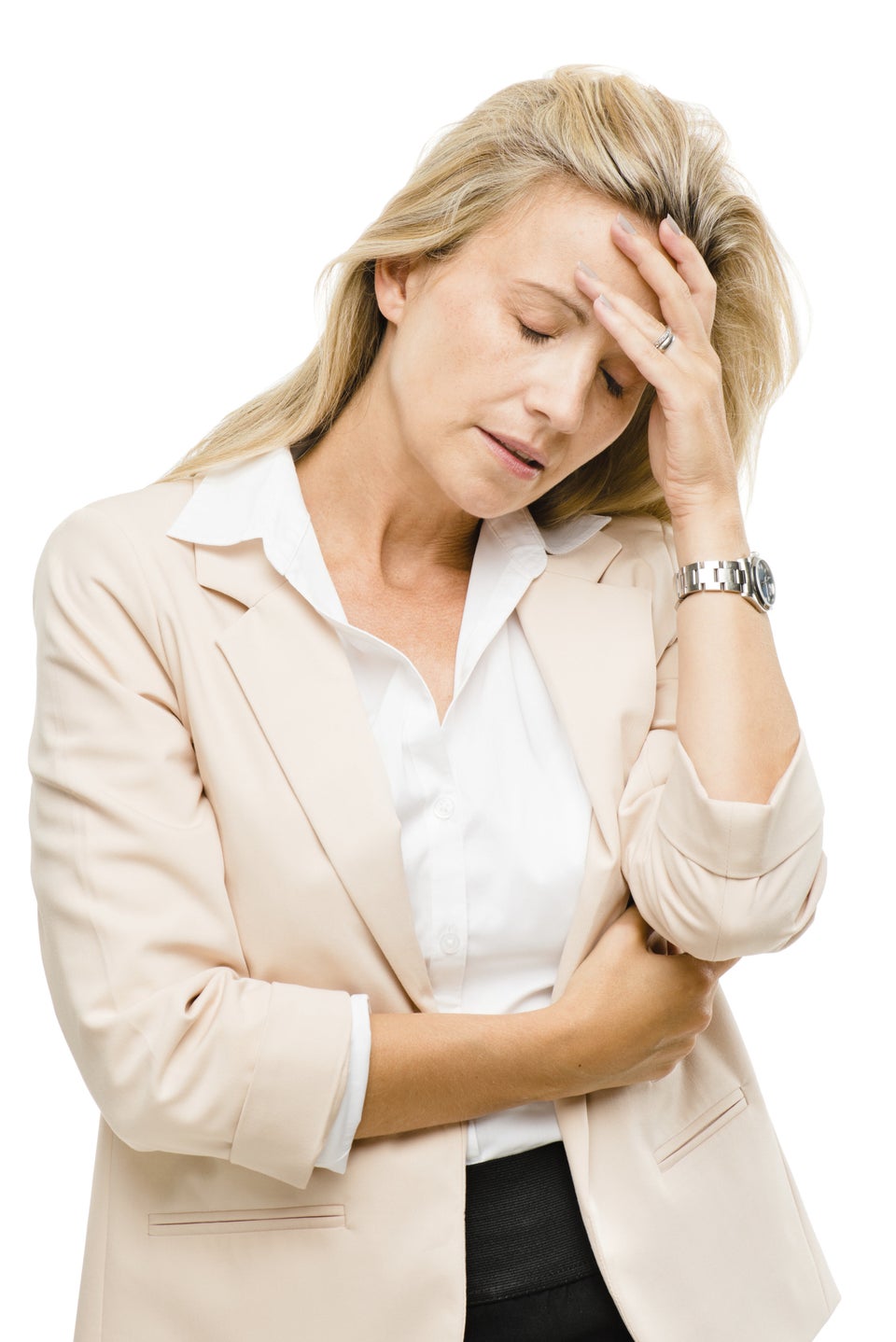 bevangoldswain via Getty Images