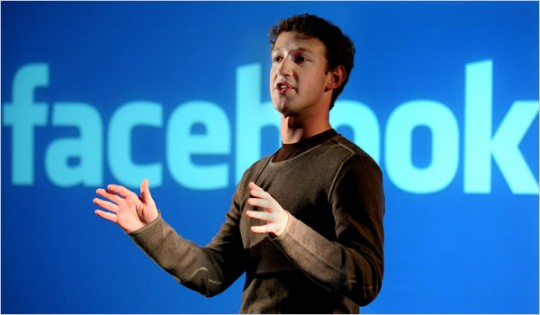 We have all heard it said that "everyone in a company is a salesperson." In many ways that should be true, but it rarely is, in my experience. Most people are too mired down in their responsibilities. They don't have time to worry about doing someone else's job. It's a shame because sales are a team sport. It is rare that a sales executive can carry the functional expertise of other areas of the company. It is almost impossible from meeting to meeting. This is true in enterprise software sales. Here differentiating your business means separating yourself from the software. Next, you need to align with areas like product, implementation, and support. If you can build a selling team with representatives from these groups, good for you. You are well on your way towards showing your prospect a comprehensive solution. This might set you apart from the competition. A selling team is the best way to show cross-functional expertise.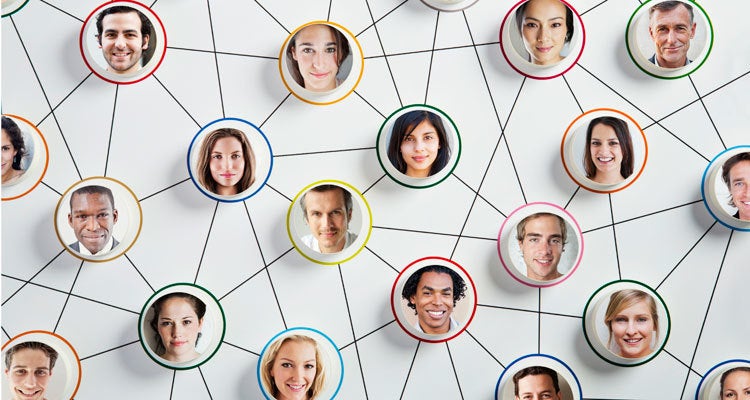 There is also one more key perspective that if left voiceless, can kill your deal. Whose is that? The Chief Executive Officer.
If you are marketing and selling enterprise technology, the person in the hot seat has a role. Here are five reasons why.
No one can command the room, deliver the message, and make commitments like an effective CEO. Her perspective is from the top of the company and by definition, she commands the stage here. If she is an effective communicator, this should be a natural place for her to feel comfortable. In small and emerging companies this may be particularly familiar. Why? Because it is likely your CEO was leading the charge on your last funding round. Talk about effective selling skills. Raising money is all about selling a vision backed by facts and analysis. Venture capitalists ask tough questions about how big the market is for your products. What your revenue and profits are going to be. And, how you can you scale both. Laying out a future of your product in a client's environment isn't all that much different. Painting the picture is better - coming from the CEO, as artist. If it comes from sales, the message gets diluted. The picture can become smeared and the vision less clear.
I have heard many CEO's describe their job as lonely. I get it. Many feel that most, if not all, in the company are against them. I get that too. But, there is no guy in the company who can rally the troops like an enthusiastic CEO. No one. Not the head of Marketing, Sales, Product, Technology, Support, or Finance. Any of these executives can give a blistering speech but none have the perch and view of the whole team like the CEO. If he can't excite the team over an initiative, particularly one involving sales, you are following the wrong guy. It happens in small technology companies where you have the founder as CEO. The founder as CEO is likely a sales champion as it is his vision that lead to the product in the first place. If he can't rally staff he will be replaced by someone who can. The CEO is head cheerleader and putting him in a place where he can get people excited is key.
This is a key topic that rarely gets talked about and almost never written. Pricing integrity is the largest component of business integrity. There is no better person to help deliver and support pricing than your CEO. Many think it should be the sales executive. Others believe marketing or product should lead the discussion. Any one of these functional areas can break the ice around the dicey topic of pricing. No one can demystify price and make a commitment to integrity like the CEO. What is pricing integrity? It means that a client of similar size and complexity to one you have on the books will get consistent pricing. While that is a mouthful to say it is even harder to deliver on unless you are the CEO. Clients have a built in level of trust when they deal with the CEO on pricing, so use him.
You should want to have your CEO be a part of both the sales process and the ongoing relationship as well. I have worked for CEO' s who pleaded with me to get them in front of clients. One kept a PowerPoint deck on his vision for the company in his bag at all times. One day he told me why. "Chris, in case I get in front of a client and they don't have anything to talk about, I will." It is not surprising this CEO was a friend to sales. He saw the function as a valuable part of the company's infrastructure. It is also not surprising he led a successful business. A winner by any measure (revenue, profits, Net Promoter Score, value at exit). He wanted to have a relationship with our clients for the good of our business and our clients' as well. That's a powerful combination.
And in case things don't go well somewhere post sale, you want your CEO in the mix. She can perform a key role when trouble arises. That is the part of the ultimate escalation point for a customer. CEO's who have strong relationships with clients create pressure on employees to perform. Employees know when the boss is close to a client. They will do everything they can to make the client happy to avoid an escalation call. That's a benign benefit to the customer. The obvious benefit is the CEO can be the arbiter of issues that happen along the way in the relationship. Even if never called upon, having your chief involved can avoid problems down the road. I worked for a top ten bank and our CEO met with one of my clients quarterly. I did everything I could to make them happy. They benefited and I survived.
Keep your clients close and your CEO closer, to the sale that is. The best leaders want to engage and be part of the process from the inside. Keeping them involved makes them feel good. More important is that he can aide in the close of the sale. Also, he will benefit from the issues, good and bad, that happen out in the field. If your CEO doesn't want to take part, remind him of the comment in the beginning of this article. "Everyone in the company is a sales person."
Calling all HuffPost superfans!
Sign up for membership to become a founding member and help shape HuffPost's next chapter
This post was published on the now-closed HuffPost Contributor platform. Contributors control their own work and posted freely to our site. If you need to flag this entry as abusive,
send us an email
.