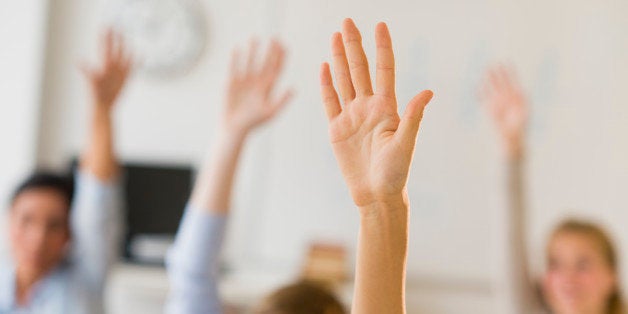 By the age of 26, just 12 percent of high school graduates have failed to enroll in a two or four-year college. Of this 12 percent, many are male, from the South and tend to come from the lower end of the socioeconomic scale, according to a new analysis from the National School Boards Association's (NSBA) Center for Public Education.
The new report from the NSBA seeks to gain a fuller picture of which high school graduates fail to go on to higher education. The report, which analyzed recent data from the U.S. Department of Education to glean its results, found that while 79 percent of high school graduates enroll in college by the age of 20, that number rises to 88 percent by the time former students reach age 26. However, the 12 percent who remain without a college education by age 26 tend to have certain characteristics in common.
On average, non-college enrollees did worse in high school than their college-going counterparts. According to the NSBA analysis, they took less rigorous courses and had lower grade point averages.


Two-thirds of those who do not end up enrolling college believed during high school that college was in their futures, but realities like the high price of college often impeded this goal.

Those who fail to enroll in college are more likely to be male, and have non-college educated parents, according to the report. They are more likely to come from the rural south. However, they do not look significantly different than their college-going peers when it comes to race or language.

The report notes that more attention needs to be paid to these students while they are still in high school.
"In examining the academic courses taken by college and non college-goers, on average, non college enrollees took fewer and less rigorous academic courses than their college-going peers," Jim Hull, author of the report, said in a statement. "With the findings of this report policymakers, school leaders, and educators will be better positioned to serve the education and support needs of all students, college-going and non college-going."

Related
Before You Go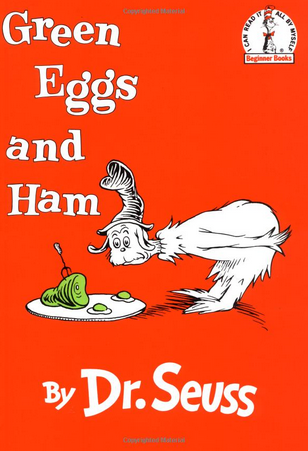 The Most Popular Books For American Students
Popular in the Community