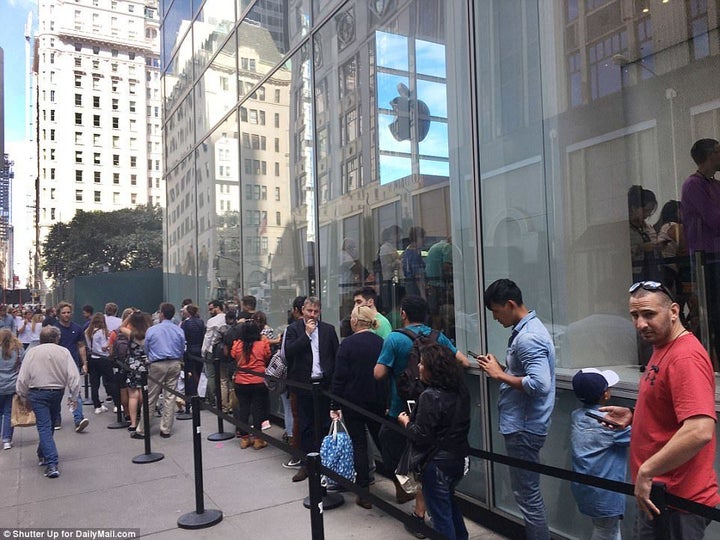 Recent reports ndicate that Apple's iPhone X is still sold-out in certain cities around the country. Clearly, it's the latest must-have product. For those lucky enough to get their hands on the pricey device, status becomes not only about carrying this phone but also possessing innovative accessories for device (and its affiliated extensions) that differentiate one's tastes and broadcast details about our personalities. It's a cultural trend that is building and one that reveals much about us as individuals today.
James Anthos, program director for Information Technology at South University, Columbia, says that staying up to date with the latest technology allows consumers to convey a certain level of status. In a report by South University Anthos goes on to say that the race to display new technology has become such an important status symbol to many consumers that they a good number will actually spend past their means in order to seek identity with others in the target social group. It is reasonable to say that our use of technology and particular devices clearly says something about our character, i.e. edgy, innovative, vs sensible, practical, and seems to be a vital part of our modern identity. Hence the fact tech accessories of various types are also now a driving force to further amp up definition regarding one's personal style. It's about using such elements to further punctuate and expand that for which a particular brand stands.
To that end a couple of items seem to be rising on the high-interest list. For instance, Catalyst, a company producing a range of accessories for the latest Apple products, released its new Impact Protection cases ahead of the iPhone X, 8 and 8 Plus, and lifestyle magazines and technology insiders are giving the product significant props.The Impact Protection cases are coveted because they have a drop proof rating of 9.9 feet for those who want to project that fast-paced, on-the-move, high-impact lifestyle vibe.
For those who need to take it a step further and update their Apple watch after nabbing the new iPhone X, it's all about the band. There are a few fashion-forward ones on the scene, but a 113-year-old company called Speidel has released one that is stainless steel construction that actually bends. Entitled the Twist-o-Flex, the watch band is expands up to five inches from its original length.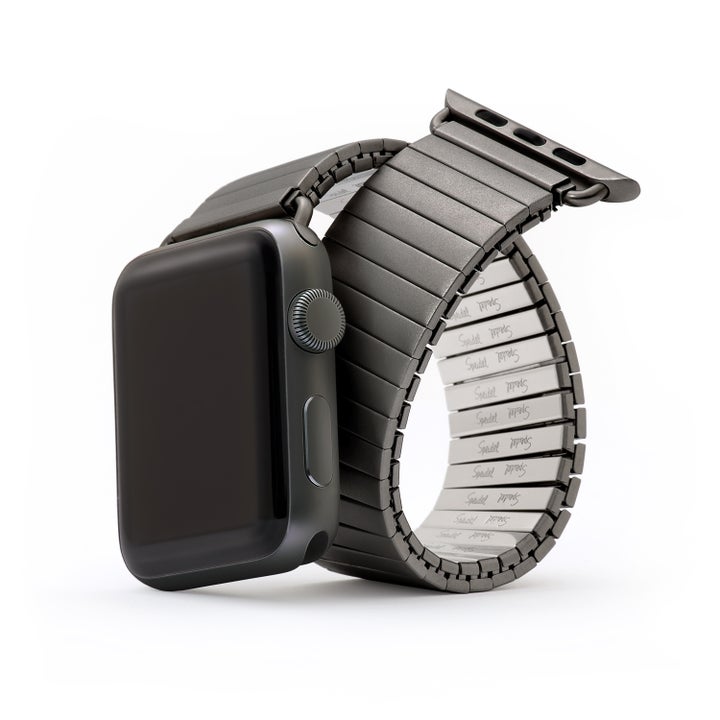 "We came up with the idea for the Twist-O-Flex Apple Watch band for customers who wanted to accessorize their latest Apple watch but with a retro style vintage band. While we've always stayed true to our original designs and outstanding quality, we still aim to stay on track and evolve with what's happening within the timepiece industry," says Gennaro Cerce, Principal of Speidel.
Indeed, keeping up and standing out remains key for many. In fact, the South University reports goes on to say that people feel the need to personalize their technology so that they are seen as more than just another iPhone owner. It's about defining one's individuality within a certain set through the use of such items. Think tribal markings from ancient societies. We could easily identify each other from a distance in order to tell whether someone might be an enemy, stranger, or friend. It's about mindset still, via demonstration of technology, though perhaps in a manner that is less important to day-to-day survival.
While younger demographics certainly use technology more to demonstrate status than older demographics, such behavior can definitely be seen across various age populations. In an era where everyone is his or her own media company, broadcasting daily across a variety of digital platforms; it's all about that well-crafted image.
Popular in the Community