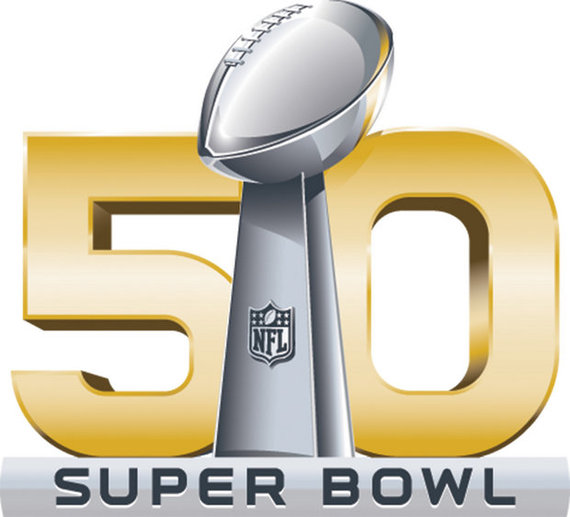 Think back to week 12 of the regular season, when Brock Osweiler helped the team defeat the Patriots with a score of 30-24. This snowy outing helped us better understand that the Broncos have a future with this talented young quarterback when the time comes to part ways with Peyton Manning.
For Manning, arguably one of the greatest to ever play under center, reaching this fourth Super Bowl was very unlikely were it not for the depth of his defense. Being benched for the first time in his career was naturally humbling. And with more picks than touchdowns this year, and his statistically worst season on record, nobody was holding their breath.
But when Osweiler began to struggle, Kubiak put Manning back in the mix, and he led them to a win over San Diego. This resulted in a first-round bye and home field advantage against the Patriots in the Divisional Round, after a narrow victory against the Steelers. When Brady-Manning Bowl happened again, he showed up the Patriots (which even I didn't think was going to happen) and effectively earned his trip to the big dance.
So why can Peyton Manning and his Broncos beat the Panthers on Super Bowl Sunday this weekend? Here are a few candid reasons.
Defense Wins Championships
Sure, the Panthers have a great defense. But the Broncos have a superior one that's higher rated. They've allowed an average of 283.1 yards per game during the season. And they are playing at their best. Tom Brady was hit a record 23 times during the last matchup for the AFC Title, and the defense forced two turnovers. They also had two fourth-down stops, both which occurred during the fourth quarter. Their turnover tally for the season so far is 27, and they lead the league in sacks with 52. This means that Cam will have to watch his left and right all game long, less he gets blindsided. It also means fewer running chances for a QB that specializes in rolling out of the pocket.
Manning Is Keeping His Distance
Manning has been showing that he understands he's no longer the agile, strong-armed player he once was. He's getting out of the way of big hits or just dropping before the hit and sacrificing the down rather than throw the ball into pressure and get picked. During the AFC Title game, this was apparent. He tossed for 17 of 32 for 176 yards and two touchdowns with no interceptions or fumbles.
If C.J. Anderson can get a head of steam under him, he can open up the running game. While he only ran for 72 yards in the AFC Title game, he's had plenty of more statistically pleasing games this year. And according to those stats, when he's carried for 100 yards or more, the Broncos are 10-1 this year.
Ditching the Orange Jersey
The Broncos opted for the white jersey as this year's "home team." When they wore orange ones, they lost more; a lot more. They are 0-4 in orange jerseys, 1-0 in blue jerseys and 1-1 in white jerseys. Since blue has been discontinued, white is their best superstitious bet.
Of course, let's not overlook or downplay the Panthers, either. They are a magnificent team with an impressive record and likely the "future face of the NFL" at quarterback. If nothing else, it will be awesome to watch Manning vs. Newton - where the old face goes head to head with the future face, in what is likely to be one hell of a final rodeo for him.
Visit

NowItCounts.com

,
The Destination for Americans 50+

for stories that matter to you covering financial, health, beauty, style, travel, news, lifestyle, food, entertainment and sports.
Calling all HuffPost superfans!
Sign up for membership to become a founding member and help shape HuffPost's next chapter