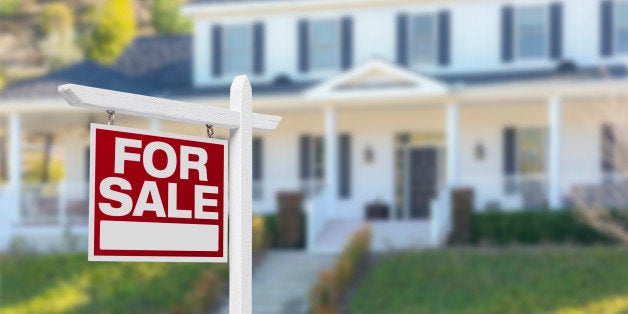 Much is written regarding the housing market, its recovery and the part Millennials may or may not play in the story. Right now, we're in a strange place for many people when it comes to the housing market -- especially the mortgage side of things.
As the President of a Midwestern, mid-sized mortgage lender I have a good point of view for middle America and average American home buyers. I see pent-up demand, rising rent, still-low interest rates and increasing home values as the formula for some great years ahead in the housing market. Let's take a look at these four factors, and how they affect the revitalization of the housing market.
Pent-up demand
Whether we're talking about Millennials ready to take the plunge or previous homeowners who lost their homes during the foreclosure crisis of recent history, many American s today are renting and ready to own.
We see first time home buyers, step-up homeowners, downsizing and investors all eyeing the market right now. Baby boomers ready to make a change - and have a home where their parents can move in when it's time - see newer homes as an opportunity as soon as values begin to climb. Research shows that many Boomers are actually avoiding the downsizing chapter of their lives in order to have the room for multi-generational housing or for entertaining their families.

Rising rent
According to the American Community Survey for 2014 (the most recent report), more than 20 million American households pay over 30% of their income for rent. This means close to half of all renters live in housing considered unaffordable. In fact, by the end of last year average rent nationally neared $1,200 per month.
Rental housing will always exist; there's nothing wrong with that. However, as rent costs rise and the average family has to cut costs for basic living expenses like food and medical care, buying a home becomes more of a need than ever before.
Related: In addition to rising rental rates, tax deductions offer a benefit to homeowners which renters miss. Did you know that home mortgage interest paid can be a deduction on your taxes? This allows taxpayers who own their homes to reduce their taxable income by the amount of interest paid on the loan. As always, be sure to talk to your tax preparer or a licensed CPA about it, but that's a bonus that renters cannot use.
Sill-low interest rates
Even with the Fed raising the interest rate recently, mortgage interest rates continue to stay near historic lows we've enjoyed the last several years. Since 2010, the Freddie Mac average for a 30-year fixed rate mortgage has hovered between three and a half percent and four and three quarter percent. The Fed's hike brought that indexed interest rate up to about four percent. I can remember interest rates in the double digits not too long ago. Borrowing money for a mortgage loan is still a very affordable option.
Increasing home values
Over the past several years, the rock-bottom home prices buyers have enjoyed - and homeowners have lamented - have begun their long trek to "normal." In a nutshell, home values are increasing. This is great for buyers and sellers alike. Housing once again becomes an investment in the eyes of home buyers; sellers begin to get a more fair price for their homes and current homeowners begin to see equity return to their investment. When they're consistent and sustainable, rising home values are a win-win-win in the housing market.
Research by CoreLogic predicts an increase in home prices of nearly 5% in the coming year. Some states have seen appreciation as high as 10% year over year. Compared to where prices were back during the crash in 2007 until 2012, we're well positioned for a recovery. While growth in 2003 through 2005 was in the 10-18% range, we're currently increasing home prices at an average of about 6% already, since July last year. Growth like that leads to a healthy market.
Final thought
Rounding it all up, 2016 looks like a year of growth across the housing markets. It's an old saying, but it's as true today as it was 20 years ago. Real estate markets are driven locally. I believe that we are in a period in which a rising tide will lift all boats, coast to coast and suburbia to urban centers. The exceptions will be smaller markets that may have lost a major employer or some other disruptive circumstance, but those are the exceptions, not the rule. Most markets will experience solid growth in 2016.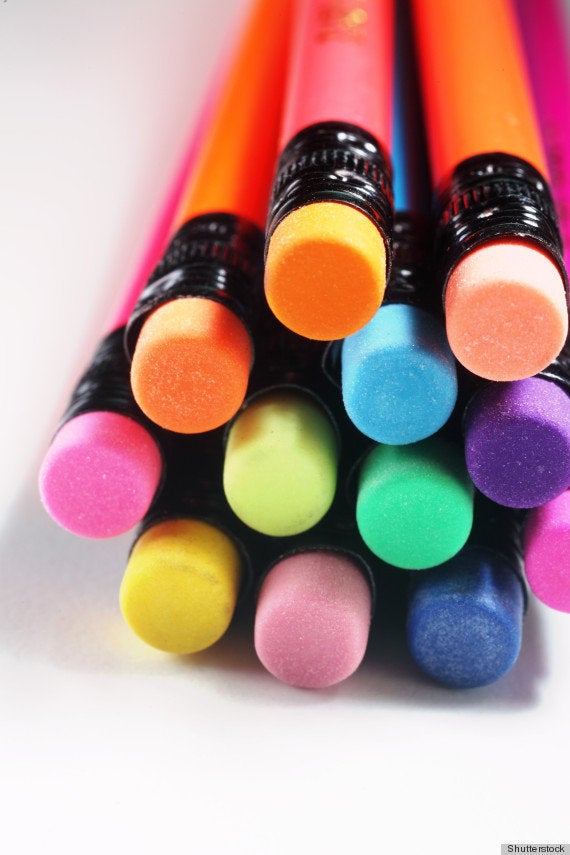 The Best Cleaning & Organizing Tips