About a month ago I created a self coaching notebook that helps people systematize their reaction to failure in order to establish defeat-immunity and learn from mistakes. After a successful couple of weeks, I decided to introduce customized outlines, such as "Today I Failed At" diagrams for aspiring athletes, standardized test takers and new business developers. The idea was embraced by my followers, one of which decided to request a diet-oriented outline.
I pride myself for my brainstorming skills so I initially came up with dozens of ideas: calorie-counting, target-weight reminders, inspiring stories... The truth is, I knew a thing or two about healthy eating habits and I was willing to conduct the necessary research to help my audience get what they wanted.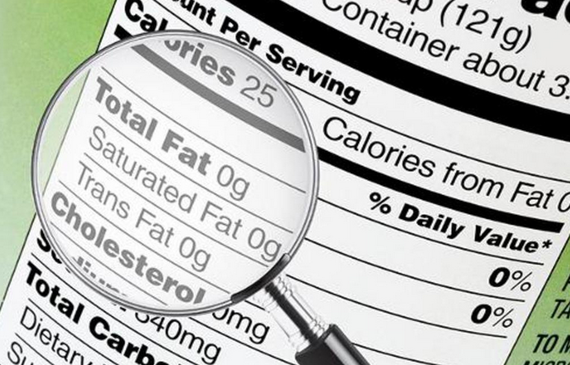 Now, if I weren't a doctor's child, I would have picked a diet plan that might work for me, I would have put together an article under an impressive diet-oriented title and I would have published it through one of the channels of expression I have access to, acting like a wellness prodigy. My article would start off by reaching a less suspicious audience and after being reproduced in the social media enough times, it would move unquestioned from one aspiring dieter to another. After reaching a certain amount of likes and shares, my name would suffice to guarantee my unlimited insight on the academic fields of nutrition, exercise and physiology.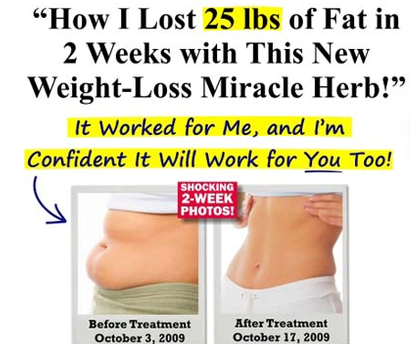 Up until some years ago, anonymity was in fact questioning the web's credibility as a source of information and a means of communication. After the cyberspace's mysterious agents were given everyday first and last names, however, all doubts were put to rest and the new threat of "resume-agnosticism" was never acknowledged.
High on uncensored power, marketing majors introduce teenagers to low calorie diets. MBA holders promote dietary supplements and sociologists explain how to use heavy workout machinery. People with zero training and zero responsibility, make-believe expertise and the internet rewards them by letting the audience take over the promotion of their hazardous products through word of mouth. In the name of freedom of speech, every adolescent with an inclination to eating disorders has access to unlimited instructions - promoted as the dark past of a recovery story - on how to be anorexic or bulimic, both diseases feeding on imitation.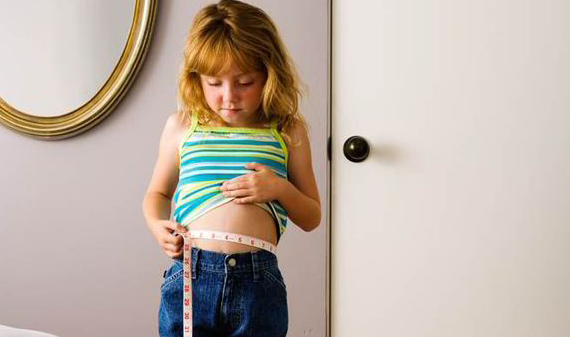 Appalled by the type of information a person and especially an underaged user has access to in the Internet, I decided to break my "resume-agnosticism" and come clean. I am not a fitness guru and I will not make the mistake of creating a diet plan for my Facebook page without expert counseling. I am however a Communication's graduate so here is a piece of advice:
- Always search the resume behind the name of the person you trust your health upon


To learn more about the Today I Failed At movement, click here
To contact me, email: spyropoulosdaphne@gmail.com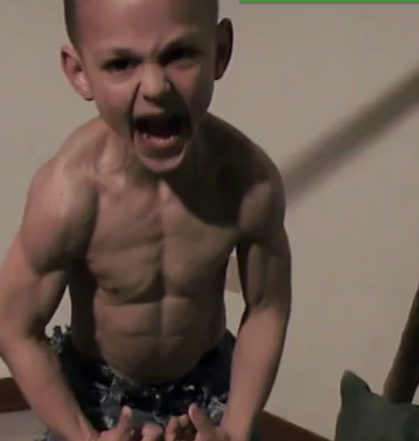 REAL LIFE. REAL NEWS. REAL VOICES.
Help us tell more of the stories that matter from voices that too often remain unheard.