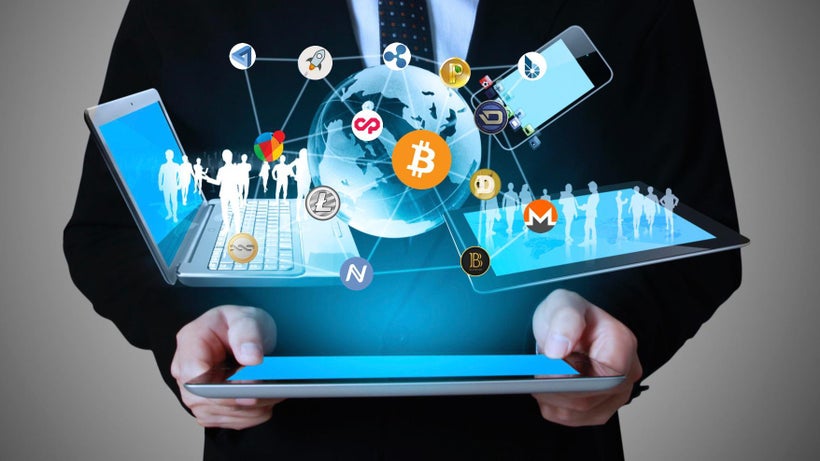 With businesses now operating in what has essentially become a digital world, it has become increasingly vital for them to have the tools and resources necessary to air their success. Both B2B and B2C rely on reliable platforms in order to aid their operations and the introduction of a new platform last year has helped many to flourish.
This platform comes from successful startup OPPORTY that launched in 2017. Catering for small and medium sized businesses, this platform offers a range of benefits and enables businesses to better help their customers as well. The platform is described as a social platform for businesses in a similar way in which LinkedIn is a social platform for professionals.
Why do businesses need this type of platform?
There are many reasons why B2B and B2C businesses need this type of platform in order to boost success. For businesses, it is vital that they are able to properly communicate with staff and clients but this is not always easy. However, with the use of platforms such as this, the process is made far simpler and faster. Businesses can benefit from easy access to customers in the area as well as clients and other businesses that they may want to work with.
Contractors and freelance professionals can also benefit from a platform such as this. As an individual, you need to find businesses that are willing to use and pay for your services. Finding such businesses can be a very time consuming and arduous task but with the help of platforms such as this, you can streamline the process and enjoy greater levels of success.
Crypto-currency functionality
This platform enables the use of crypto-currency, and this is facilitated through the use of blockchain technology. Transactions are supported by a blockchain-based Escrow process and the Ethereum platform is used to power the sites crypto functionality. You can use tokens for everything ranging from paying for advertising space through to purchasing services. Many businesses use an ICO (Initial Coin Offering) when starting out, as this reduces much of the hassle and time involved in raising capital.
So, what other benefits can you gain? Well, this is also a great way to boost traffic and leads for your business, which is a huge boon for companies that want to benefit from growth. You can make offers that are customized to your customers, which is something that will benefit and impress your customers as well as benefitting your business. This is something that may normally involve costly marketing that many businesses struggle to fund.
For general consumers, this is a platform that also offers many benefits. It makes comparing services, products, and providers far faster and easier. In addition, it enables consumers to rate and review providers, goods, and service. This enables other customers to make more informed decision with regards to their purchasing. It also encourages businesses to exercise best practice in all areas in order to get favorable reviews from customers.
In short, this is a platform that provides businesses with greater opportunities for growth, customer engagement, and more. It makes expanding and gaining new customers far easier and improves the ability to link up with other businesses, contractors, freelancers, and clients. The simplicity of the platform along with a user-friendly design has helped to pique the interest of many businesses since its launch. It has also provided a great and simple means of providing information to others and reduce marketing costs.
Calling all HuffPost superfans!
Sign up for membership to become a founding member and help shape HuffPost's next chapter
This post was published on the now-closed HuffPost Contributor platform. Contributors control their own work and posted freely to our site. If you need to flag this entry as abusive,
send us an email
.