Princess Charlotte ― a girl ― will be able to stay in front of her new baby brother in the line of succession to the British crown. That's never been the case before in the monarchy's long history.
As stated in the 2013 Succession to the Crown Act ― which took effect in 2015 ― "the gender of a person born after 28 October 2011 does not give that person, or that person's descendants, precedence over any other person (whenever born)."
That means that Prince Louis can't skip ahead of Princess Charlotte.
The act doesn't apply retroactively. For example: Prince Charles's sister, Princess Anne, remains behind her two younger brothers, Princes Andrew and Edward, in the line of succession.
Louis will be fifth in line to the throne, behind Charles, Prince William (the Duke of Cambridge), Prince George (the duke and duchess' first child) and Princess Charlotte.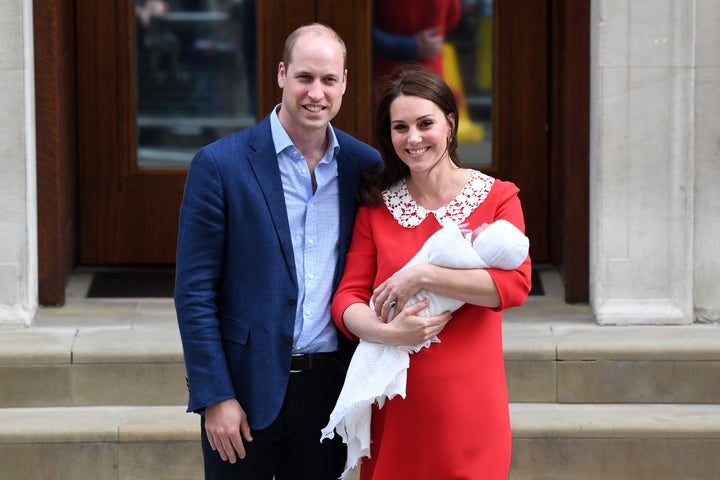 The royal baby was born at 11:01 a.m. local time in London on Monday morning, weighing 8 pounds, 7 ounces.
According to Kensington Palace, William went with the duchess to the hospital early Monday morning and was present during Louis' birth. William later left the hospital to get George and Charlotte, so they could meet their new sibling.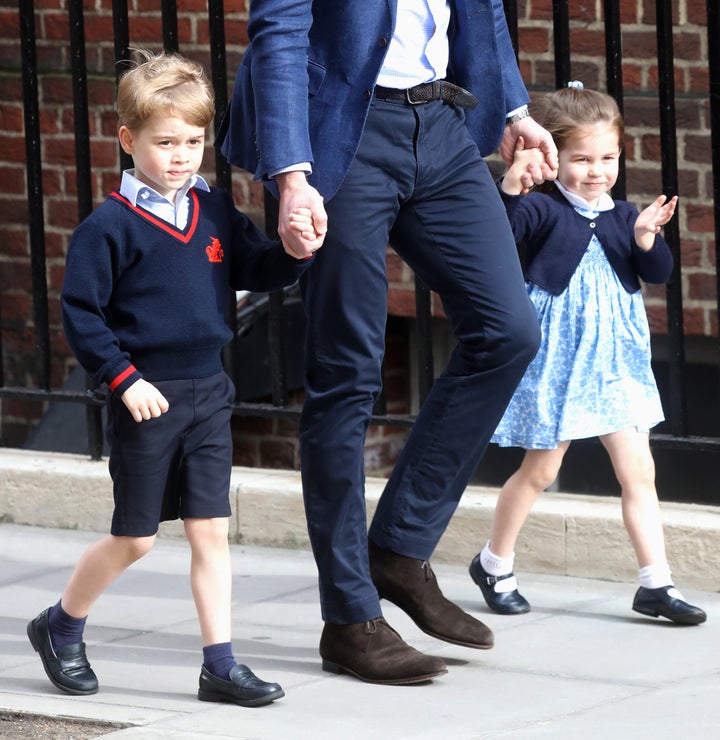 About seven hours after giving birth, the duke and duchess left the hospital and introduced their new son to the world. They also thanked the hospital staff in a message posted on their behalf on Twitter.
"Their Royal Highnesses would like to thank all staff at the hospital for the care and treatment they have received," the palace tweeted. "They would also like to thank everyone for their warm wishes."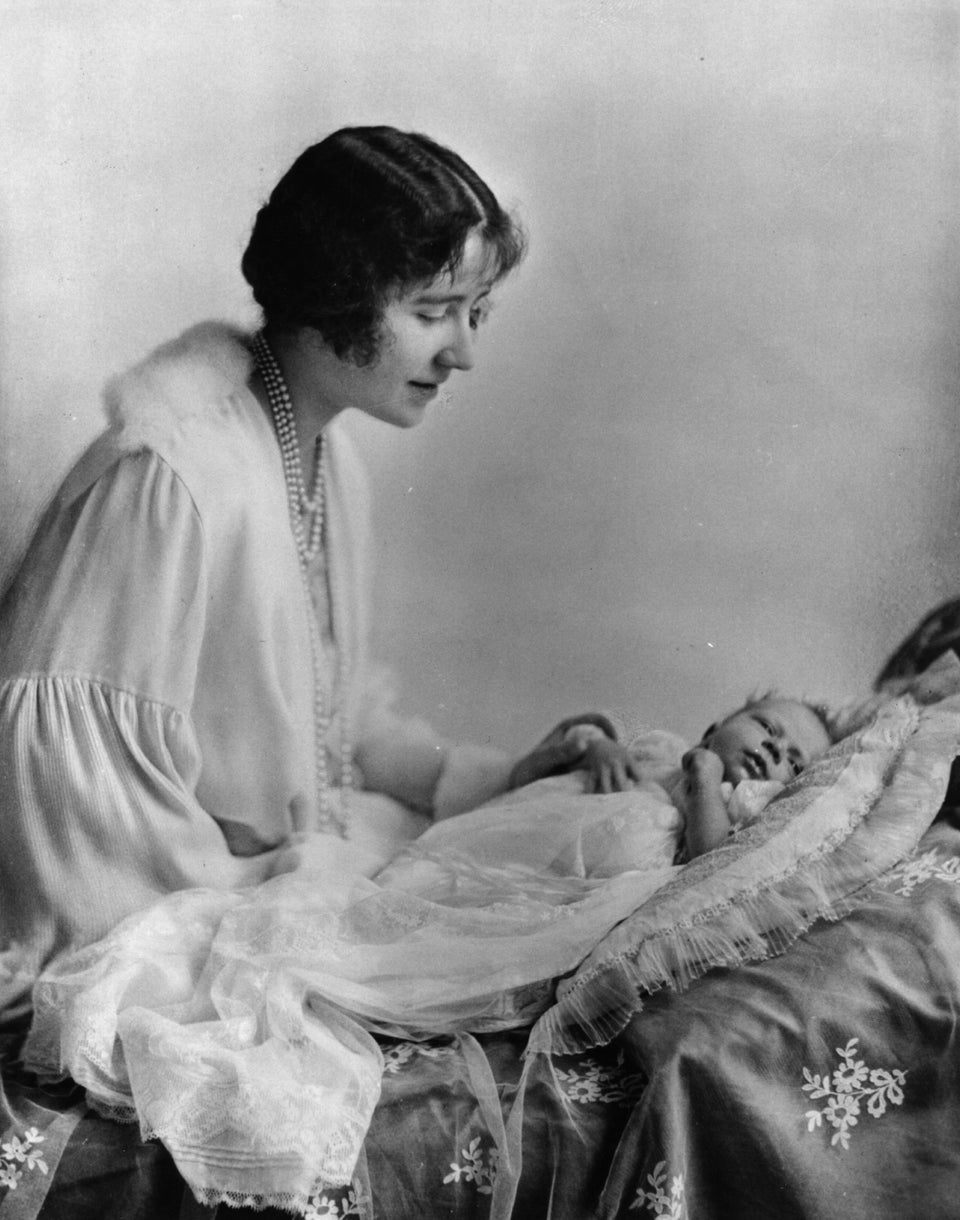 British Royal Babies Through The Years