More than 1 billion people worldwide are infected with diseases of poverty. These conditions disproportionately afflict the world's poorest, either in the developing world, or in developed countries with extreme inequality.
Though well-known conditions such as HIV/AIDS and malaria are considered diseases of poverty, many of the other illnesses that primarily strike the world's poorest are lesser-known and frequently misunderstood. The World Health Organization has designated about 20 of these conditions as "neglected tropical diseases." This diverse array of conditions ― such as leprosy, dengue, Chagas, and elephantiasis, to name a few ― don't attract the global media attention or funding that certain wide-ranging tropical diseases, such as malaria, have garnered in recent years.
Neglected diseases cost developing economies billions of dollars annually and lock sufferers into a cycle of poverty that is nearly impossible to escape.
So why does the rest of the world overlook or ignore most diseases of poverty?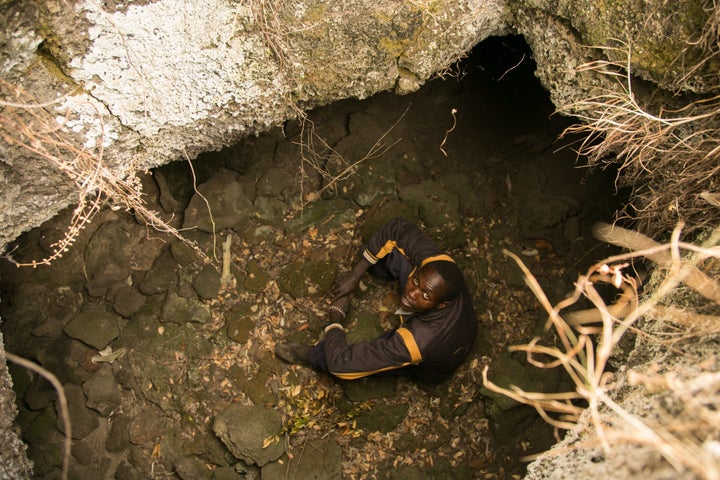 Many Of Them Aren't Deadly
HIV and malaria can be fatal, but many diseases of poverty aren't. In fact, the neglected diseases that kill ― Chagas, sleeping sickness, and rabies, for example ― account for 170,000 deaths globally, a relatively small number. More often, diseases of poverty cause extreme pain and can even disfigure or disable victims for life.
Because they're not big killers, these diseases don't attract a lot of funding that would go toward researching new drugs or providing hard-hit areas with greater support, according to Dr. W. Evan Secor, a microbiologist in the Division of Parasitic Diseases and Malaria at the Centers for Disease Control and Prevention. It's tough to get people to pay attention to diseases that aren't already well-funded, he added.
"People either pay attention to diseases that will kill many, or diseases that are funded heavily," he said.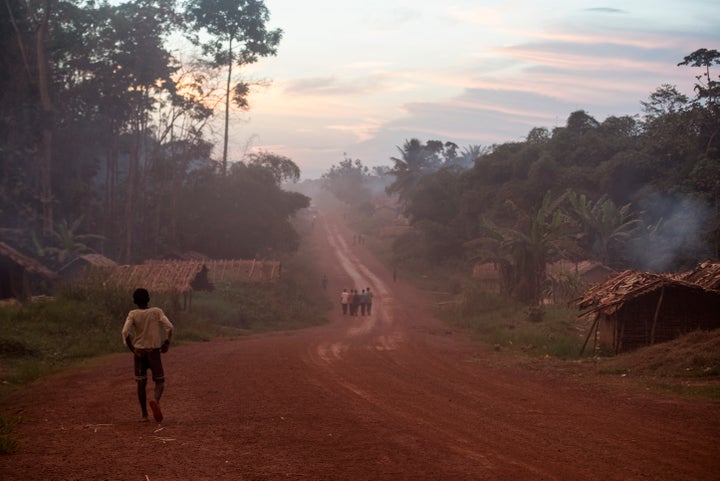 They Affect The Most Marginalized Communities
The neglected tropical diseases can be found in 149 countries across the world, predominantly sickening extremely poor people who live in developing or remote areas.
"Poor people living in rural areas in developing countries tend not to have a lot of advocates," Dr. Secor said. "They also don't have a very developed health infrastructure around them to deal with these cases, so their access to medicine is often limited."
Those affected might live far away from health services. In rural Kenya, for example, miles of rugged wilderness separate health workers from communities suffering with cutaneous leishmaniasis, a flesh-eating parasitic disease. Victims must walk hours to an outreach clinic, passing through areas where leopards hunt for fresh meat.
In the absence of health education and outreach programs, sufferers can live for years without proper diagnosis and treatment. If sufferers do have access to health care, the services available are often too weak and under-resourced to deal with the health burden these diseases present.
Neglected diseases can also create a public health challenge, since many of those affected may also suffer from other diseases, such as malaria and HIV. Expanded health services can go some way to treating other health problems that may be prevalent in a community.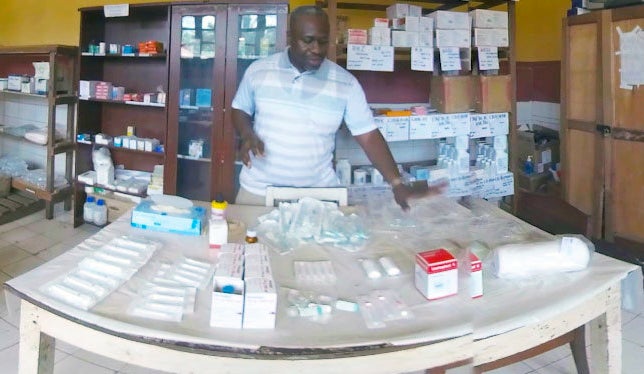 Treatments Exist But Need Improvement
Neglected tropical diseases are often either water-borne or spread by mosquitoes and other vectors. Improved sanitation and hygiene can help control some of these diseases. In other cases, mosquito nets or water filtration devices can protect people from exposure to disease.
Some illnesses require health workers to distribute drugs in affected communities. These drugs can be useful in controlling the spread of diseases among members of a community, or saving sufferers from some of the worst effects of a particular illness ― but just because treatments exist doesn't mean the problem is solved. Often, adherence is a challenge in areas where patients need to routinely visit clinics for a fresh supply of medicine. Plus, not all available drugs work consistently, and some can cause severe side-effects.
Advocates say better drugs are sorely needed for the neglected tropical diseases. But with little global focus on these illnesses, there is often a lack of funding to improve the efficiency of treatments.
Despite these challenges, a handful of the neglected diseases have been eliminated in specific countries.
Over the past five years, river blindness ― a parasitic disease that affects the eyesight ― has been eliminated in four Latin American countries. This success was part of an ongoing global effort involving the mass distribution of drugs to affected communities. But the river blindness is still a threat to millions of people in more than 20 nations, most of them in Africa.
At the same time, there's a similar initiative to wipe out the disfiguring parasitic disease elephantiasis (known in the medical community as lymphatic filariasis). Ten countries around the world have succeeded in eliminating the disease as a public health problem, according to the WHO. But 856 million people in 54 nations are still at risk.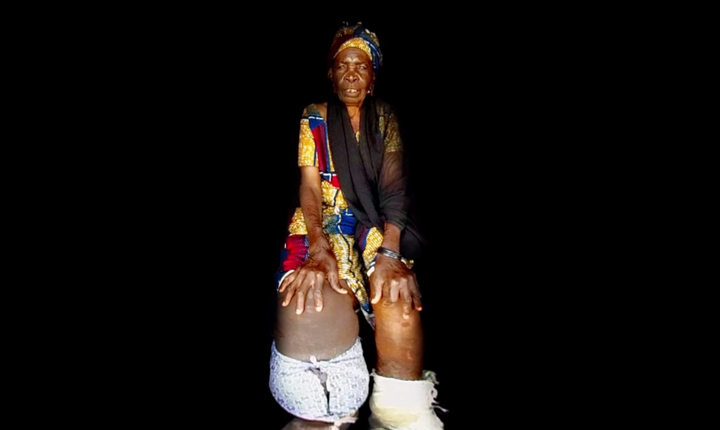 Sufferers Face Intense Social Isolation And Stigma
Many people who are disfigured or disabled as a result of a neglected disease live in communities that may not acknowledge or understand the disease. Sufferers might be socially marginalized and may struggle to work or maintain relationships ― especially when the disease causes disability or disfigurement.
In rural areas, rumors and myths abound about the causes of certain diseases ― in some cases, people are believed to have been cursed and can be ostracized by their families or communities.
"You can call these diseases neglected, but they are also unrecognized — both by the international community and by those suffering from them," Dr. Secor said.
The parasites that cause cutaneous leishmaniasis, for example, can gnaw away at the skin, causing deep lesions, itching and facial disfigurement. Elephantiasis, which can cause limbs to massively swell and skin to thicken and fold, is especially terrible for young women with dreams of marrying and having a family of their own.
Raising awareness of these diseases can go a long way toward ensuring that communities accept and support patients in need.
This article is part of HuffPost's Project Zero campaign, a yearlong series on neglected tropical diseases and efforts to fight them. The series is supported, in part, by funding from the Bill & Melinda Gates Foundation. All content is editorially independent, with no influence or input from the foundation.
Support HuffPost
The Stakes Have Never Been Higher
Related
Before You Go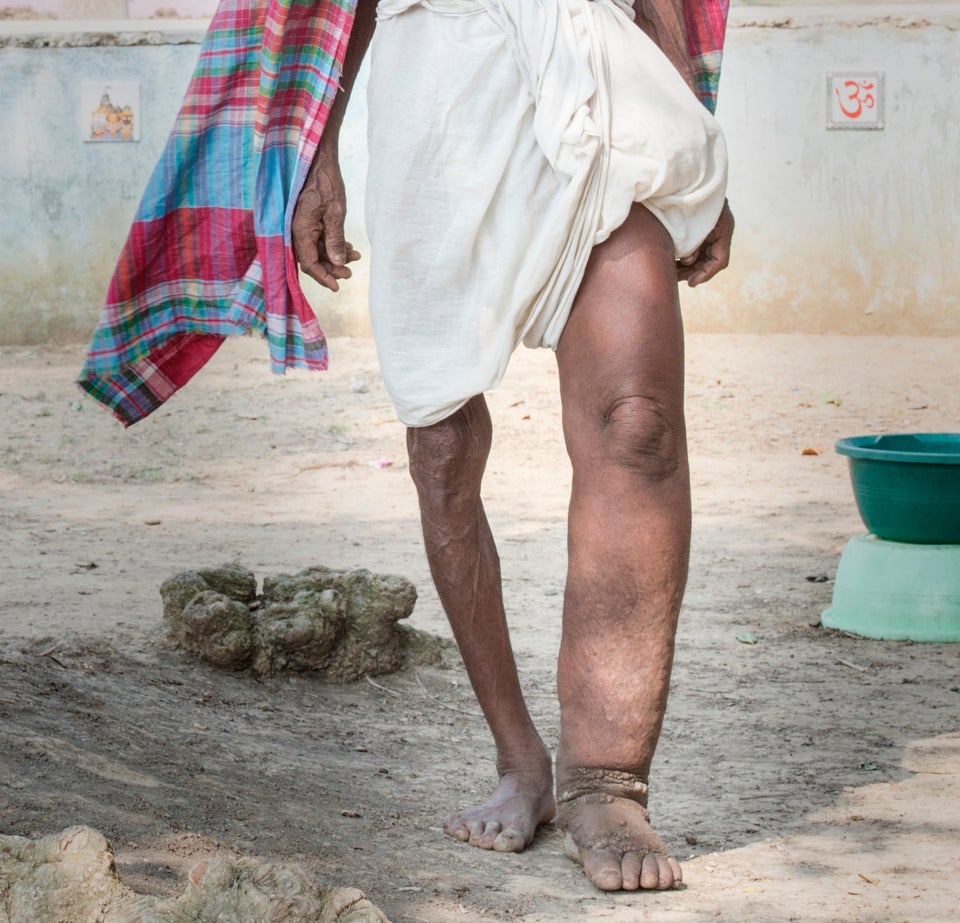 Neglected Tropical Diseases
Popular in the Community