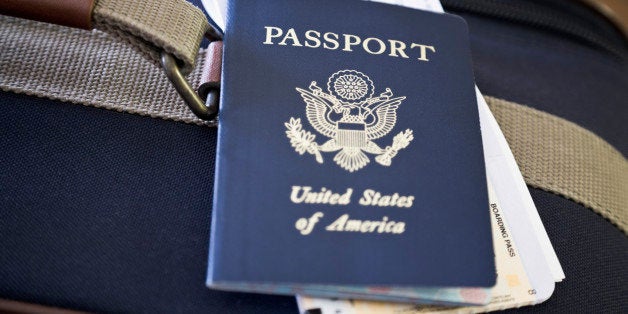 You may have missed this, but if you were paying us any attention last week, you saw social media explode with tales of $400 Australian airfares. At Hopper, we noticed the absurdly cheap prices, blasted them out on Facebook and Twitter, and sent our users a notification that flights from Australia to the U.S. were going for $444 USD apiece. That's just half the normal price.
We saw traffic to our app spike as users snatched up these extra-cheap tickets.
Something similar happened in 2014, when Delta offered flights for as little as $11 round-trip. (That's as much as 98% off!) And again, we saw this happen with $300 fares from Boston to Barcelona several years ago. These fares were all mistakes. Wonderful, wonderful mistakes.
Here's what happened with those $400 flights (and how to find them in the future).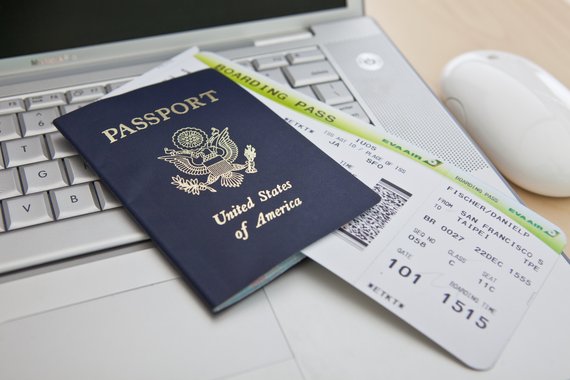 These ultra-low fares occur a few different ways, so we asked our resident travel hacker Matt for insight. He says, first, one of the reasons is that these really aren't a mistake after all. Airlines may cut prices to increase yield on an underfilled route (for a brief period, United intentionally dropped flight prices to Vietnam by about 50%). These fare sales are unusual but significant and often go unmentioned by the airline.
Secondly, airlines may forget to include the fuel surcharge or additional taxes that generally pad base prices. This is what happened with the Qantas fare; due to a mistake with the time zones, fuel fees were accidentally left out of the final price.
Third, currency glitches or sudden currency fluctuations may cause displayed fares to drop drastically, such as happened when the ruble's value bottomed out and users were able to nab flights to Russia for up to 20% off.
And finally, there's what our expert calls "fat finger" mistakes. Occasionally, when humans manually enter pricing data, a typo can sneak in and a $1000 ticket may suddenly become $100. These are a lot less common lately, as the industry relies on fail-safes and automation, and are more likely to surface for first or business class. But as we all know, human error happens from time to time, and sometimes, it pays off.
Are these mistake fares real?
Yes, they're real. But they may not be usable.
Qantas was very cool about it and honored the mistake fares (you're awesome, Qantas). But there's no hard-and-fast rule that airlines must, even if the incorrectly displayed fare was their own fault. The Department of Transportation ruled in May that U.S. airlines are not required to honor those fares, as long as the airline "demonstrates that the fare was a mistaken fare ... and reimburses all consumers who purchased a mistaken fare ticket for any reasonable, actual, and verifiable out-of-pocket expenses that were made in reliance upon the ticket purchase, in addition to refunding the purchase price of the ticket."
So U.S. airlines can cancel and reimburse the ticket, if they choose. However, airlines may also decide to honor those tickets, if the refundable expenses are more than they want to shell out. Better yet, the ruling doesn't apply to international airlines such as Qantas, for whom local laws requiring that they must honor the mistake fares may apply.
If this is all very confusing, the short answer is, don't be surprised if an airline cancels your extra-cheap ticket and refunds you, but in many cases, they won't.
How often do mistake fares happen?
It's hard to say, but our experts at Hopper estimate that mistake fares happen "several times a year." They are, of course, random, which is why you need a tool that tracks flight prices closely.
The Hopper app is perfect for this -- not only will it watch regular routes and flash sales for you, but we'll also notify you when we see a mistake fare on our radar. Hopper watches billions of flight prices every day, so we spot those mistake fares in real time. Then we pass the savings onto you.
This article originally appeared on Hopper.com, the home of the top flight-prediction app. The Hopper app analyzes billions of flight prices daily to predict how prices will change and tell you when to buy your tickets.