Election Day has finally arrived, and adult citizens across the nation are casting their votes for the next president of the United States.
But grown-ups aren't the only ones at polls today. Many kids are proudly helping their parents exercise their right to vote, and many parents are showing their kids the power of democracy in action.
We asked the HuffPost Parents Facebook community to share photos of their kids at the polls and received a slew of adorable pictures, along with some truly inspiring captions.
From mothers and daughters hoping to elect the first woman president to new citizens exercising their right to vote for the very first time, these stories will make you proud to be an American.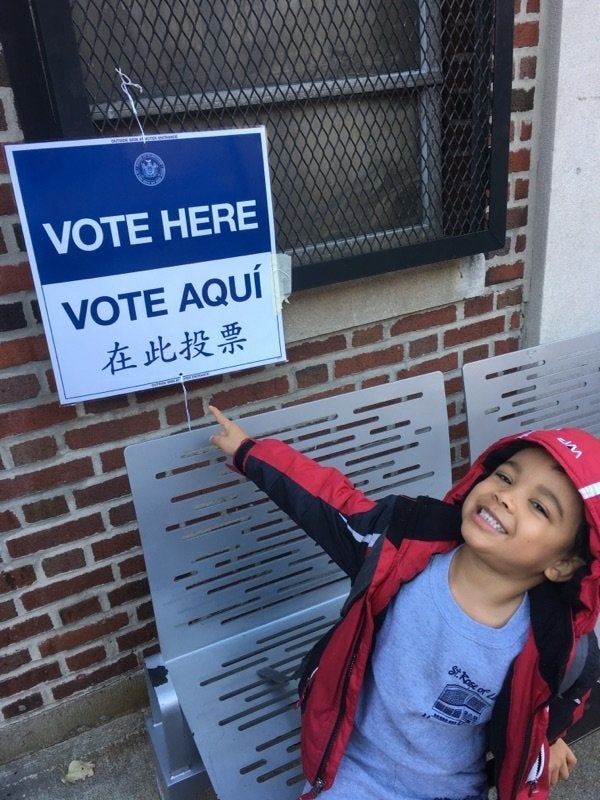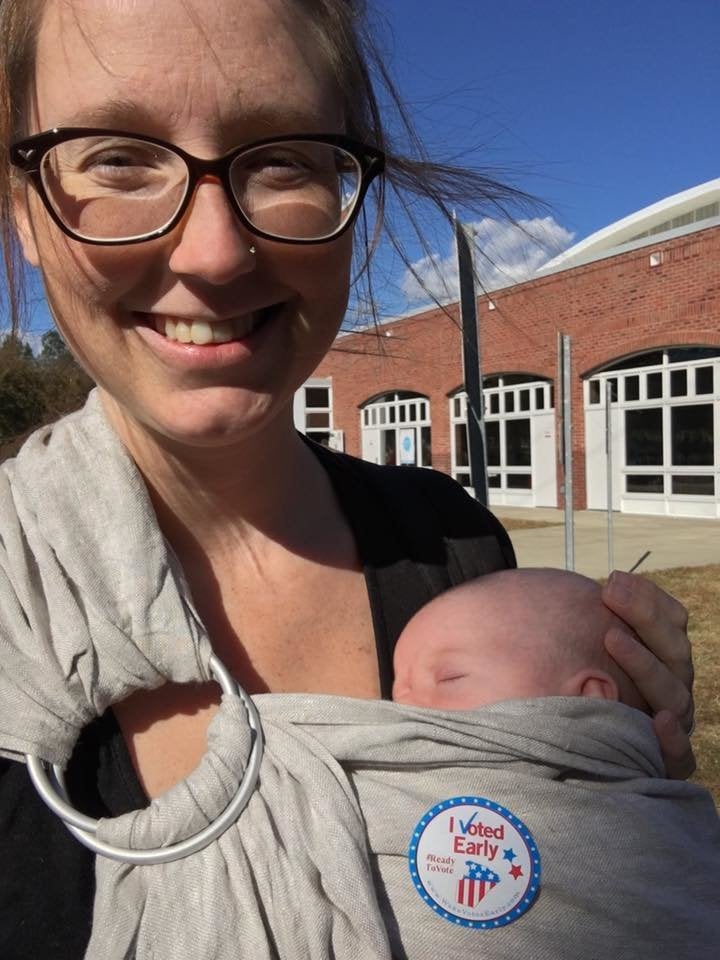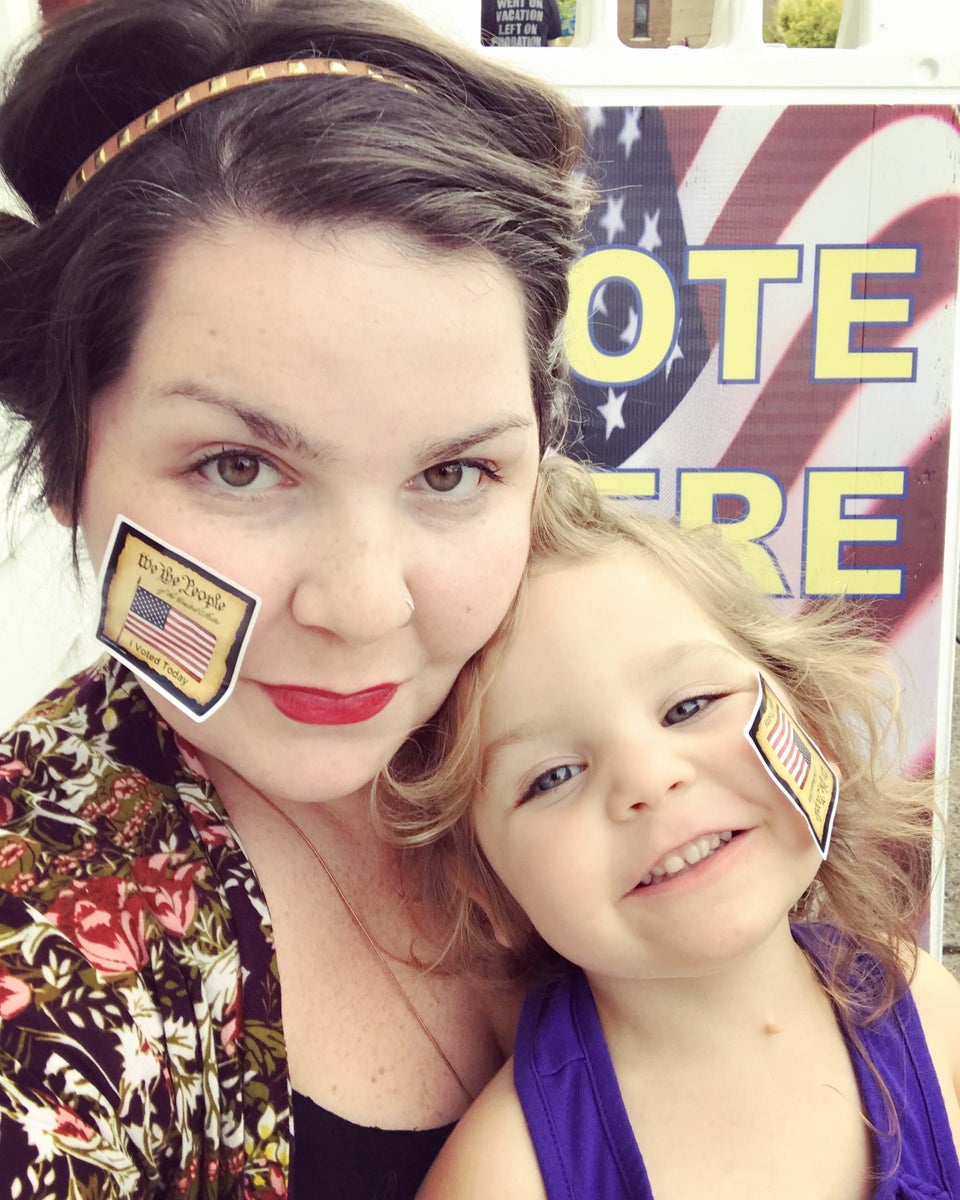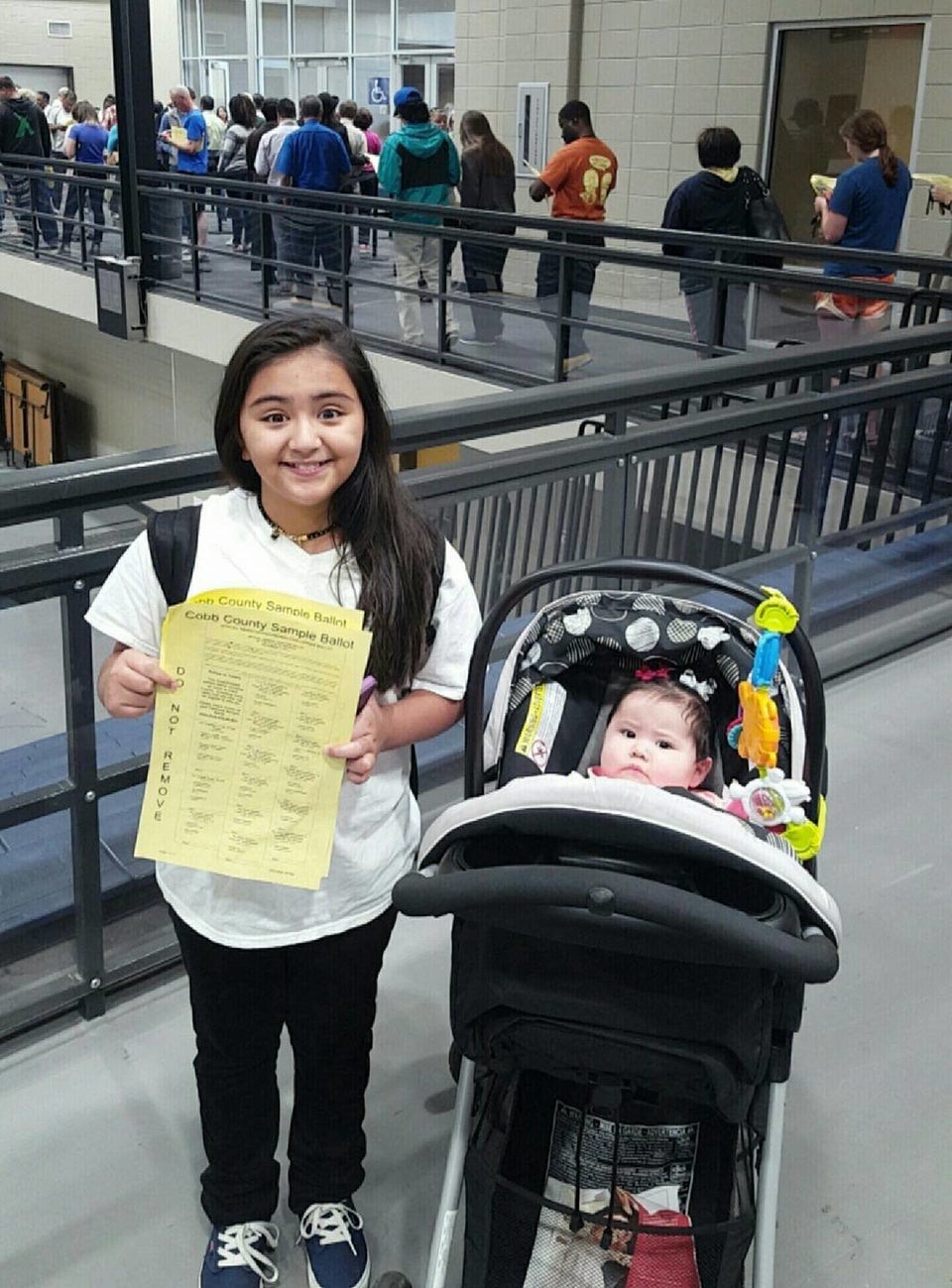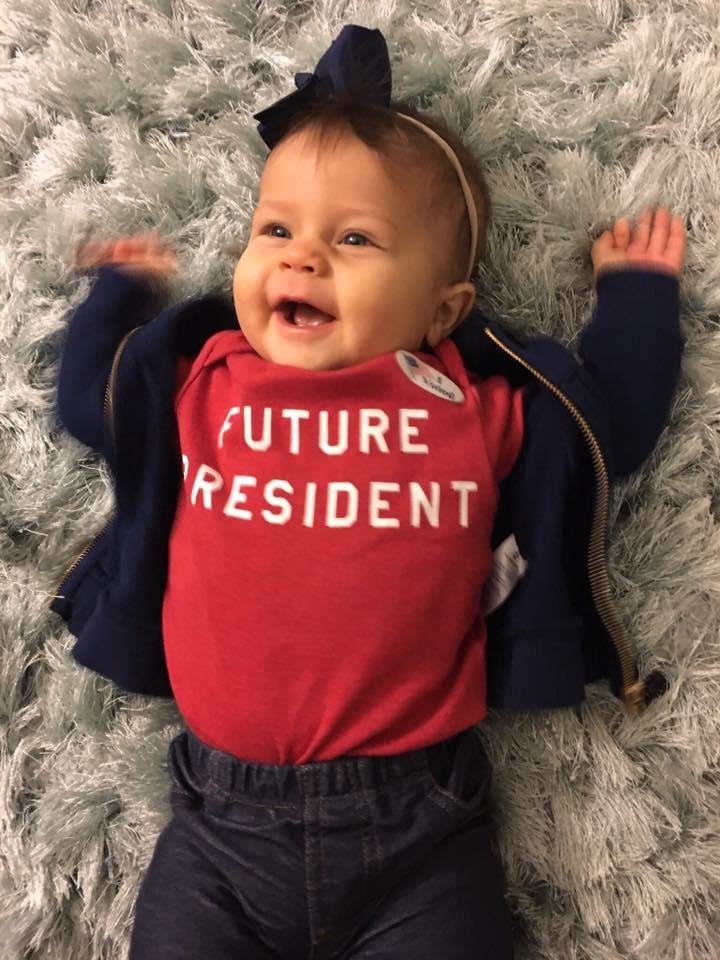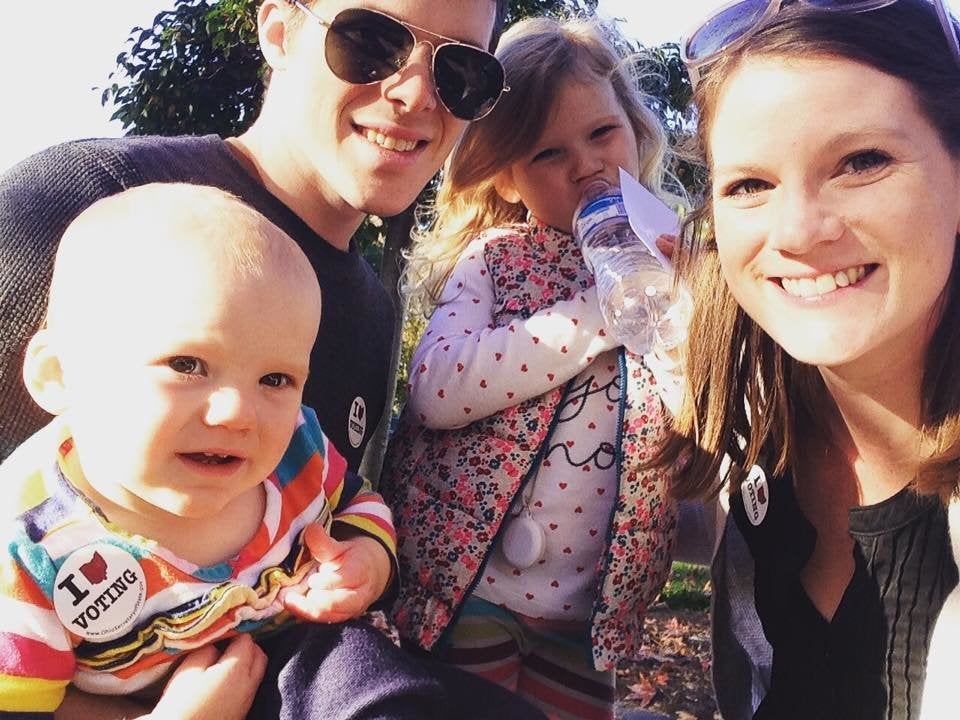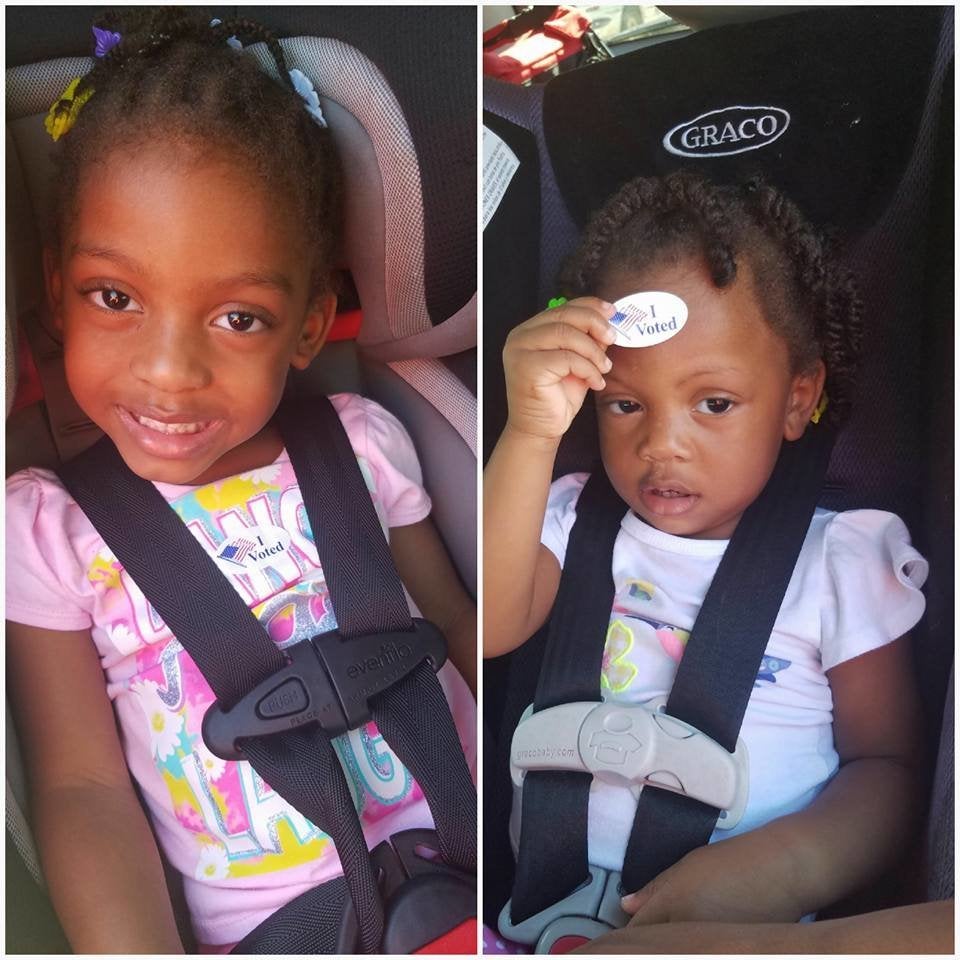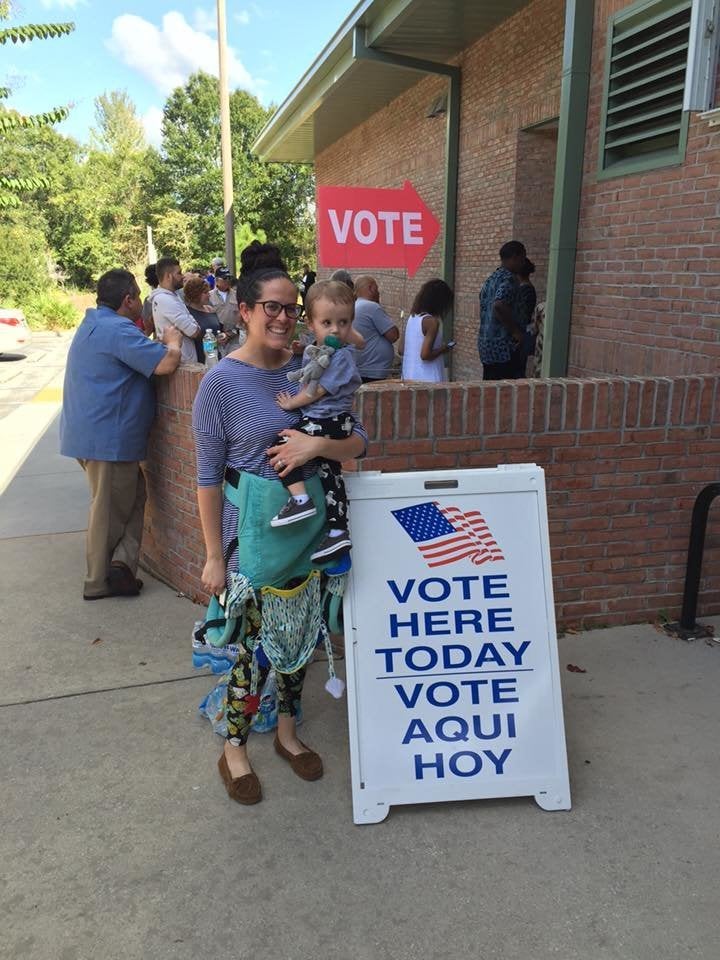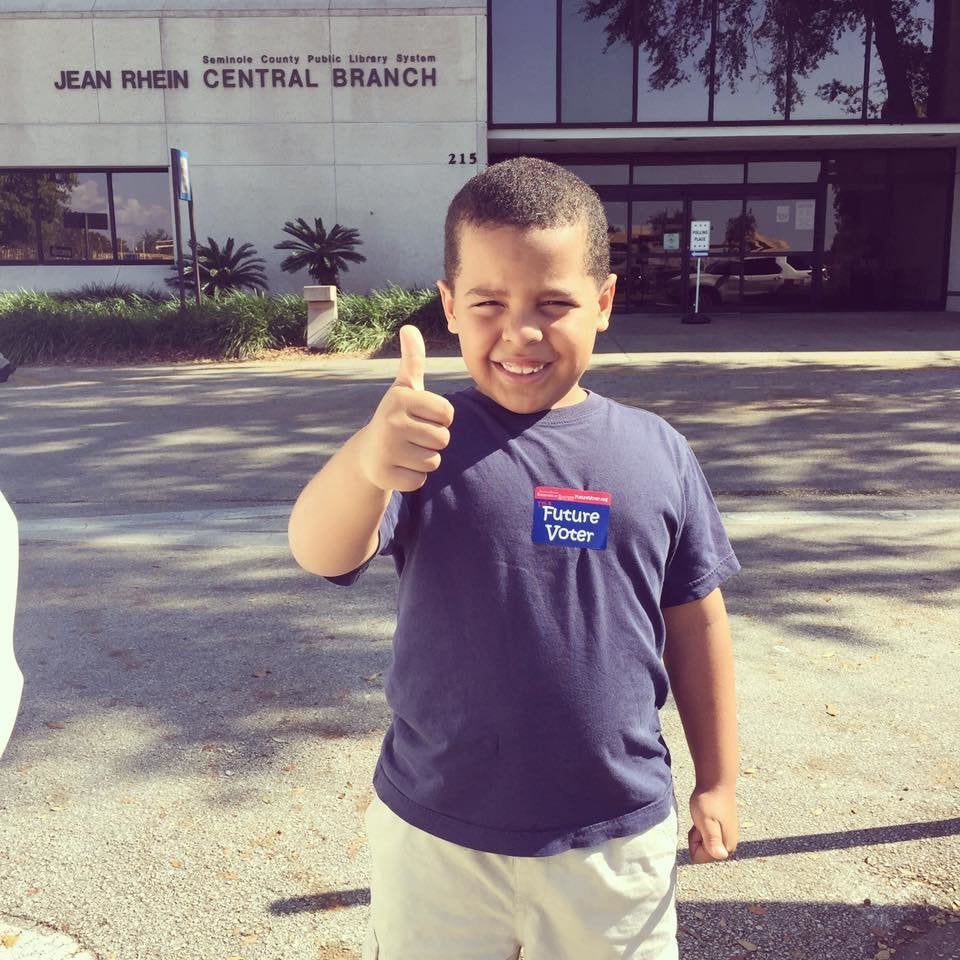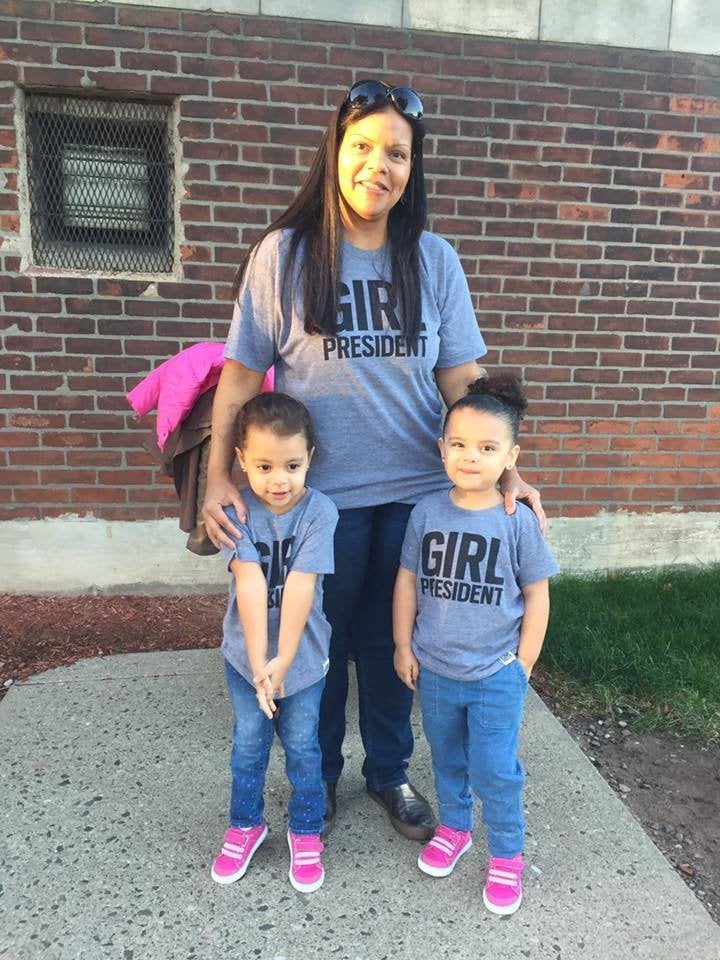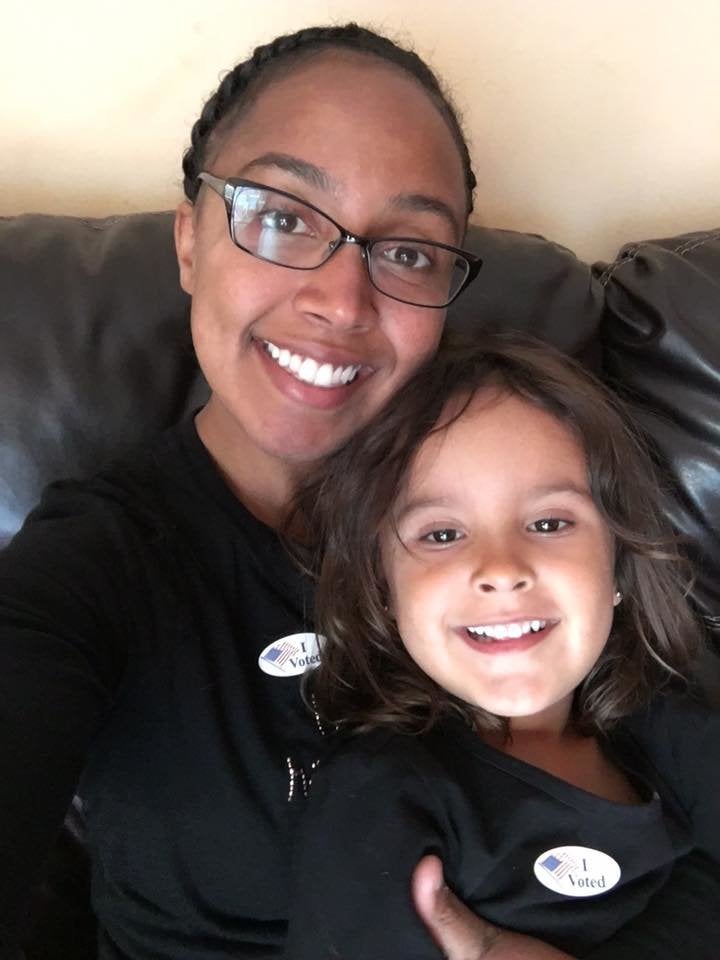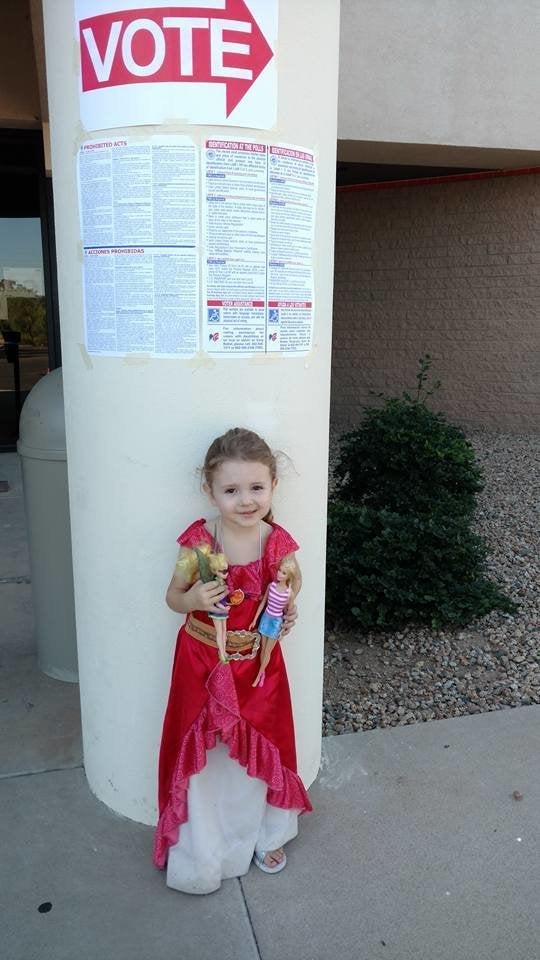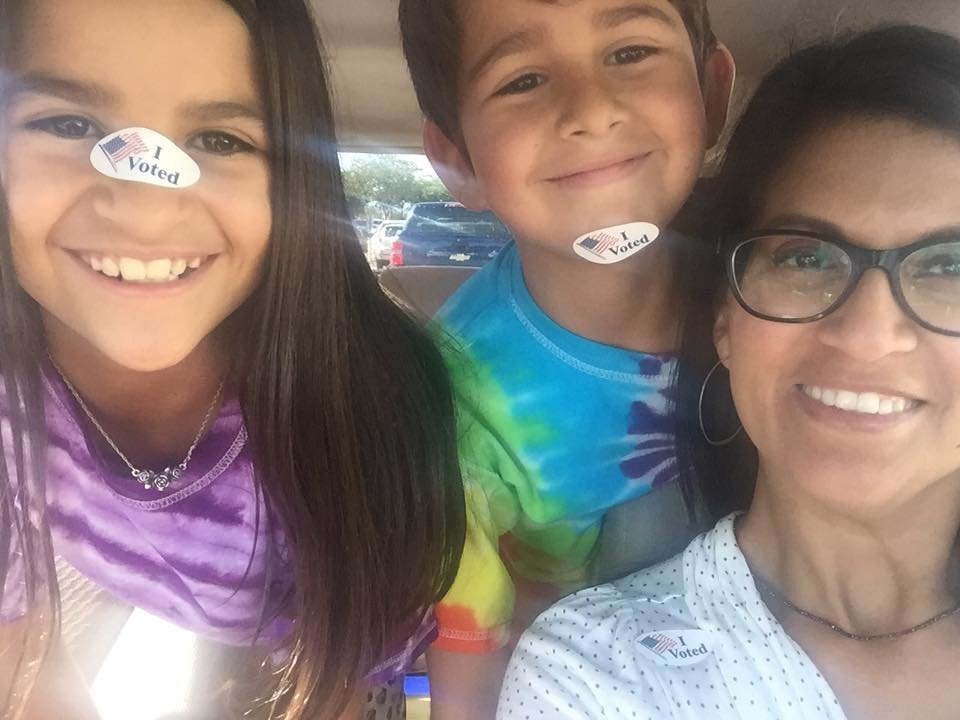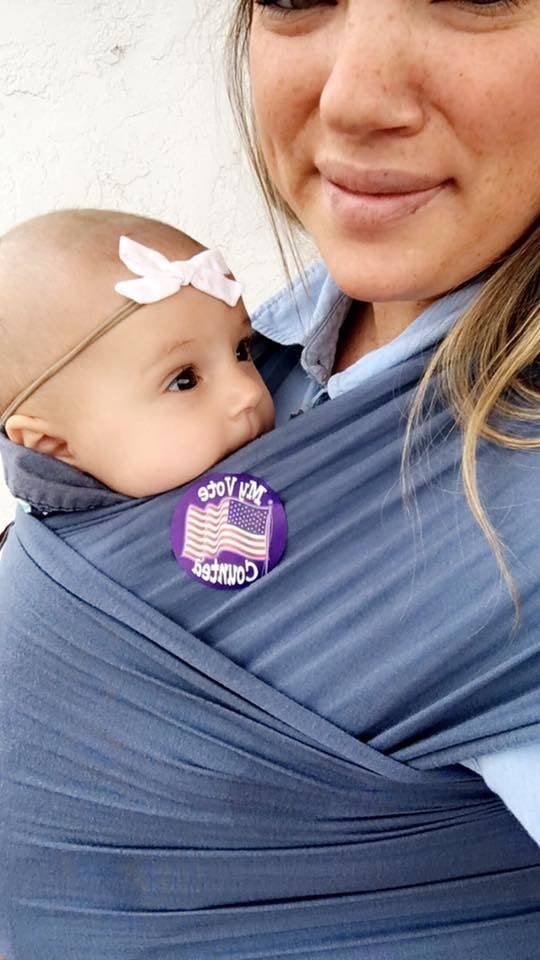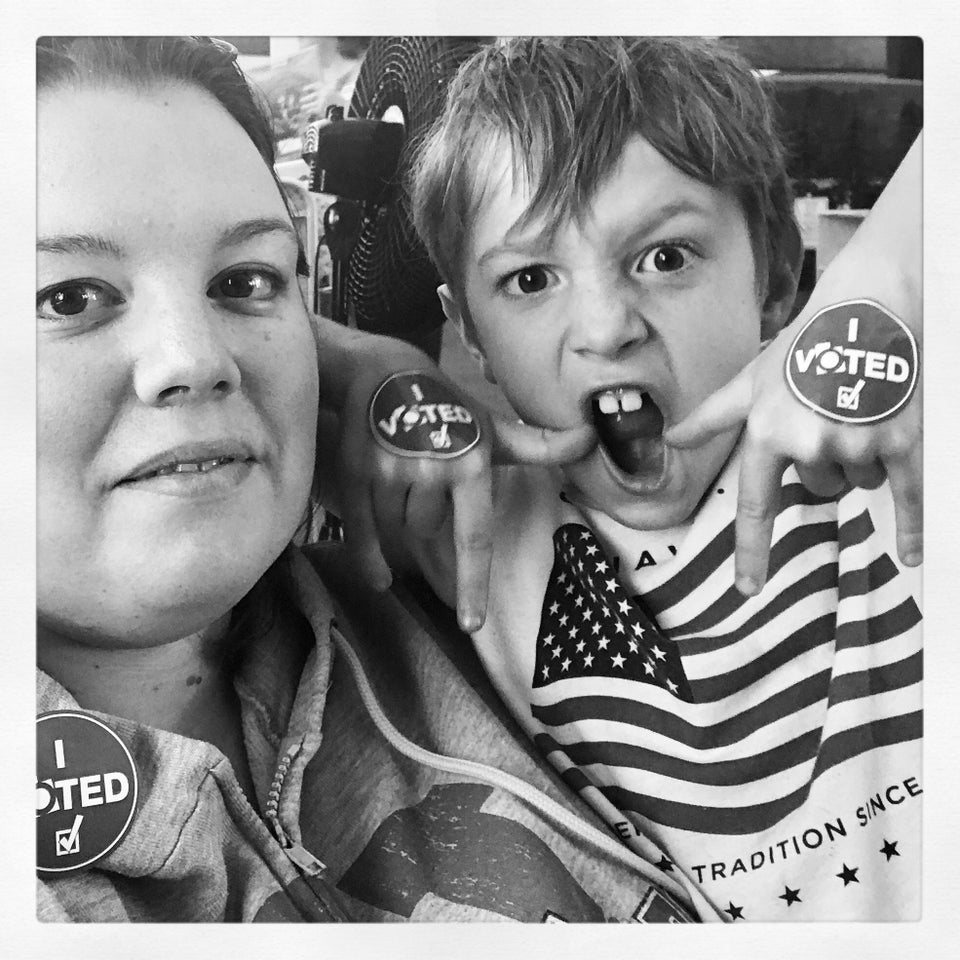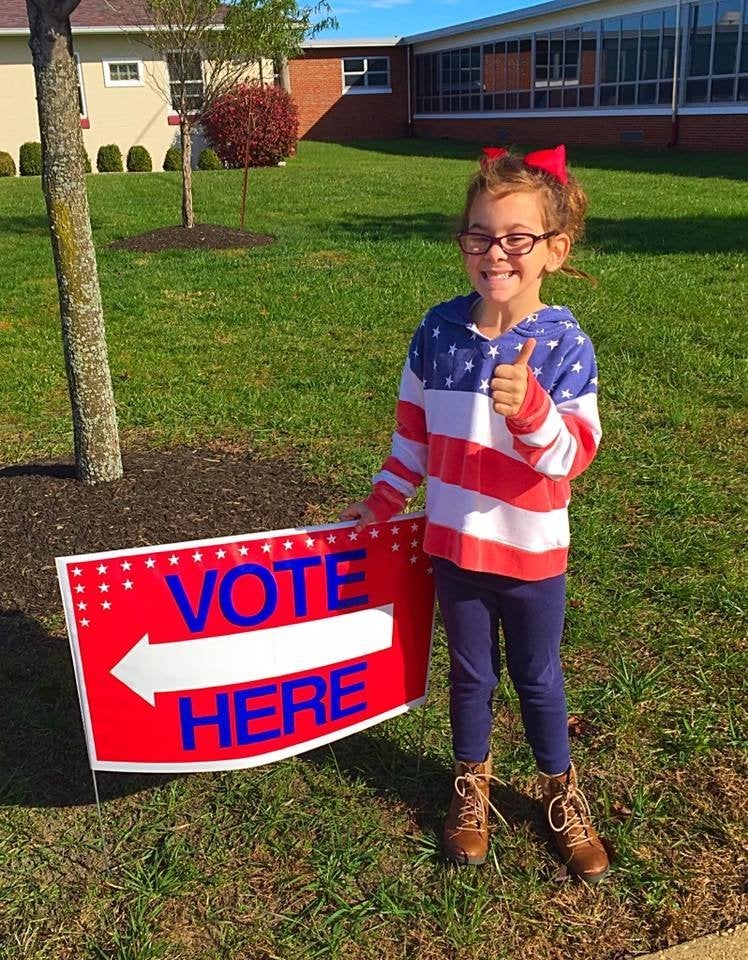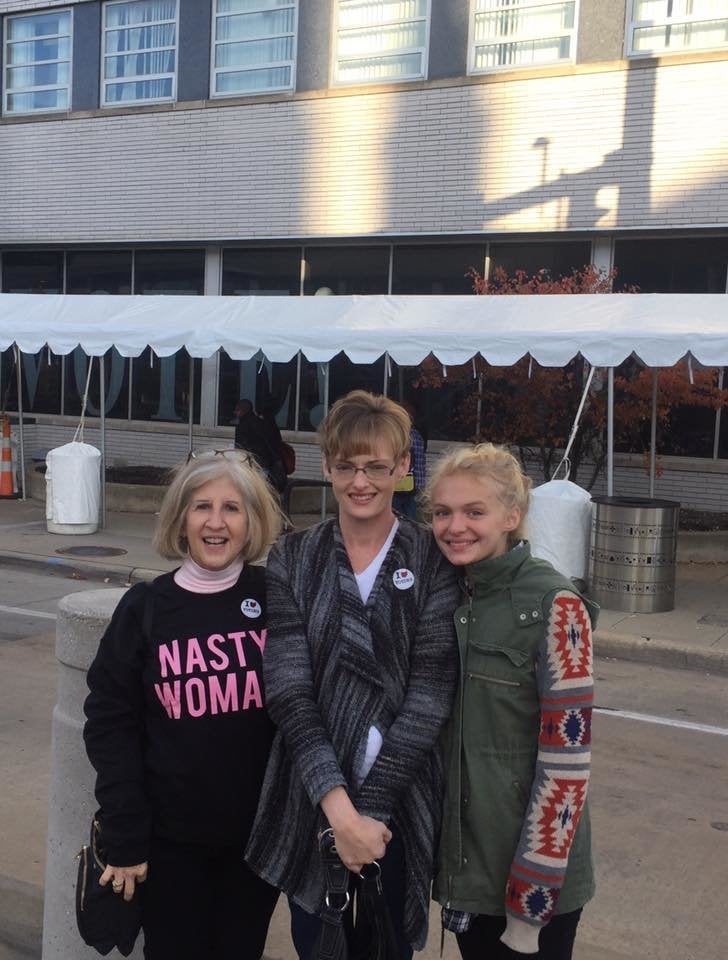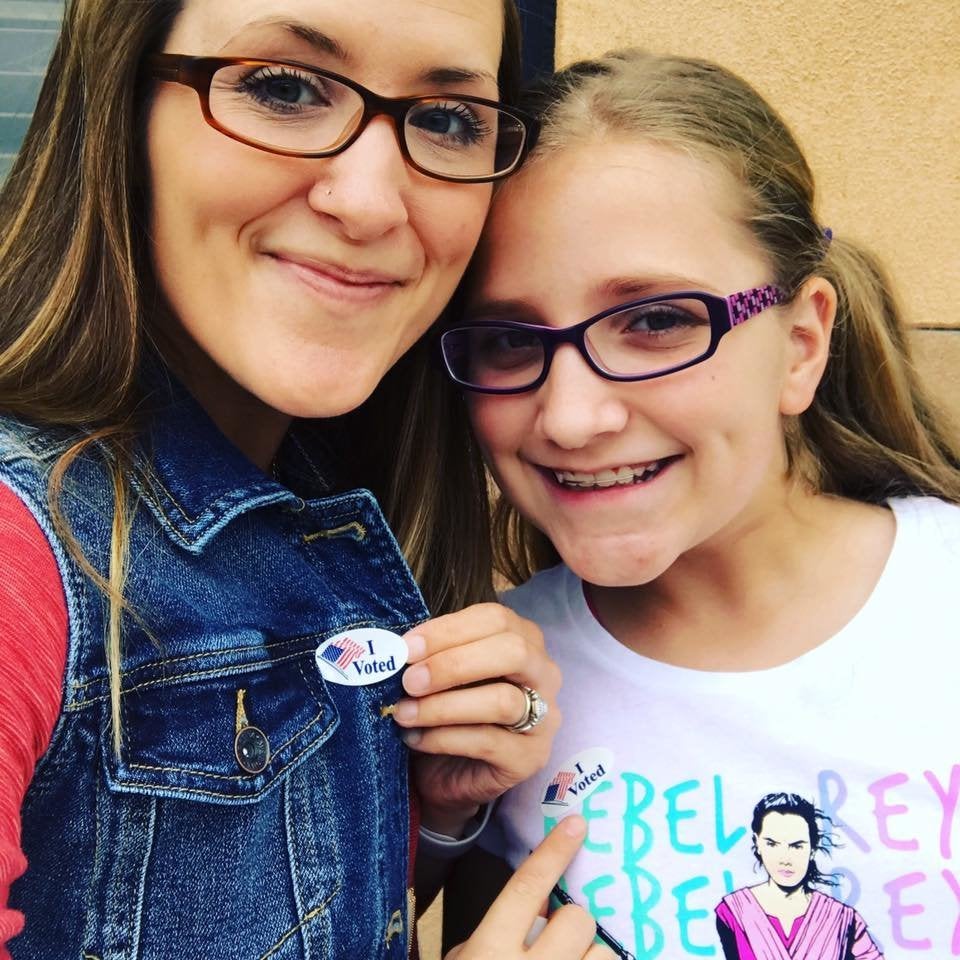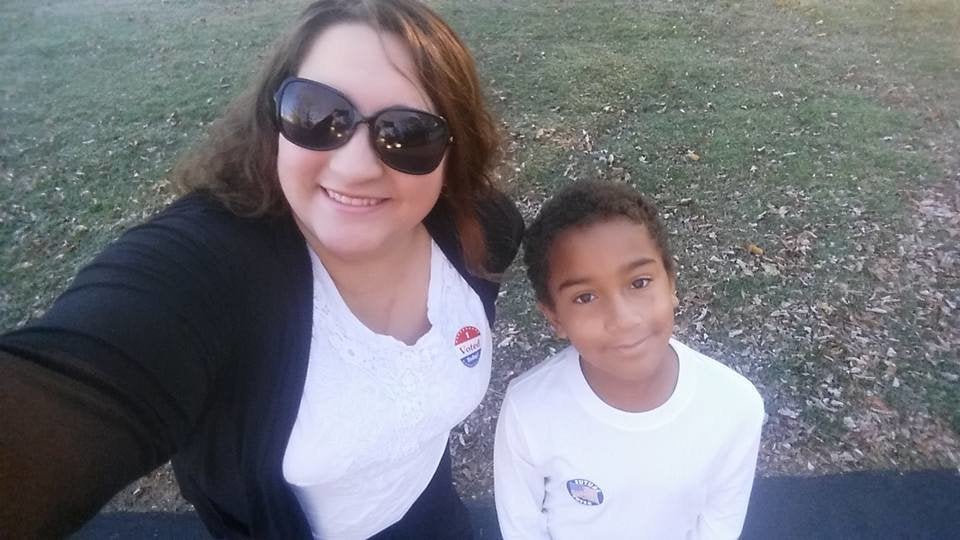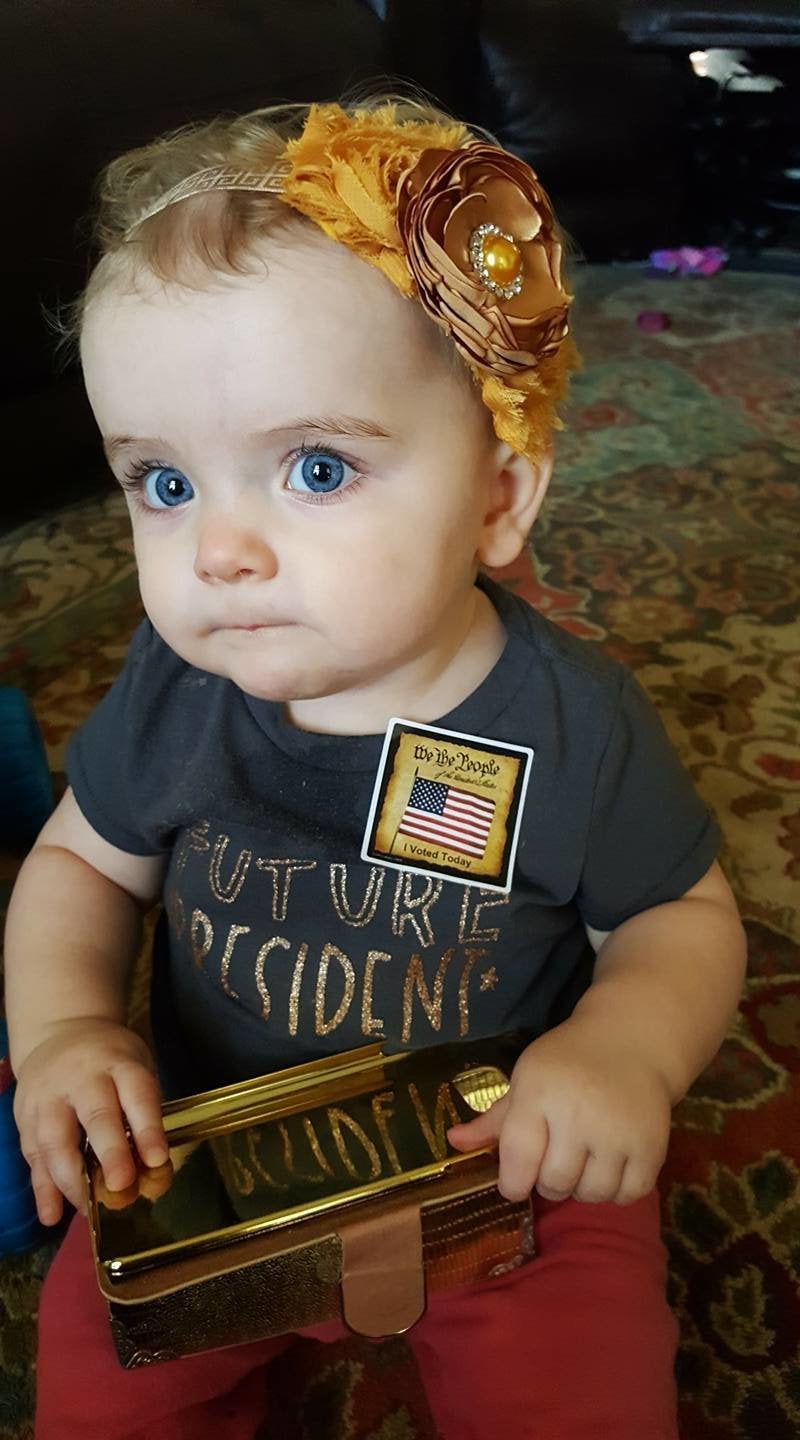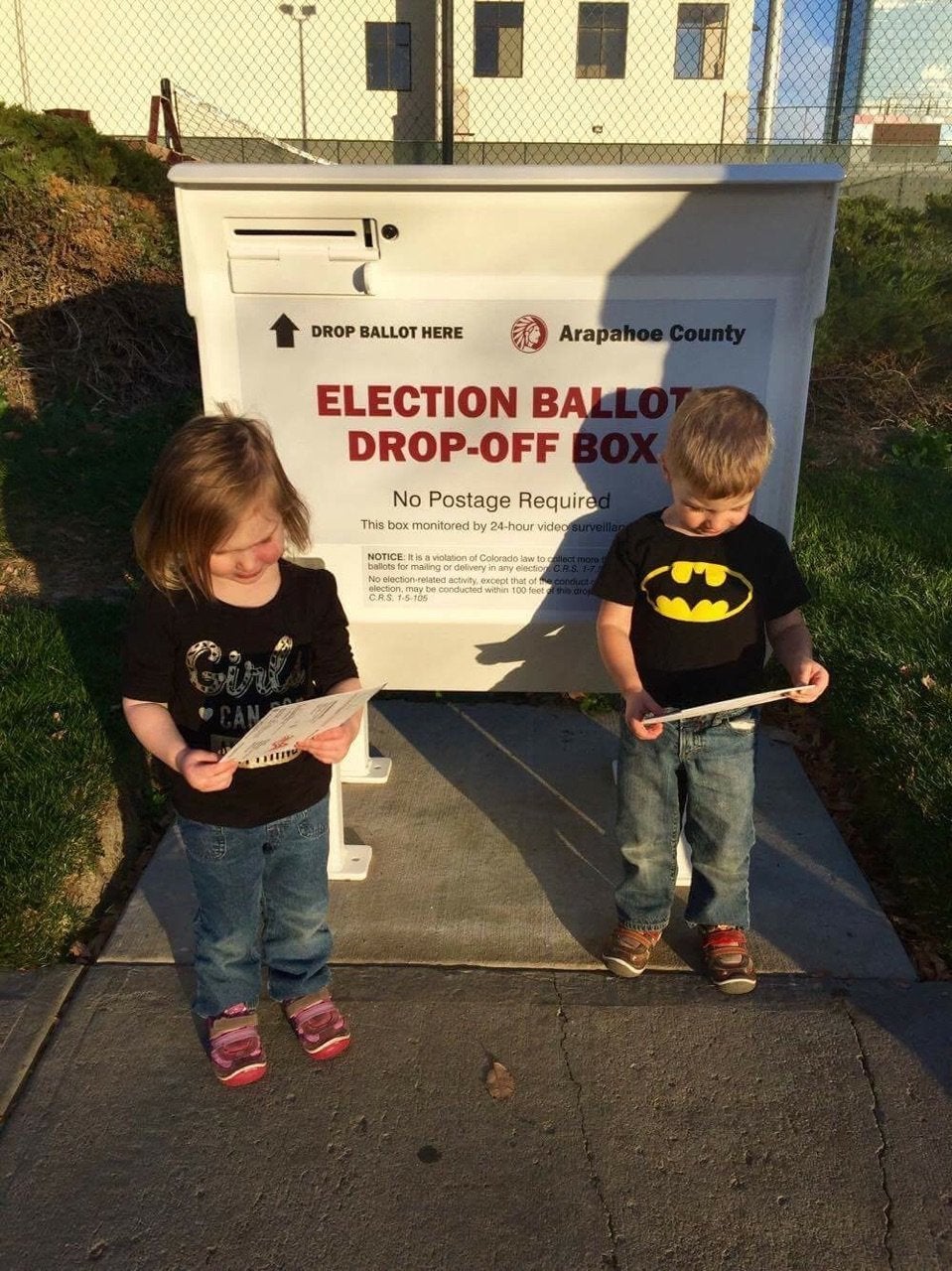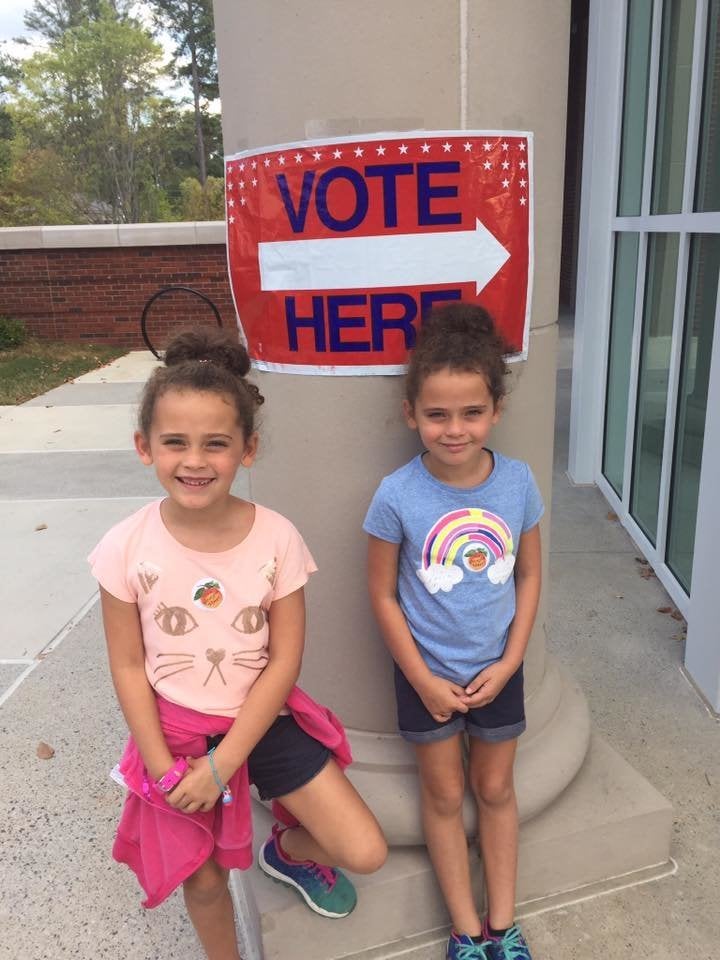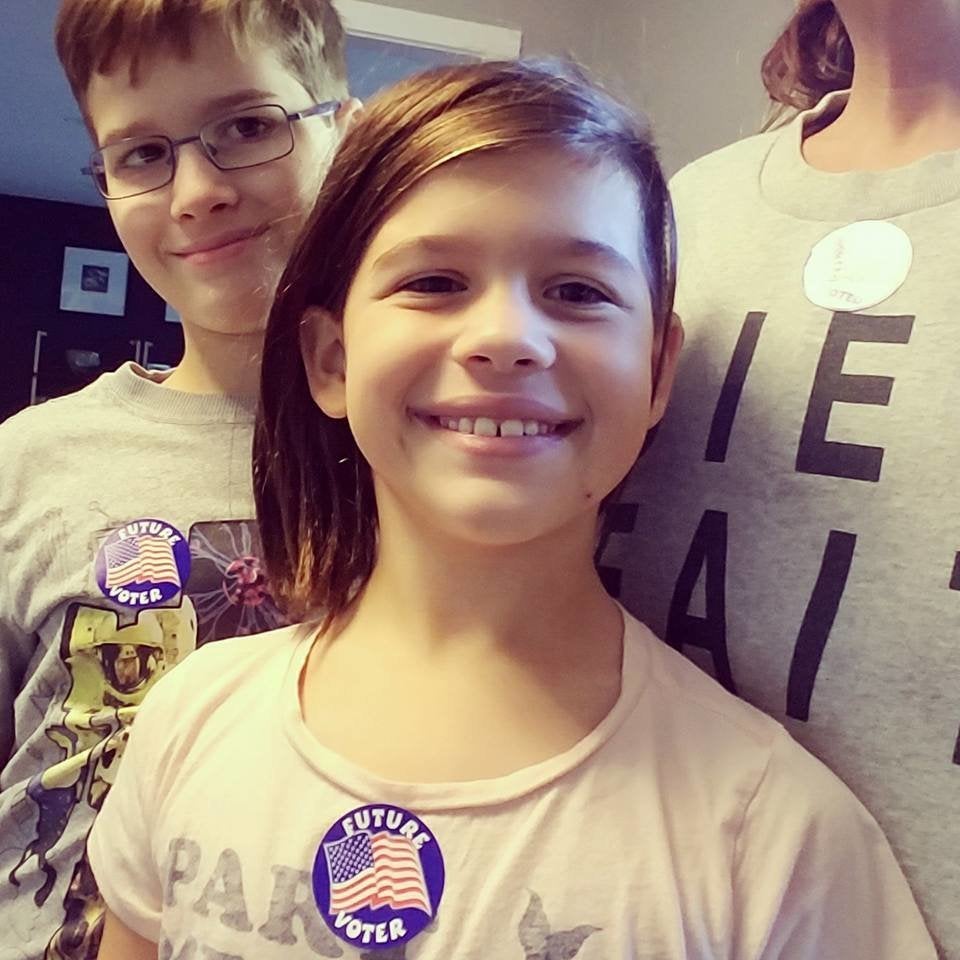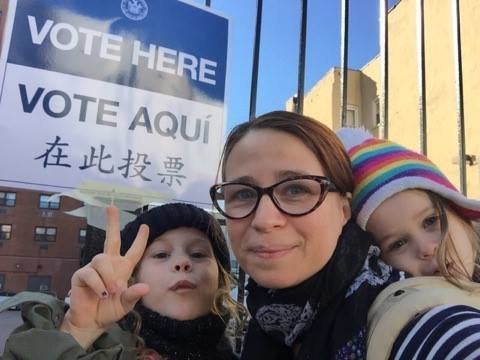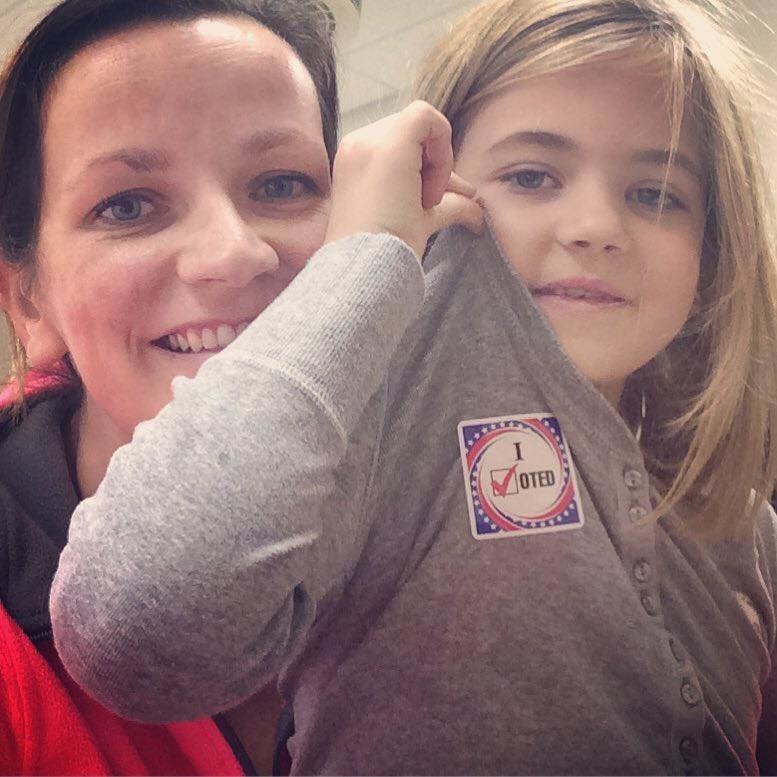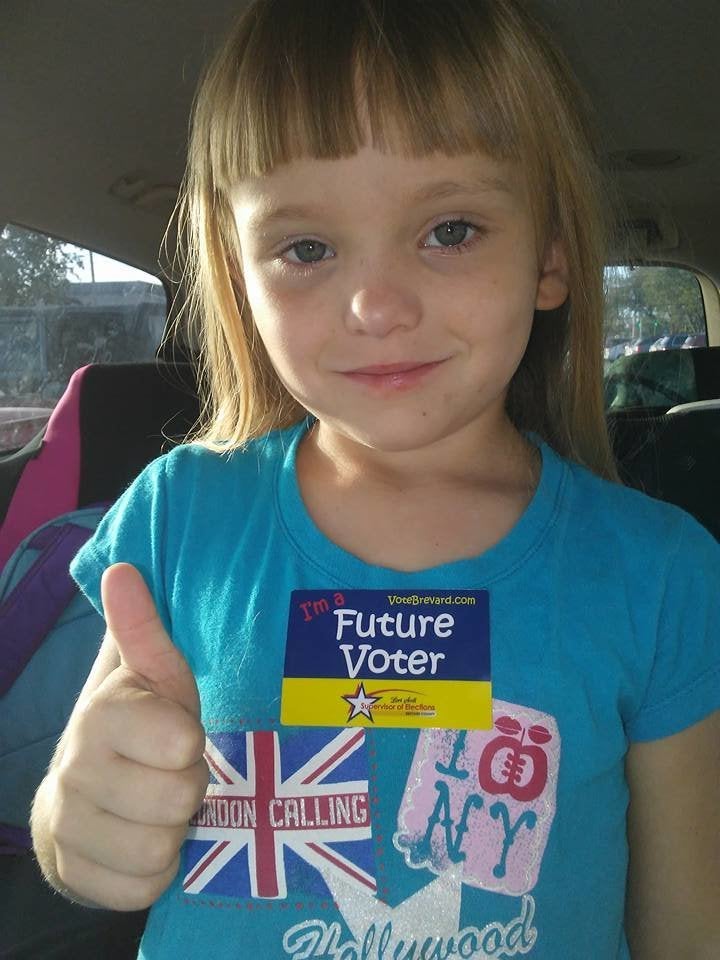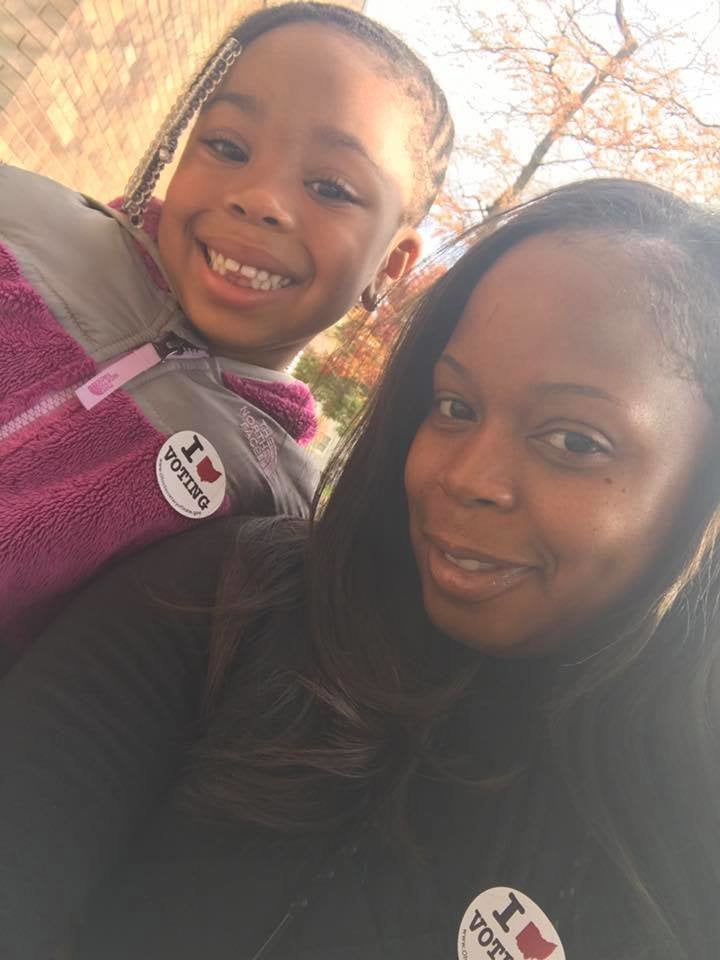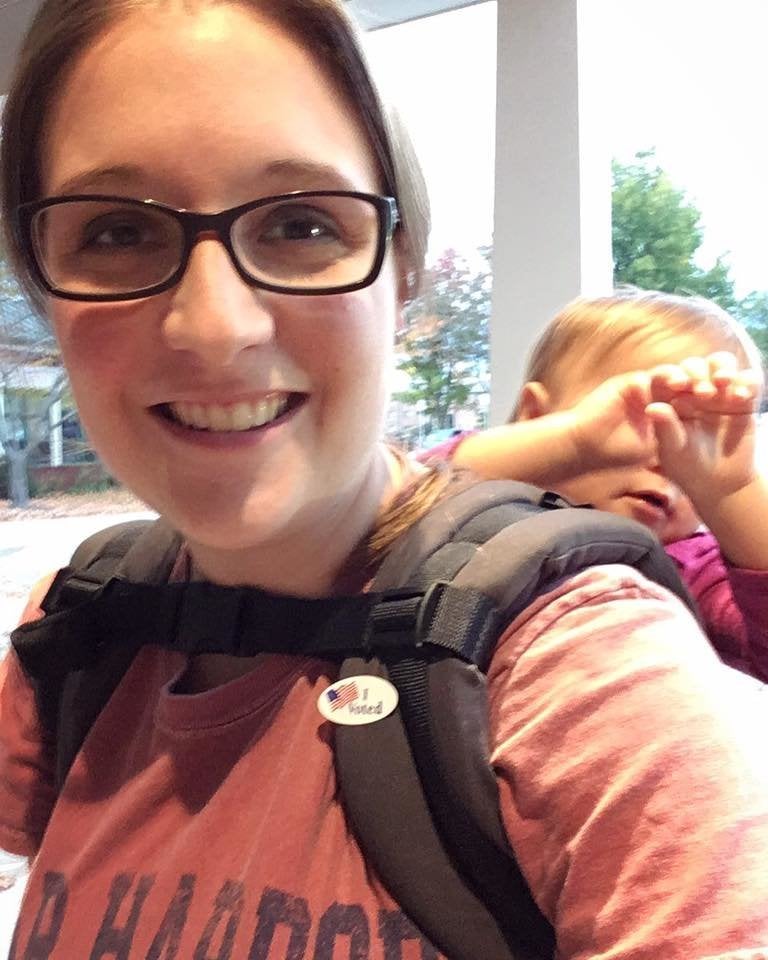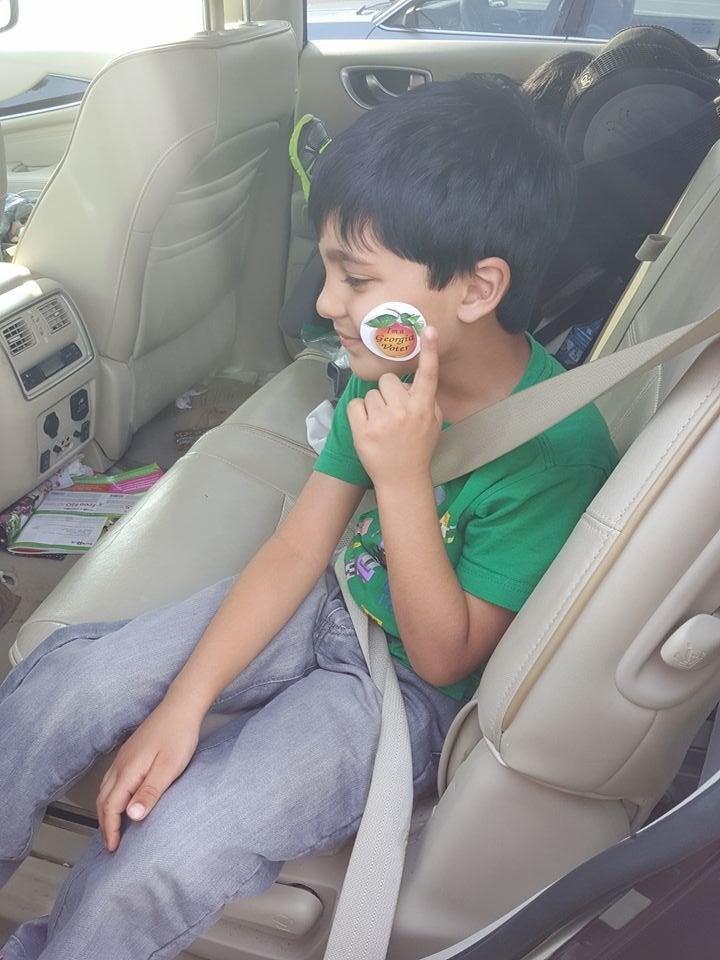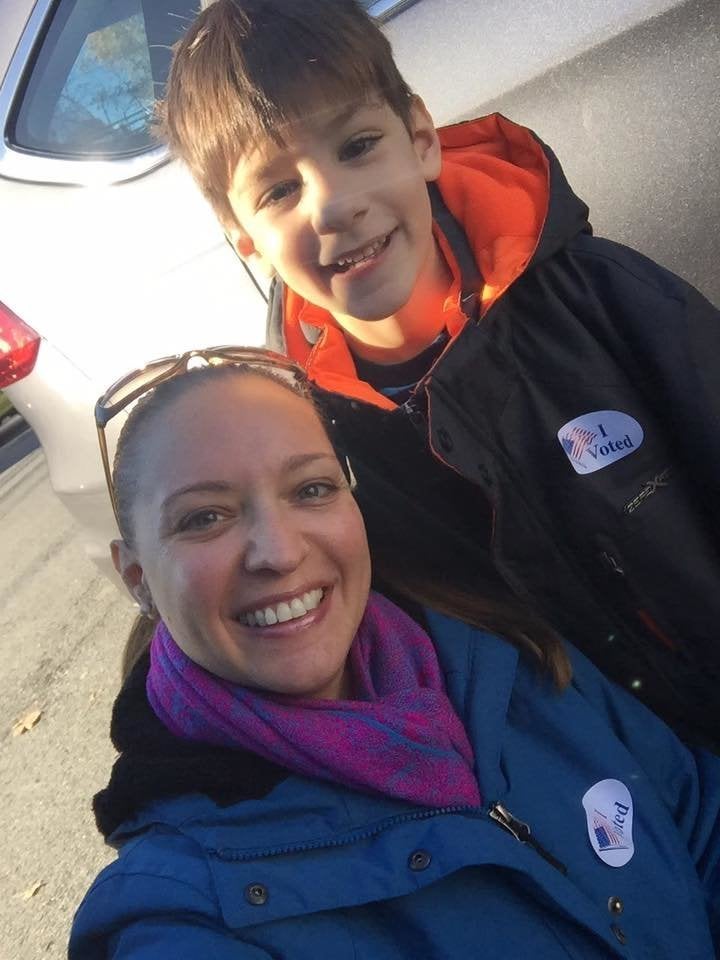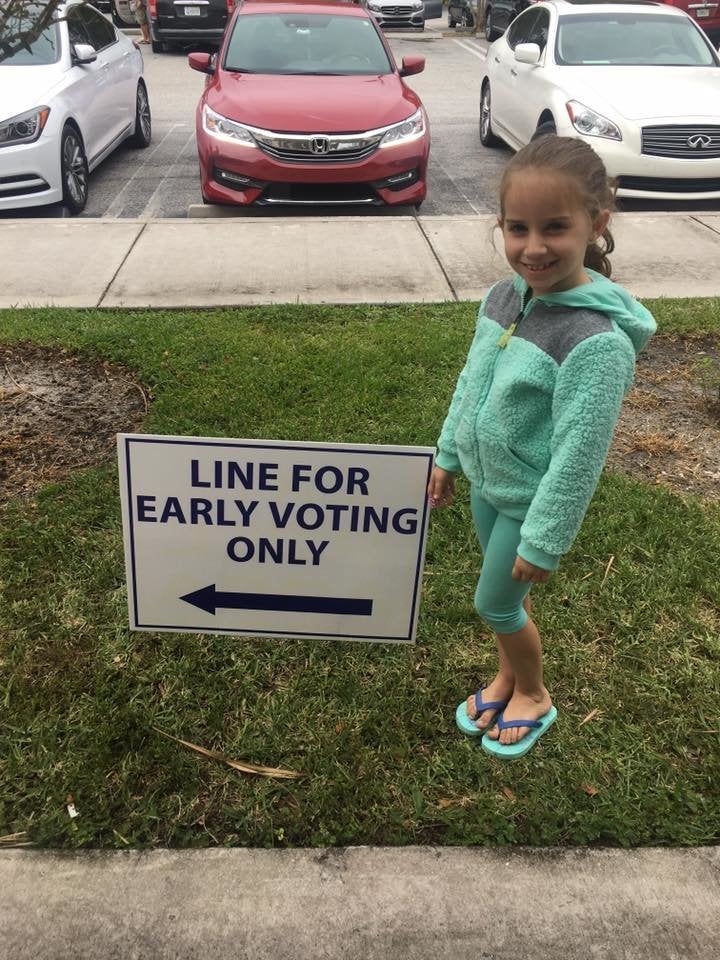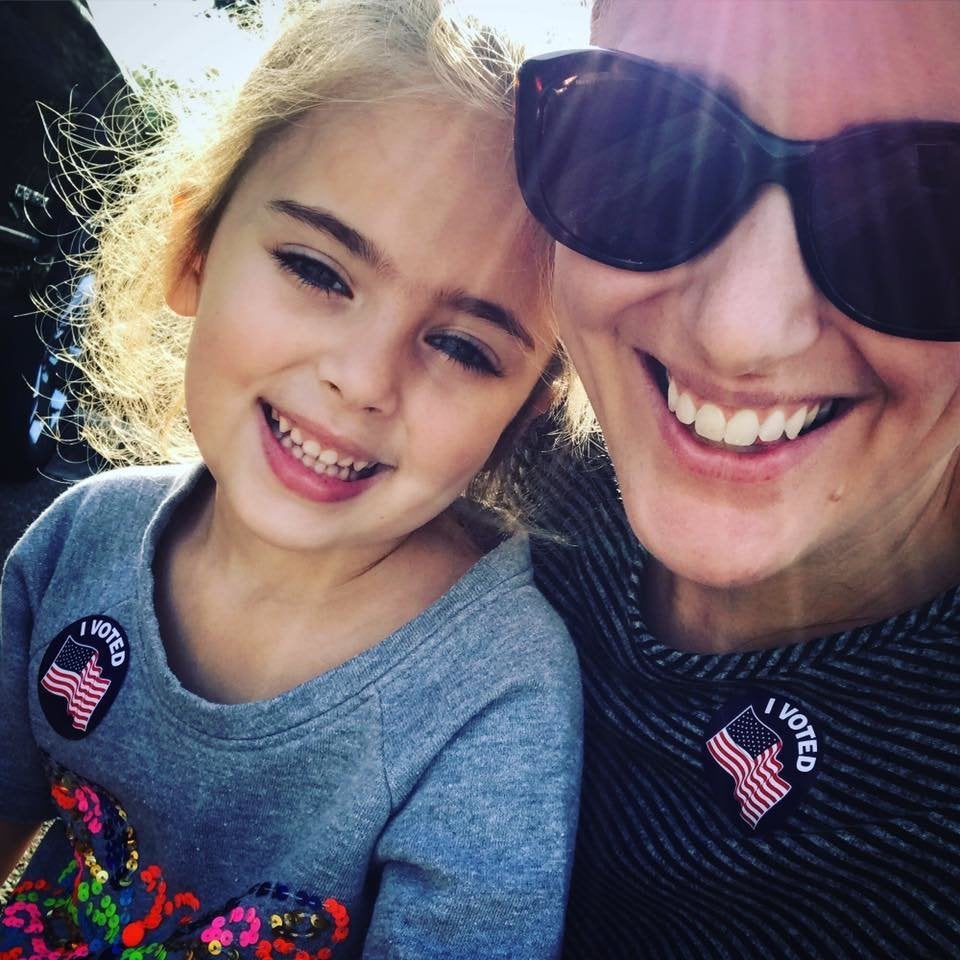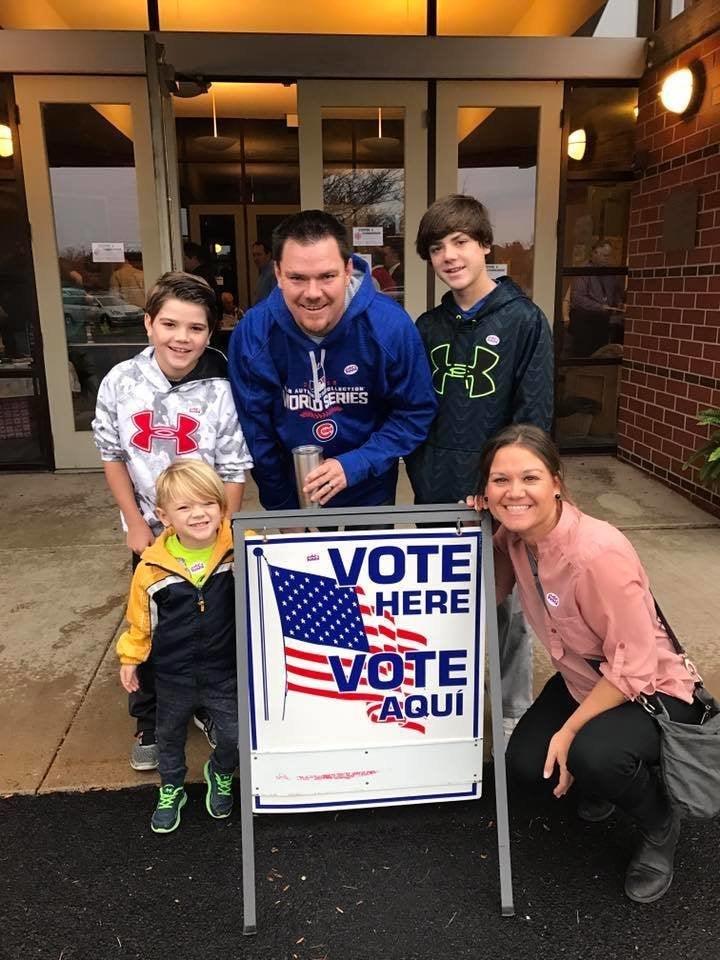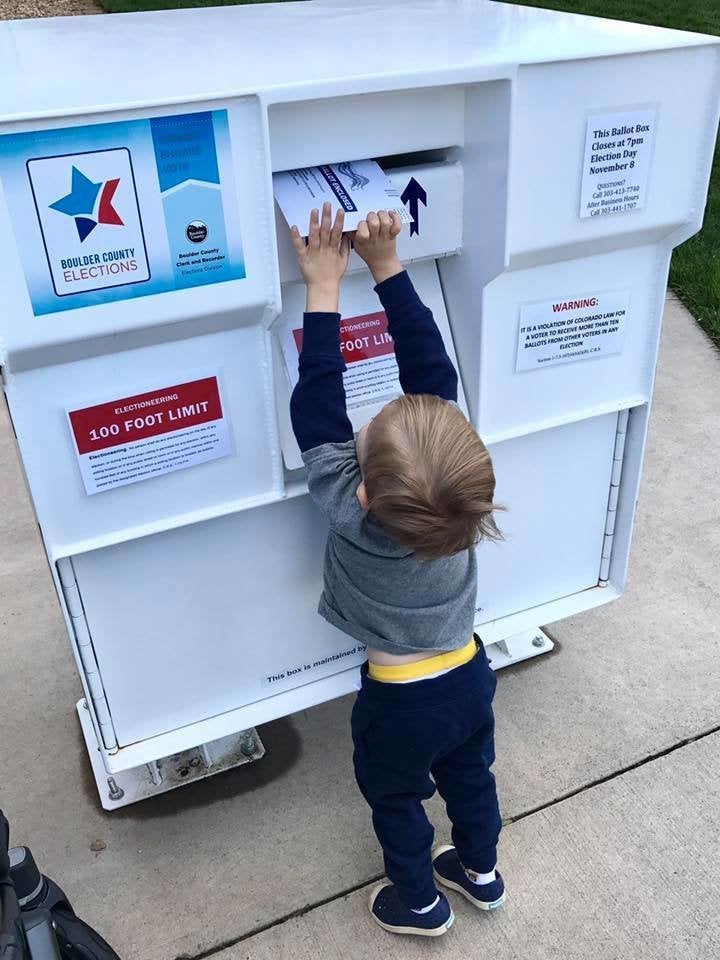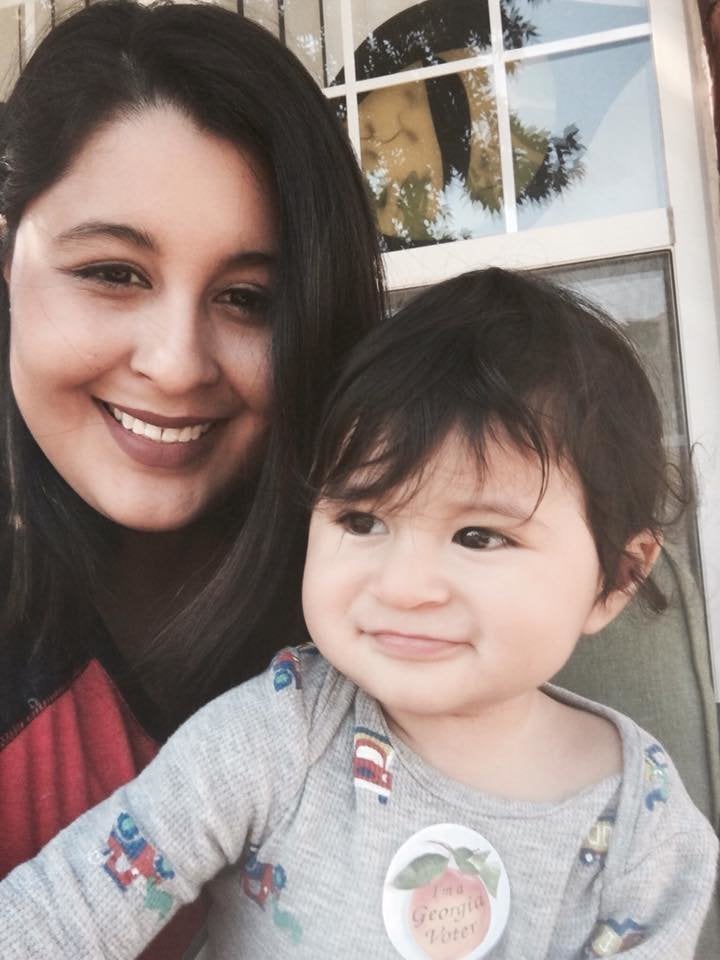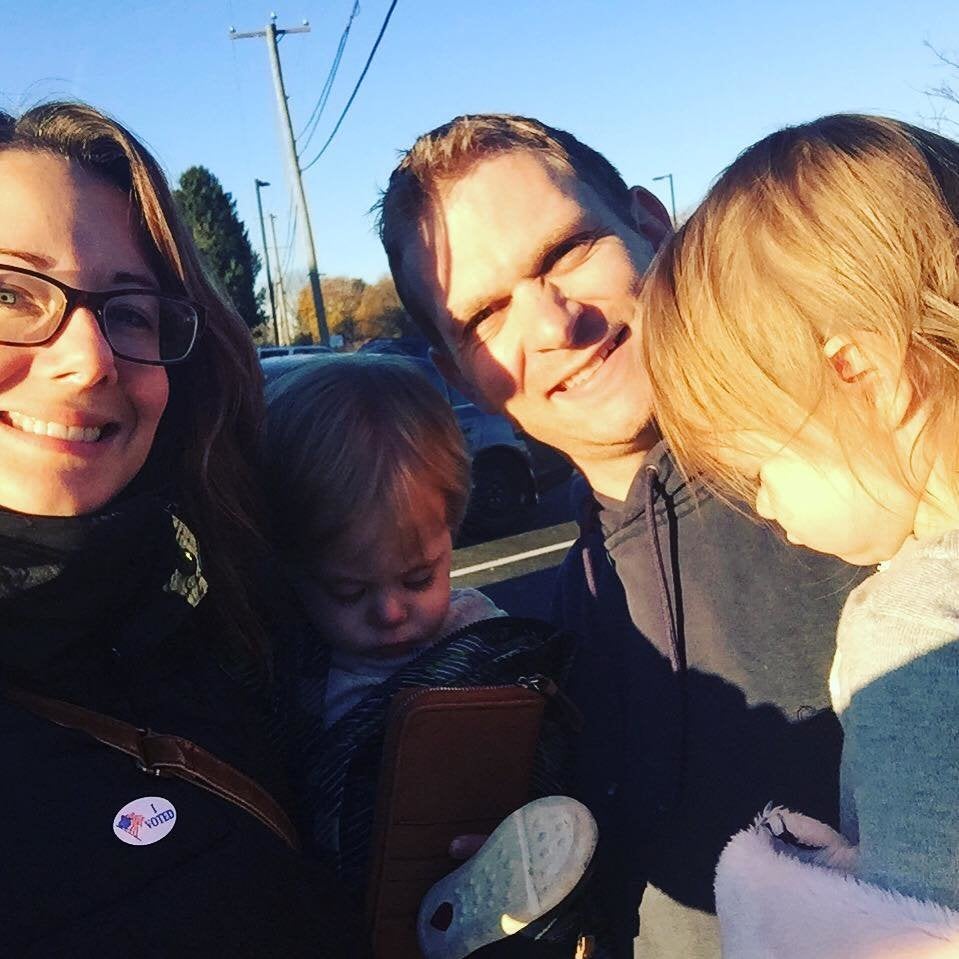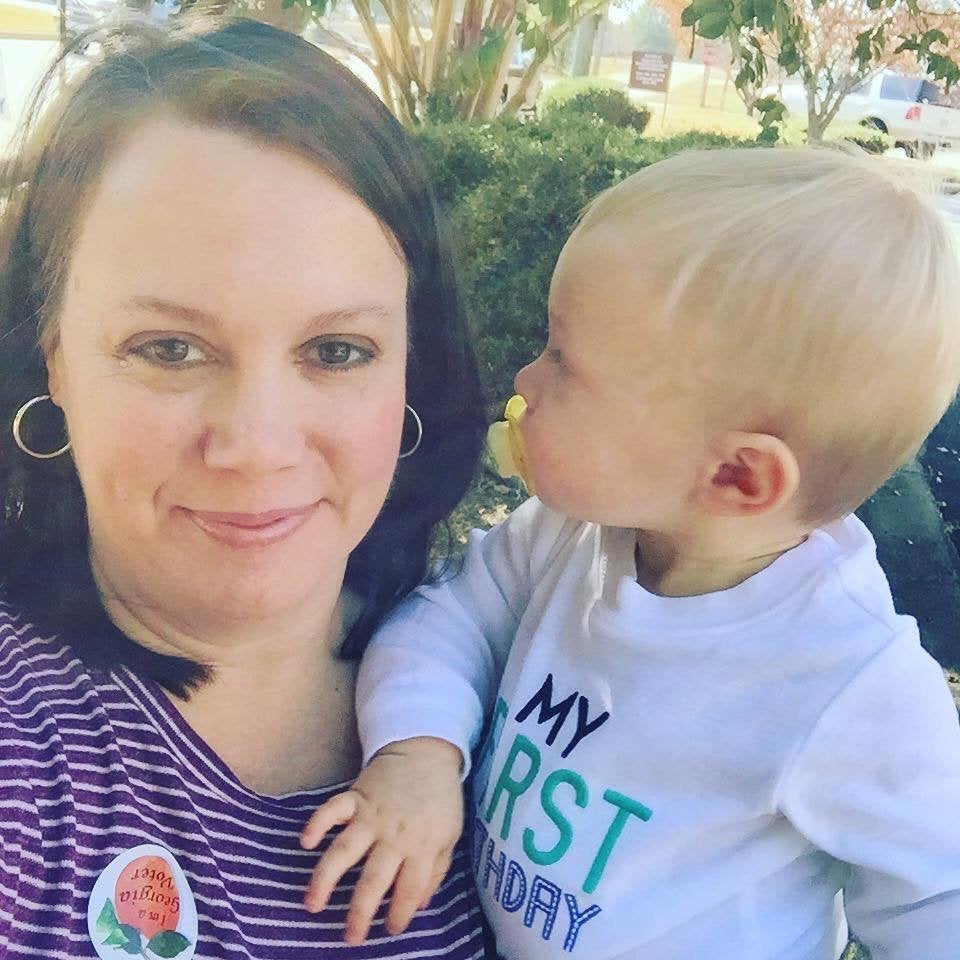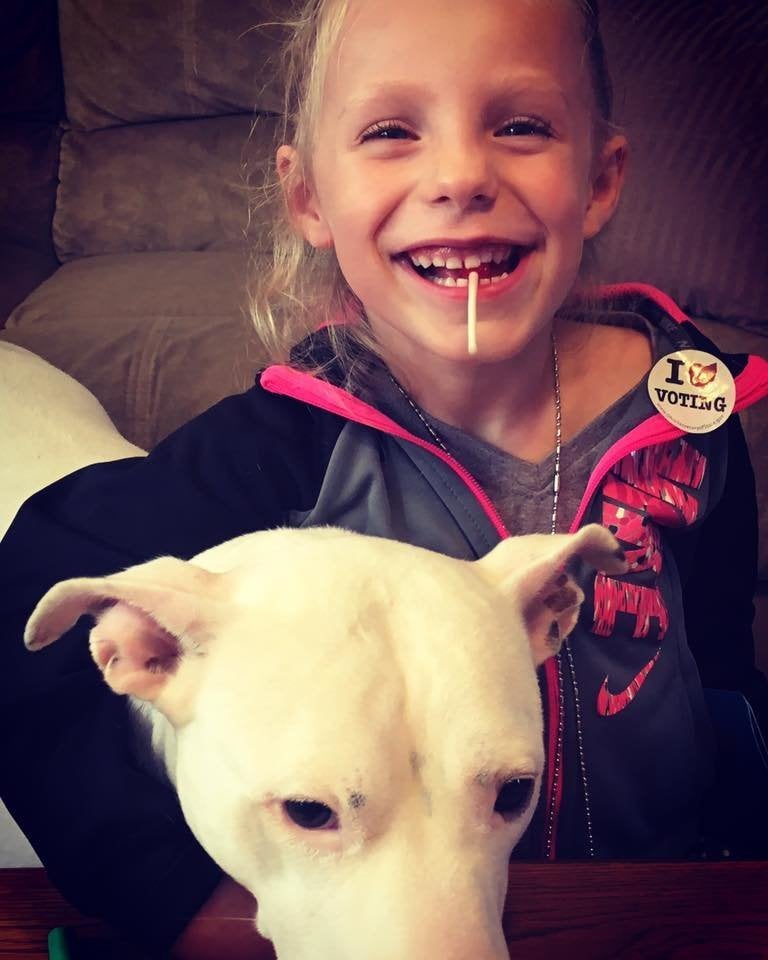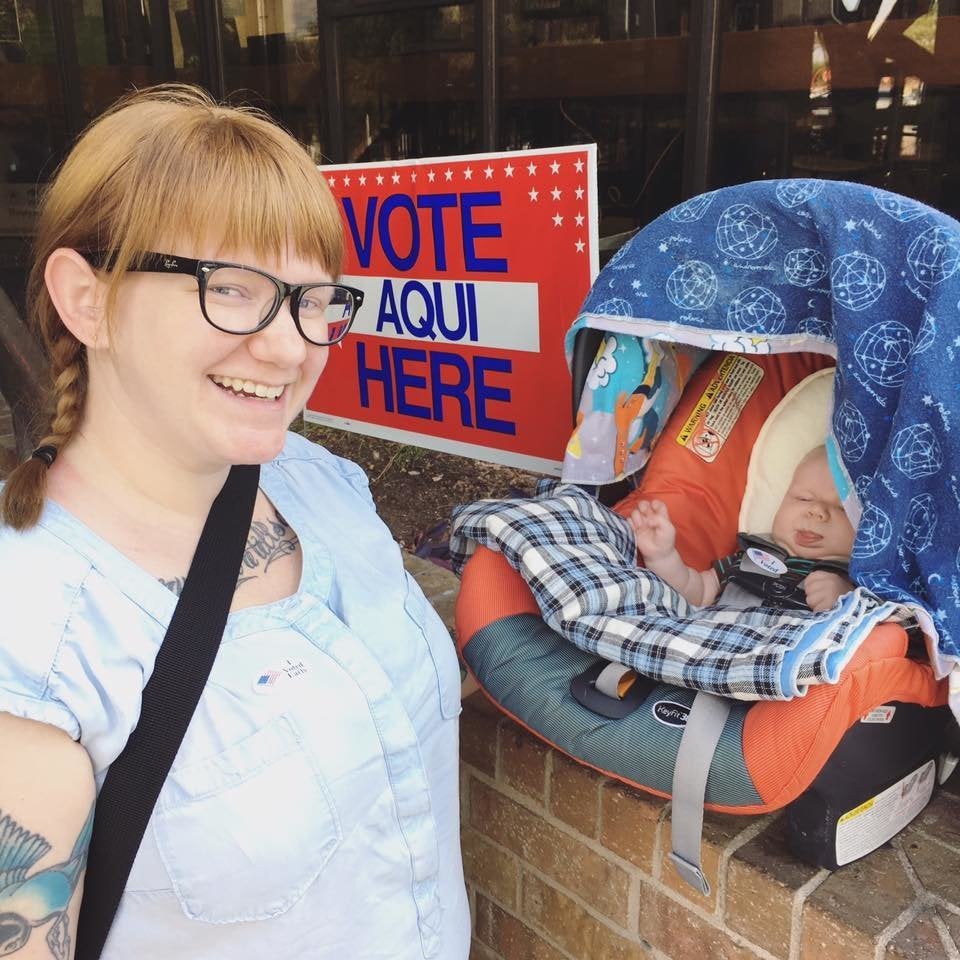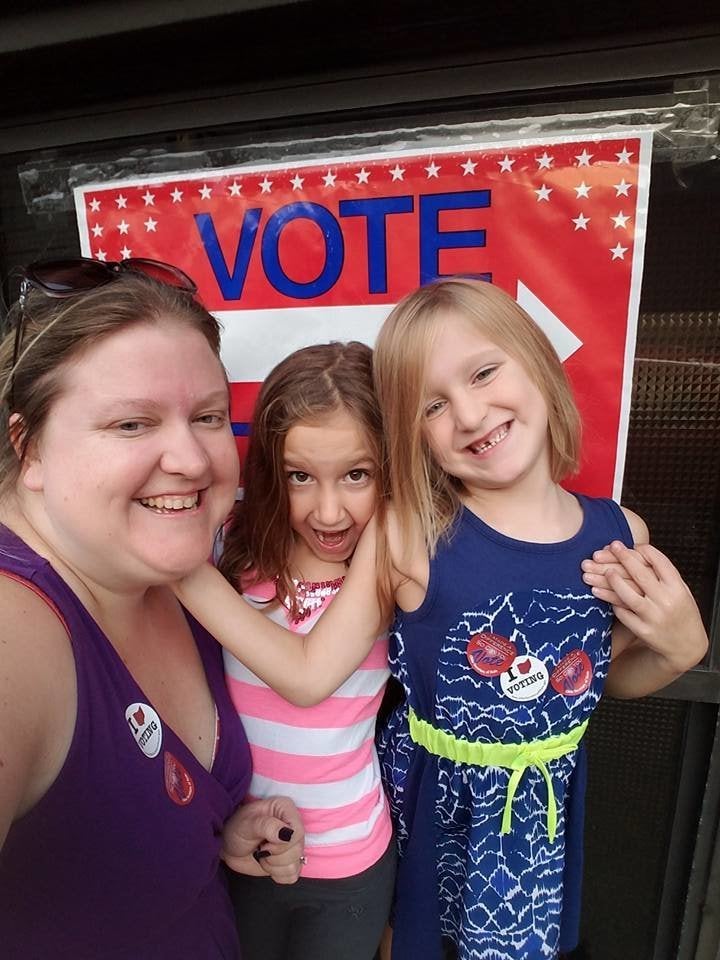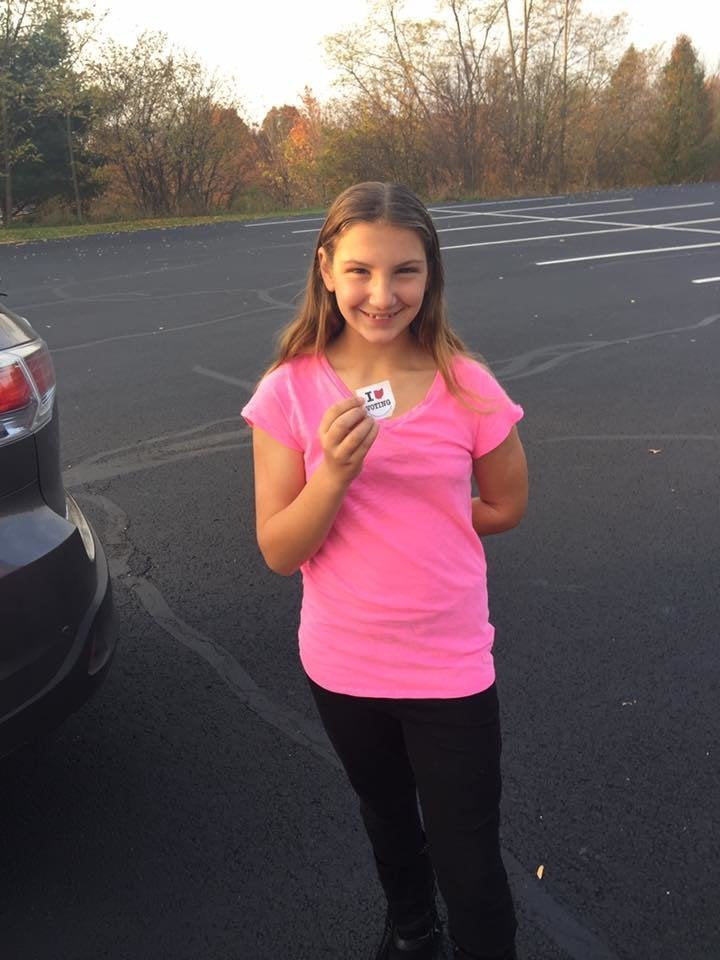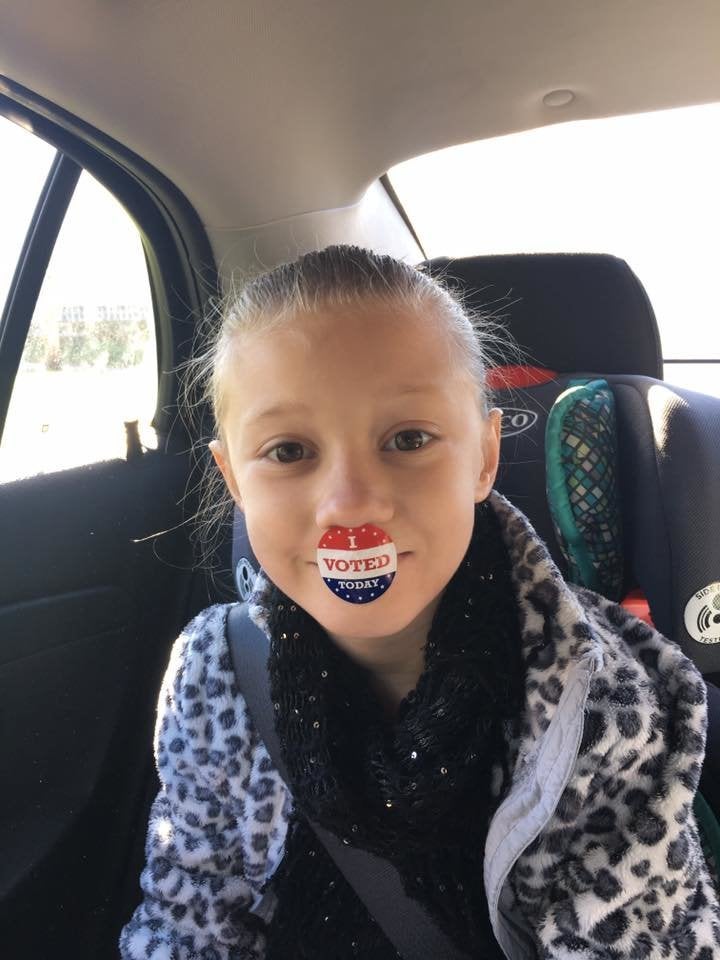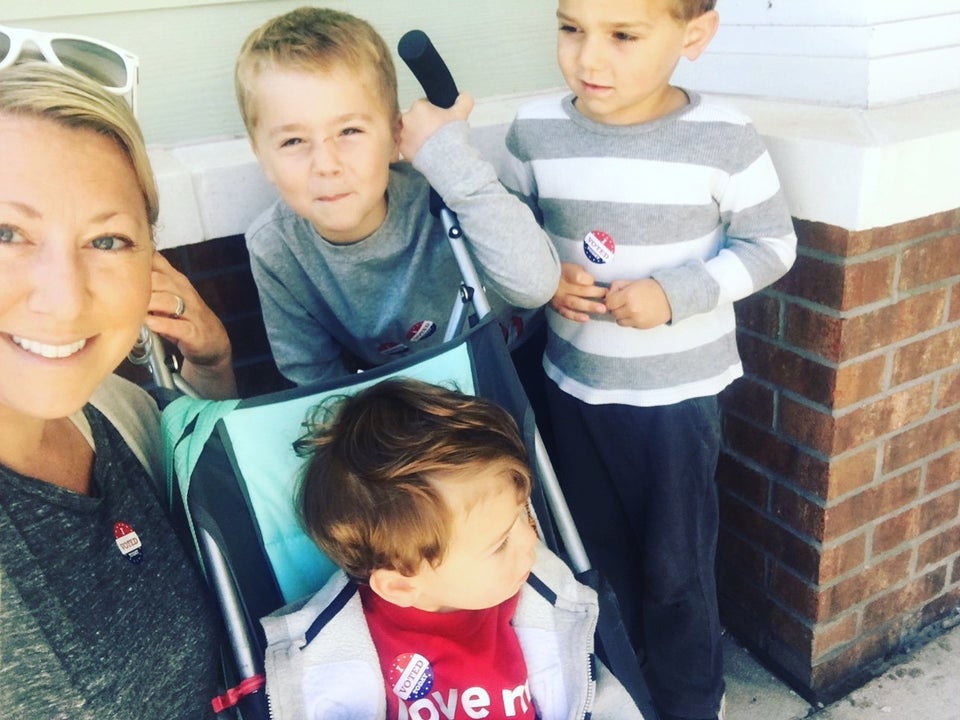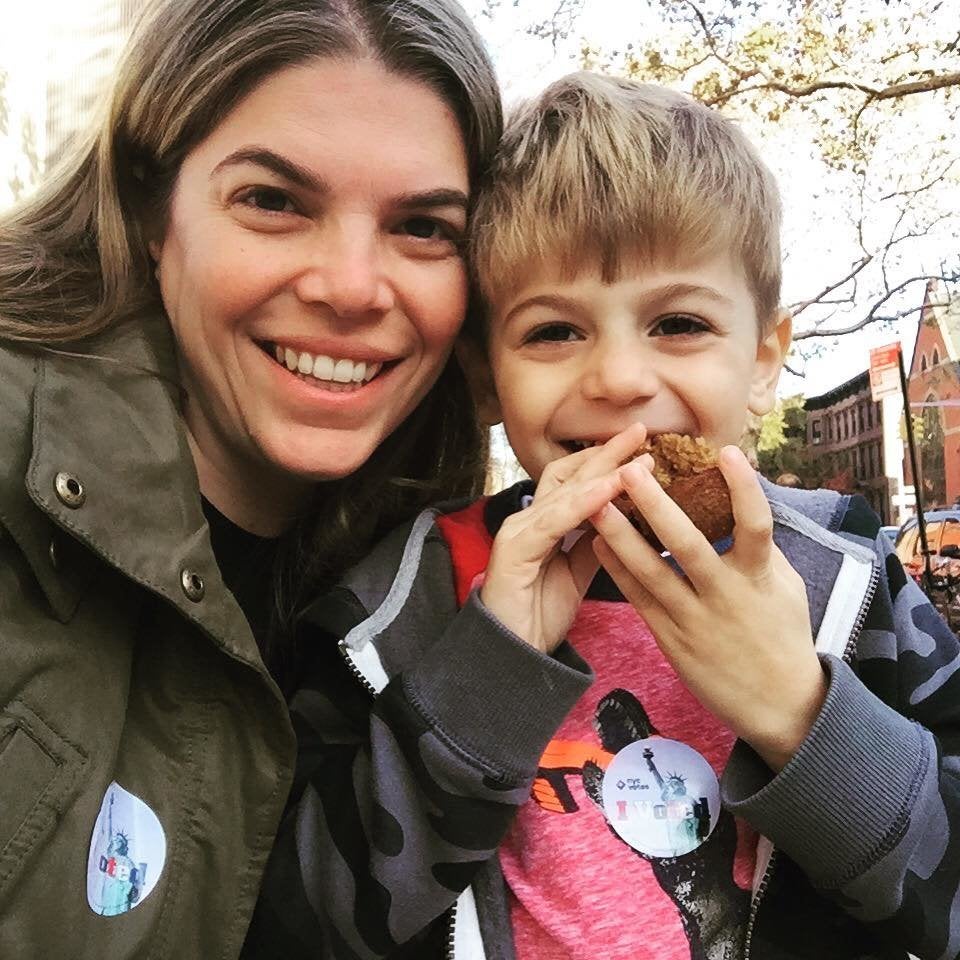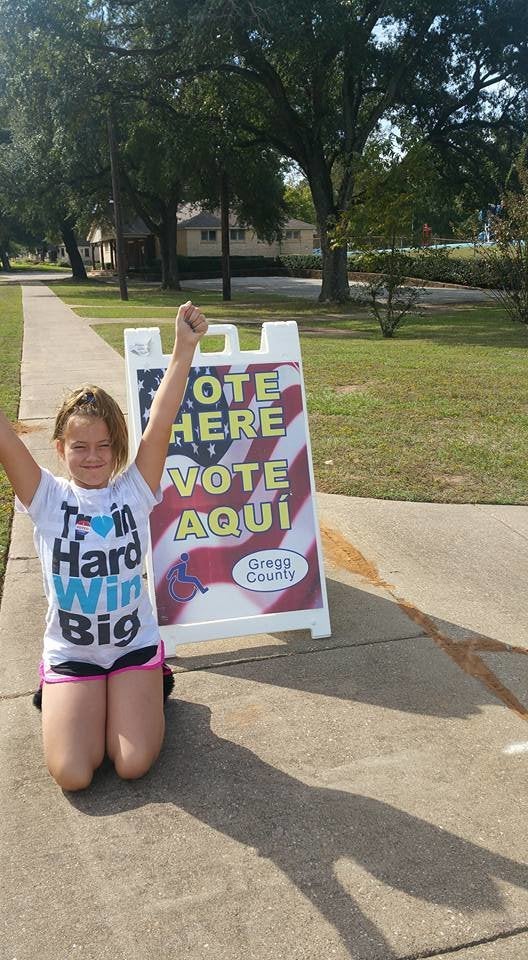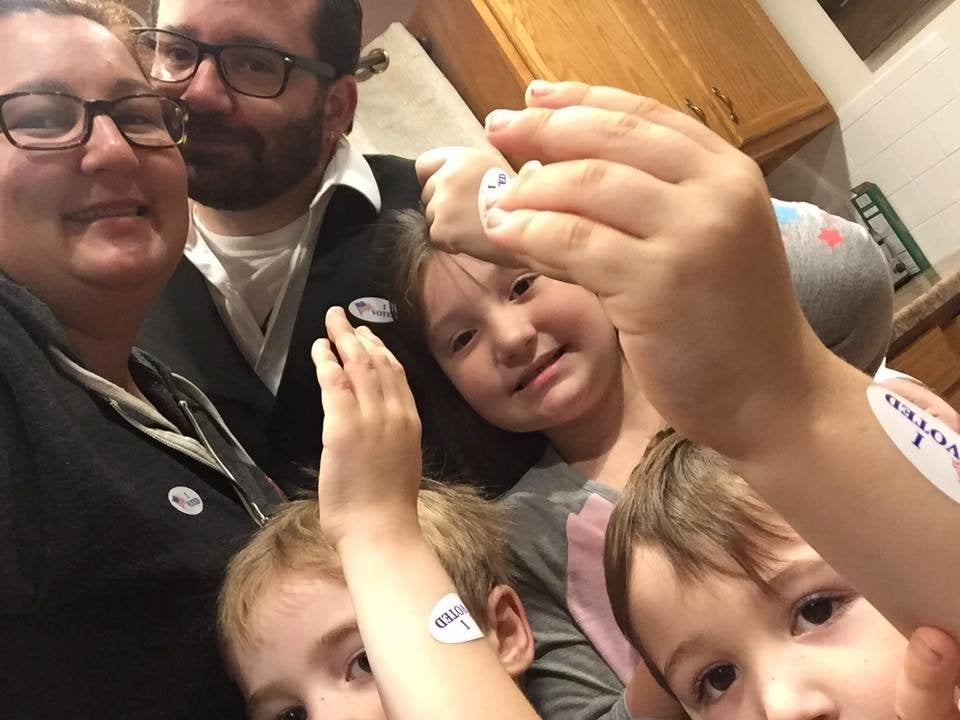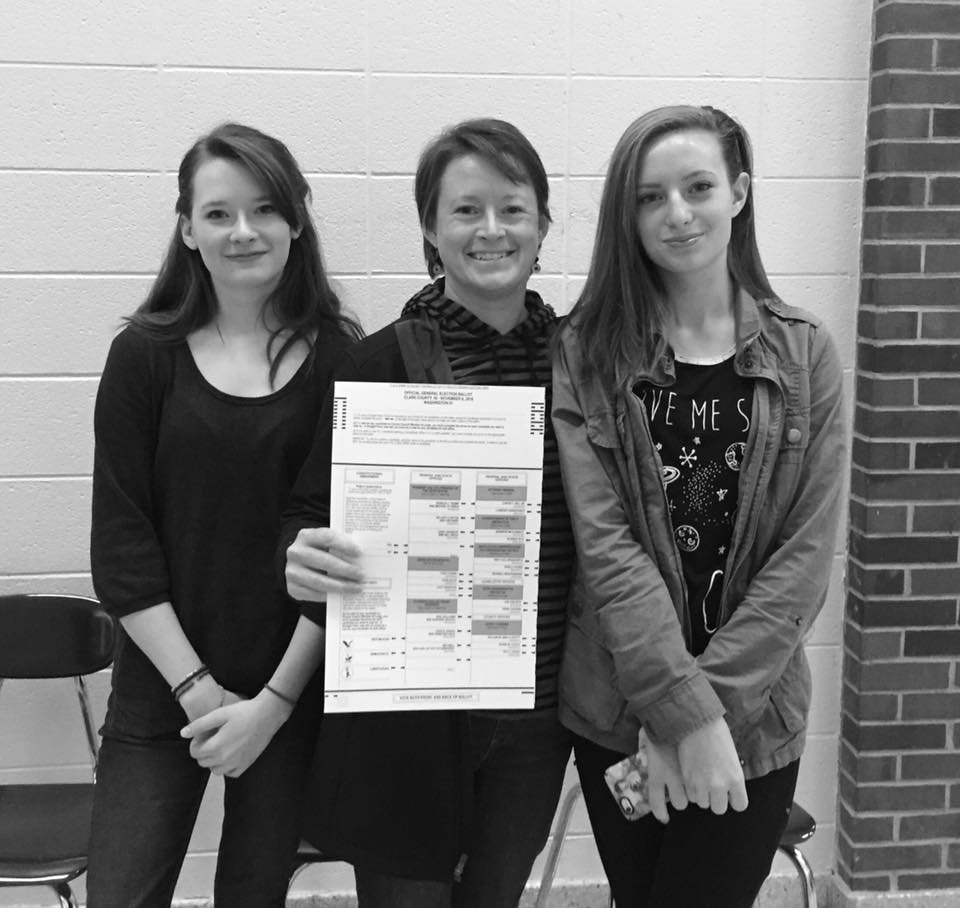 Ellen Gillenwater Everwine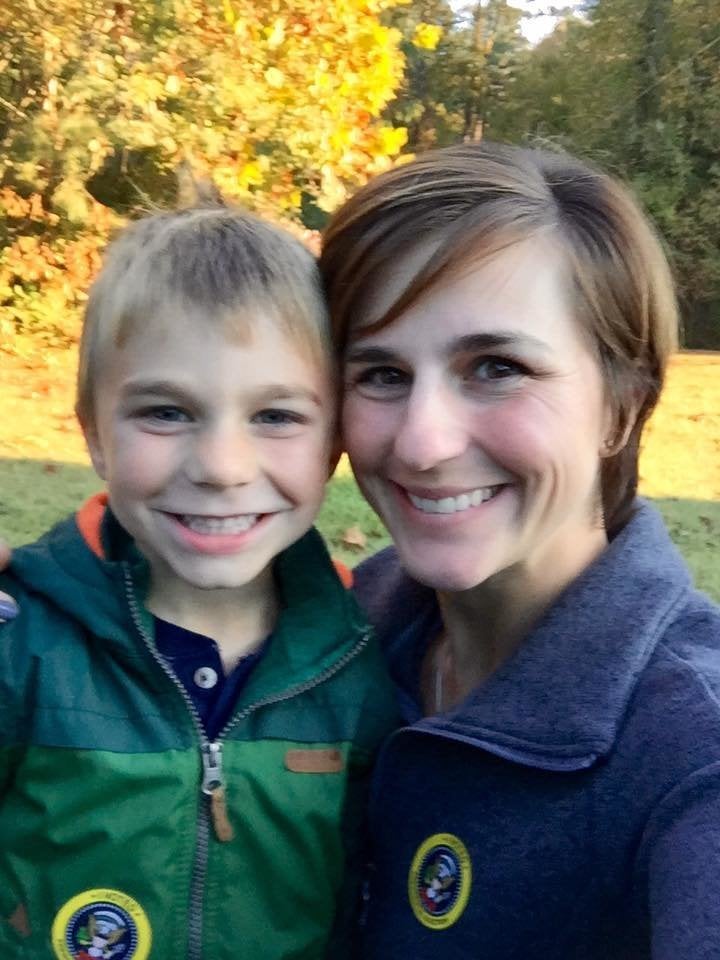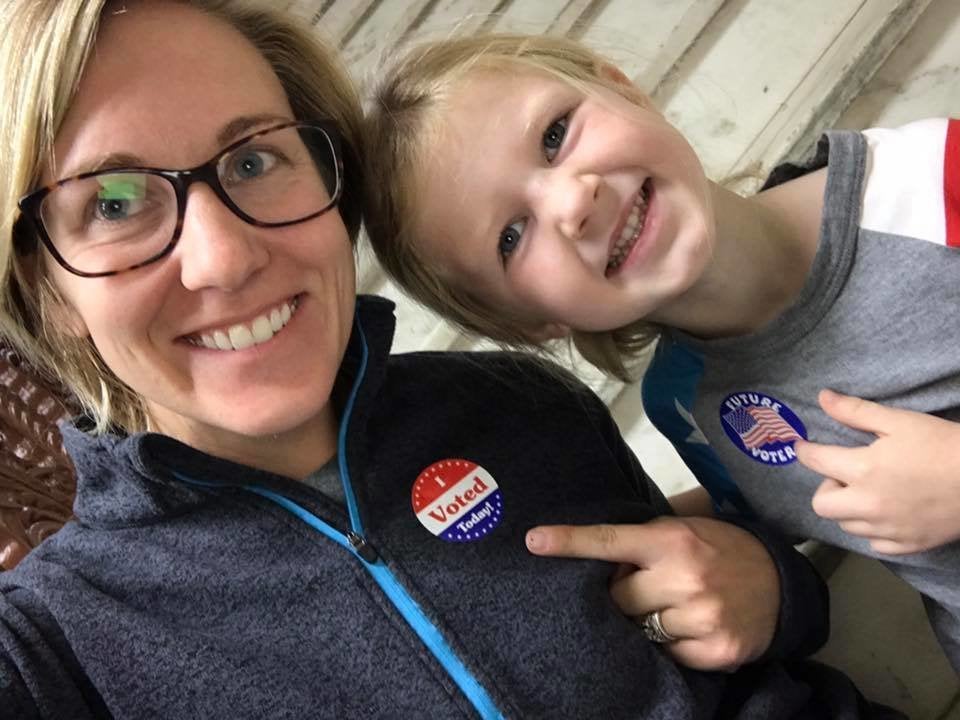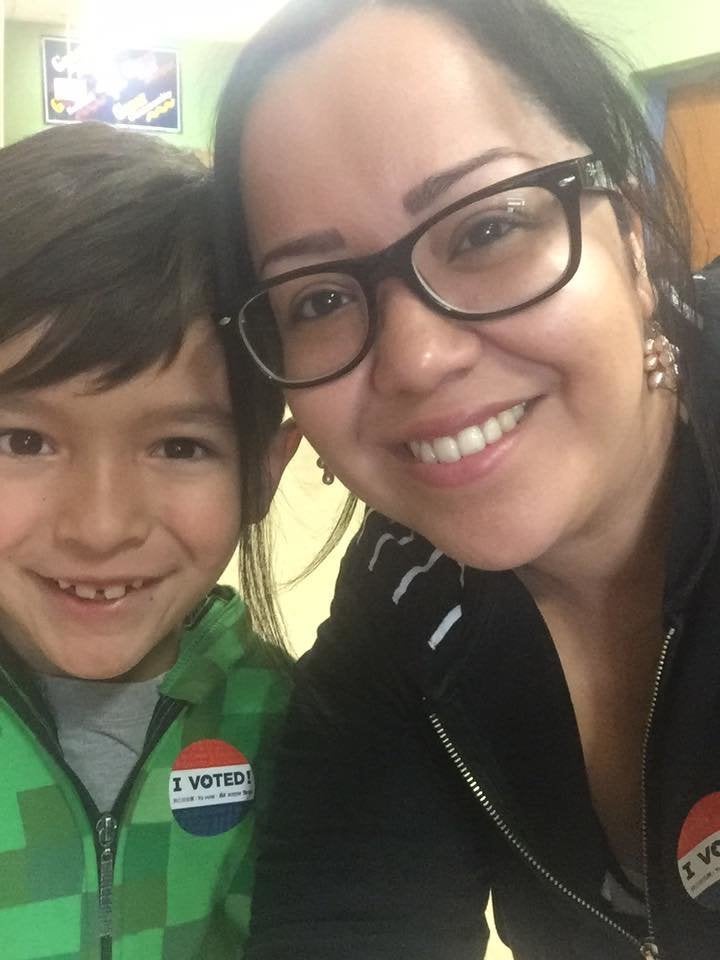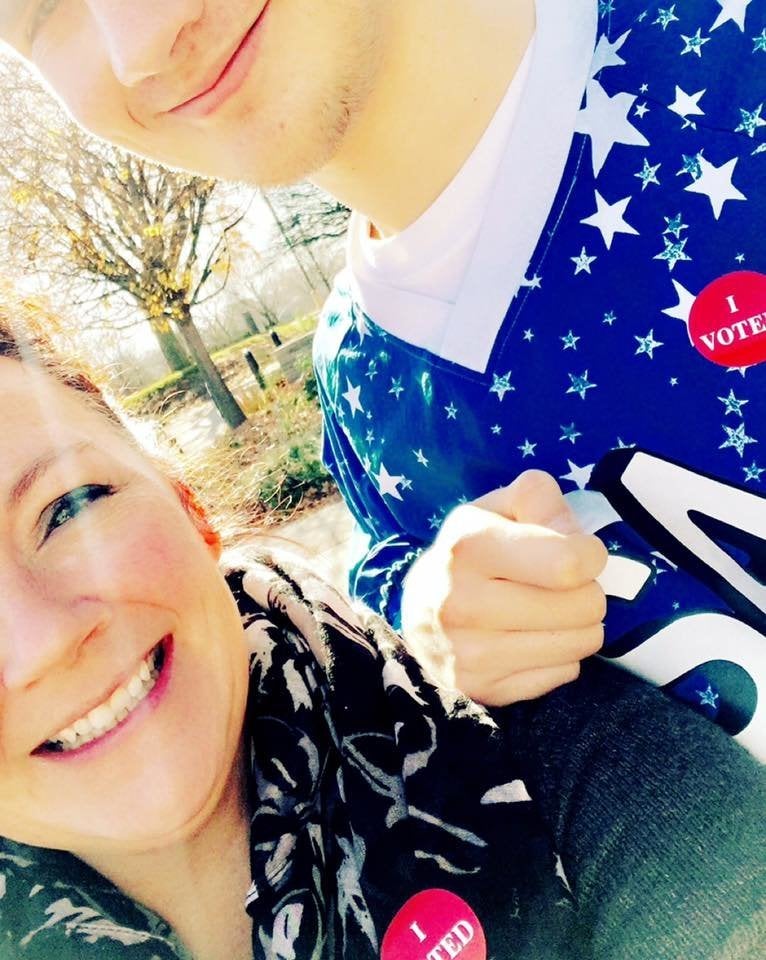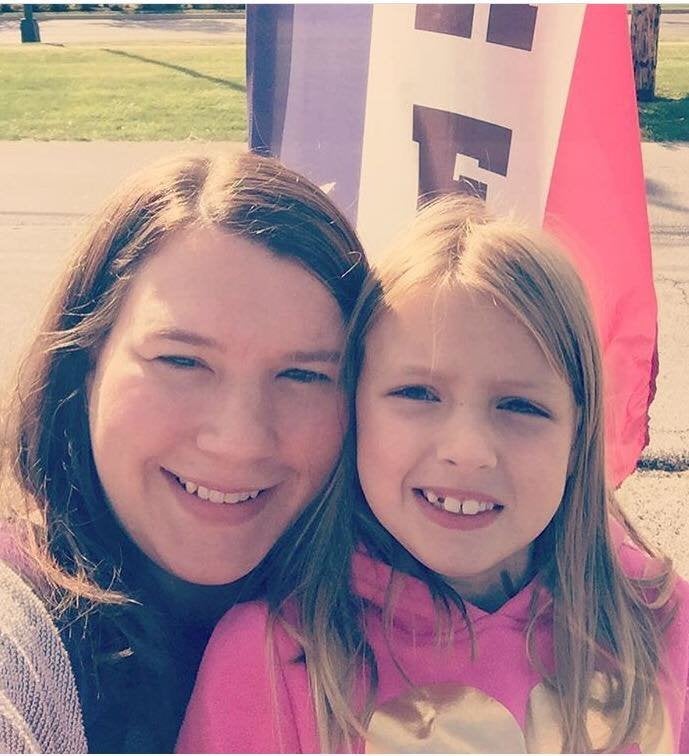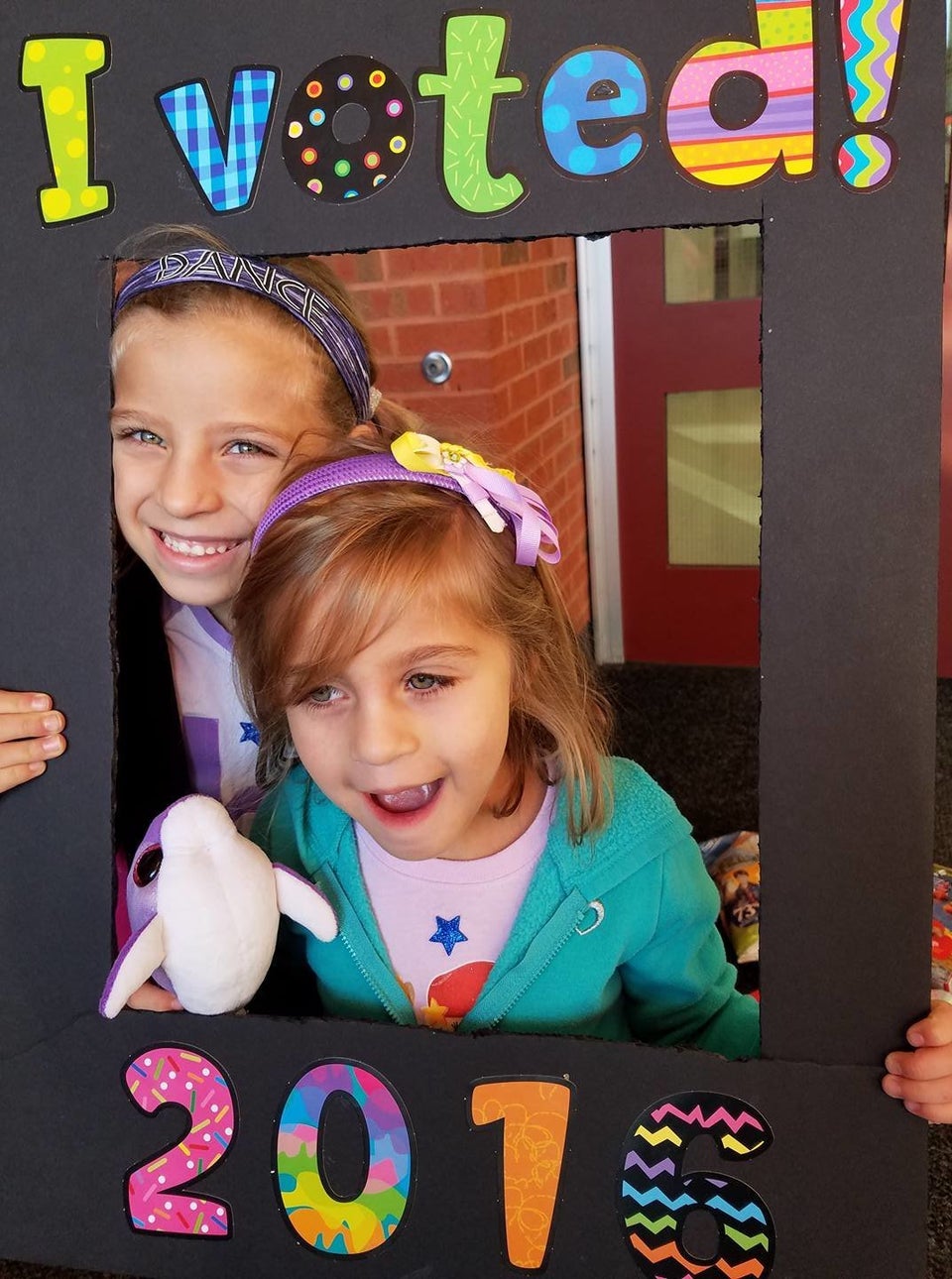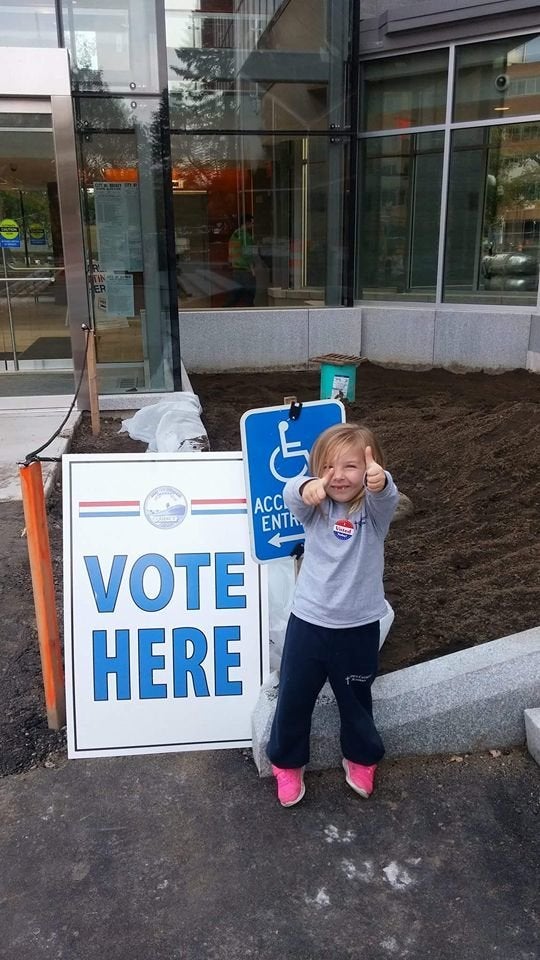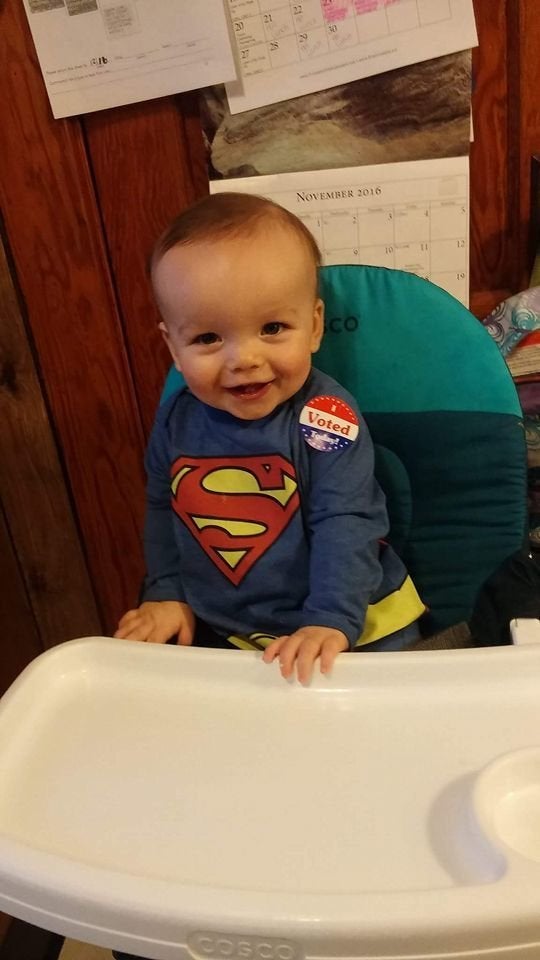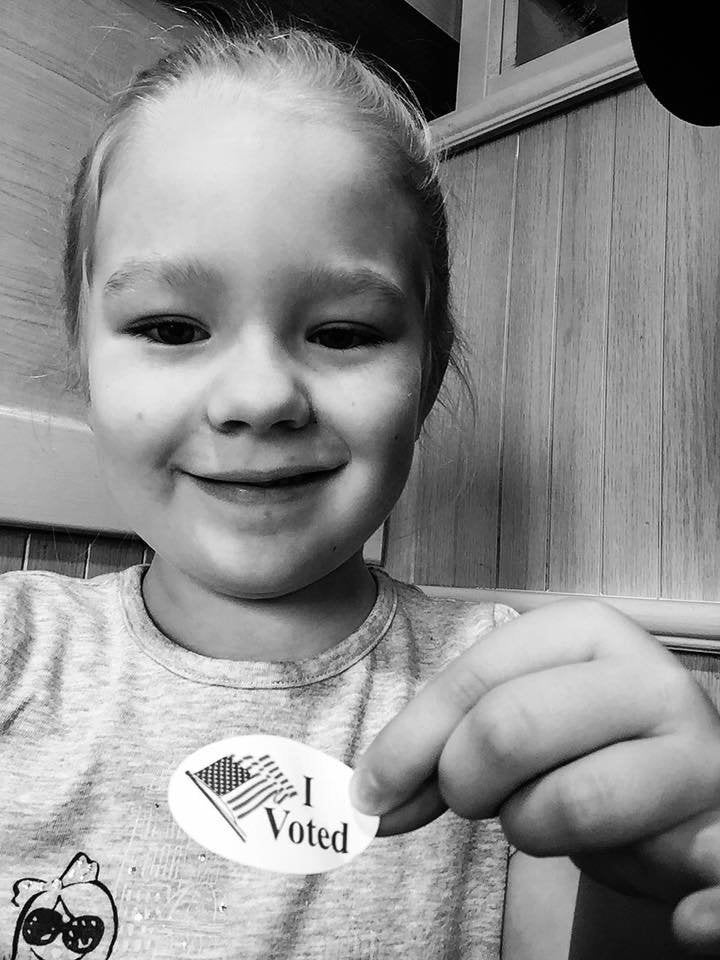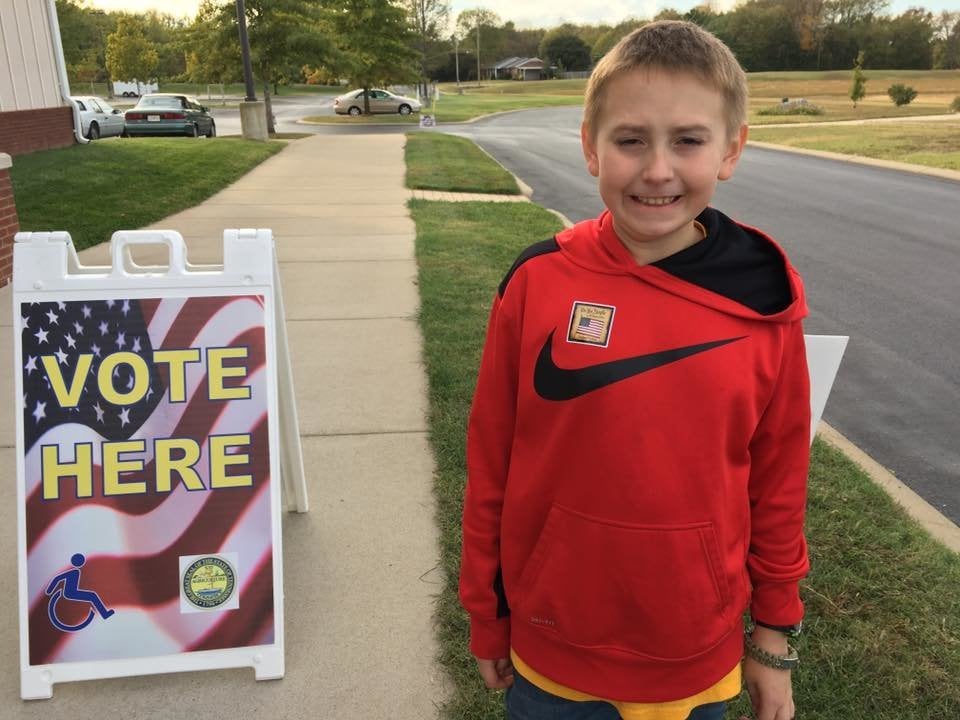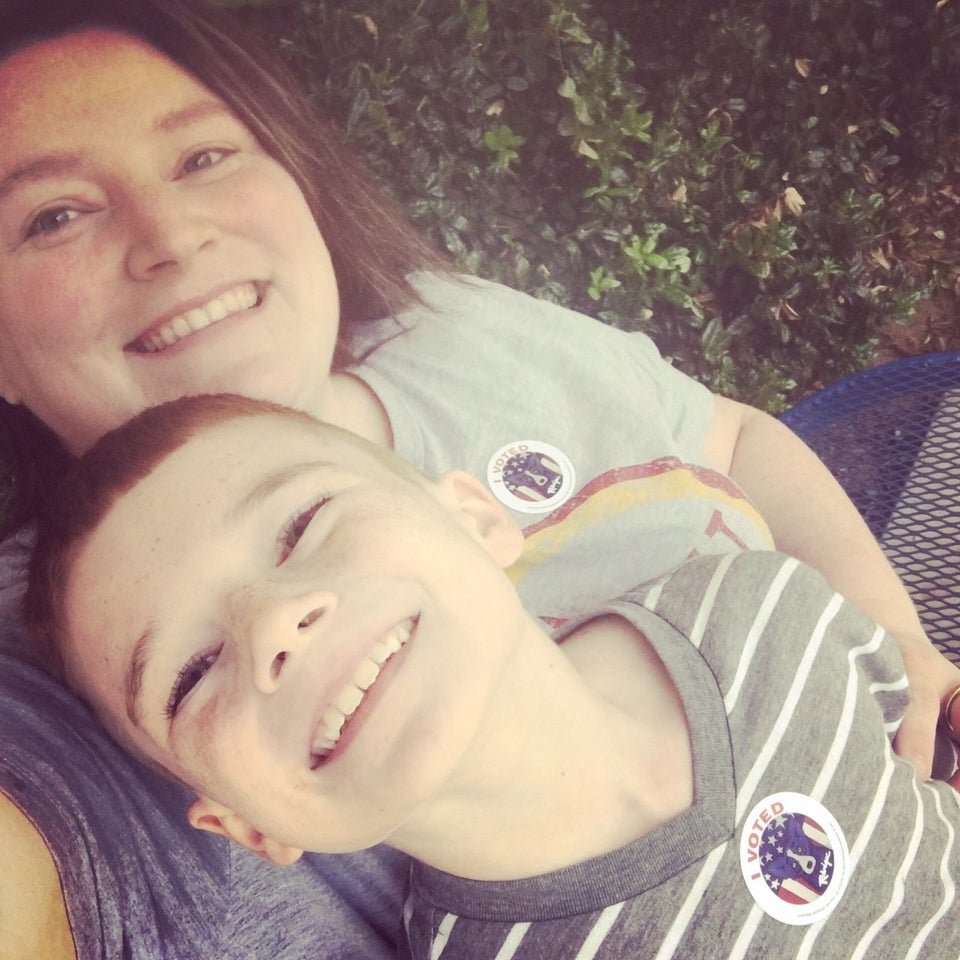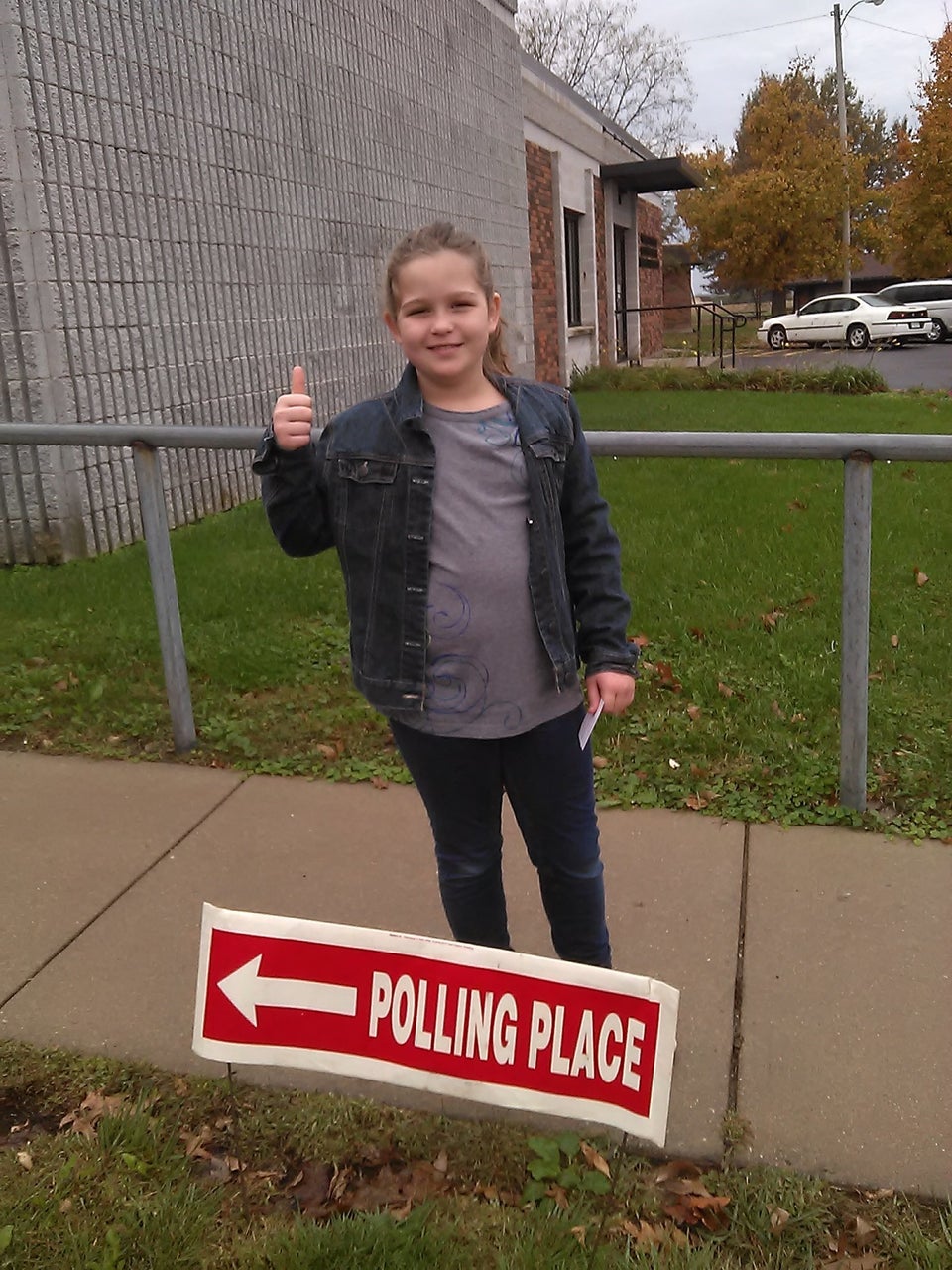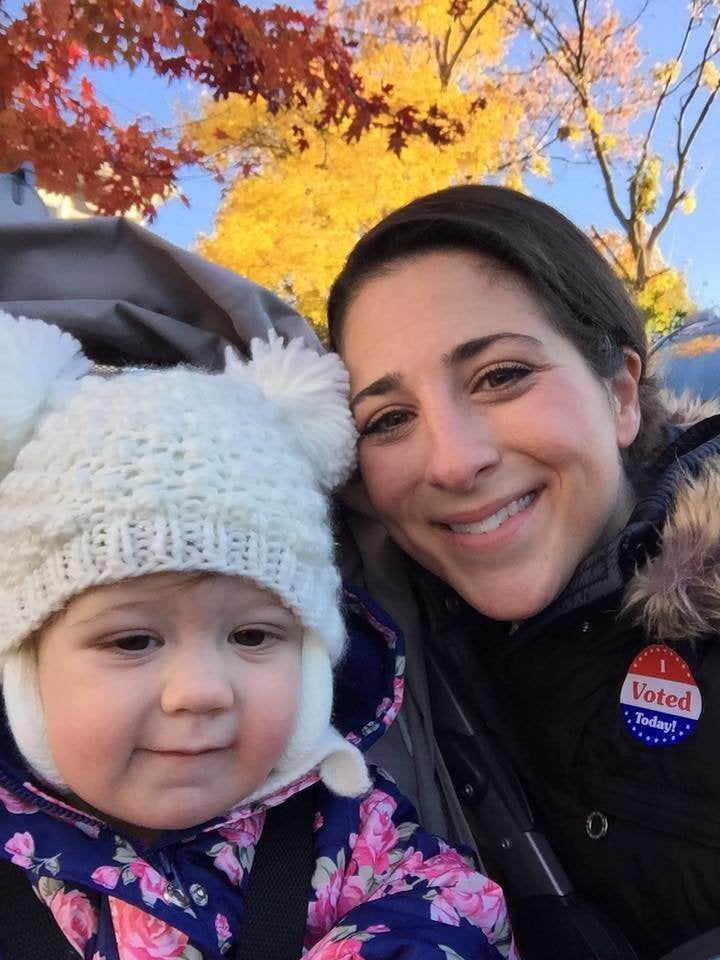 Setta Elizabeth Mushegian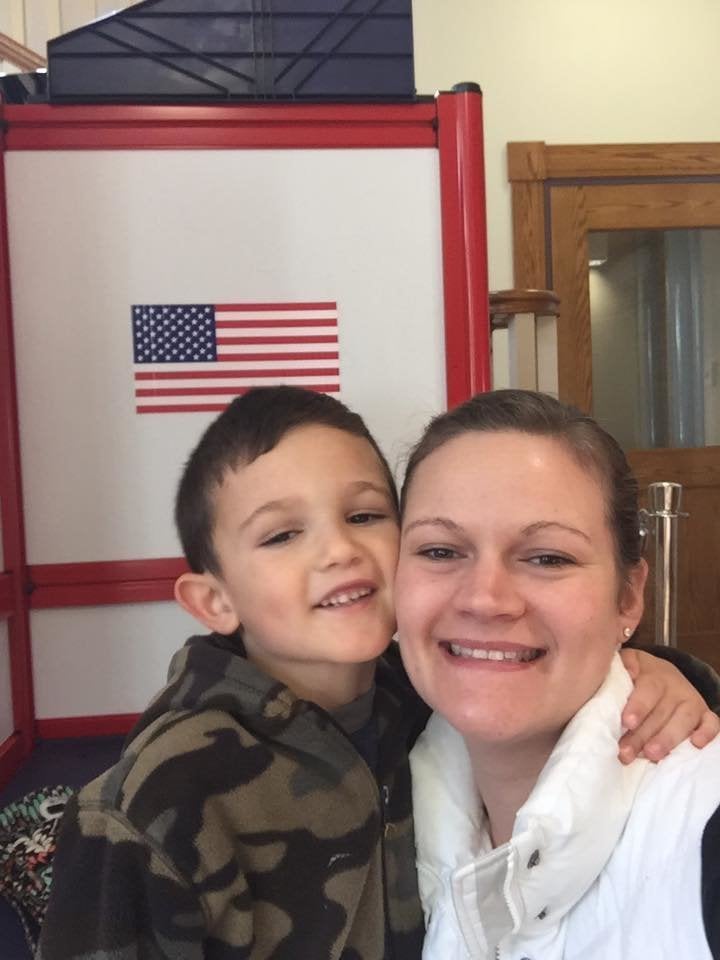 Crystal Grigway Panagiotopoulos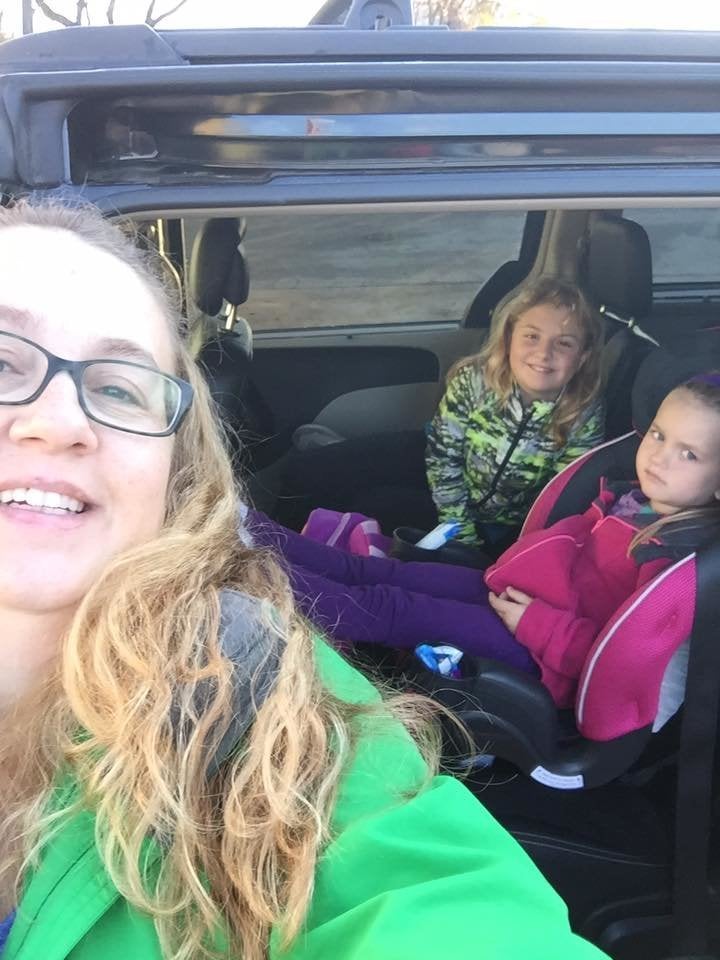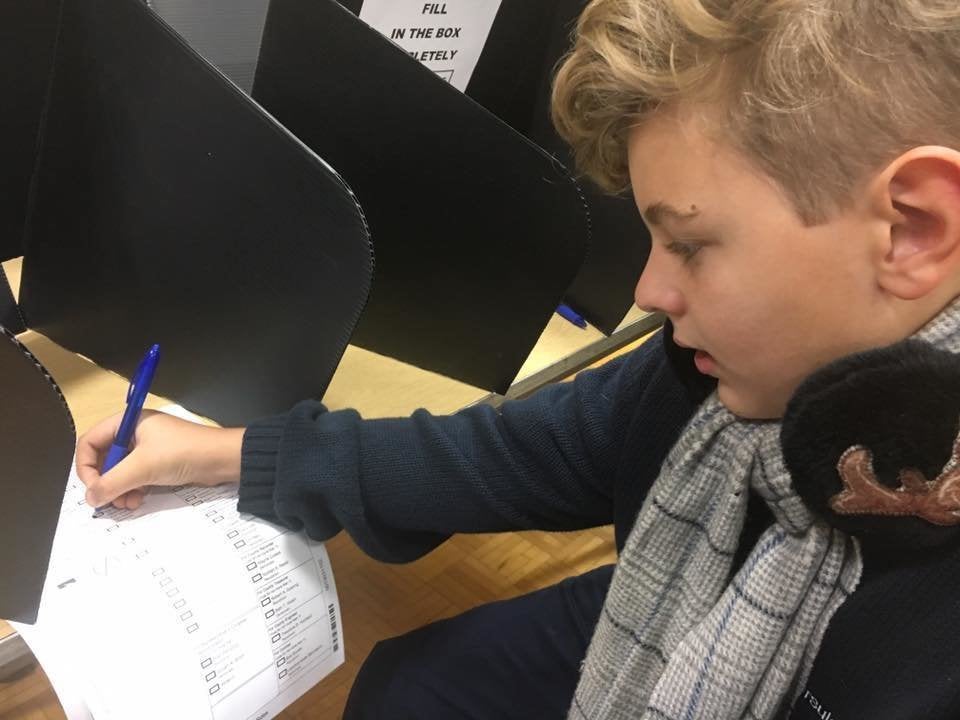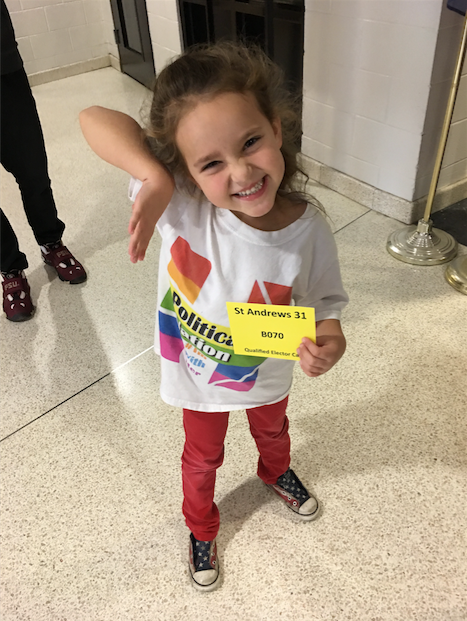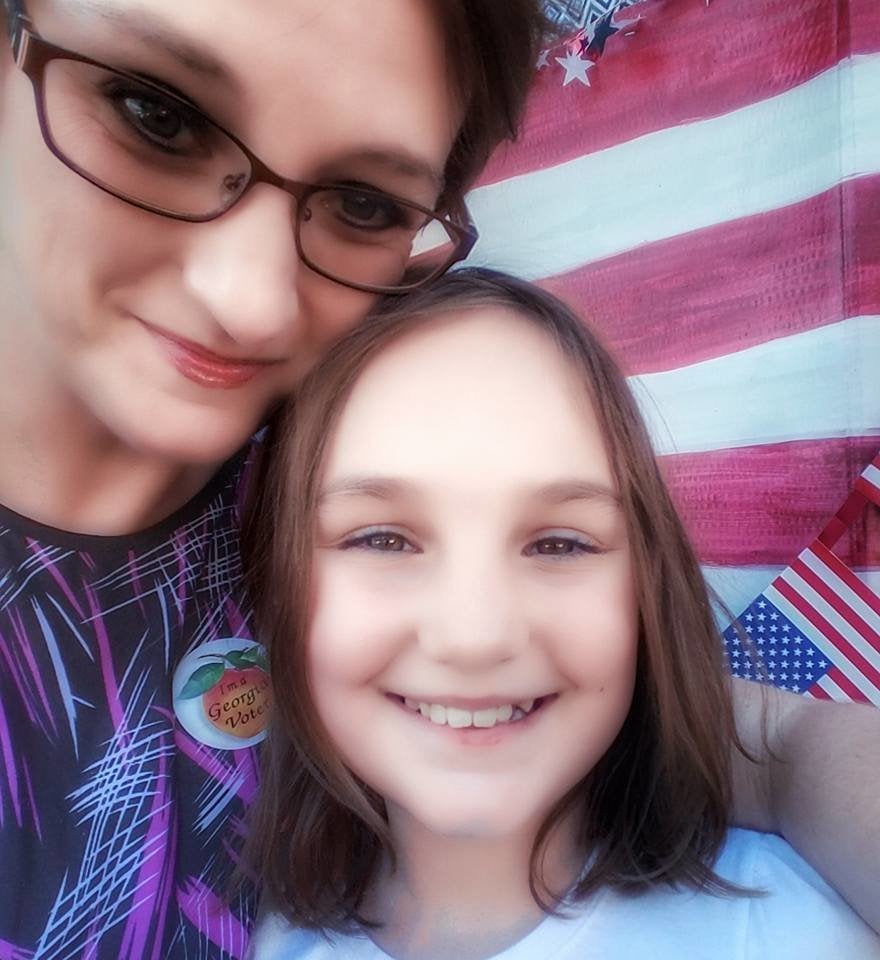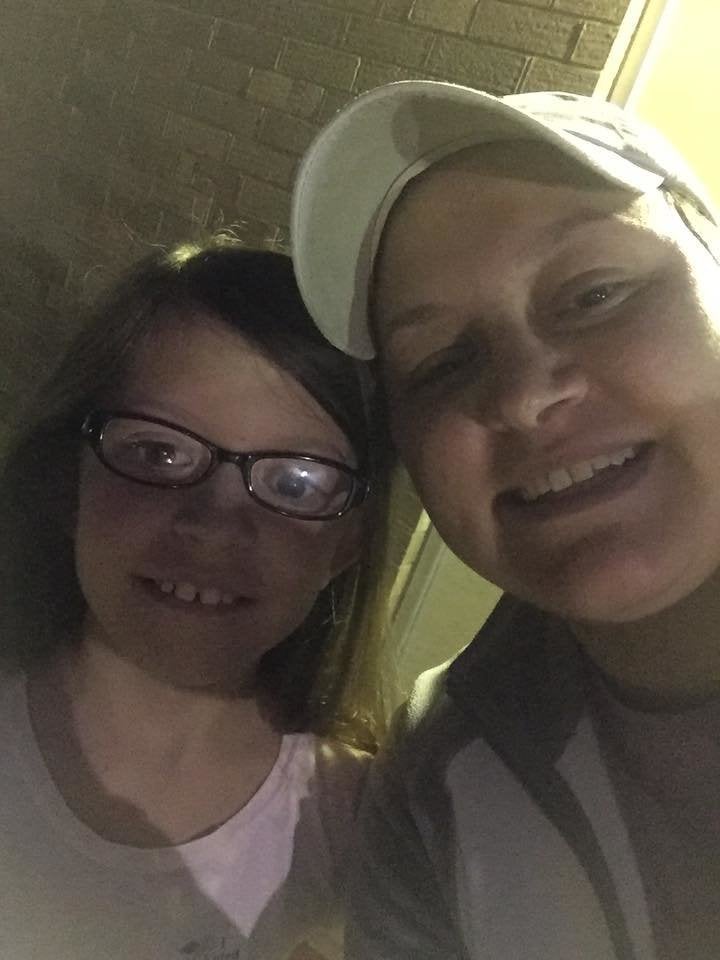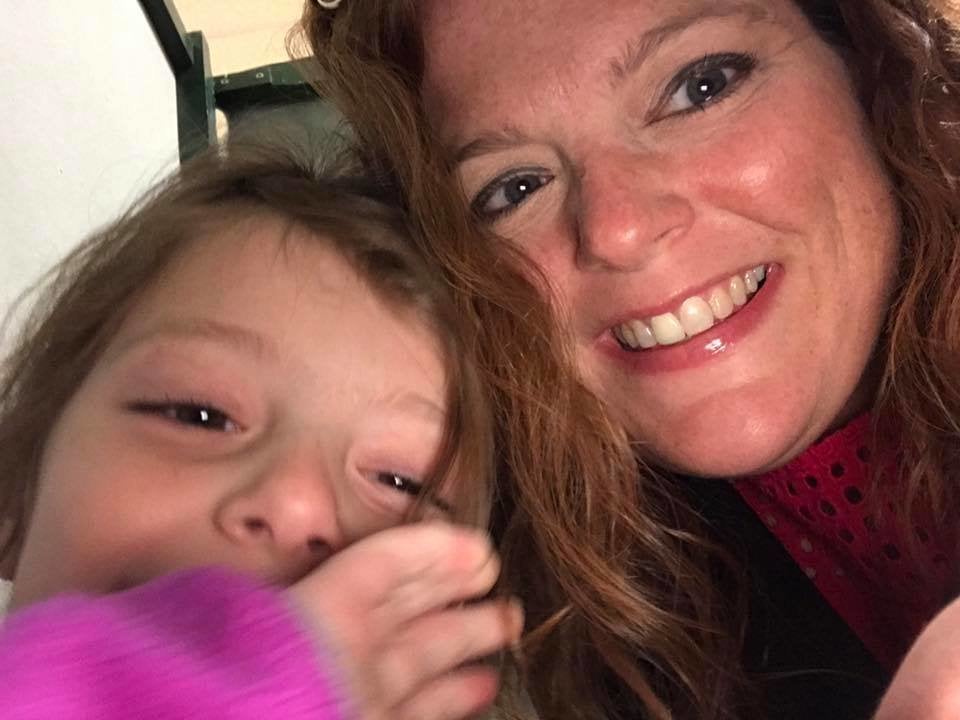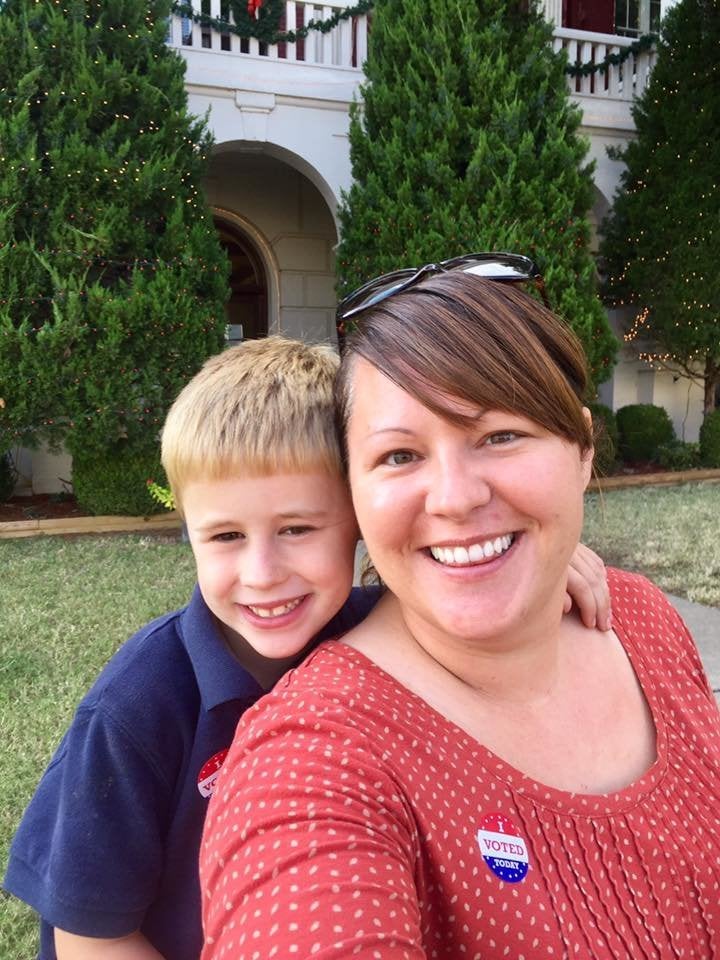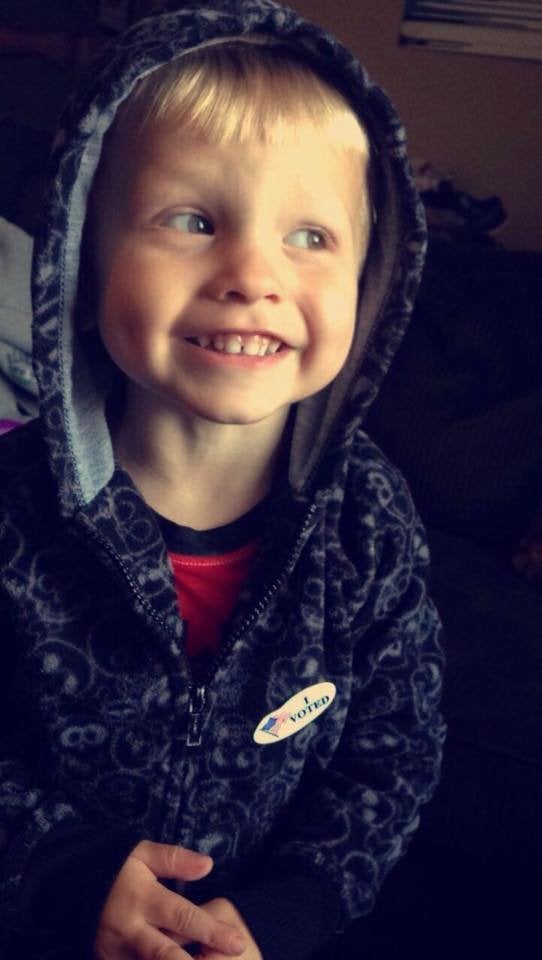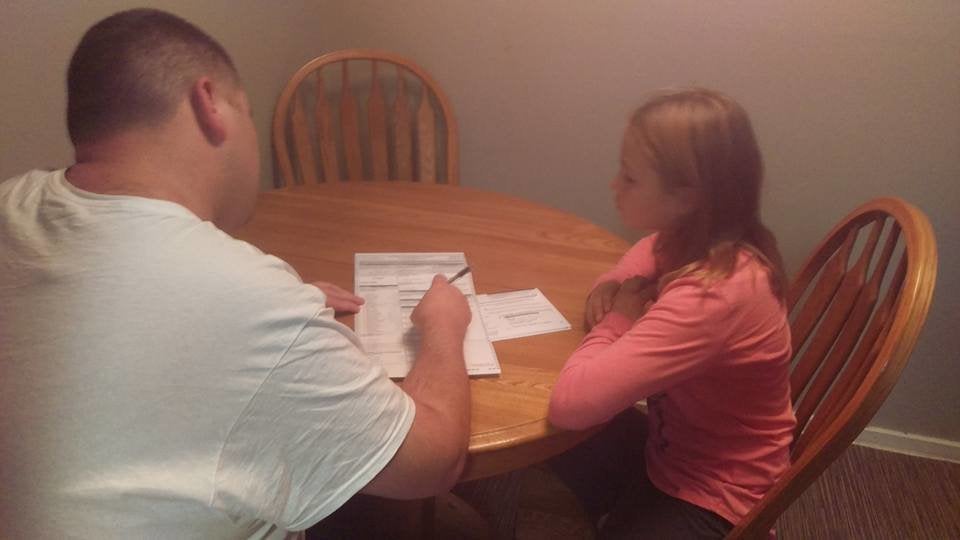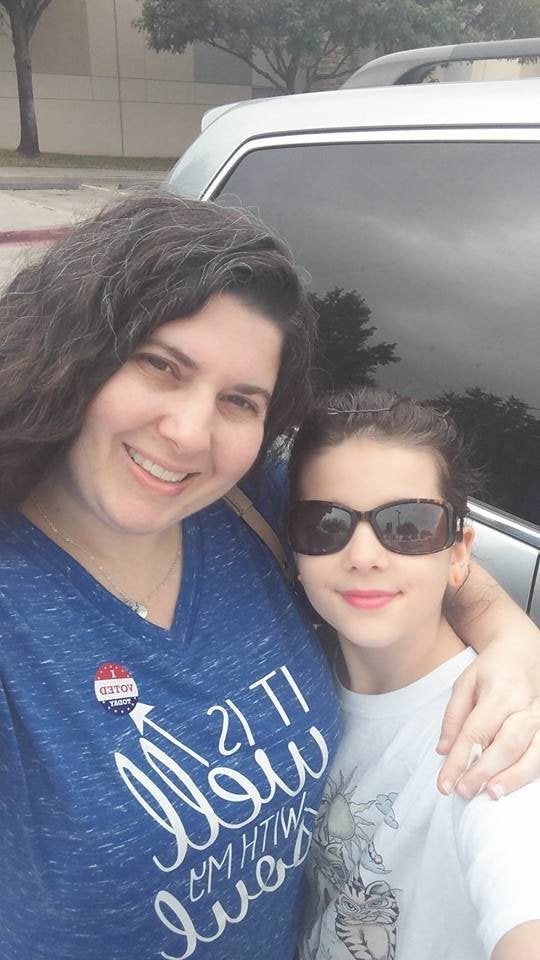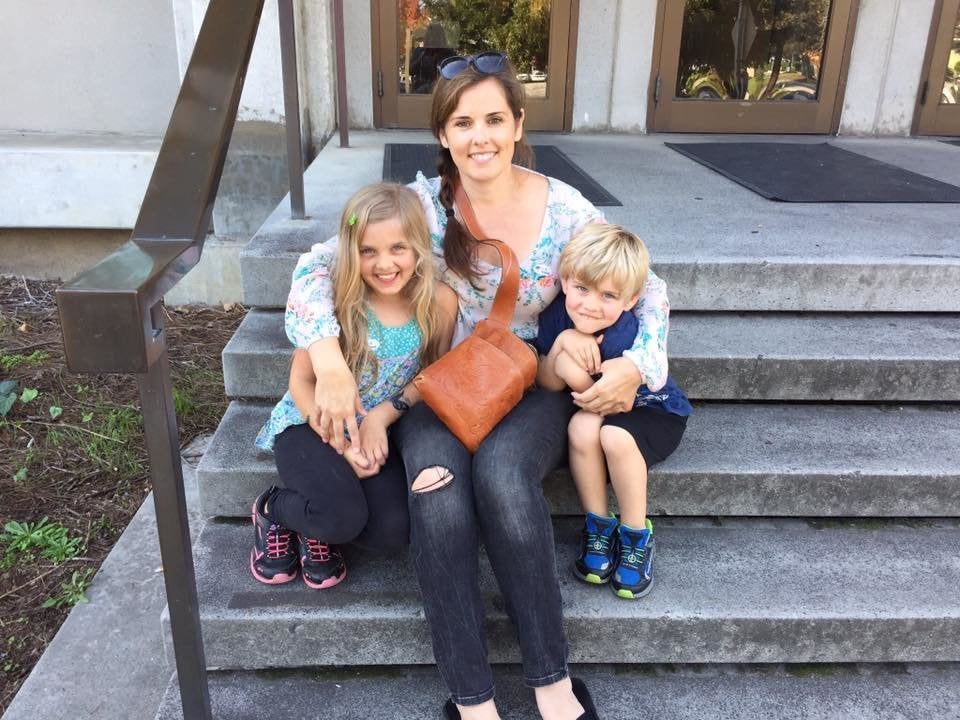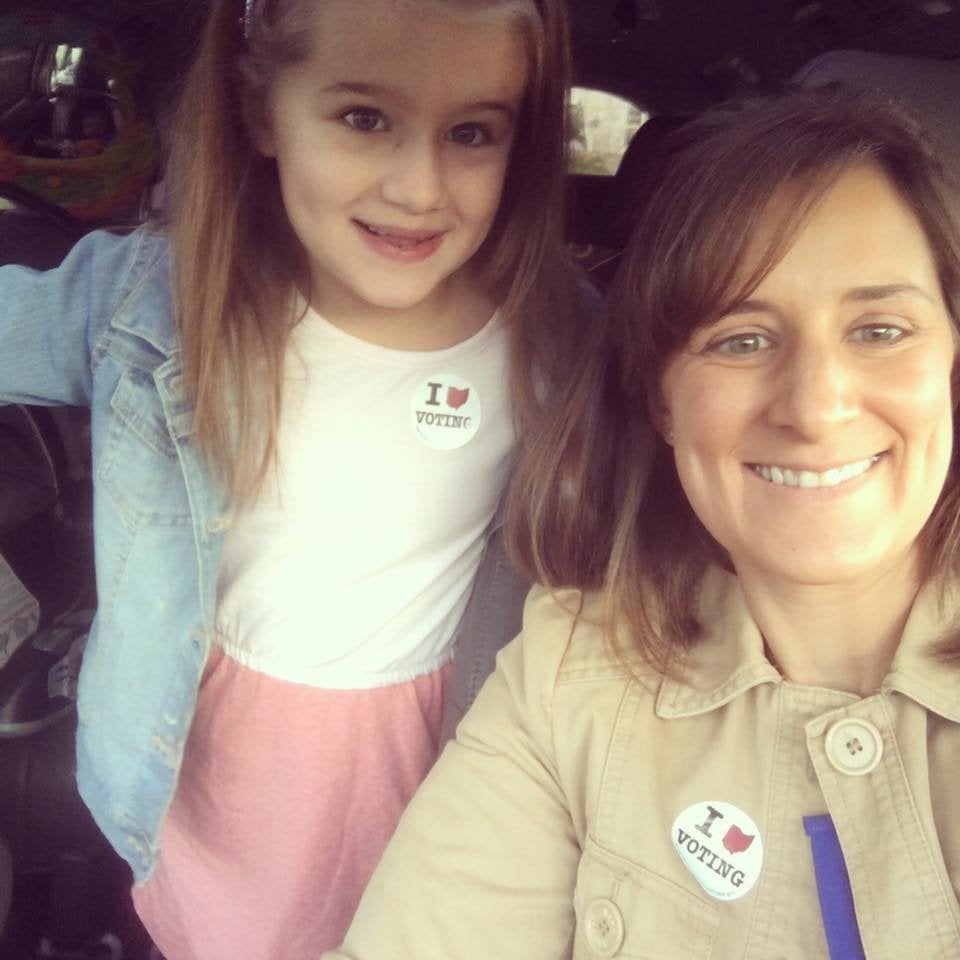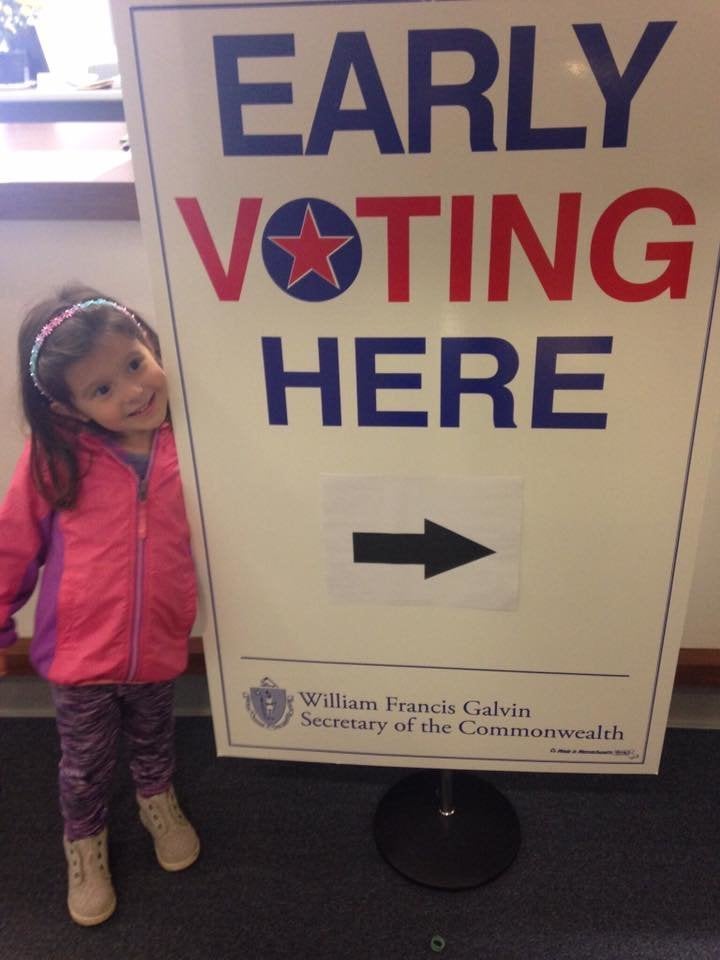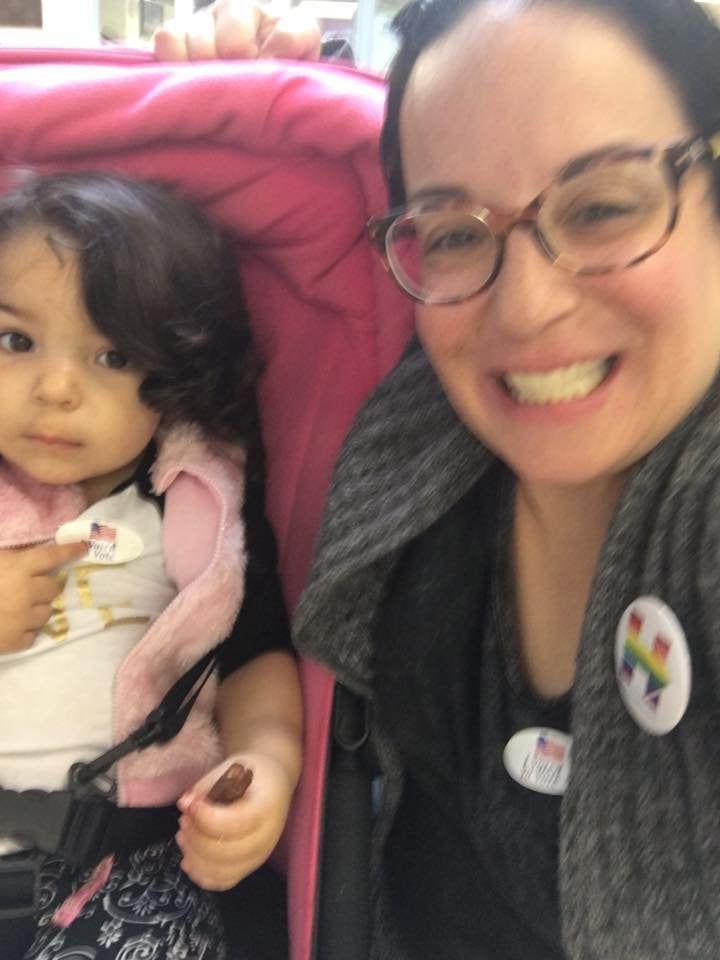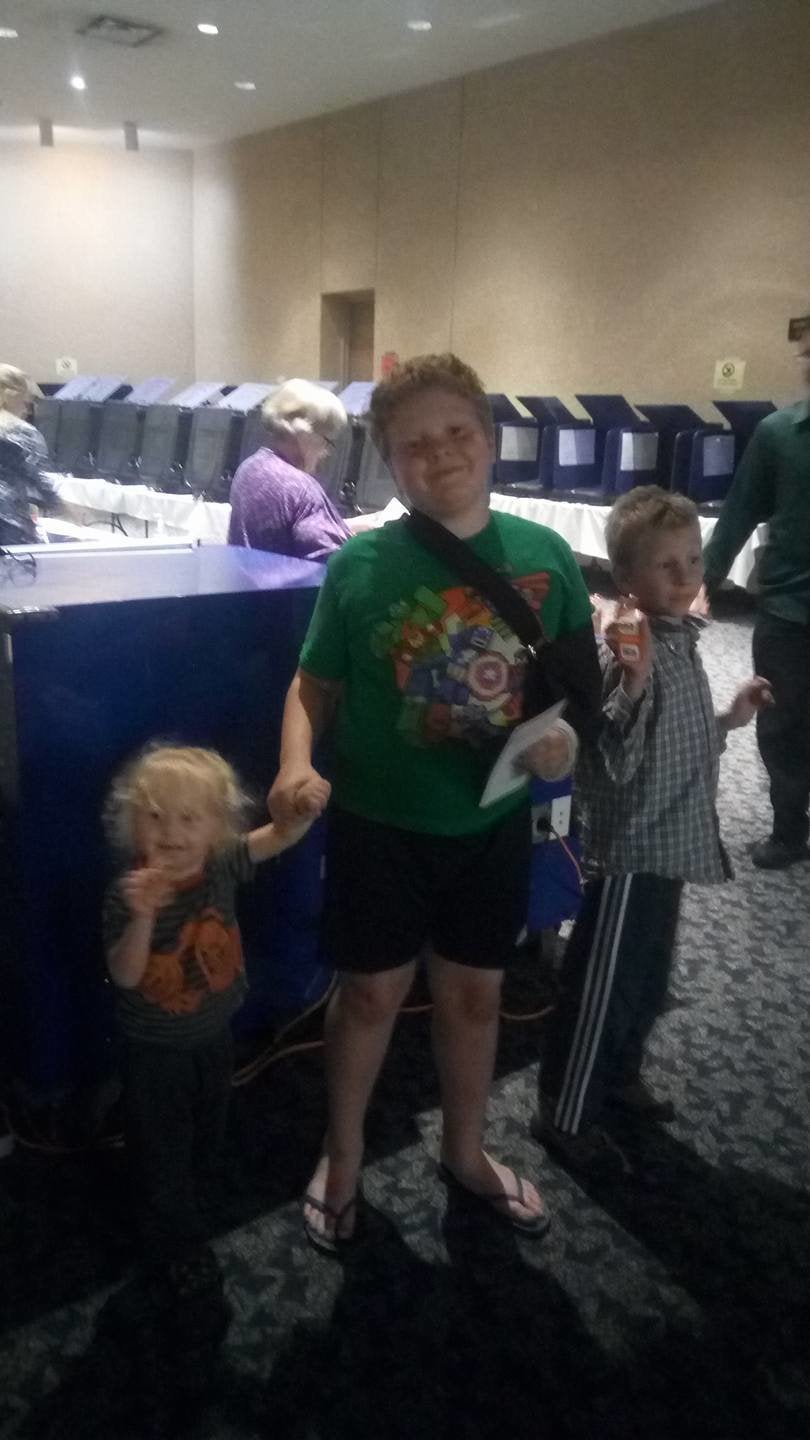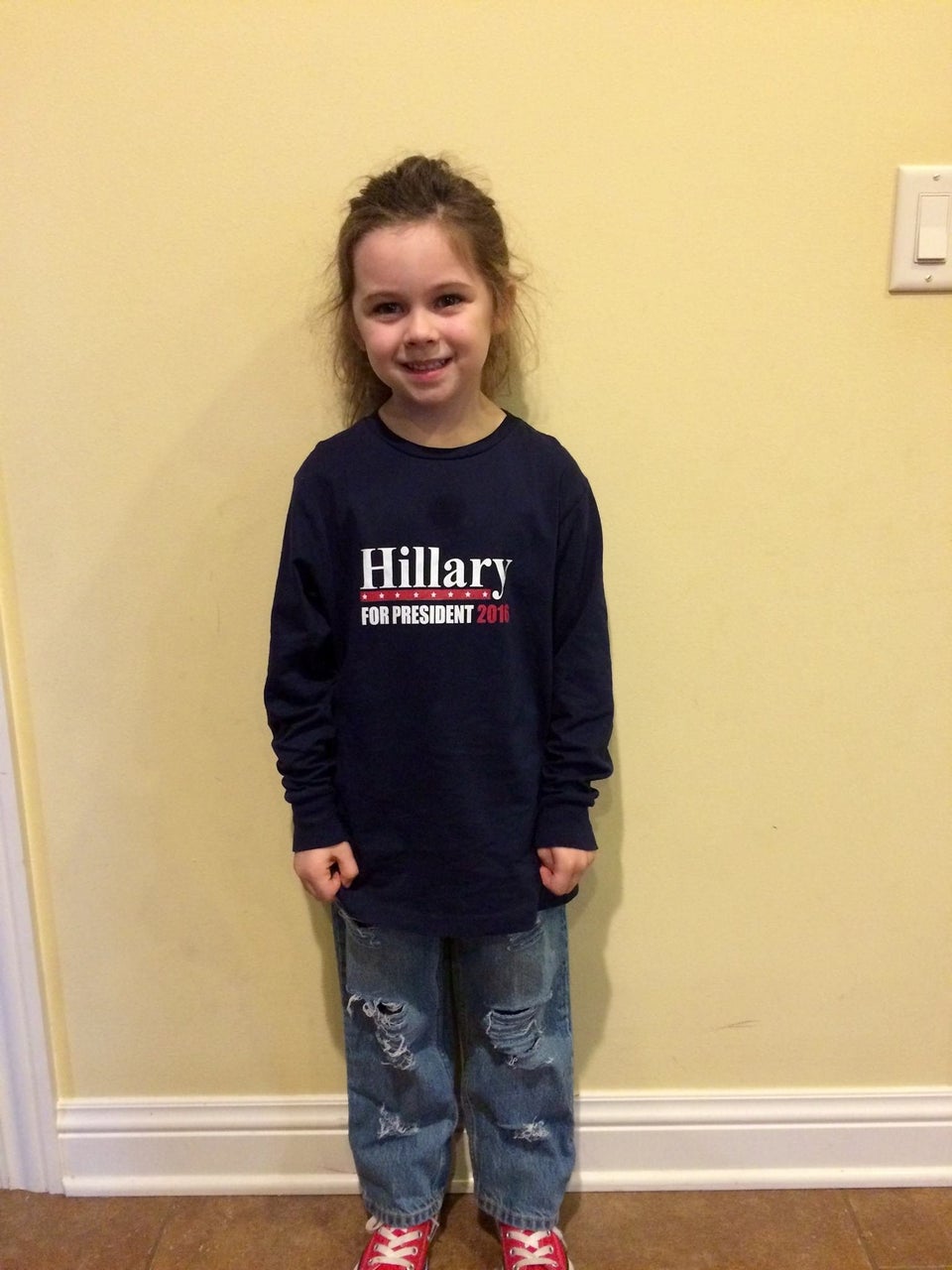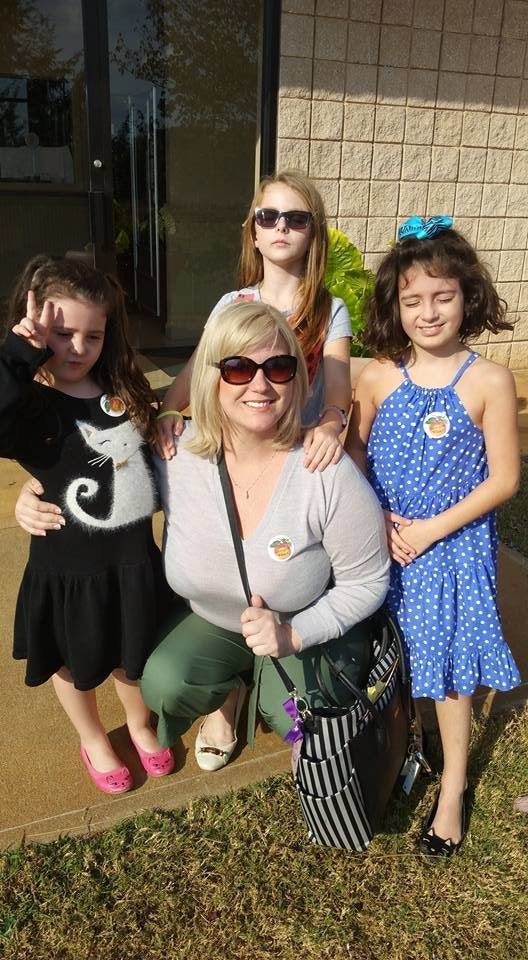 Brandi M AltenhofenBischoff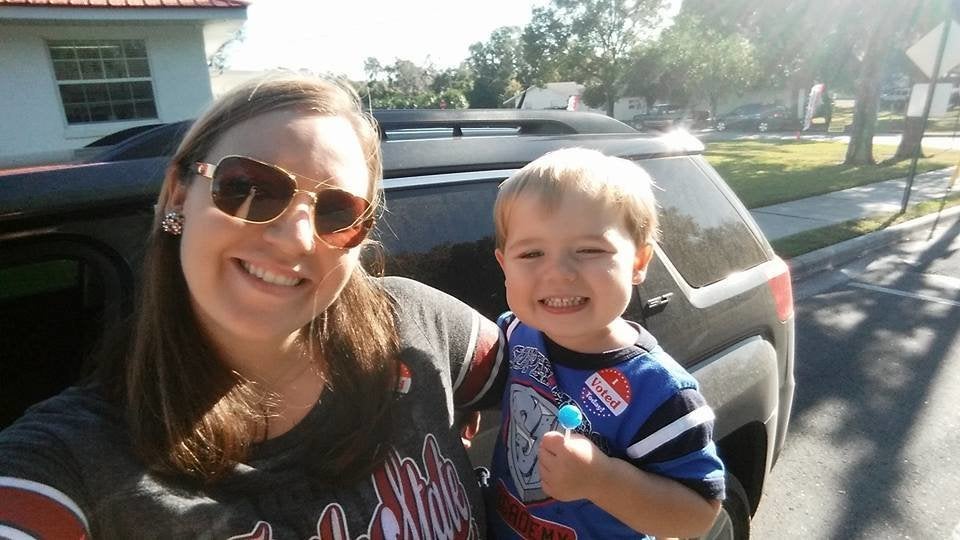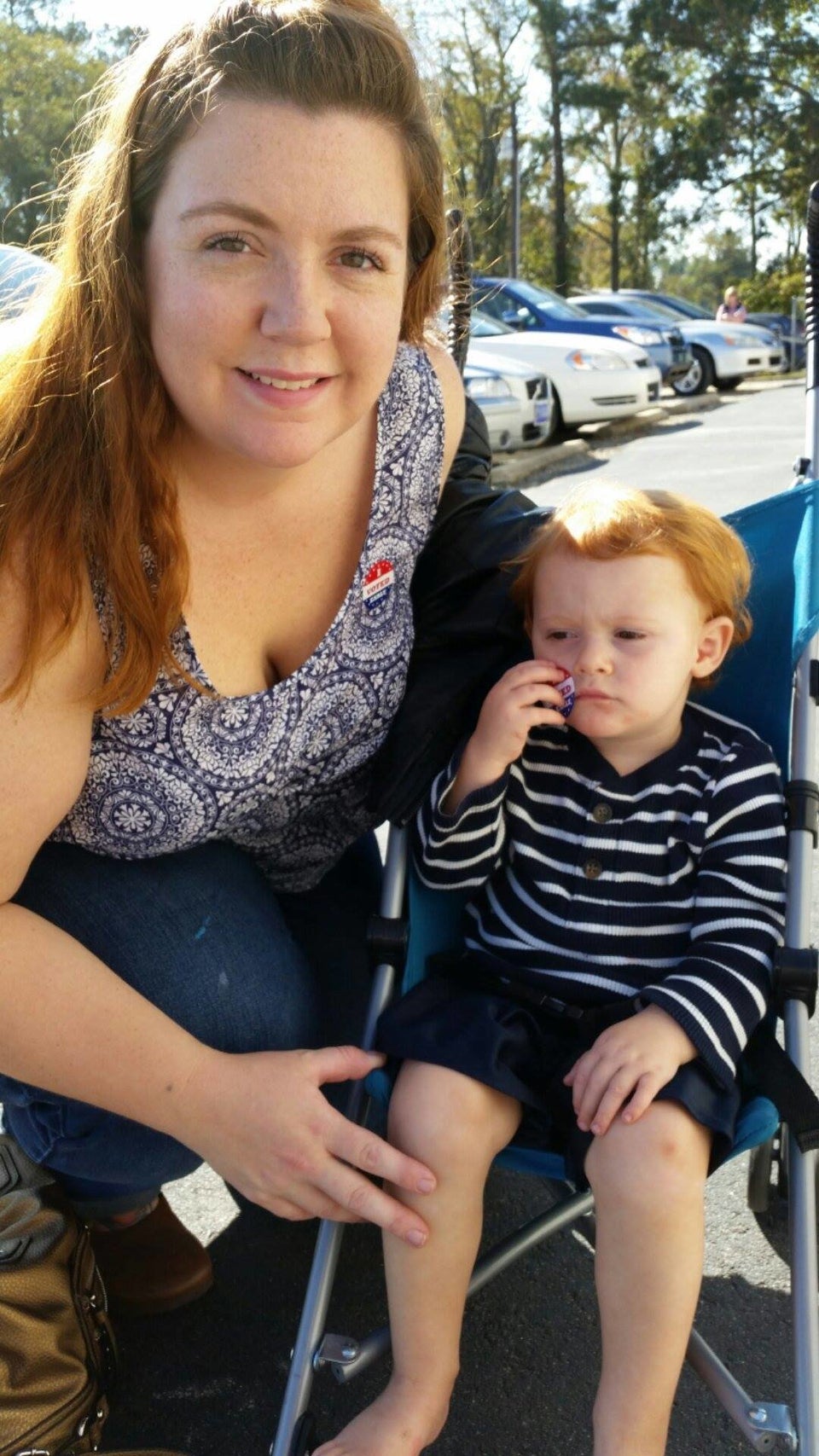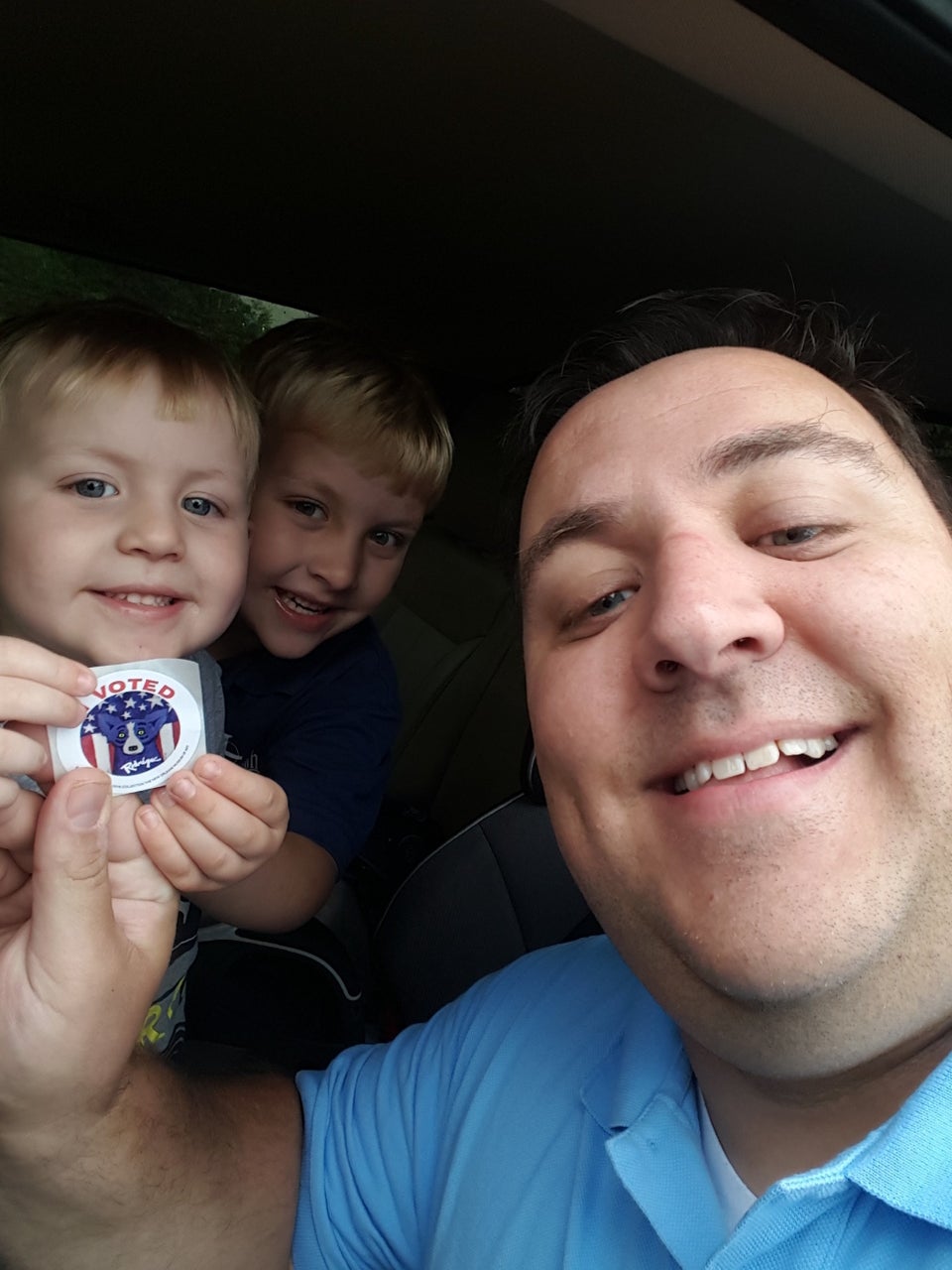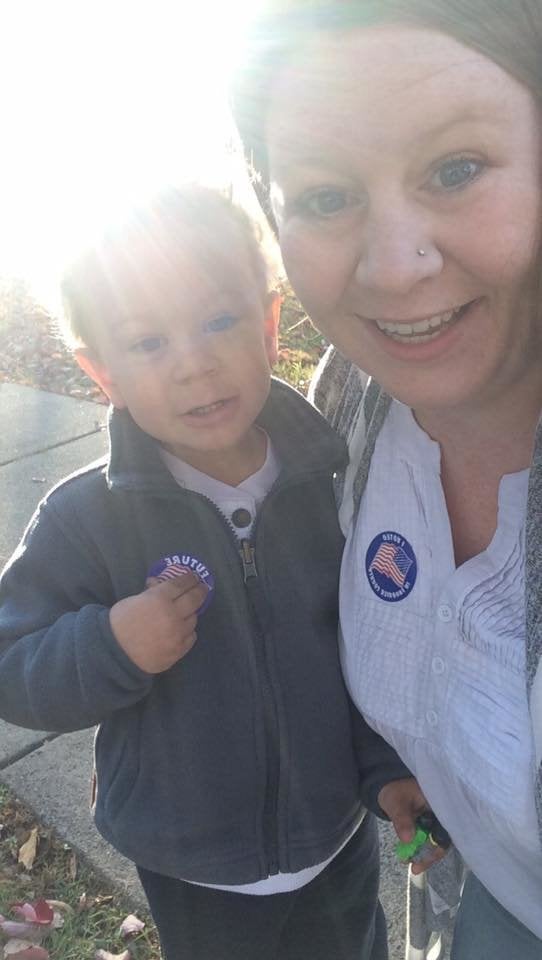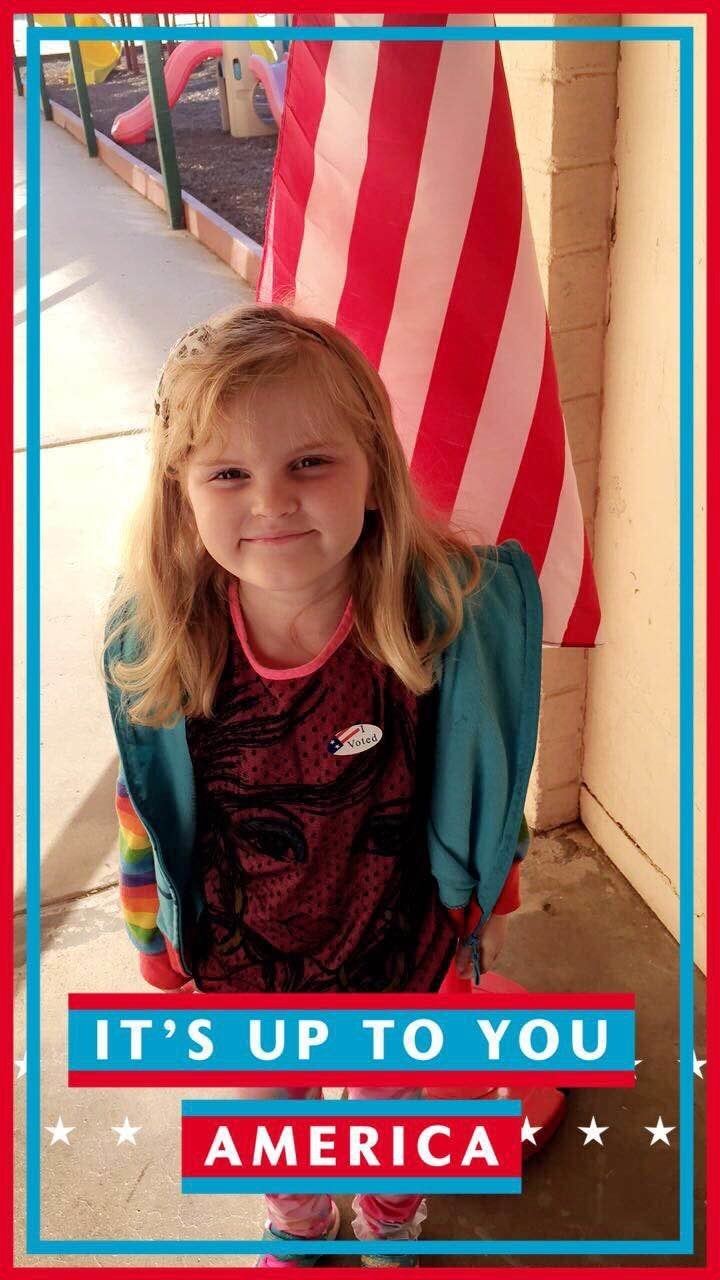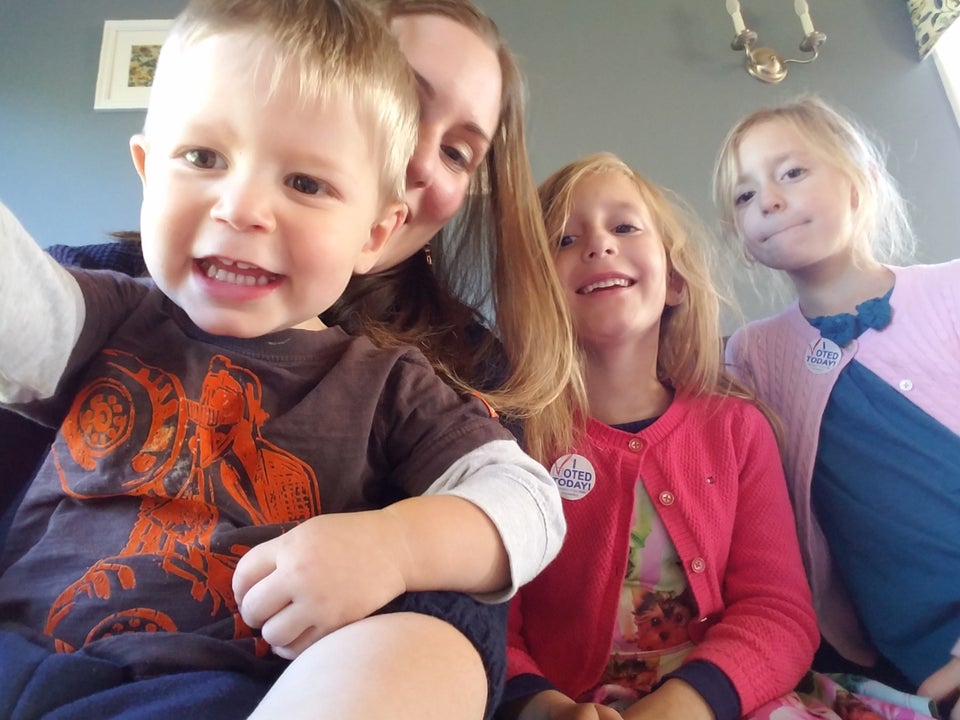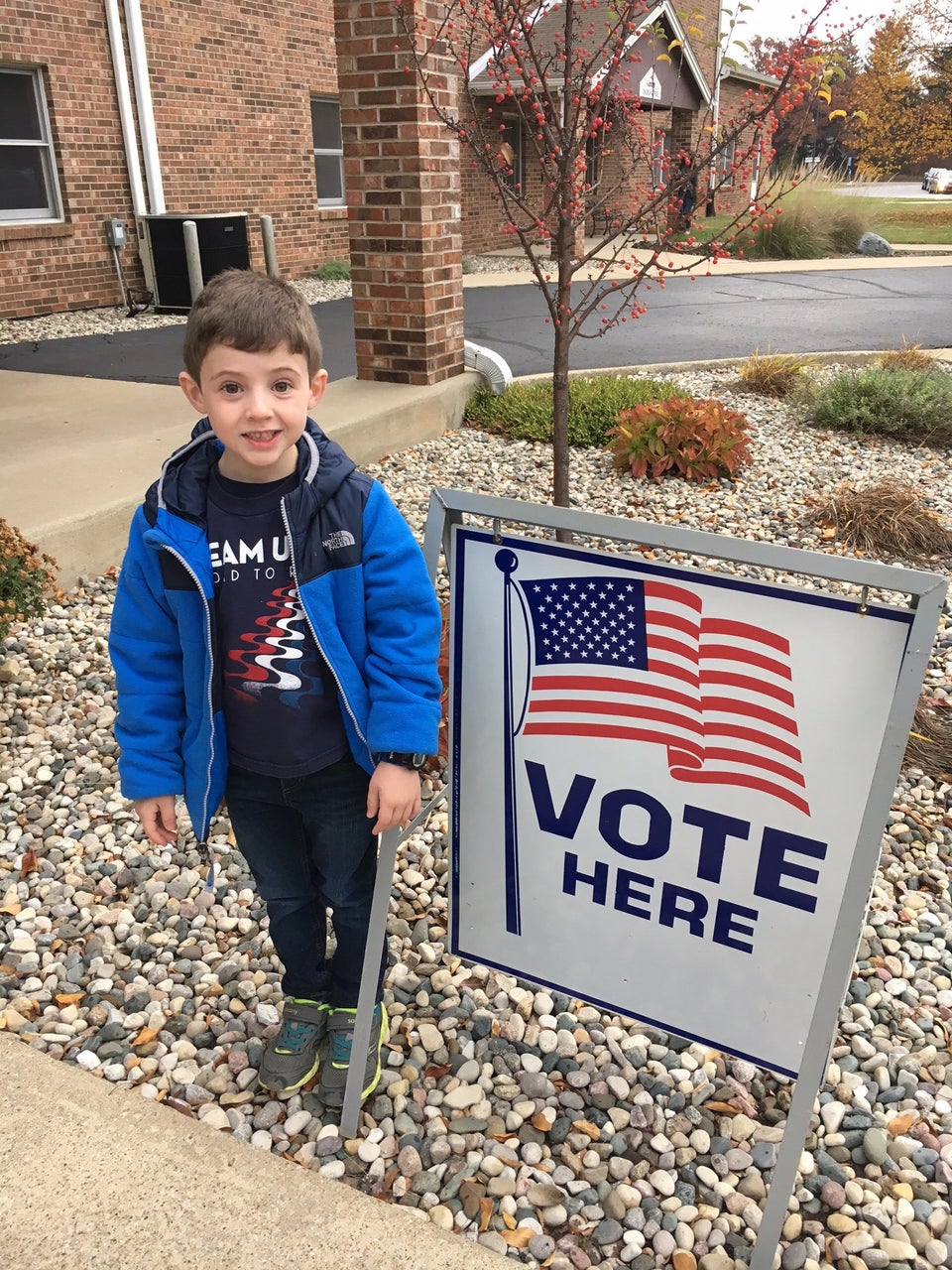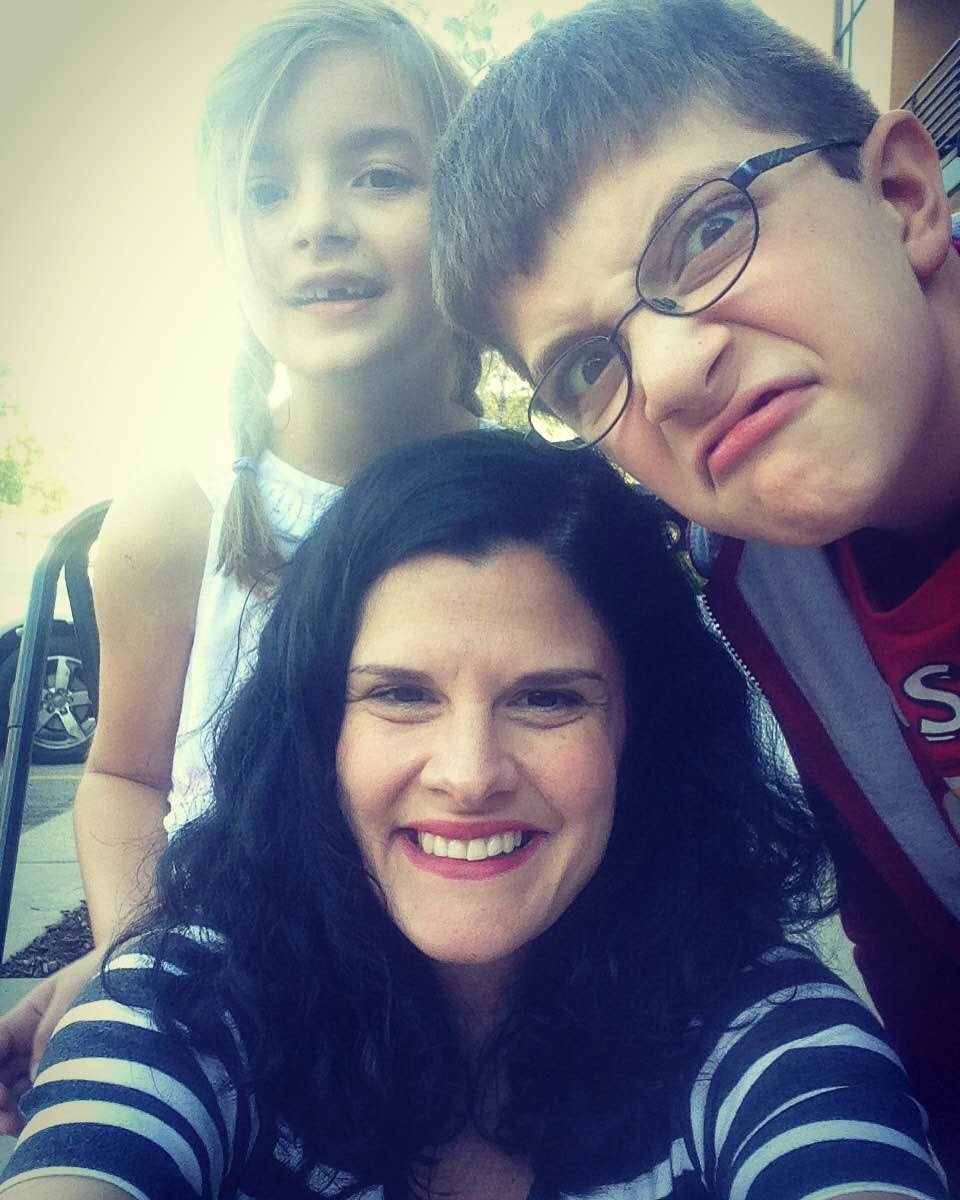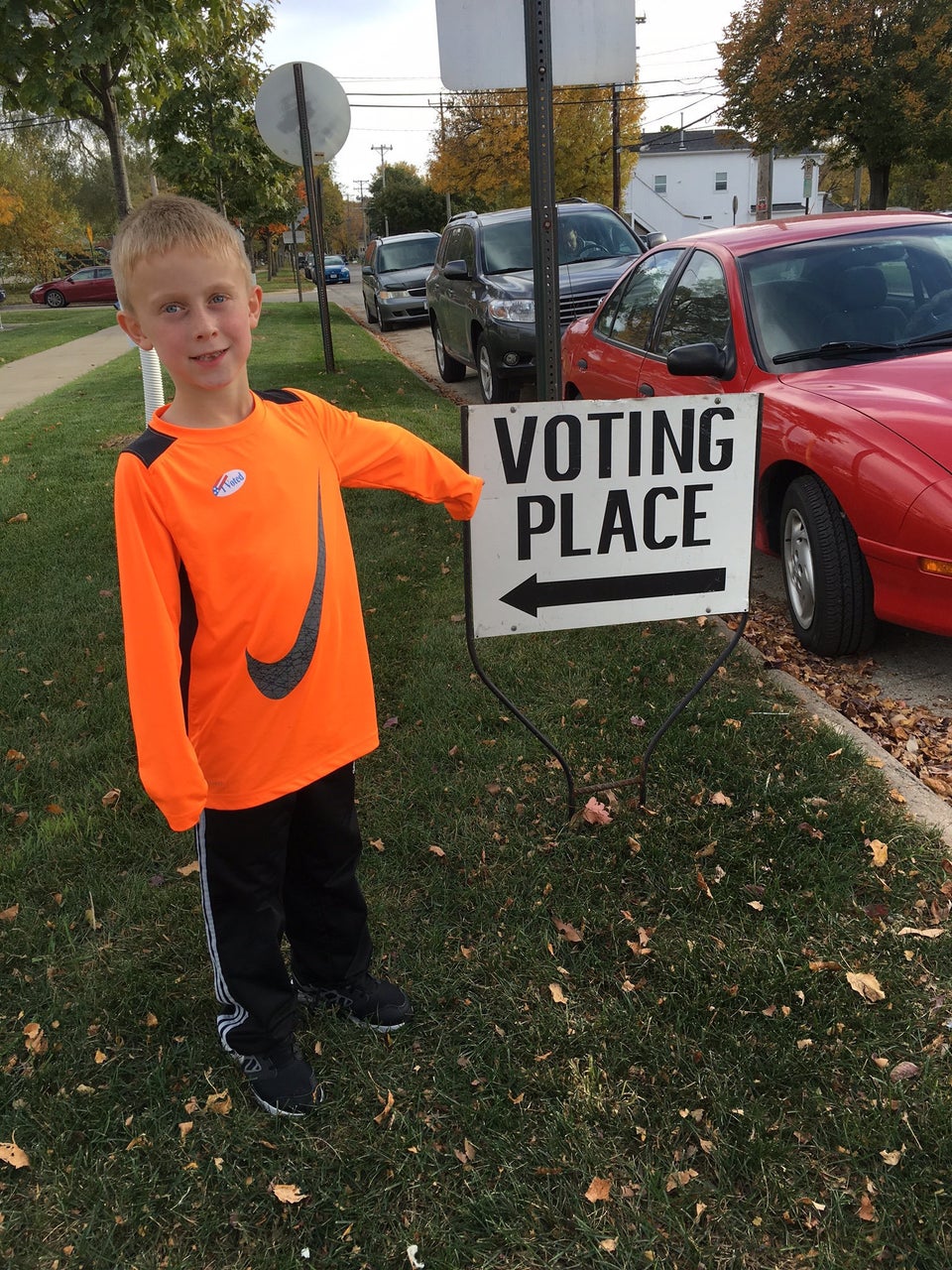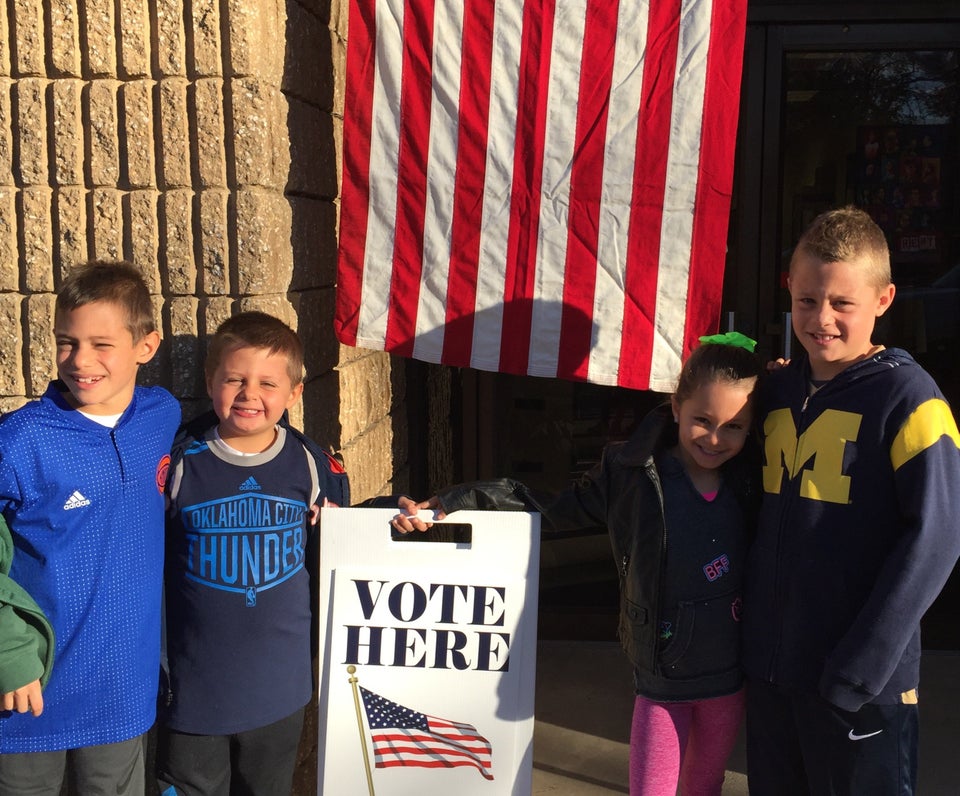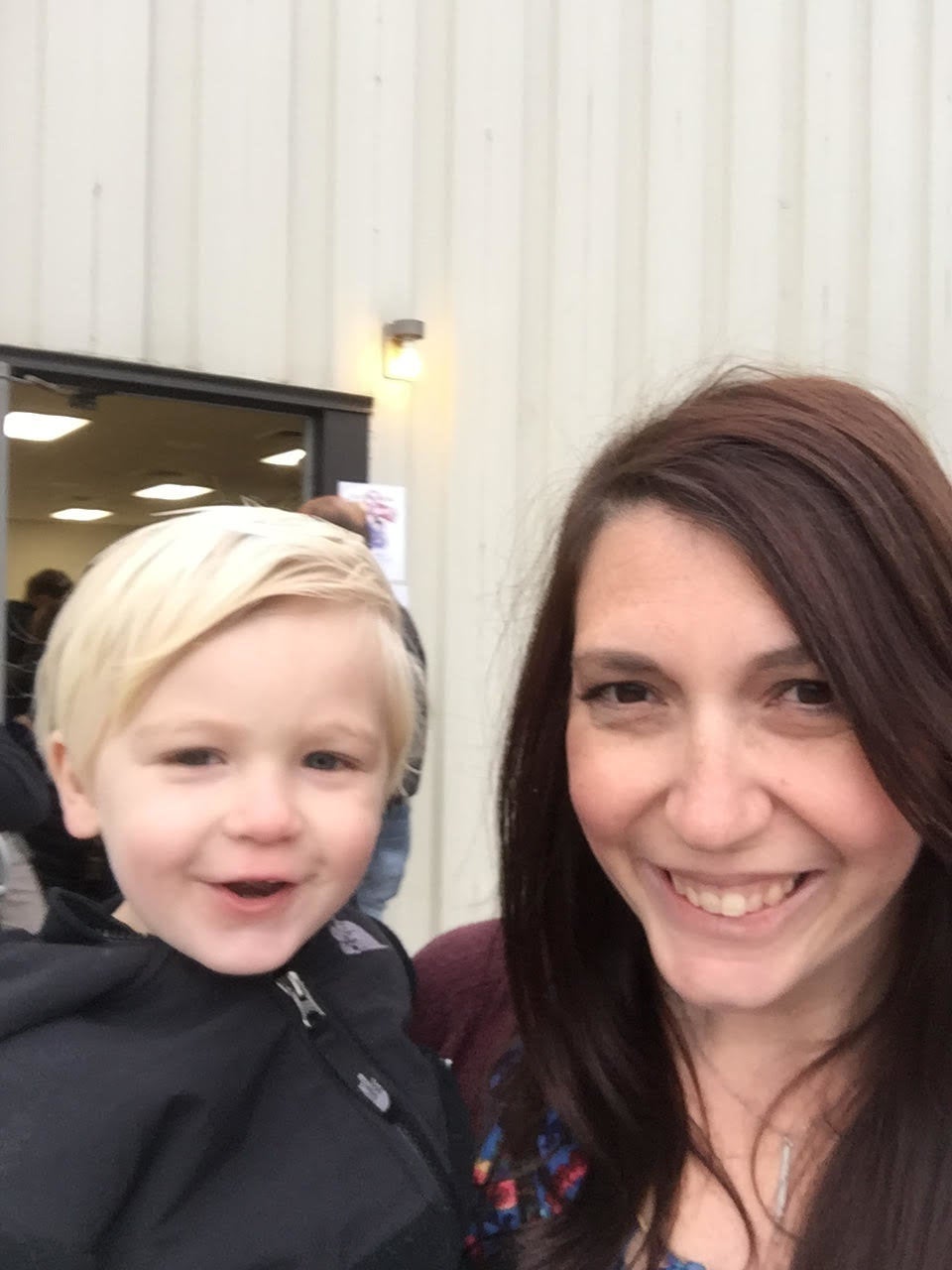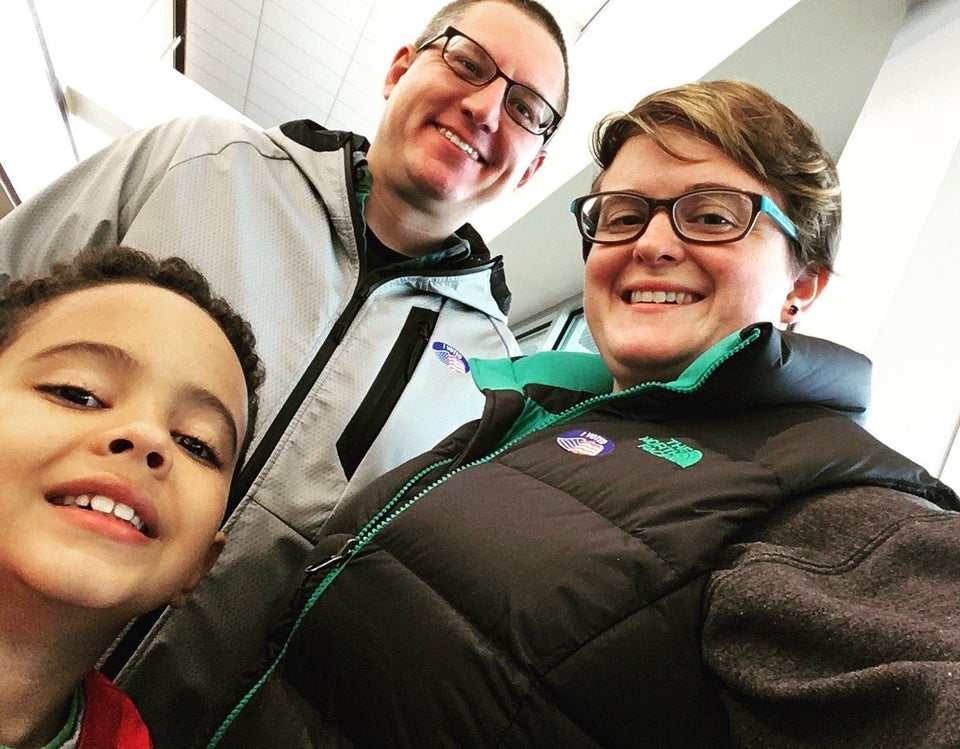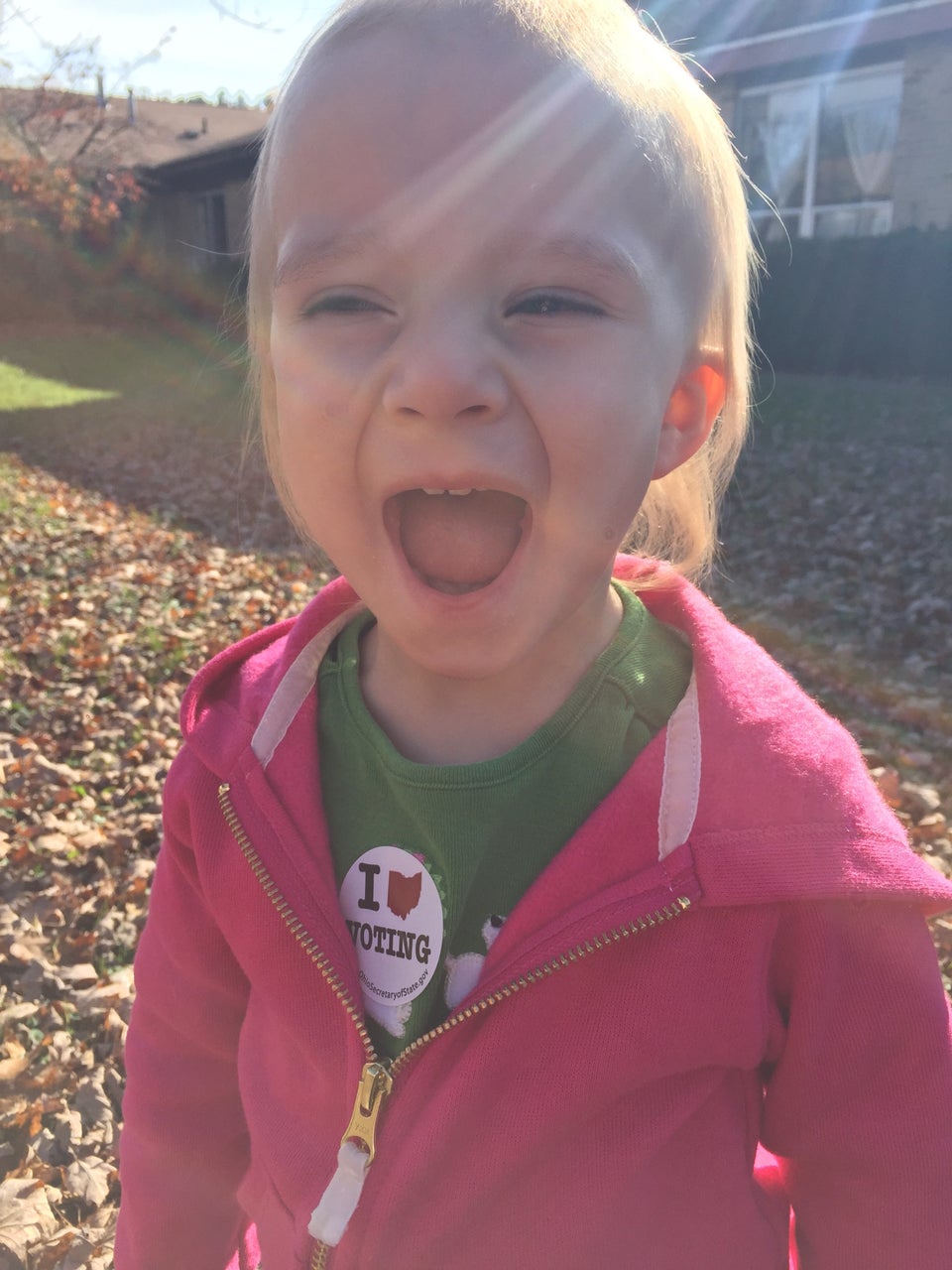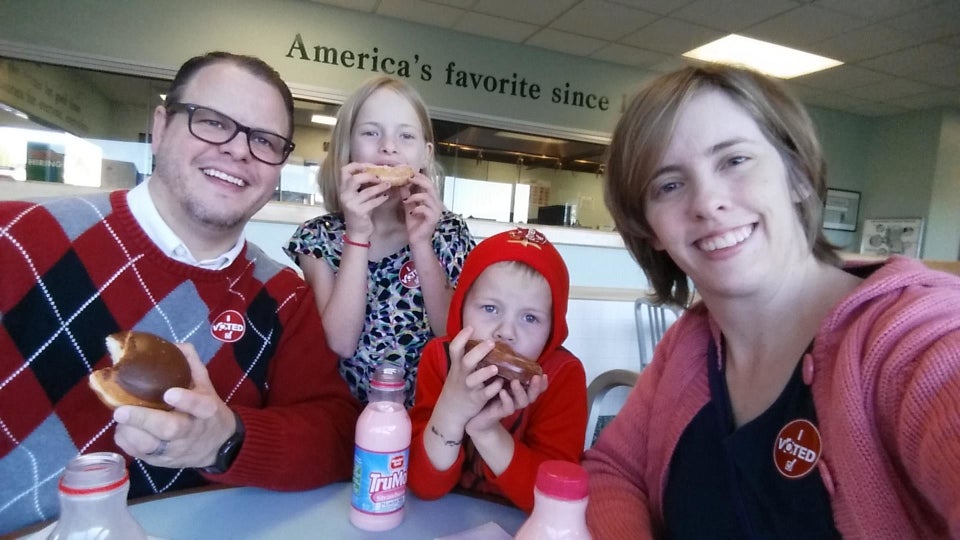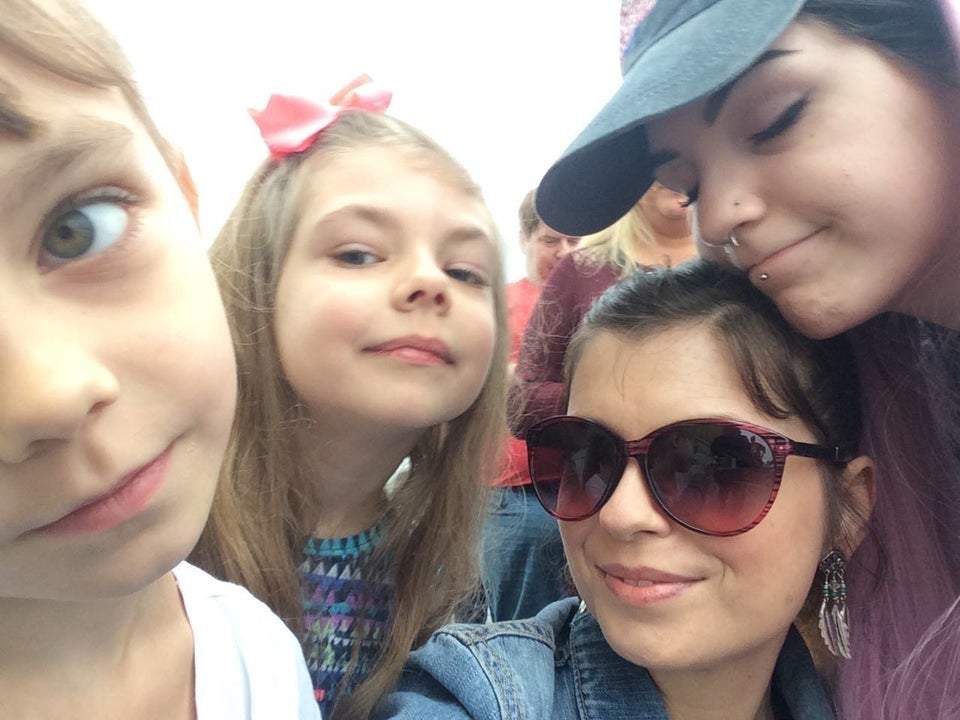 Elizabeth MacDonald Cotner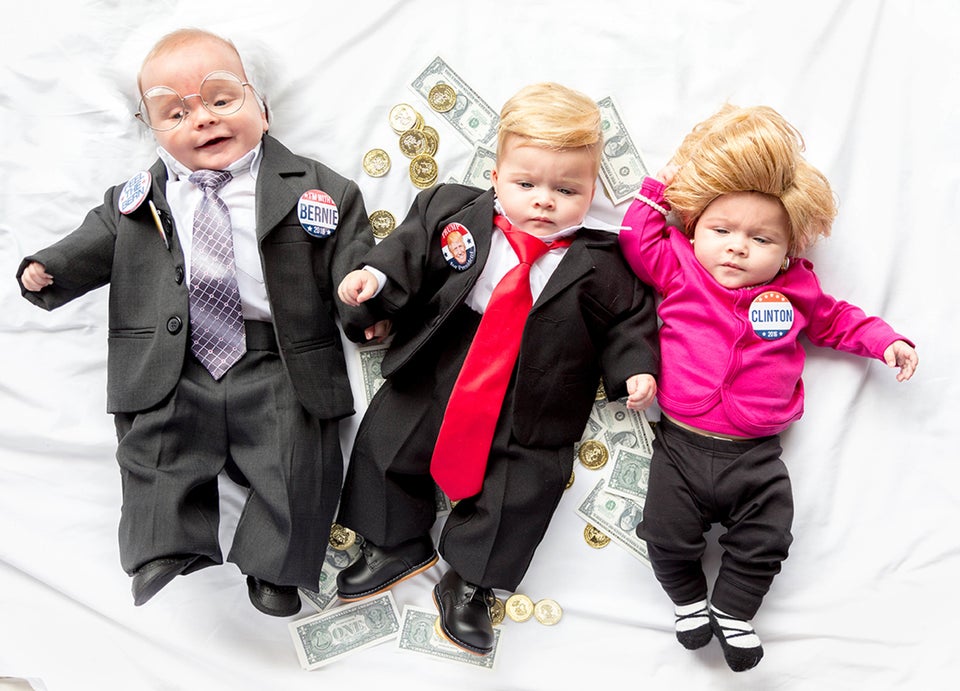 Kids In Political Costumes