UPDATE: On Sept. 27, members of Union Grove Baptist Church voted to fire its pastor, Rev. Tim Mattox. But Mattox has reportedly ignored that move. He has also obtained restraining orders against Genora Hamm Biggs' grandson and another supporter.
At 103 years old, Genora Hamm Biggs has seen a lot. The centenarian was alive when women first got the right to vote. She's lived through two World Wars and the Civil Rights Movement.
But in the twilight of her life, Biggs is facing a formidable challenge from the unlikeliest of foes -- her local church.
Biggs claims leaders at Union Grove Baptist Church in Elberton, Georgia sent her a letter in August that banned her from attending the church after she disagreed with the pastor's style of worship.
The retired school teacher has been an active part of her spiritual community for 92 years, so the public rejection was upsetting for her.
"I joined when I was just 11 years old," Biggs, who served as church secretary for 40 years, told The Huffington Post on the phone. "I was shocked when I got that letter."
This letter is to inform you that according to the by-laws of the Union Grove Baptist Church, and by vote of the active members, any membership or associations that you have had with this church are now officially revoked. Therefore, you cannot attend Union Grove Baptist Church for any reason whatsoever. You are not to come to the property of the Union Grove Baptist Church located at 680 Pulliam Street, Elberton, Georgia 30635.
Even after she received the note on Aug. 2, Biggs was determined to remain a part of Union Grove. But when she tried to attend service on Sunday, September 13, she claims someone called the police on her and two others who had also been banned from the church.
"They told us we had to leave and we didn't leave. They said if you don't go out, you'll be escorted out and we still didn't go," Biggs recalled.
Police at the scene refused to get involved, stating that it was a civil disagreement, Fox 5 Atlanta reports.
"We're not going over there and throwing a 103-year-old lady out of her church," Elberton Police Chief Mark Welsh told The Augusta Chronicle.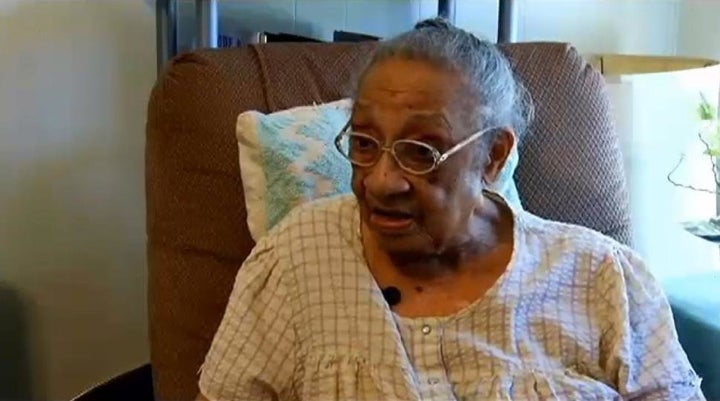 Biggs said that the pastor she says helped kick her out, Rev. Tim Mattox, has only been at the parish for six years. She has disagreed with his style of preaching and conducting services, saying that it didn't fit in with the church's long-standing Baptist tradition.
She told The Huffington Post that Mattox is a "holy, sanctified minister." Pastors from the Holiness movement within Christianity place an emphasis on living a holy and disciplined life free from worldly influences. Holiness churches can sometimes be influenced by Pentecostal faith practices, including the belief in divine healing and speaking in tongues.
Biggs was concerned that Mattox was changing the way people practiced their faith in her church.
"People get so full [of the Holy Spirit], they fall on the floor," Biggs told HuffPost, describing worship services at her church after Mattox took the helm. "We're Baptist and we don't go that way."
"I have no objection to that, but that's not what we're about," she added.
Union Grove's current deacon, Glen Jackson, told The Augusta Chronicle that the leaders who signed Biggs' rejection letter are not planning to comment.
"The church decided not to comment because it's all a bunch of foolishness," Jackson said, adding the Biggs' long history with the church "don't mean nothing."
Requests for comment made by HuffPost to Elberton police and Jackson were not answered. Attempts to reach Rev. Mattox were unsuccessful.
For her part, Biggs said she will continue to attend the church that was her spiritual home for nearly a century.
"This is my church, I love this church, and [Mattox] cannot stop me from going," she said.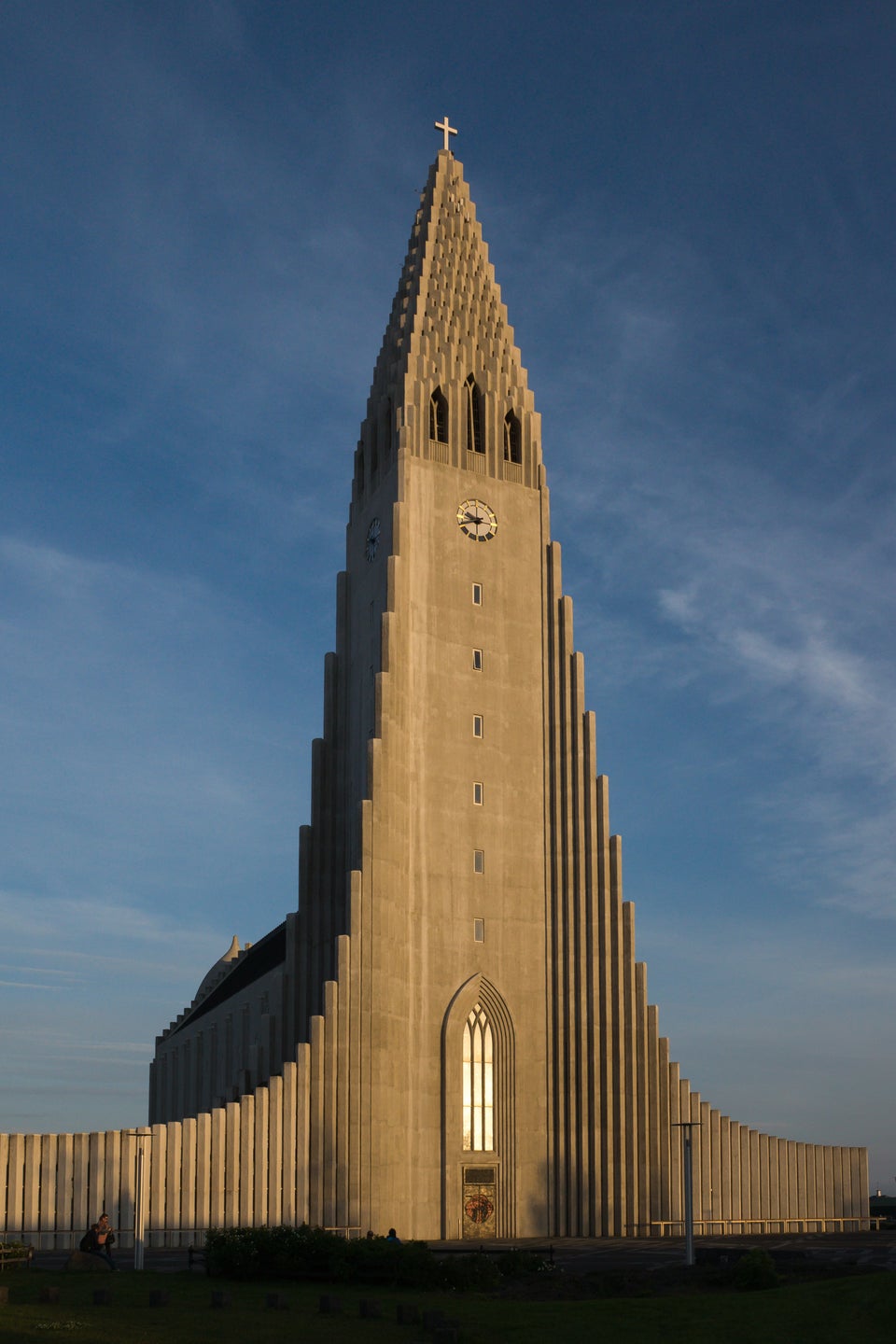 The World's 50 Most Unusual Churches
Support HuffPost
The Stakes Have Never Been Higher
Related
Popular in the Community